Styling photoshop tutorial: Grunge Painting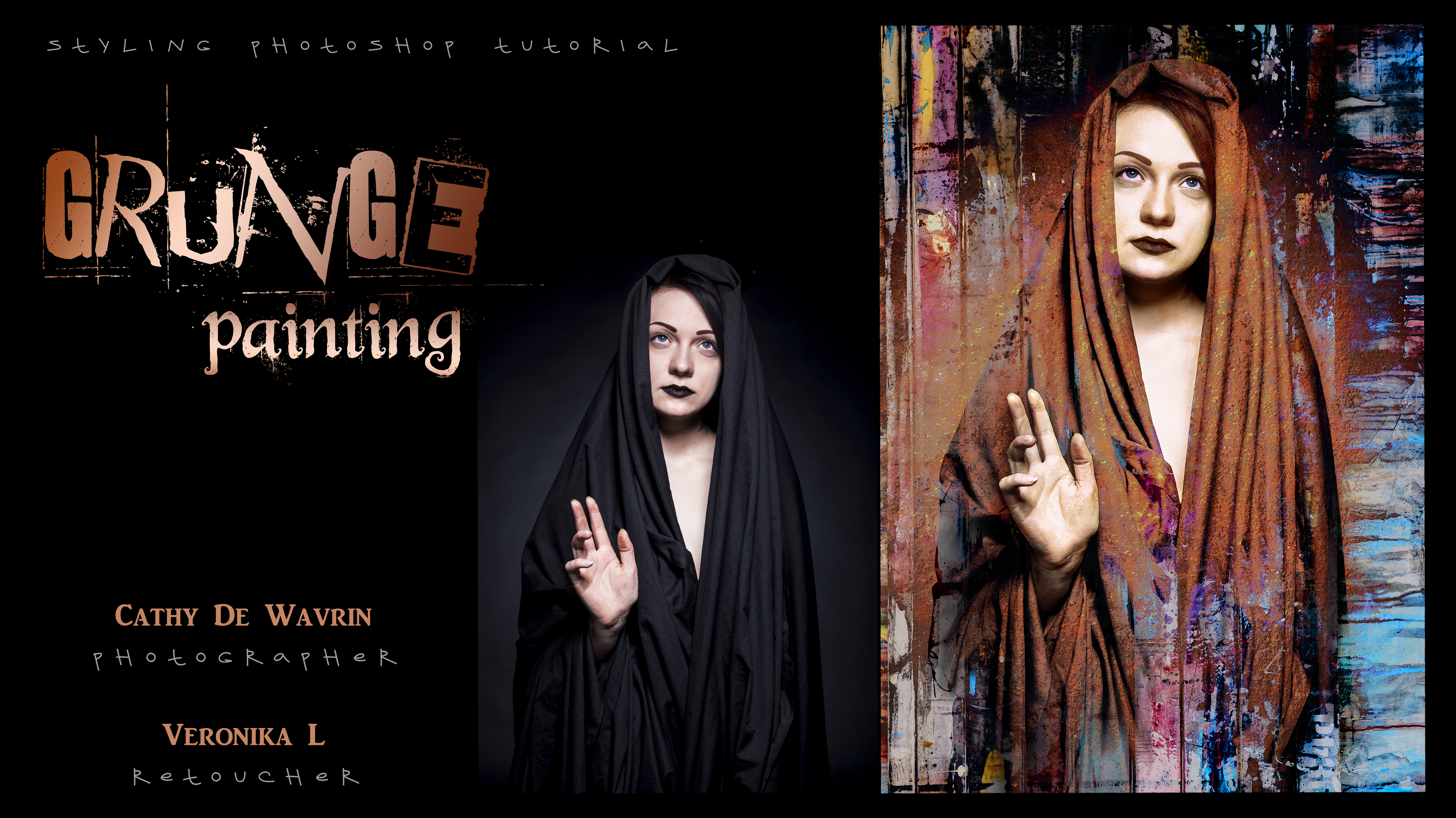 Second tutorial is out now!
This time we are going to learn how to add pizazz and elevate a simple portrait in black. We are going to work with applying and blending 3 different patterns to achieve a grungy aged painting with textures and vibrant colors. In this tutorial, you are going to learn an advanced way to smooth noise and unwanted details, different blending mode characteristics, how to accentuate shadows in a controlled way and seamlessly blend applied textures together.
Find a PDF version of this tutorial here and animated process in MP4 here. This time, the original image is not available for purchase as its copyrights belong to another talented photographer Cathy De Wavrin , but below you will find all textures used in this tutorial and you are encouraged to create your own similar image to try the effect on it!
Navigate your questions, feedback and inquiries to my DMs, especially if they concern the lesson - I am always ready to help.
Learn, support and share!
2 texture: Purple gemstone closeup
Enjoy this post?

Buy Veronika L. a coffee