Thank you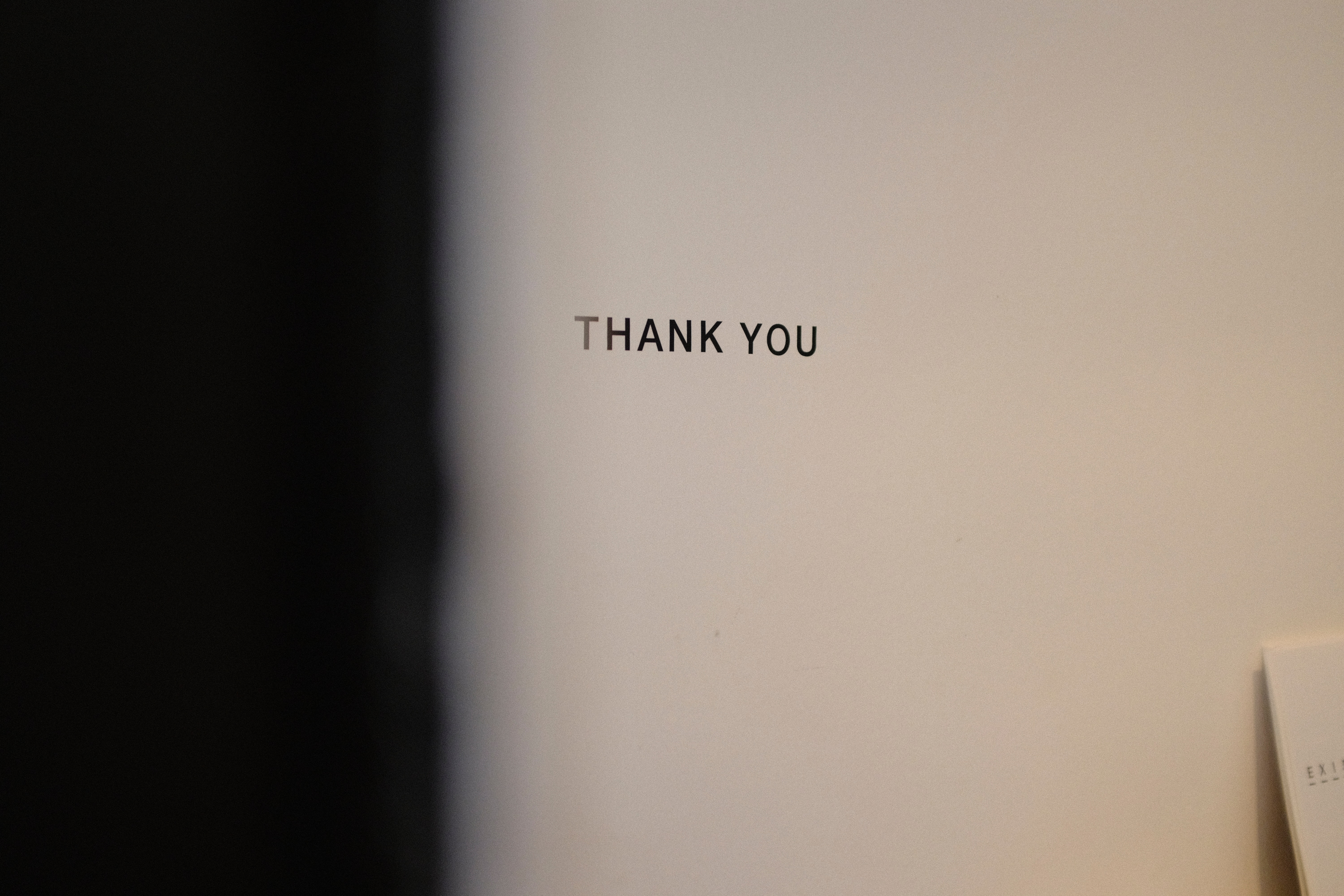 In case you hadn't noticed, I've increased the amount of written material I'm sharing here and elsewhere (Livejournal and Patreon).
I know I'm very lucky to have the opportunity to do so, but most of all I'm very grateful and appreciative of all those people who've taken the time to read, comment and share my material.
It really does mean a lot.
In time, as I've already said, I'll publish a small chapbook on my theme of true self. It will be different to the way I write which can be, by dint of my lawyer training, a little verbose and/or overbearing.
It's going to be sparse. 
I intend to offer it first to my patrons here and on Patreon. I may even give it away for free; I've yet to decide. 
And, yes, I've said it all before but this time it will happen.
Anyhow, I hope you have a wonderful day.
Blessings 🙏, Ju. 
Enjoy this post?

Buy Julian Summerhayes a coffee