Cineteca del Parque Fundidora
Ahora estamos haciendo un tour por diferentes partes de México como lo es el Parque Fundidora el cual cuenta con espacios culturales como museos, foros y lugares de ensayos para el Mexico Ópera Studio. EL parque es un lugar mu bello el cual lo puedes recorrer caminando y también cuenta con un lago en el cual puedes hacer un paseo en lancha, cuando anochece ilumiman el parque con luces que hacen que el parque se vea mas bello de lo ya es.
En la cineteca proyectan cine independiente o de arte, también cuenta con una parte que es un museo y librería el cual lo convierte en un espacio muy interactivo y con un precio super accesible para las salas de cine.
Now we are doing a tour of different parts of Mexico such as Fundidora Park, which has cultural spaces such as museums, forums, and rehearsal locations for the Mexico Opera Studio. The park is a very beautiful place which you can walk around and it also has a lake where you can take a boat ride. When it gets dark they illuminate the park with lights that make the park look more beautiful than it already is.
In the cinematheque they project independent or art films, it also has a part that is a museum and bookstore which makes it a very interactive space and with a super affordable price for movie theaters.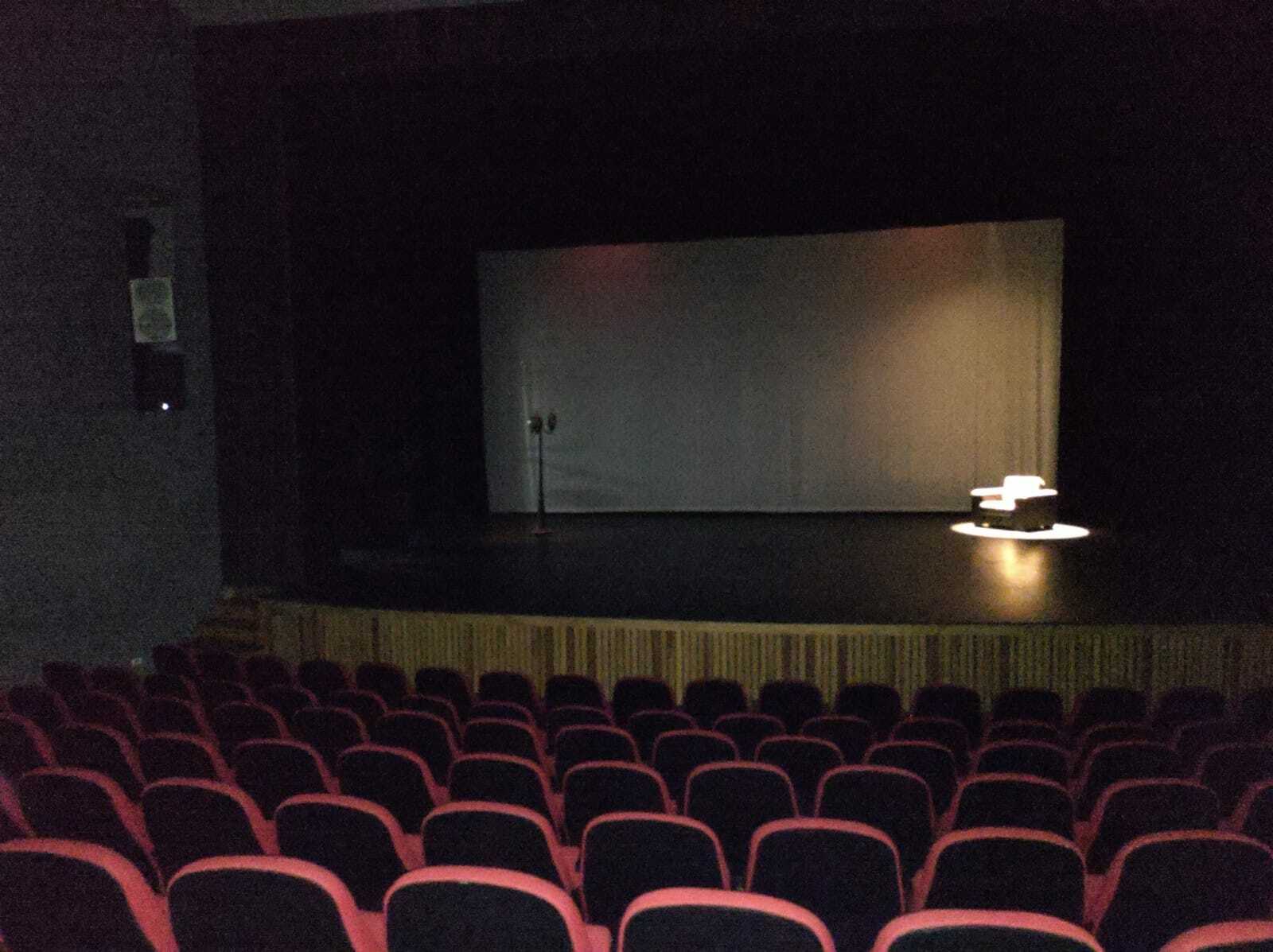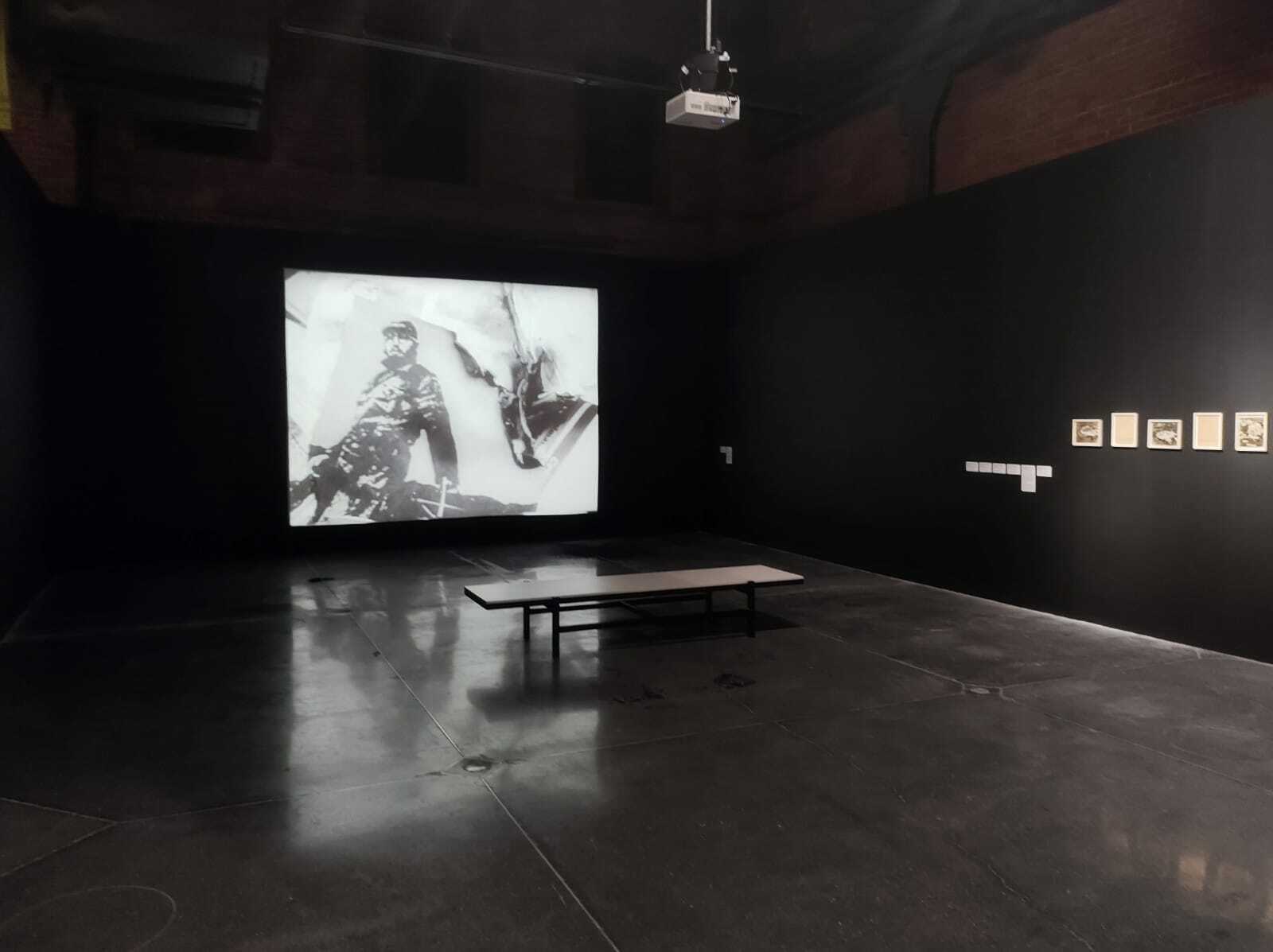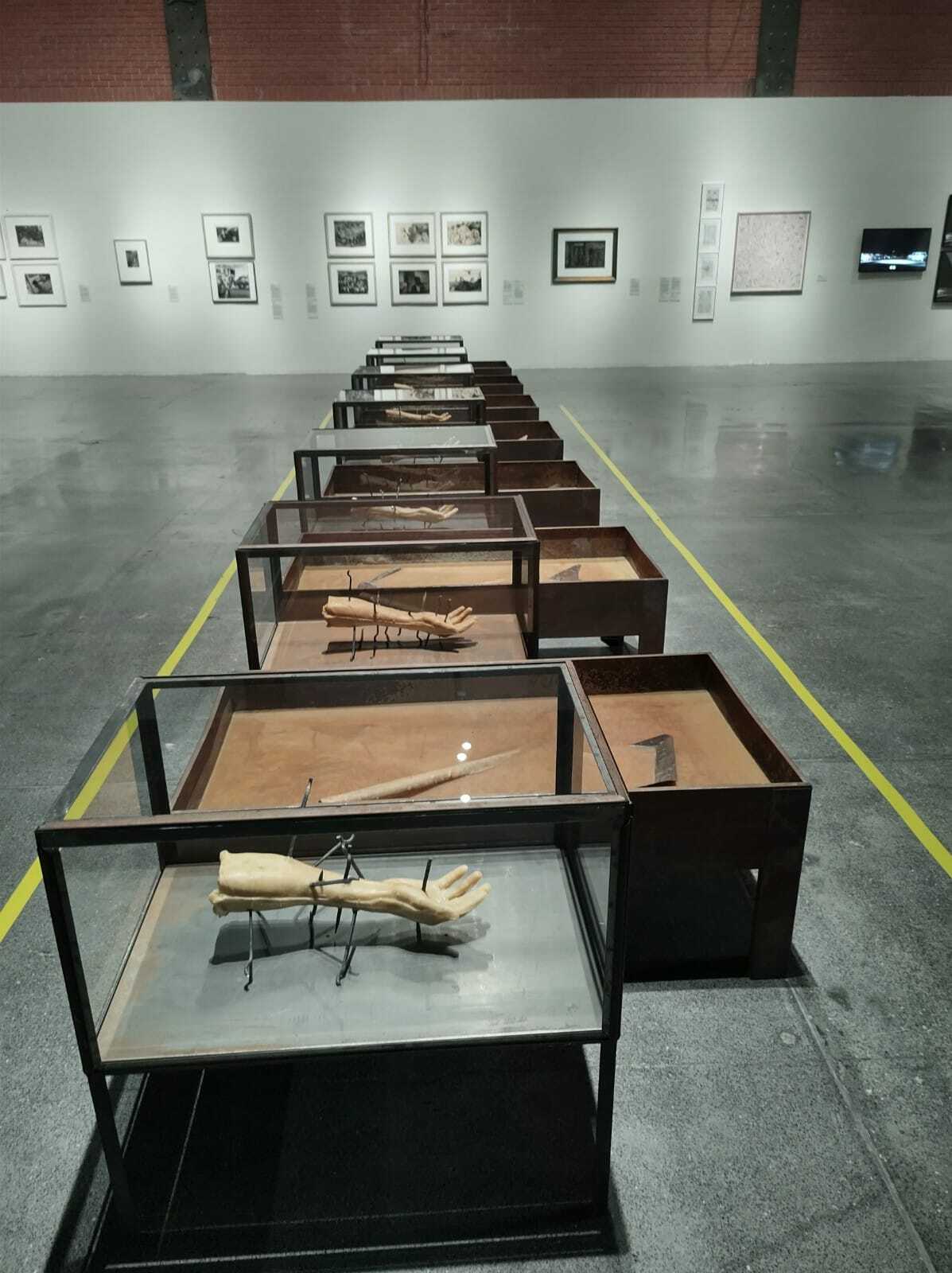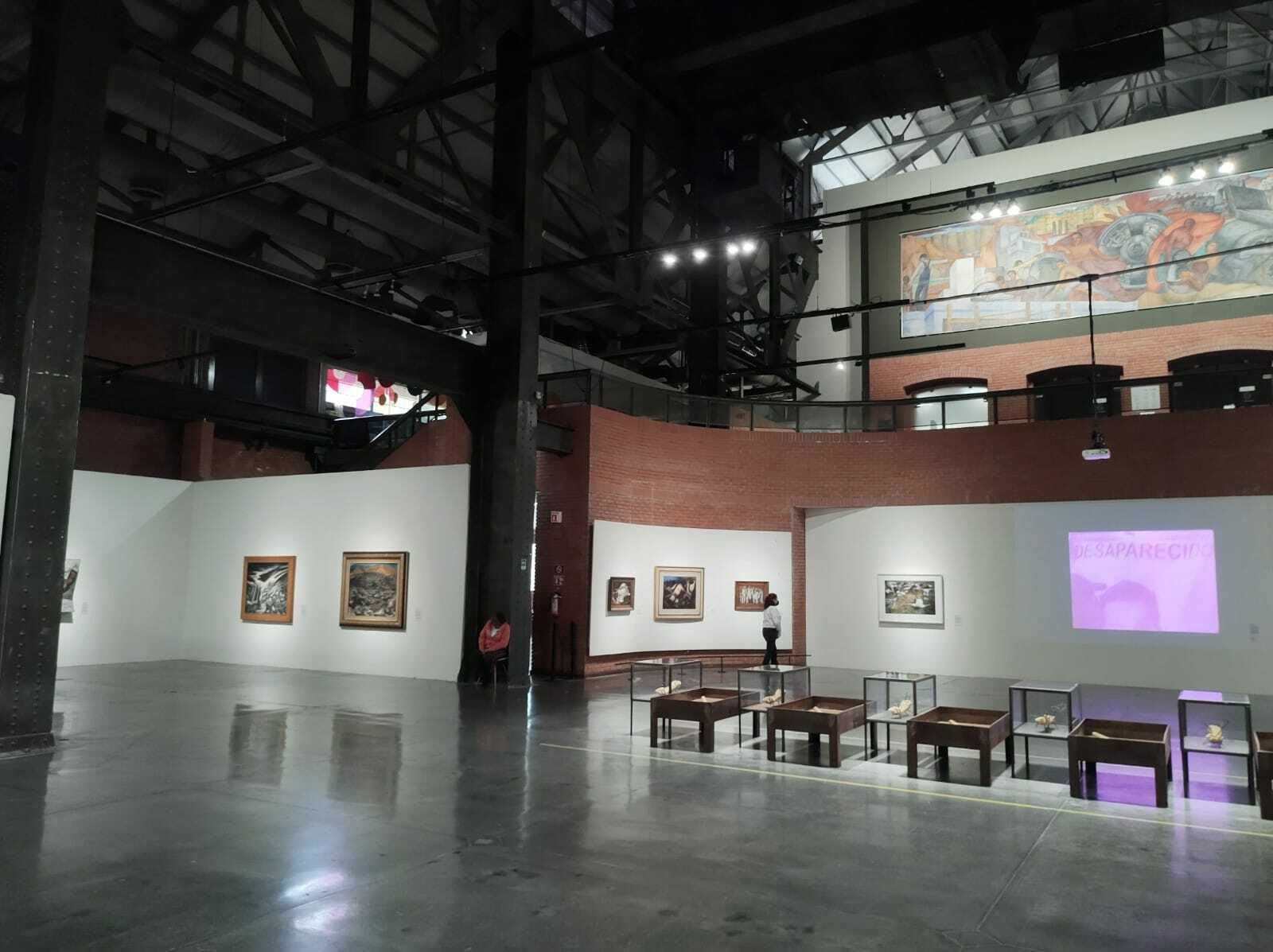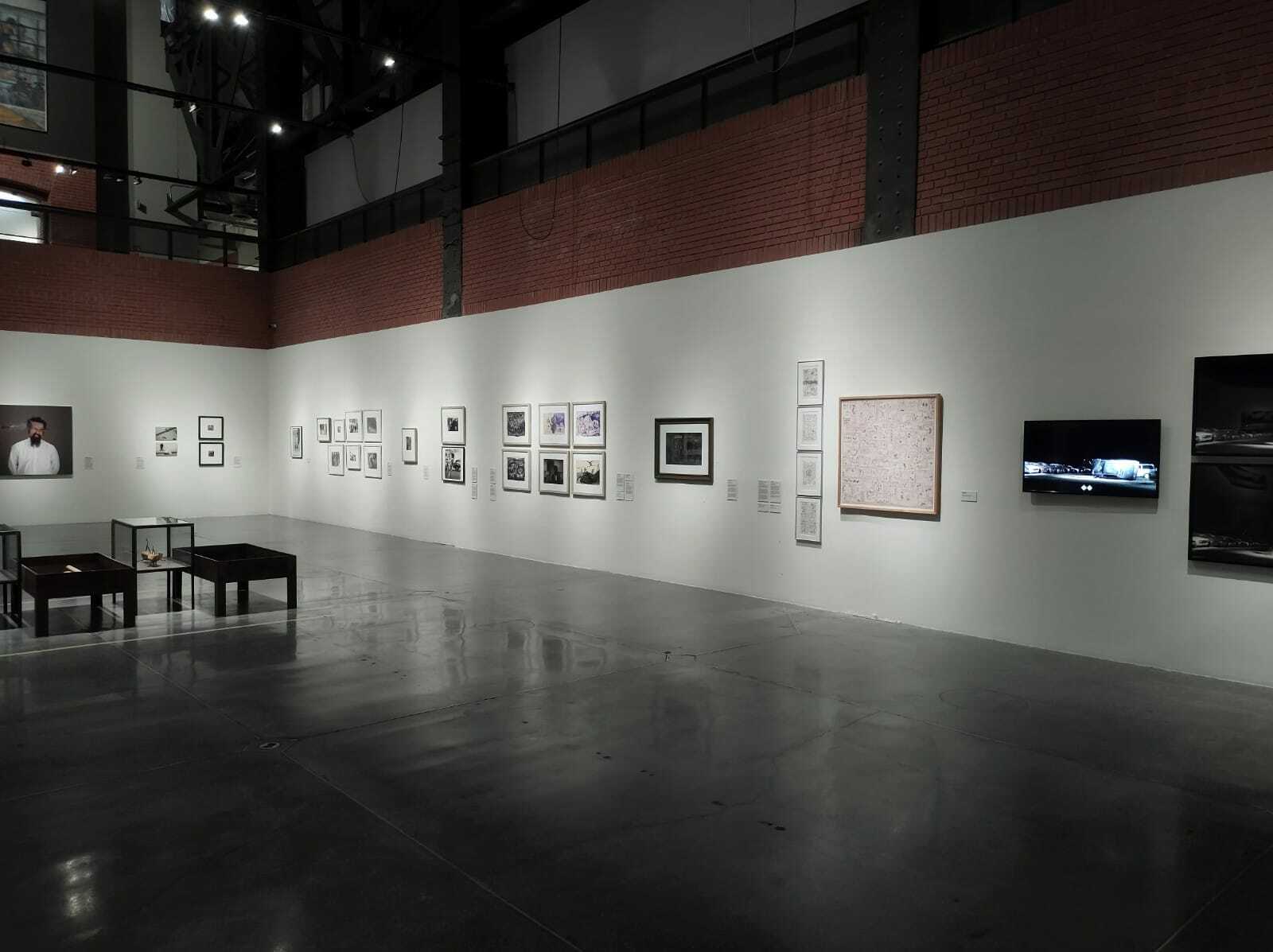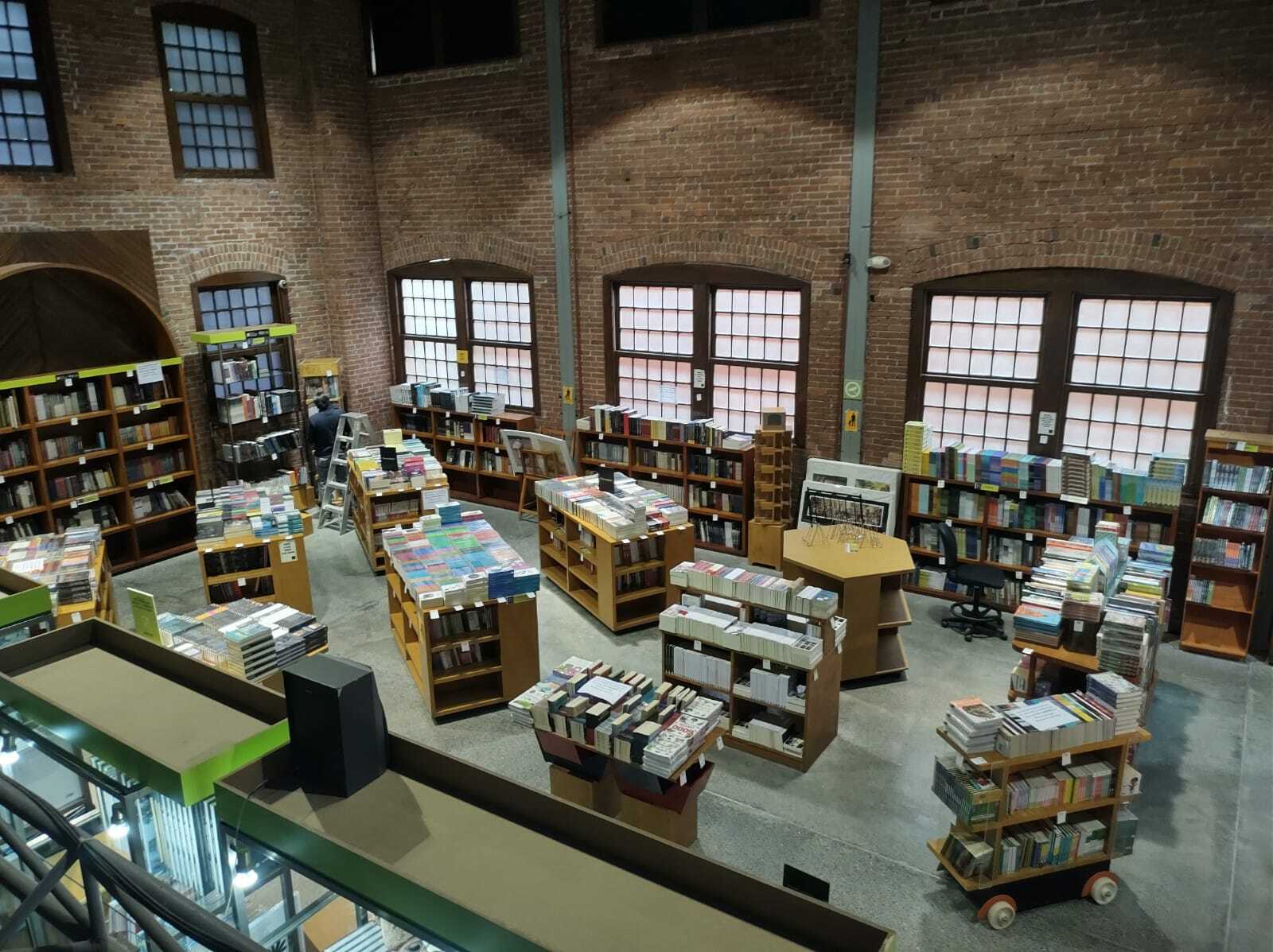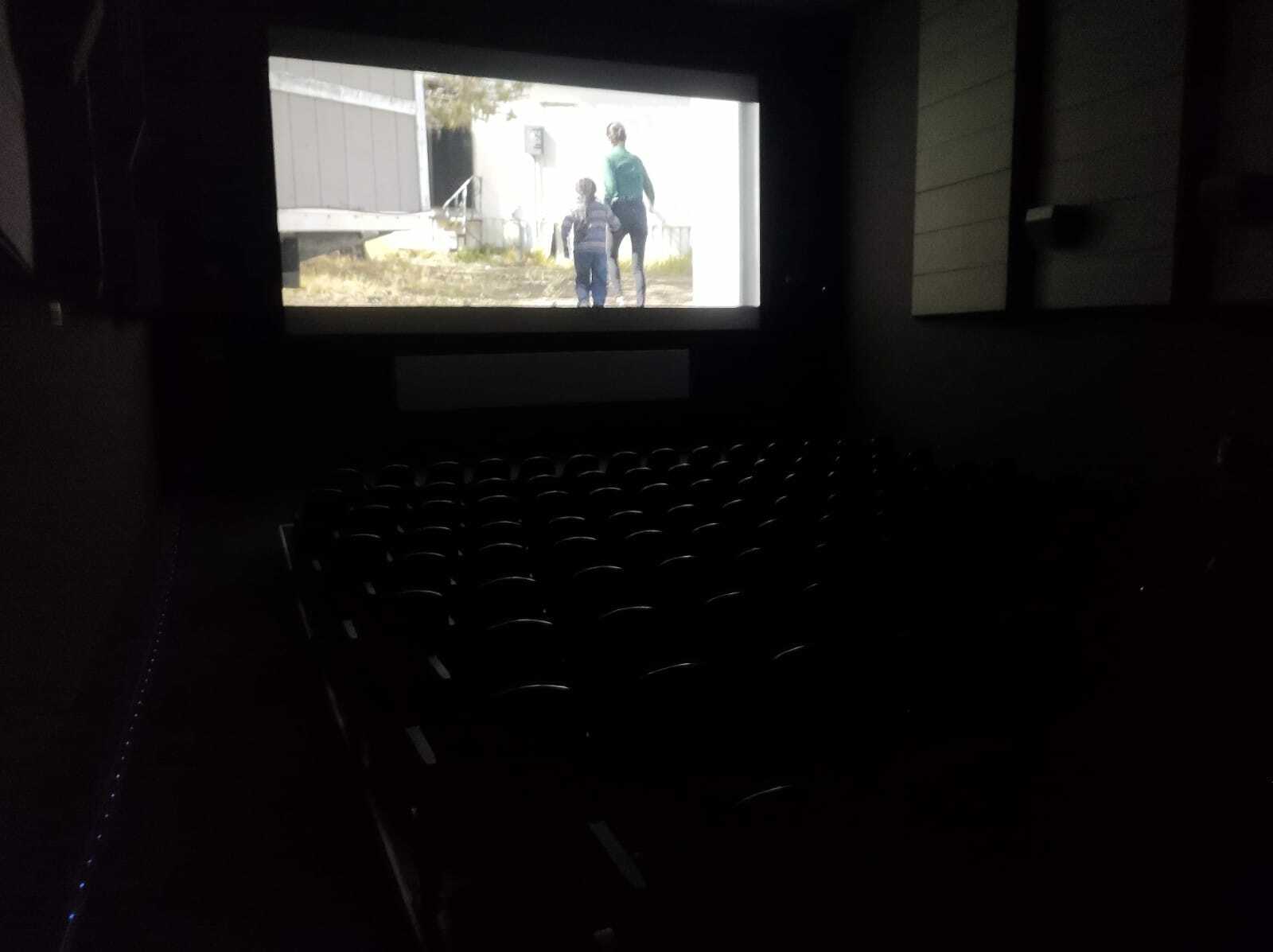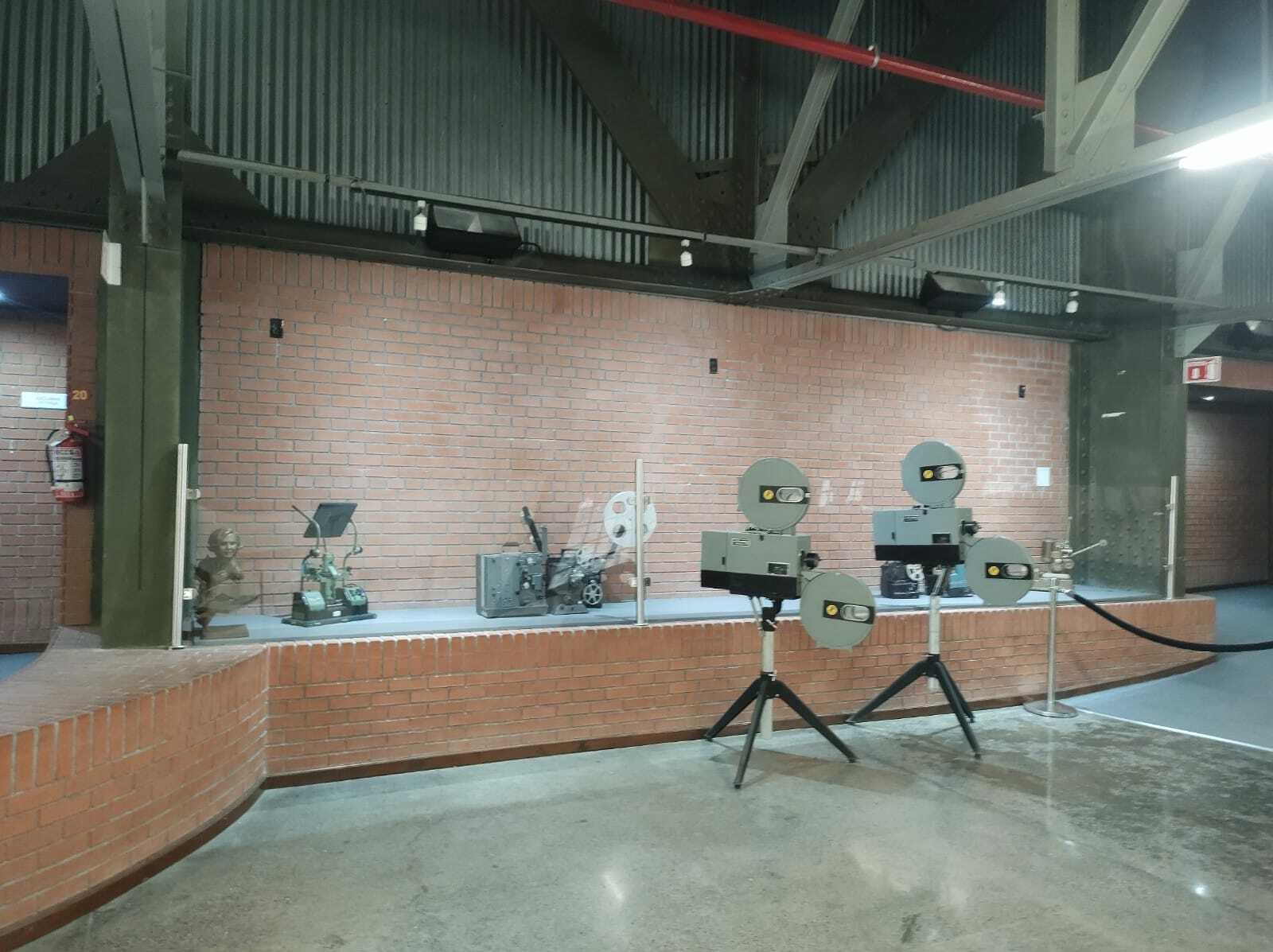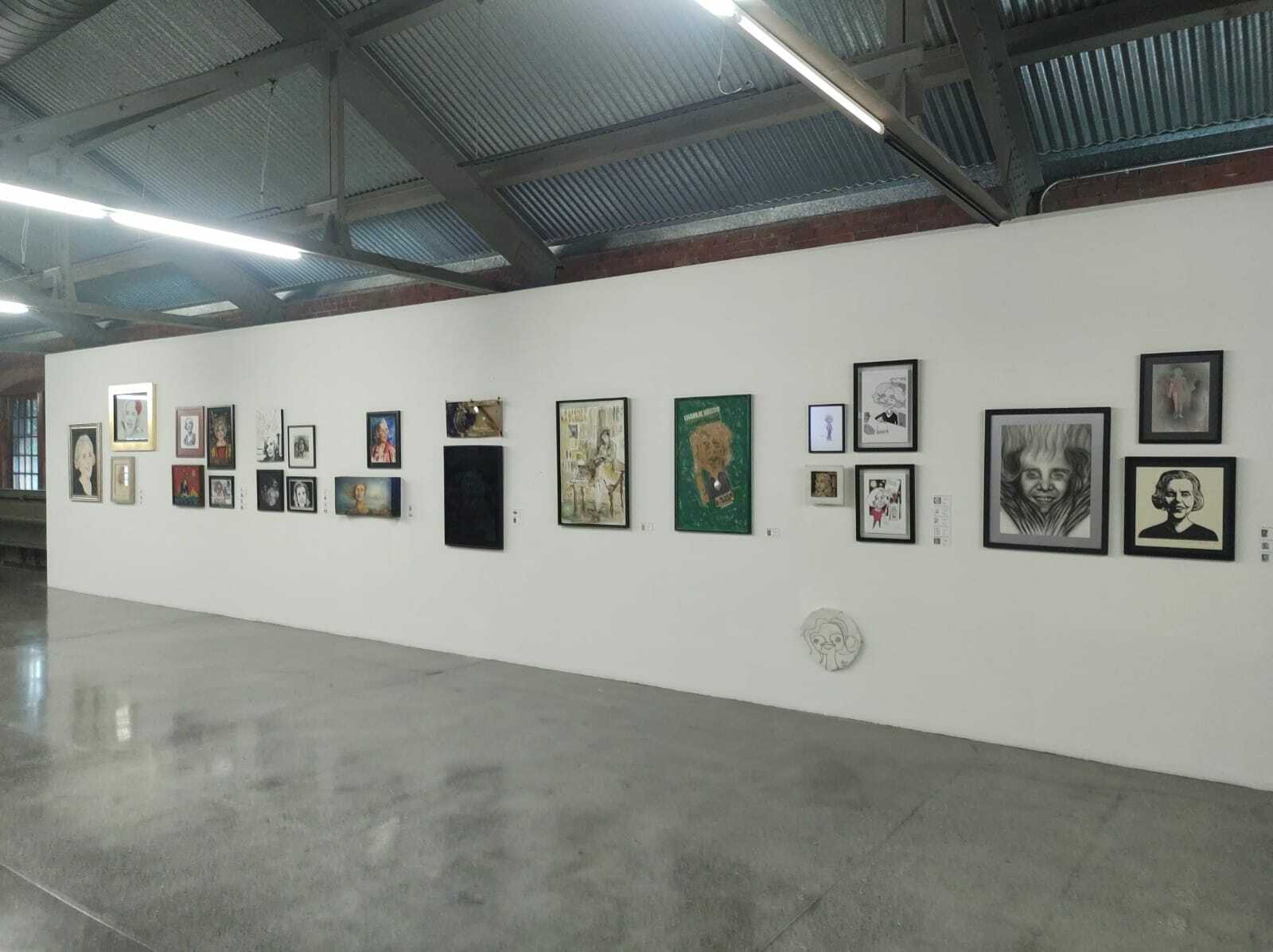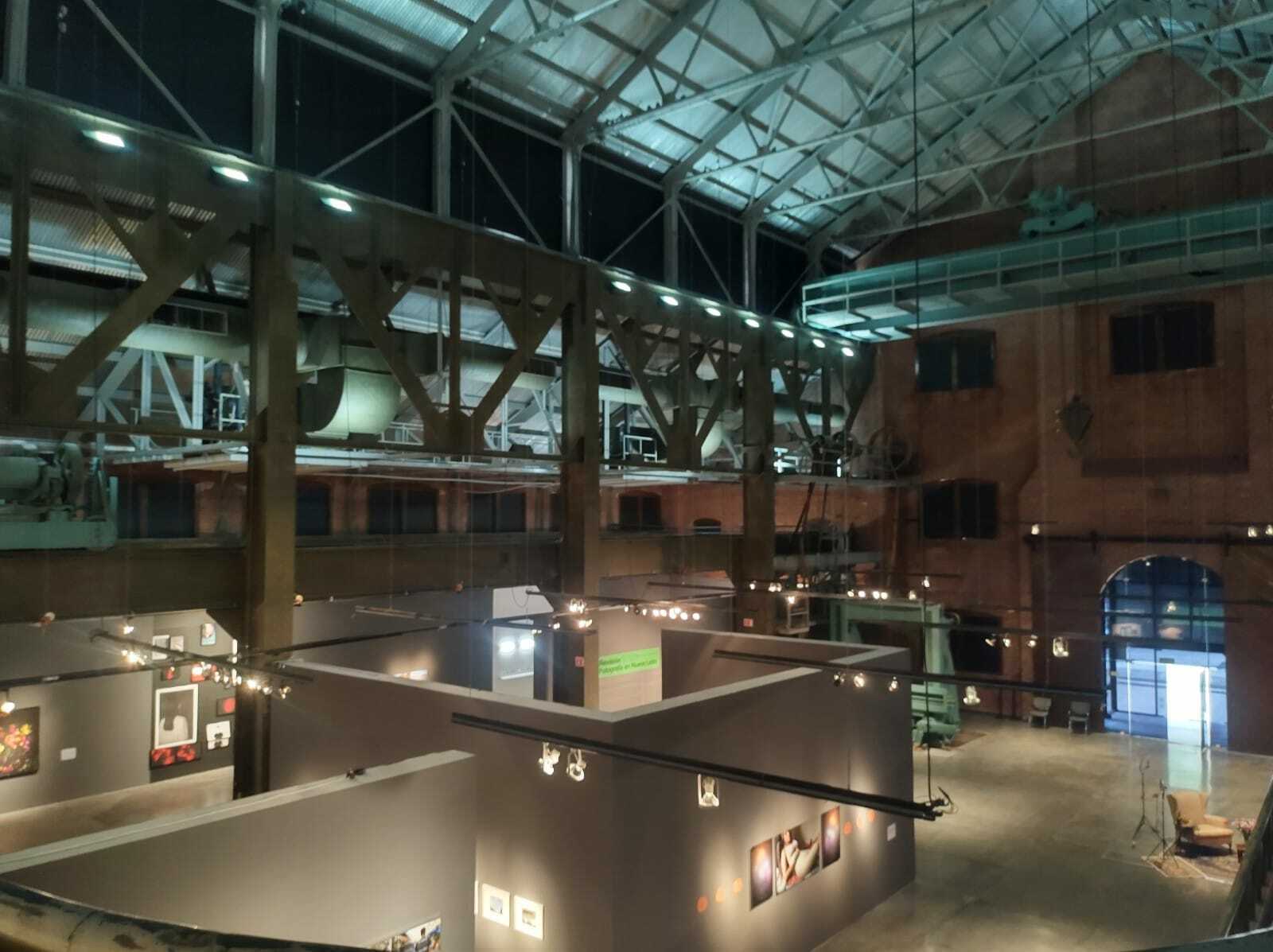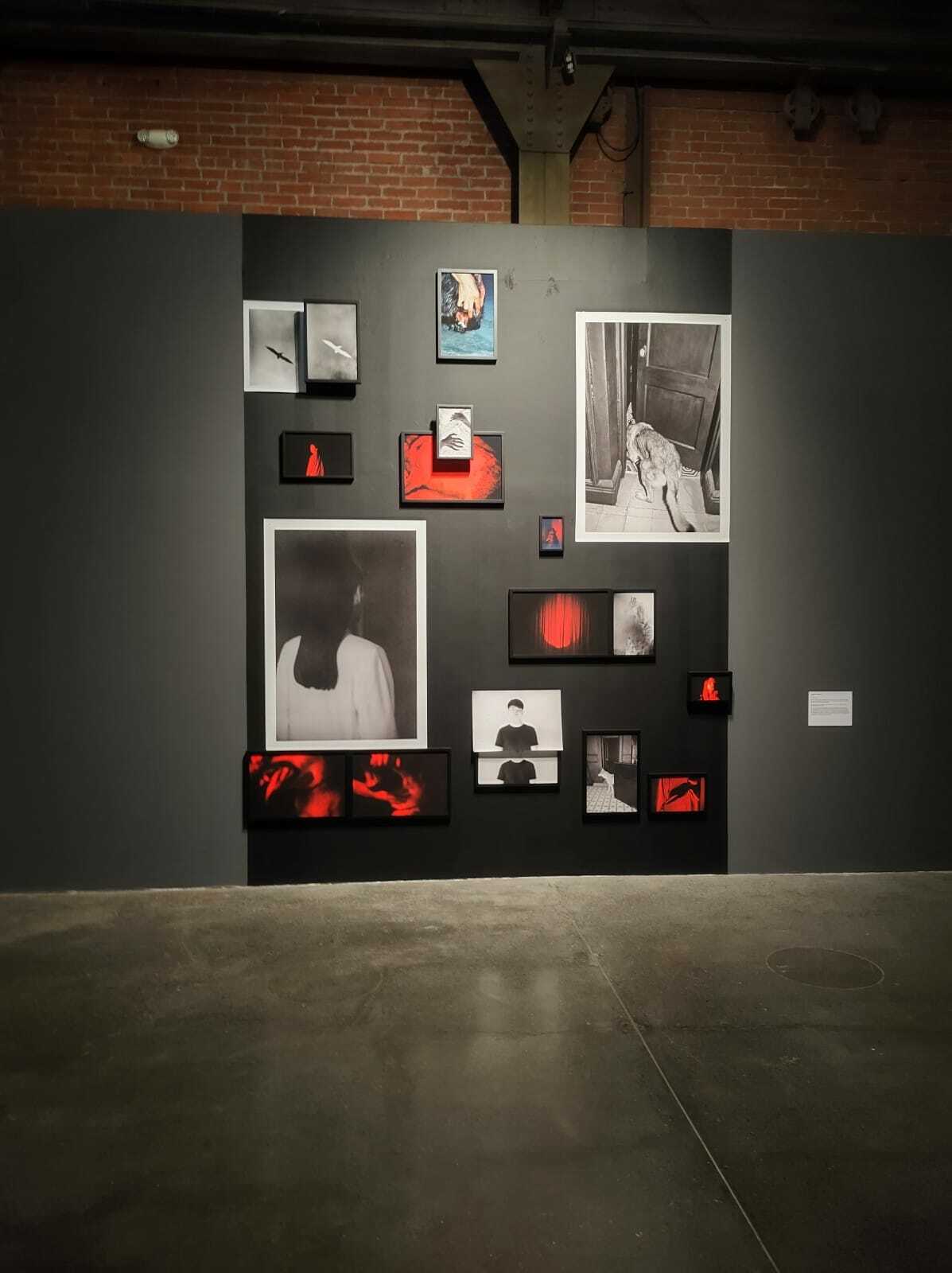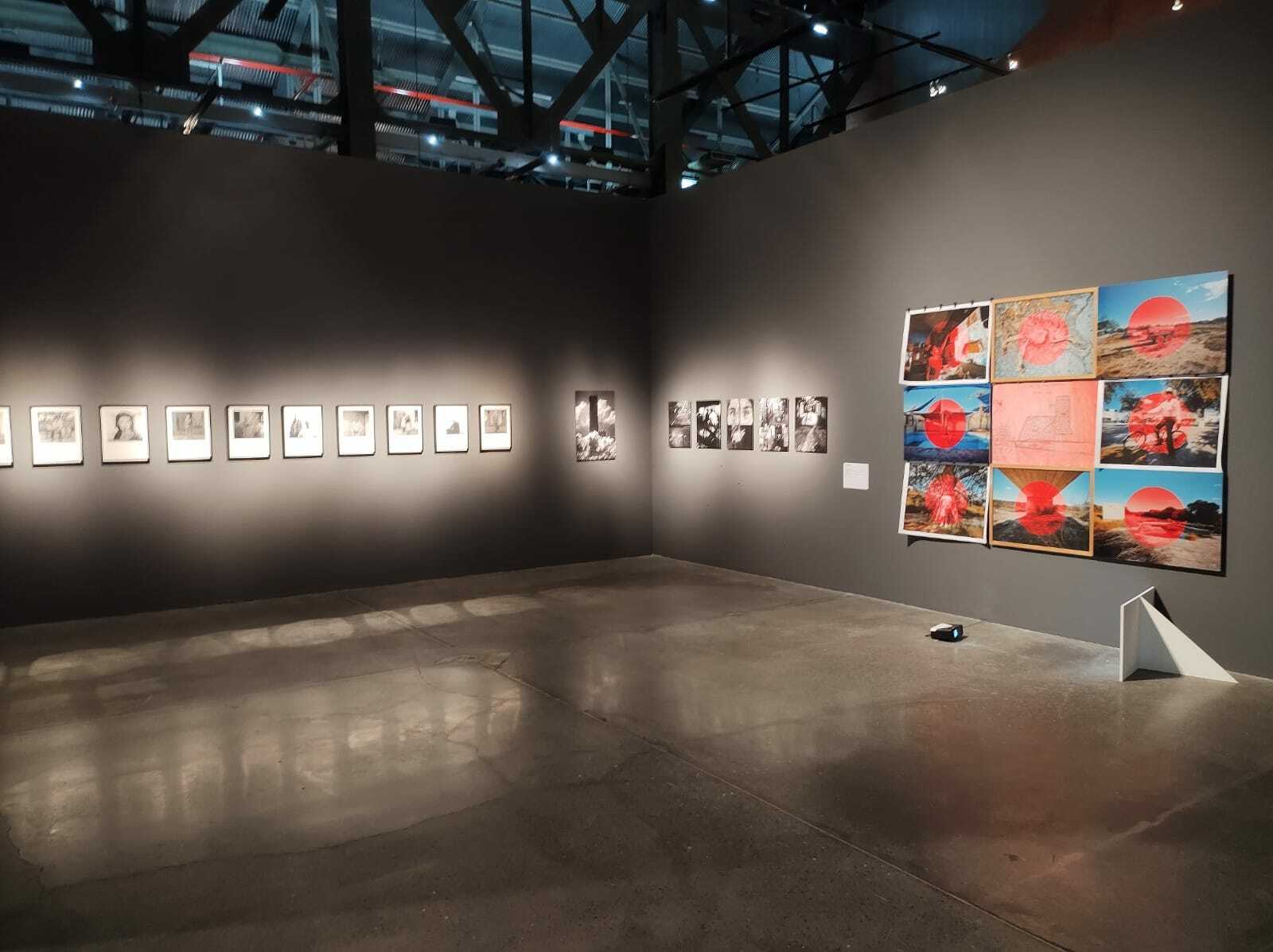 Enjoy this post?

Buy Mango Art Producciones a coffee