Top Gear
I'm currently watching reruns of Top Gear on BBC iplayer (I know,I don't really like the BBC but for Top Gear I'll make an exception),I'm only going to watch up to a point though,once Jeremy Clarkson,Richard Hammond & James May are longer presenting this iconic show that's my cut off.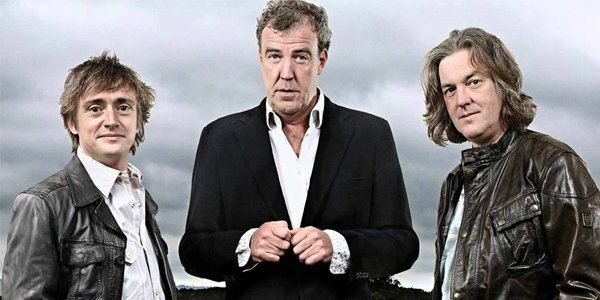 People have told me that the new presenters (I don't really know who they are to be honest) are quite good but I don't intend to give them even half a chance. I know that's terribly unfair but it's the same with Wheeler Dealers,once Edd China left I tuned out.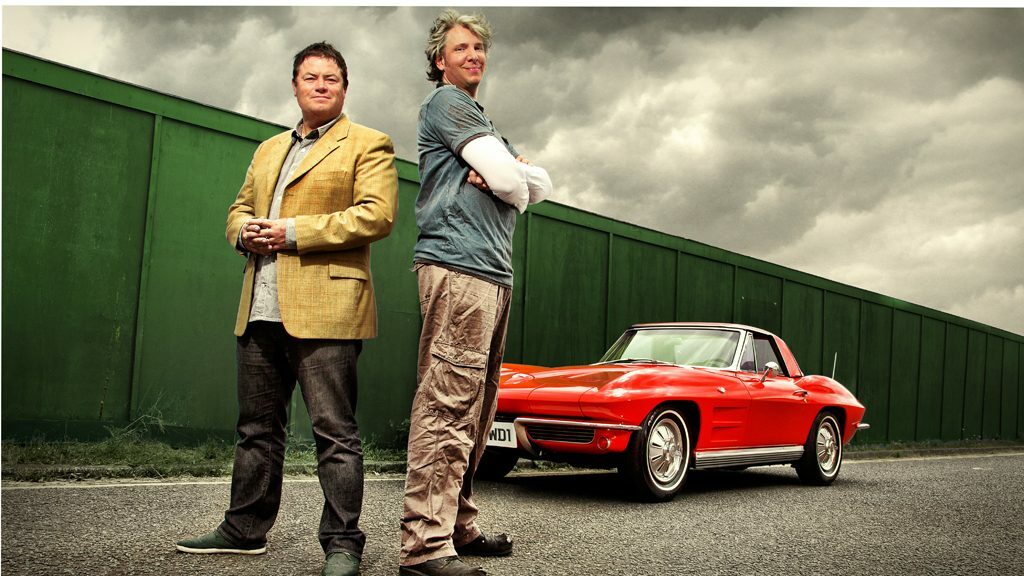 I have watched one episode of WD with the new bloke but only because it the car of the episode was the Ford Escort Cosworth,that's what it took to get me watching.The new bloke (I think his name is Ant?) did a very good job but I know what I like & I like what I know.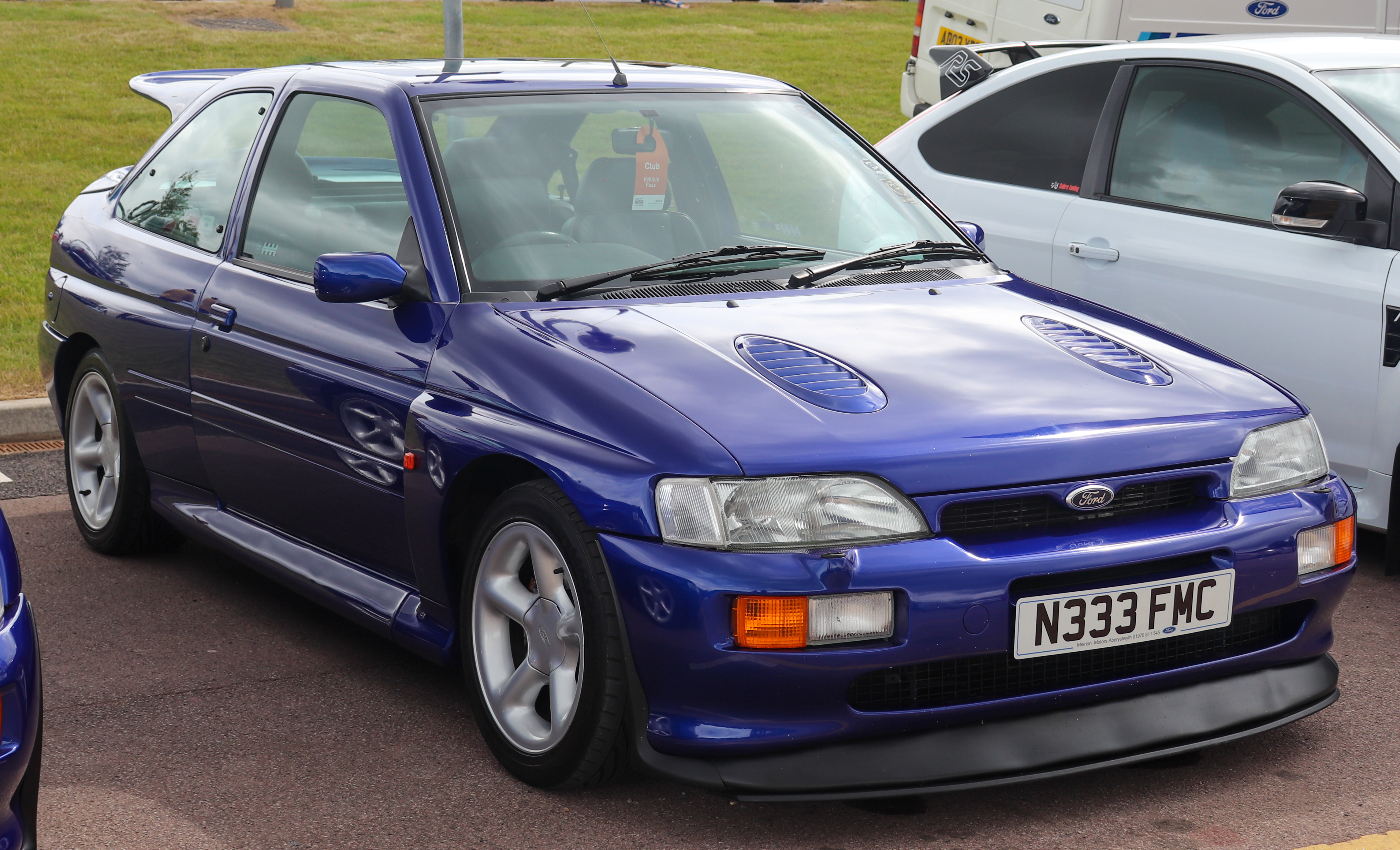 I didn't go much on The Grand Tour though,I know TG was scripted but TGT felt awfully contrived a lot of the time. I have watched some of the very last episodes of TGT but they were the Scotland special etc.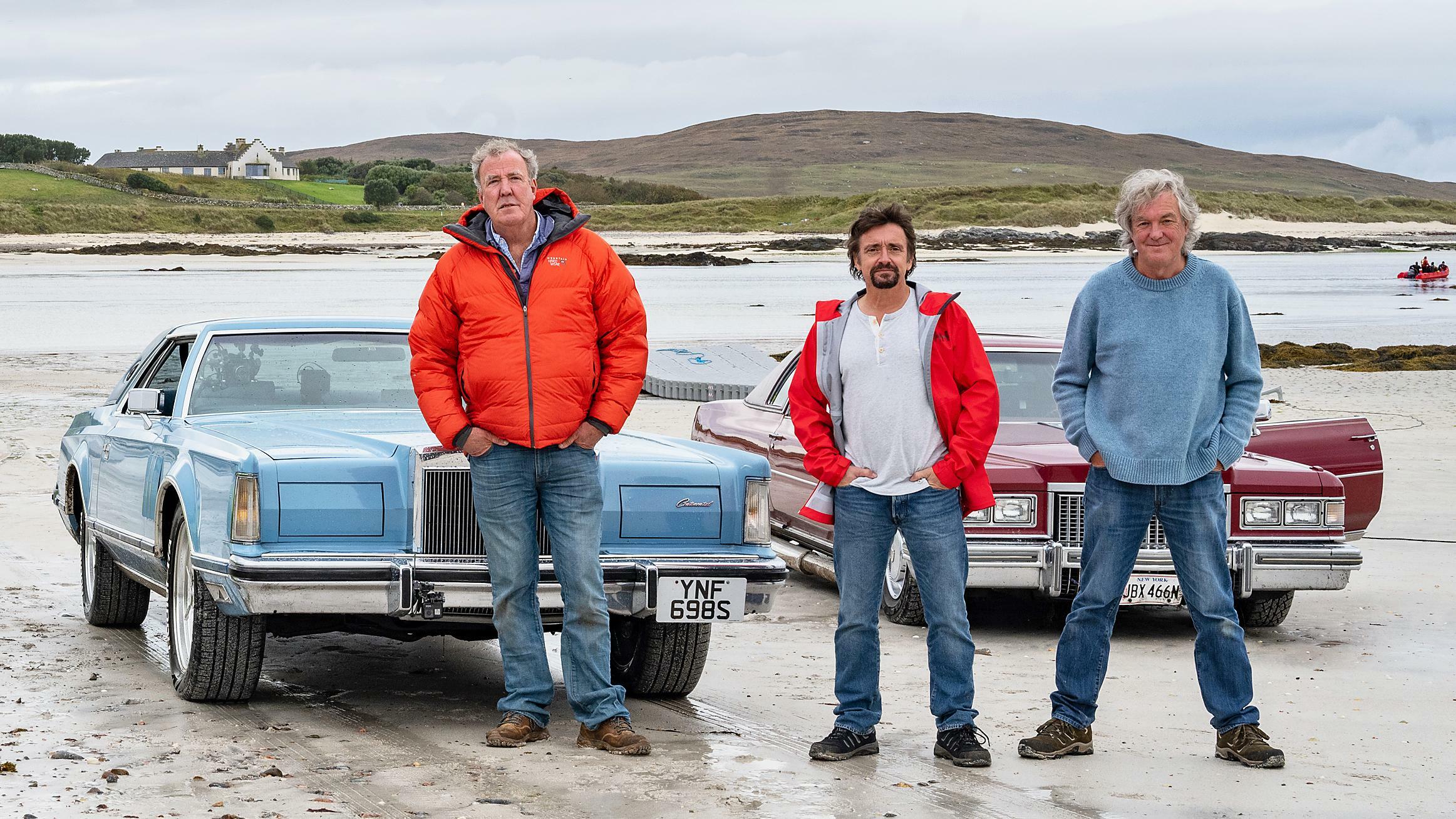 I do highly recommend Clarksons Farm,if you've still not seen it,do yourself a big favour & watch it without delay.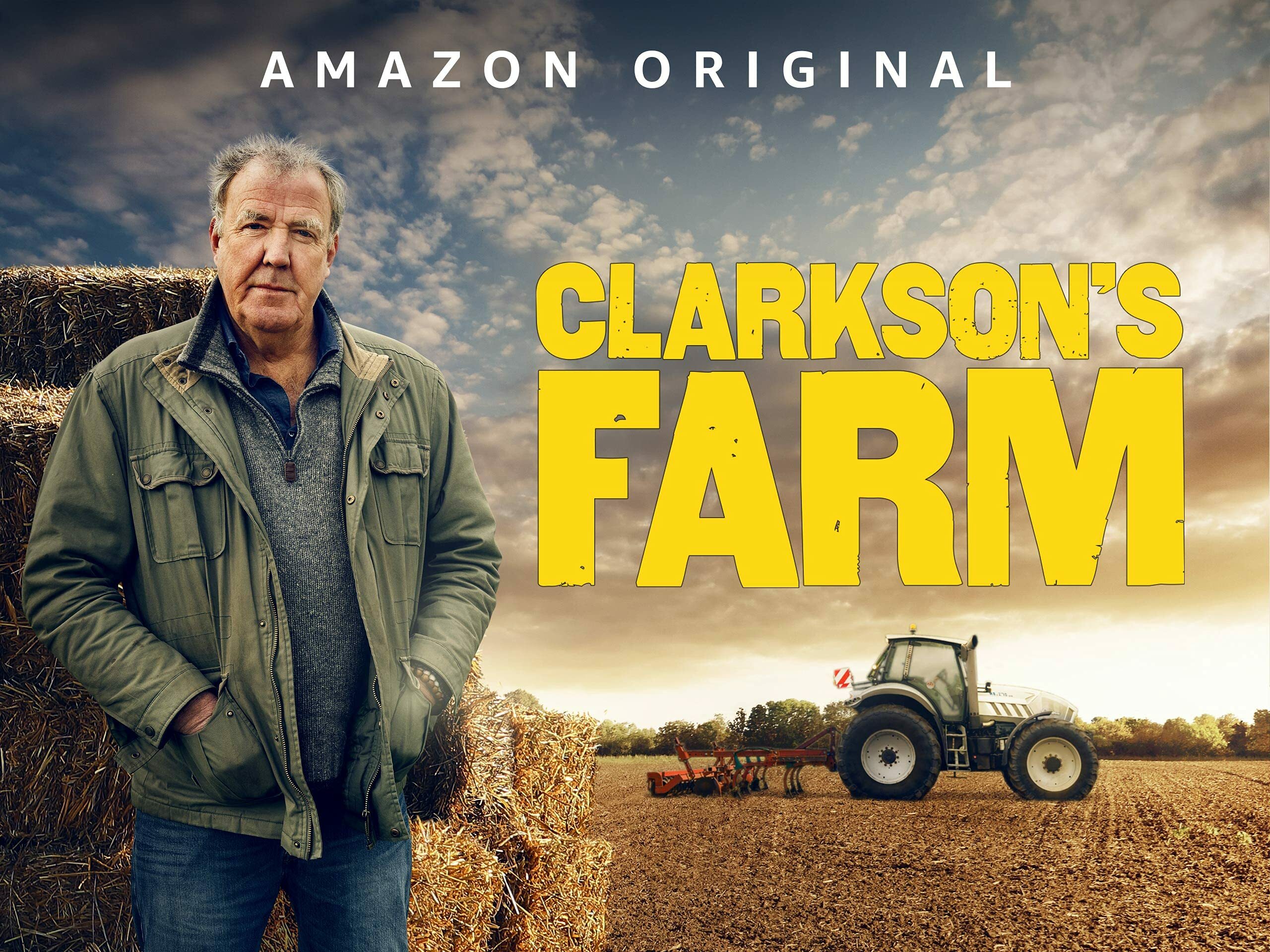 Enjoy this post?

Buy viewfromthecab a coffee