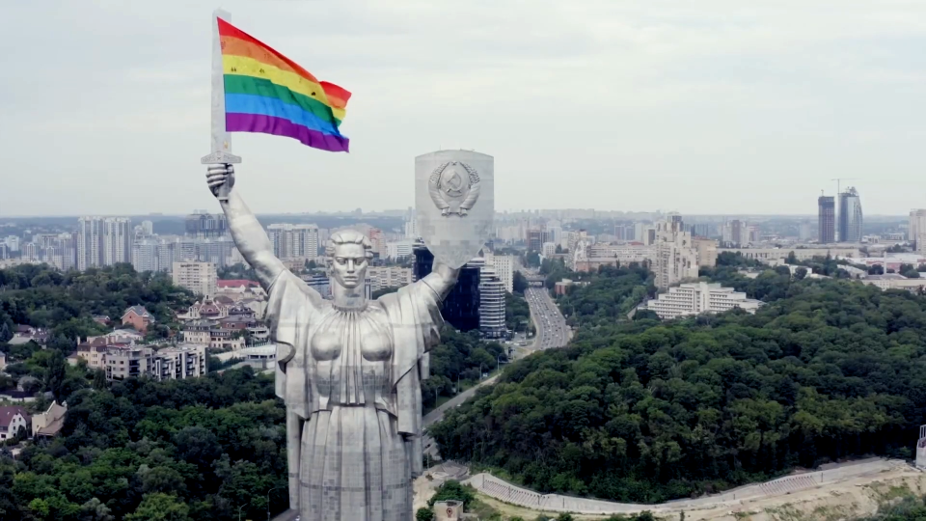 The month of June finally came to this complicated year, bringing warmer weather, a brighter sun in our fields and also the longest period of daylight, so we can exercise a better contemplation of this unfair but still beautiful world in all its details and colors. I precisely mean all the colors, since this is the month when the rainbow flag is proudly raised in every part of the world.
Indeed, in every corner of the planet, even in those shameful lands where this act is strongly punishable by local laws, like that "country" which stands beyond our East. Everywhere, at some time in June, there will be someone who will raise the flag as a symbol of resistance, justice, freedom, and specially, as a tribute to those who lost their lives by simply demanding the right of expressing their sexual orientation without fear of arrest.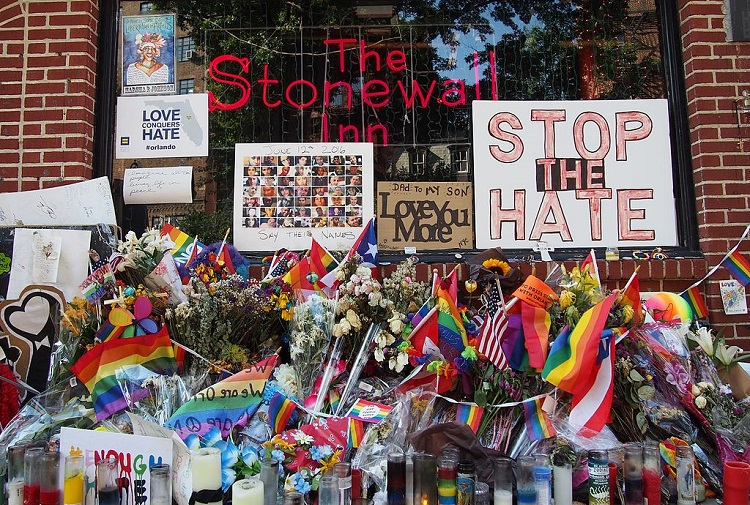 All the recurring harassment and violence suffered by the LGBTQ+ community back in June of 1969, which motivated the historic Stonewall Rebellion in New York City, can be related in several ways to the humiliation Ukraine has been suffering from Russia. We can perfectly associate Russia's denial of our existance to some practices of the NYC administration at the time, for example, the prohibition of serving gay people at bars. Like Russians, NY policemen used to invade places without notice or consent before endless events of threatening, beating and torturing.
History teaches us that there is a thin line between denying a nationality or a sexual orientation and to end up denying one's life.
For the steady resistance, for the several days of fight and for stand up against a clearly insane, inhumane and unacceptable behavior from the local society as a whole, Stonewall is a real inspiration for us Ukrainians at this point of our history. 53 years ago, the LGBTQ+ community of New York had the courage to stood up and start a movement against centuries of recurrent brutality. Today, it's our time to stand up against those who spread cruelty and ignorance against Ukraine for centuries.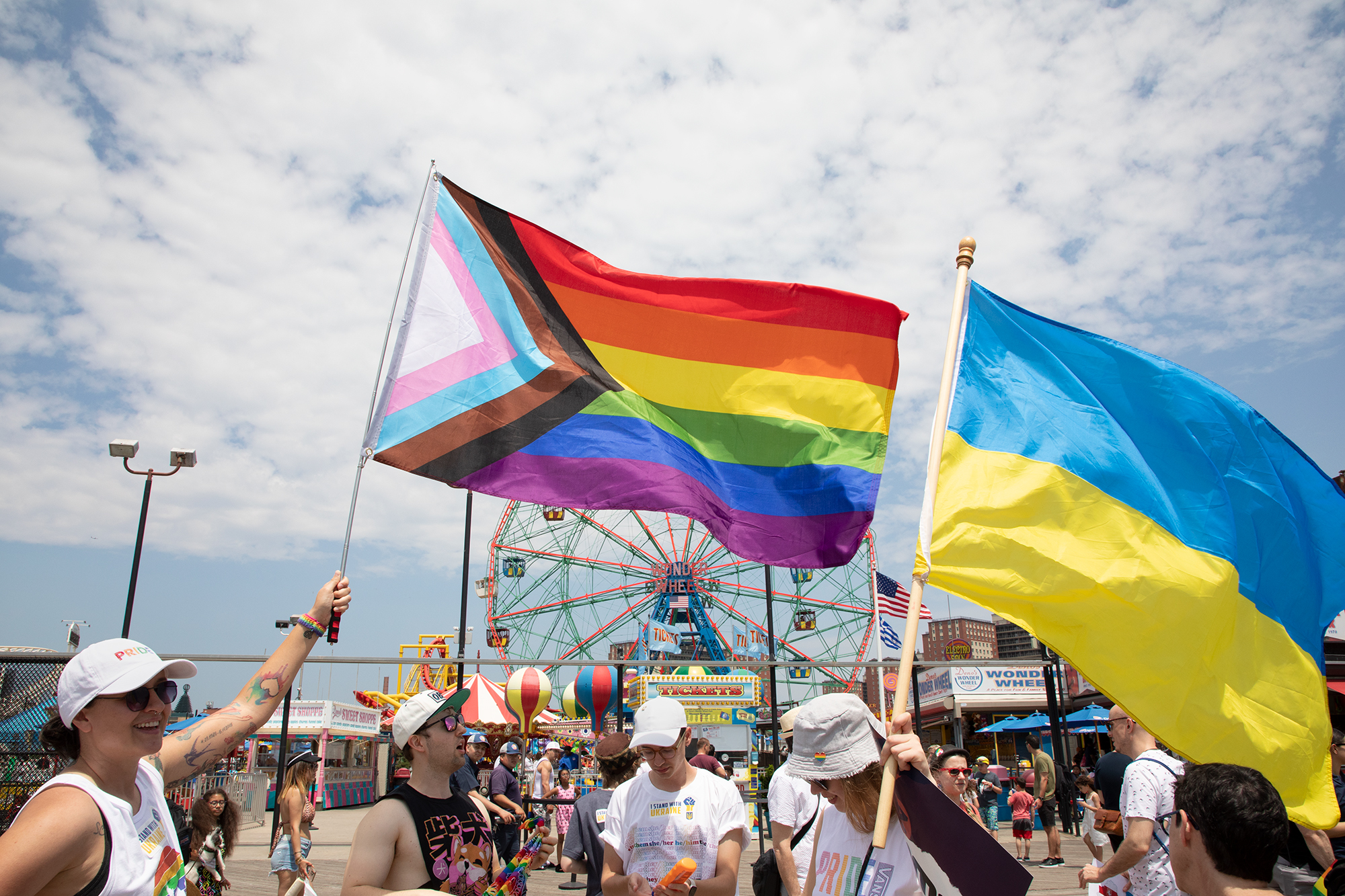 What both New York Policemen of 1969 had to understand and Russia of 2022 still need to figure out is that there's no place in the world to deny the respect of one's very own, being it sexual orientation, nationality, ethnicity or whatever seems to make us different in the surface, but that will never change our deep condition of human beings concerned for dignity.
Having the heroes from Stonewall-69 in mind, heart and inspiration, we will keep proceeding with our heads up and convinced we are on the side of the freedom and democracy.