Happy Thanksgiving Day from Ukraine🇺🇦🇺🇸
On behalf of all Ukrainians, for this Thanksgiving Day, I wish a harvest of blessings to all the good people from the United States of America. These are difficult times for the entire world and particularly for our nations, but when we find the essence of being grateful for our very existences, we visualize a force strong enough to carry on and maintain the hope of better days in our hearts.

We believe it's important to practice gratitude all the times, whether in times of peace or in periods of war. We don't need to expect for the worst, being a war or whatever complicated circumstance on a life, to learn the value of thankfulness: it's precisely the exercise of this practice in serene times that will build the "thanksgiving mindset" that will stay with us not only on this special day but in every single day of our lives.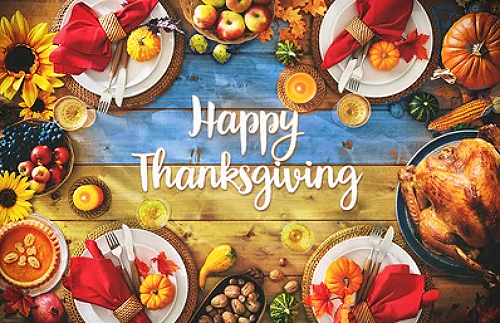 Give thanks for the big and the small things. Thanks for our loved ones, but also thanks for the electricity that we take for trivial and we don't even realize how important it is until we lose it. Give thanks for the heritage of strength and resilience from our ancestors, but also thanks for our ability to reinvent ourselves in the face of those challenging conditions everyone have to face from time to time.

Give thanks for our toughness, because life is made of periodic challenges for everyone of us, and there's a internal war inside each person regardless of the wars some nations like Ukraine have to endure collectively.

There's no better or worse war. Each war is potentially devastating. But we are right here. I'm writing and you are reading, we both are healthy enough to share this Thanksgiving Day as survivors from each one's own circumstances and with limitless potential to improve the so much needed concepts of solidarity, love and peace to our societies.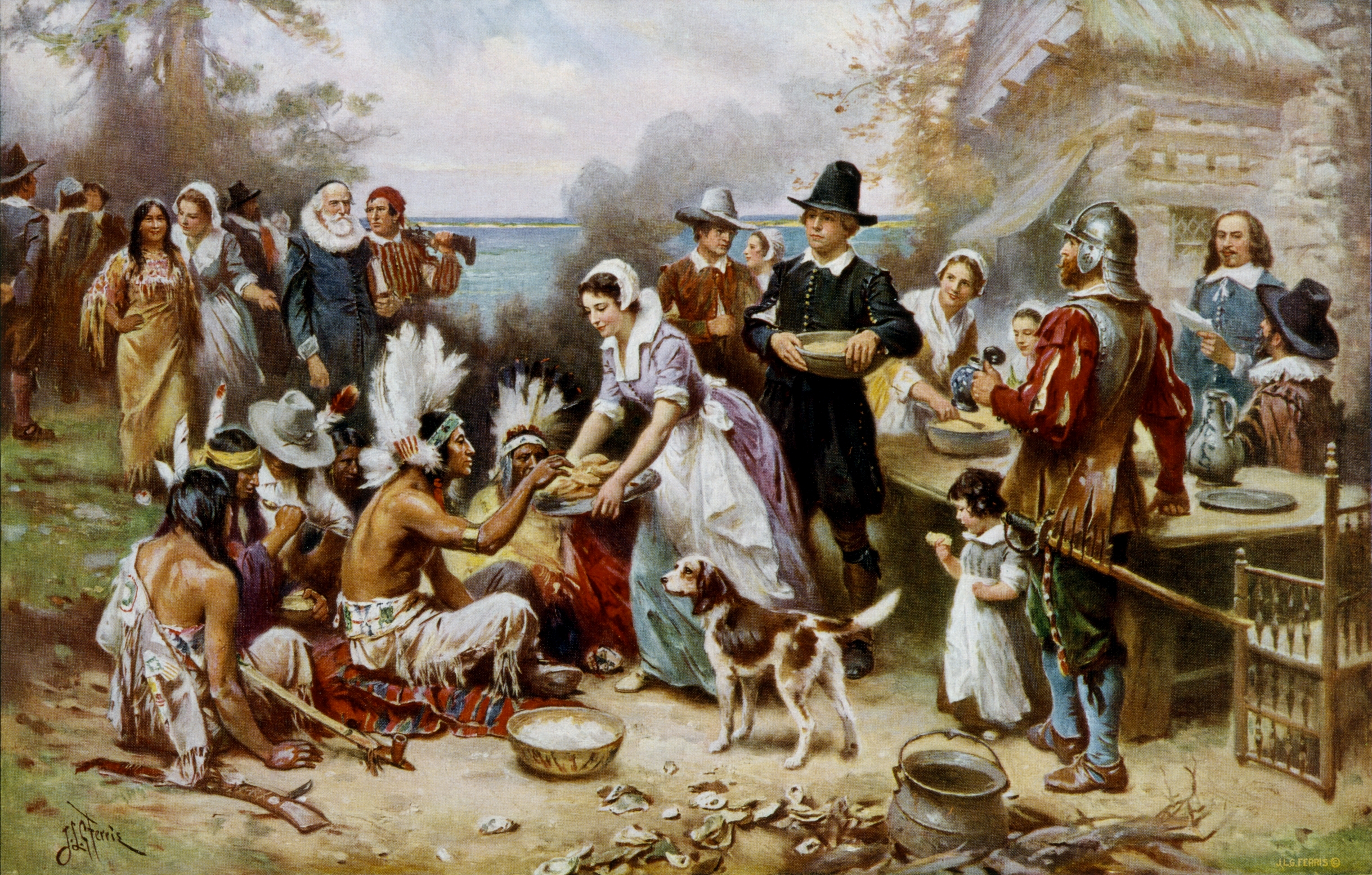 While we all can find something to be grateful for, it's undeniable there are some that have more blessings than others. To those who don't have a roof over their head or access to food, to those who don't have loved ones to celebrate with, or those who are remembering the adversity of the indigenous ancestors. This is also a day to demonstrate special sensitivity and respect.

In the spirit of this meaningful date, we want to give thanks to all of our wonderful friends in the world who steadily stand by Ukraine and who make our victory near and possible. We see and feel your support you today and always.

"An attitude of gratitude brings a plenitude of fortitude."

Happy Thanksgiving Day!
Enjoy this post?

Buy Viktor Kravchuk 🇺🇦 a coffee