Common crime (page work)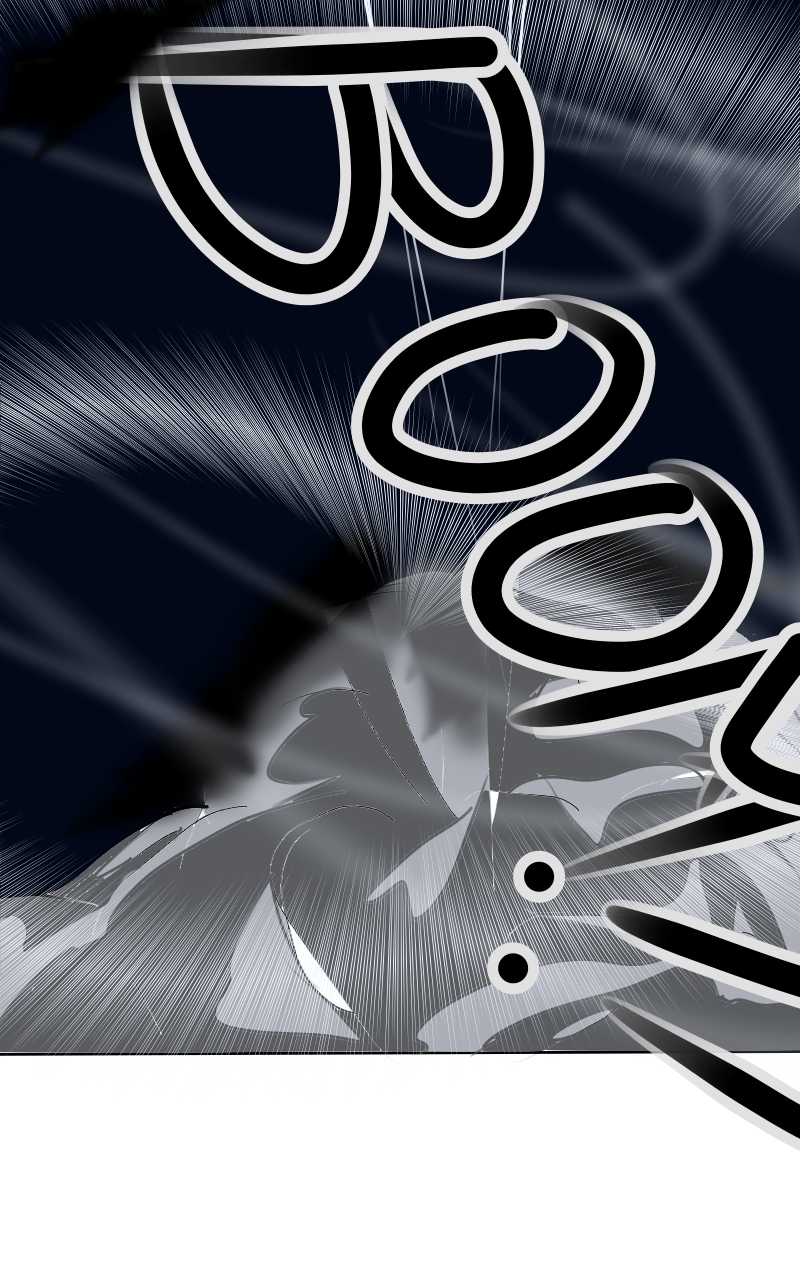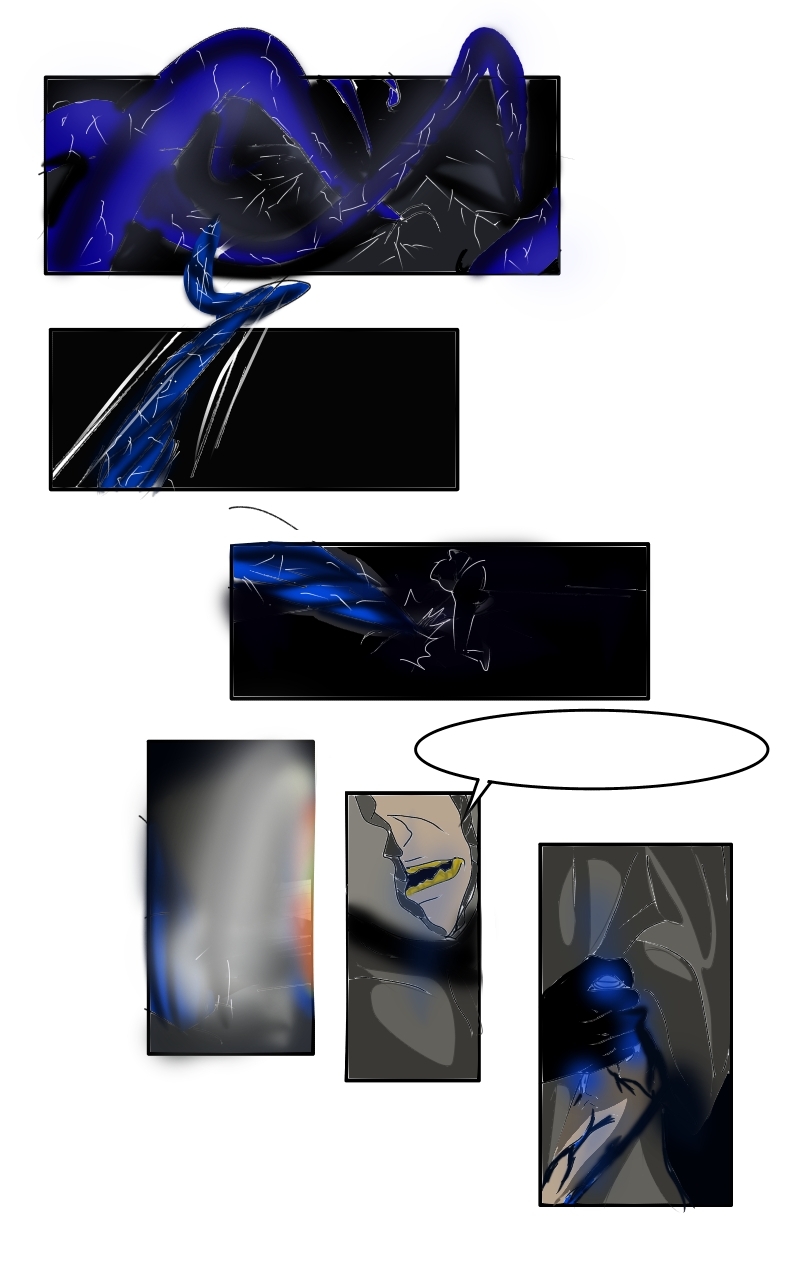 so honestly I have been working on a lot in the pages for the #webtoon call to action #contest and just last night I uploaded mine chapters so here are few of the pages ,I hope you do like it and please take a read via the link below and I hope you support this post as well.
Thank you guys.
https://www.webtoons.com/en/challenge/common-crime-acu/list?title_no=773619
Enjoy this post?

Buy Vincent Cven a coffee