Who are you?
Who are you?
This December 22 we came back to see the little show Margriet and Paula prepared with the kids of their neighborhood.
The ambience was very friendly, the moms brought food and even some daddys were present.

I took some candid shot but ended up doing a portrait session so everyone will get a picture :)

Margriet and Paula distributed around 53 present to all the children.

My contribution will be to offer my pictures to each of them :)

What a nice moment :)

You can support my work by offering me a coffee here:
buymeacoff.ee/?via=vincentlecolley

#photograph #photography #natgeo #natgeoyourshot #natgeotravel #YourShotPhotographer #travel #asia #philippines #caring #daughter #love #family #lifestyle #sibulan #visitnegrosoriental #negrosoriental #children #help #nikon #nikonphotography #nikond3300 #nikonasia #nikonph #nationalgeographic #documentaryphotography #bnw #bnwphotography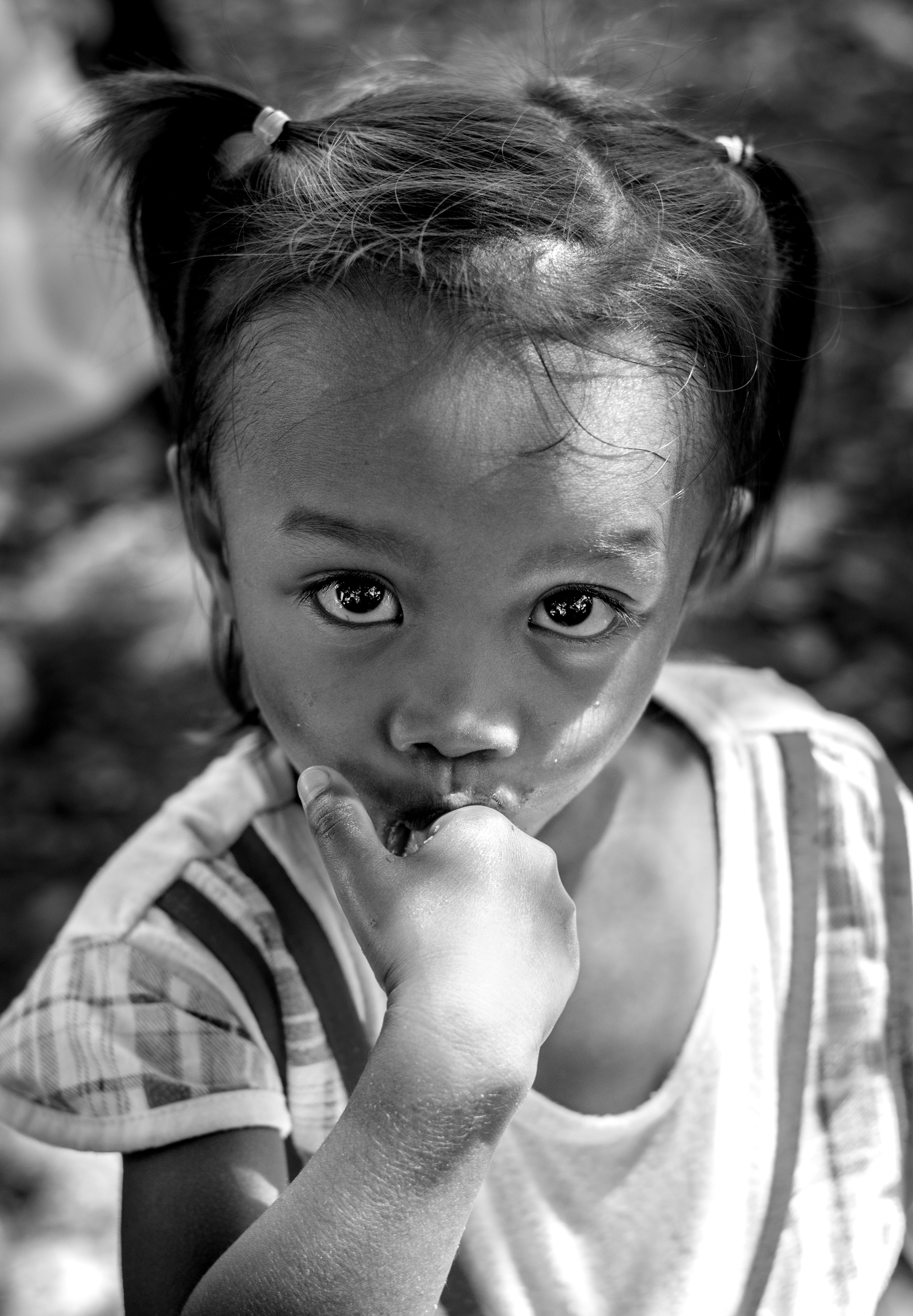 Enjoy this post?

Buy Vincent Lecolley Photography a coffee