Hi, world!
I'm Viviana Lara. I'm 25 years old, currently living in Venezuela 🇻🇪 and I work drawing to make people like you happy!🥰
This drawing you see here is a reduced version of the drawing as the original one was way too heavy to upload it.
This portrait was one of my biggest challenges so far because of the amount of colors I had to use and I also had to make the faces' expressions cuter than the photo reference, plus painting the water wich was something I didn't do until that moment.
I loved how it came up, and also the father did, as it was a birthday's gift for him.
Your support means THE WORLD TO ME! As it allows me to keep making what I love the most🙈 so, thank you beforehand 🥰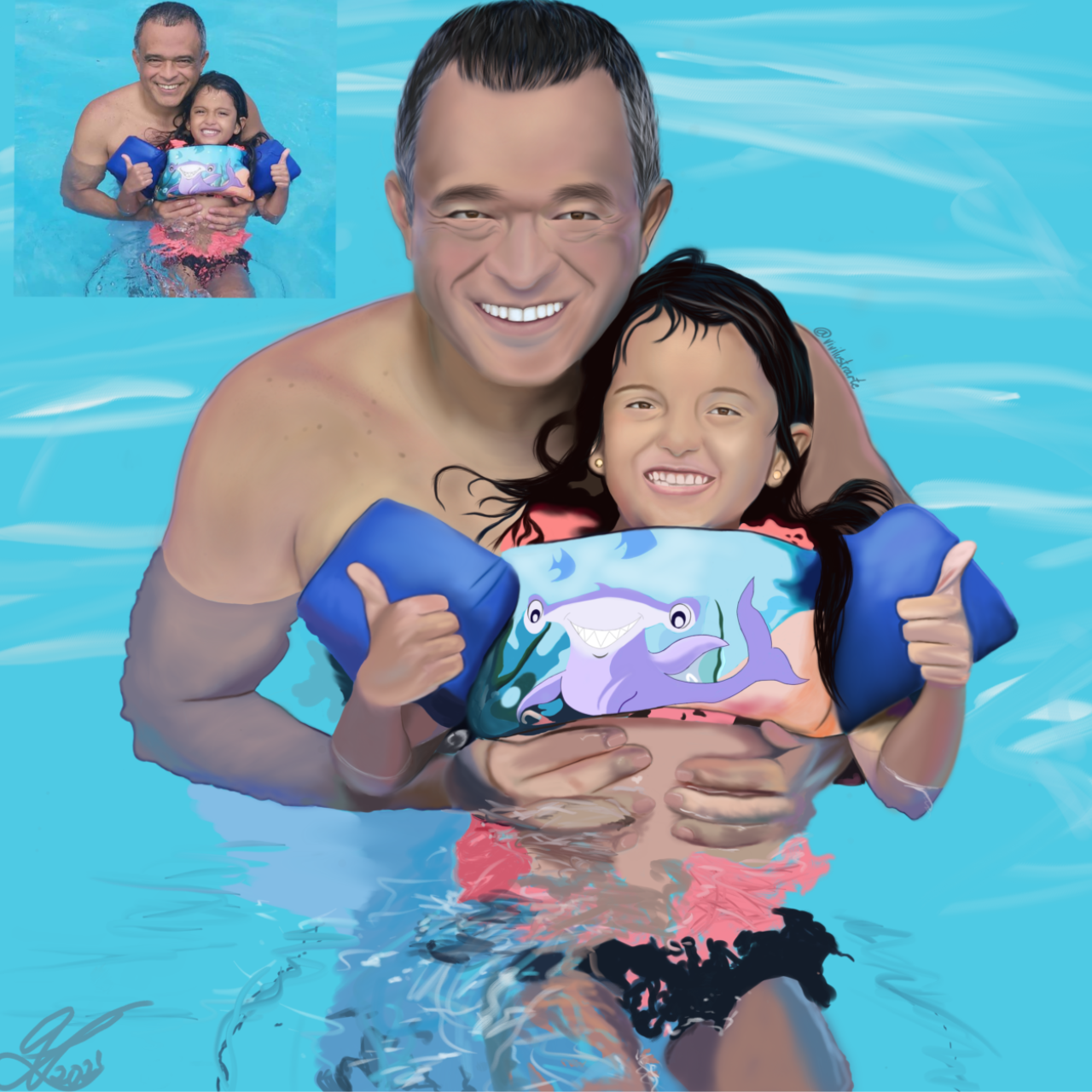 Enjoy this post?

Buy Viviana Lara a Pizza