War, Ukraine and cryptocurrencies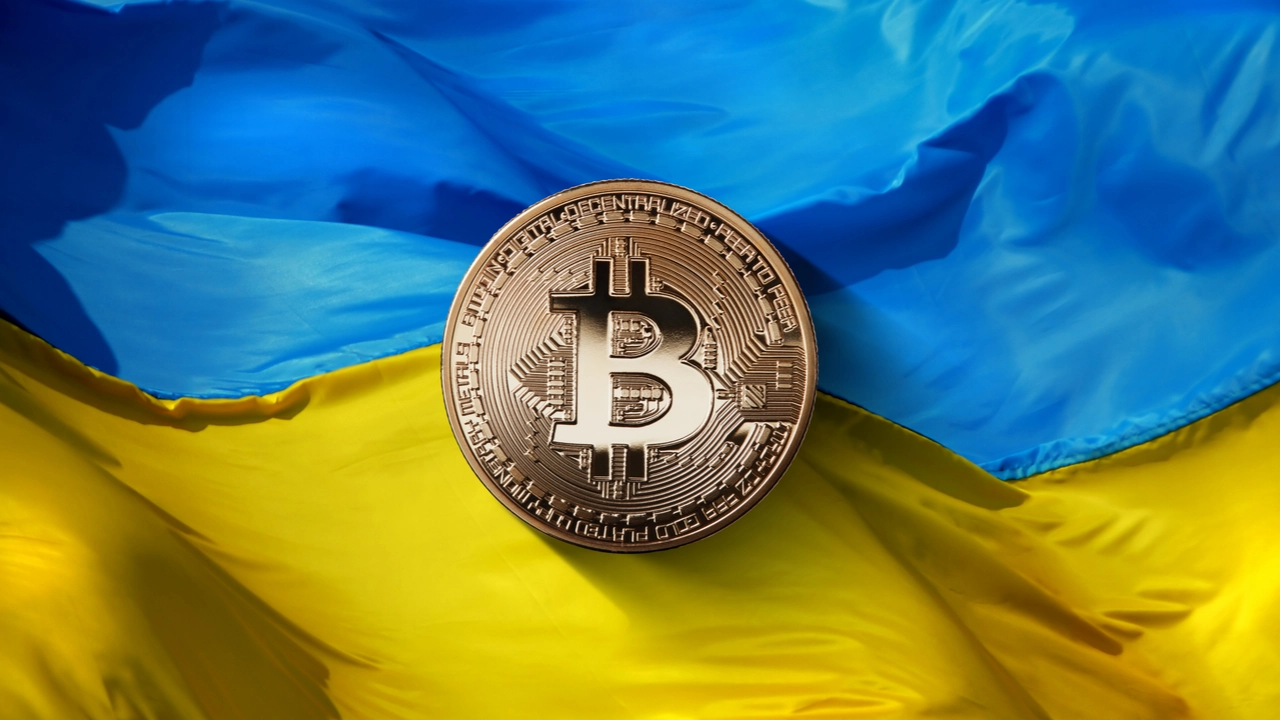 Currently, I am trying to write several analytical articles in different languages like English and Swedish about Ukraine, cryptocurrencies, and the war. What is happening at the moment is a fascinating development where "ordinary people" are using crypto to donate money as for food, medicines, and weapons.

Due to limited time and space, I am thankful for all support via Buy Me a Coffee, or via other channels such as:
Pay Pal – [email protected]
Seeds – vladlausevic
Skycoin – ZxjhWMJRbTNCRQzy5MekZzH4fhdWFCqBP8
Bitcoin 3HbxyDXE9MhNQ8RqsirqgYvFupQzh5Xby2
Swish – 0762345677
Tezos — tz1QrRzkTAKuPKF8dmGW6c1ScEHBUGvoiJBM
Enjoy this post?

Buy Vladan Lausevic a coffee