➹ Nice to meet you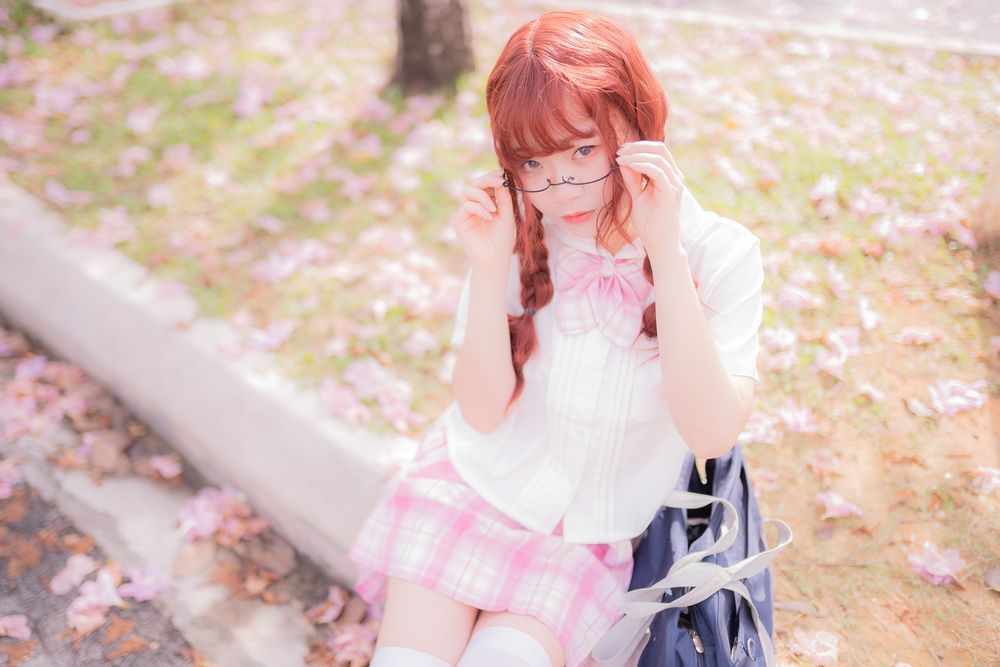 Hi,
Do a short introduction for myself.
I'm Vmeow, a cosplayer from Malaysia.
Mostly my style is more to cute & lil sexy at here.
but No nude & No 21+
please do understand before purchase ;)
Besides, I'll do game streaming on Facebook , 
see you there nyann
link below 
https://www.facebook.com/vmeowww
Enjoy this post?

Buy Vmeow a milk