New Sidebar Menu & Posts
Hello fans, it's been a long time. I'm terrible at keeping a blog even though I love the blog concept and writing. I have, however, been keeping up with my Voyagers Guidebook blog! If you visit the site now, you'll notice I have grouped articles into sections on the side-bar menu. I'm currently hard at work writing/editing my content for 2 different sections. "Where's My Guidebook?" and the full Episode Guide. I also added a fun feature from my original site called a "Chronological Timeline" which tracks Bogg and Jeffrey's Voyages through time from their earliest time-zone to the latest. Check it out!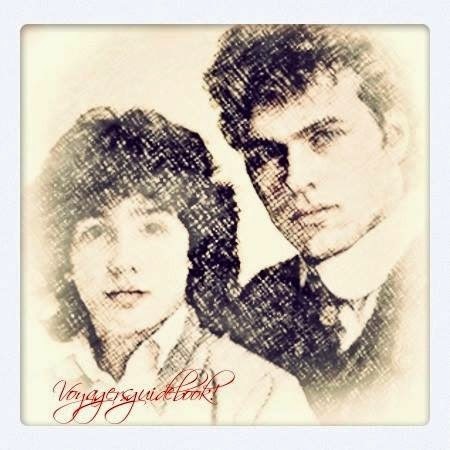 There are 4 new posts on the Where's My Guidebook? section since I last posted here in September. And the episode guide now has 4 full episode posts, they include a full plot synopsis, photos, and fun facts. Please have a look, and if you enjoy it, feel free to leave your thoughts and comments and please consider a donation to support my writing!
Thank you!

Enjoy this post?

Buy Voyagers Guidebook a coffee