Freebies🎁
Hi
Thank you so much for being a part of my 2021 journey. This year is special for me. I made my first $1000 on the internet, thanks to you. If you are receiving this email, you are a part of my journey.
I don't have many words to say. I want to share some freebies which I made for you. Enjoy!
I created a few icons related to finance to make your finance tracker look amazing. It is free.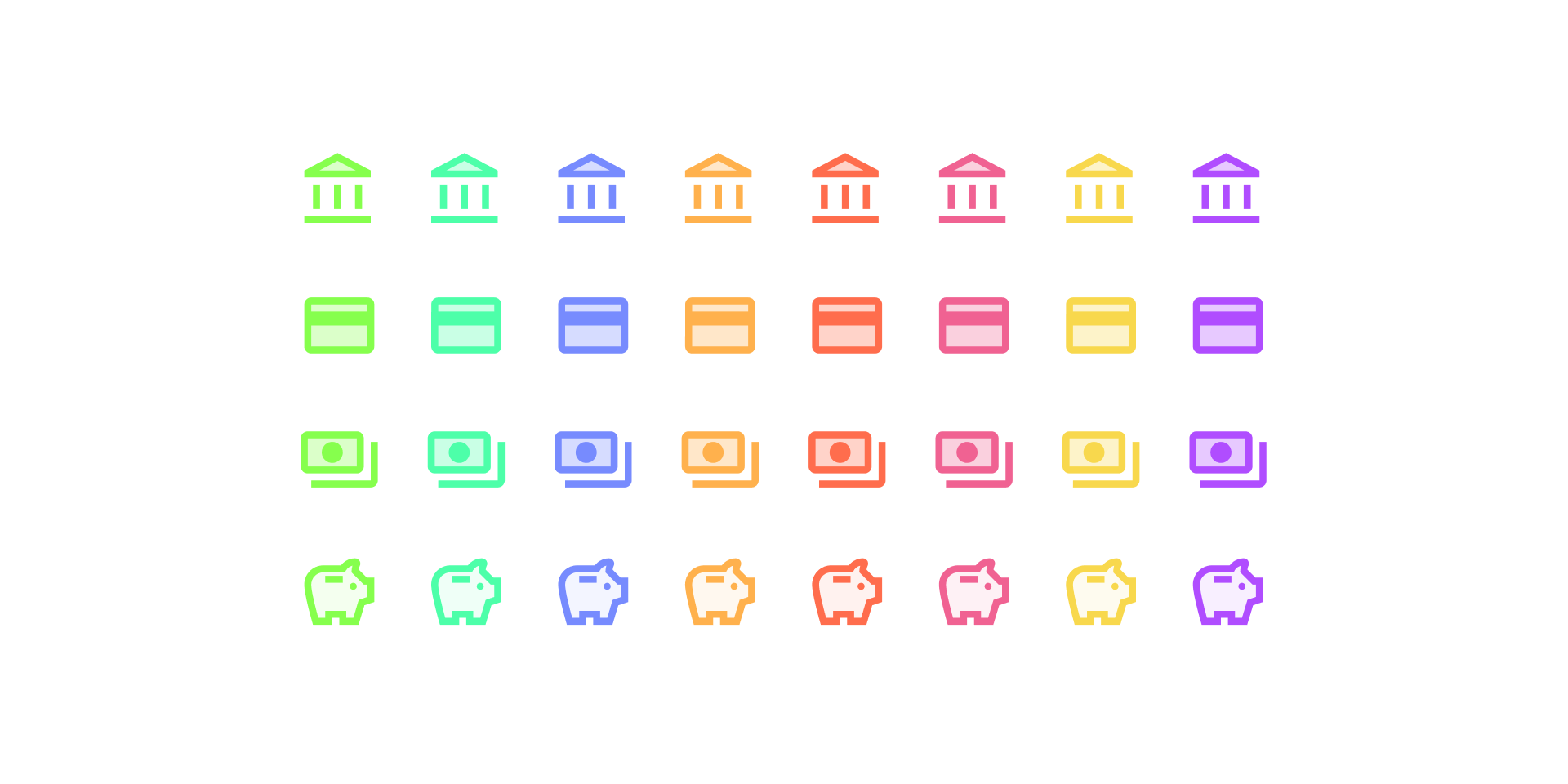 I also created a Gumroad pricing calculator. If you are planning to sell your products or Notion templates through Gumroad, you can use this to calculate the final selling price of your product.
Finally, today is the last day for getting my "Combo: Notion Palette Icons + Month Covers ($2 OFF)," and I'm also giving 20% OFF for the first 20 people.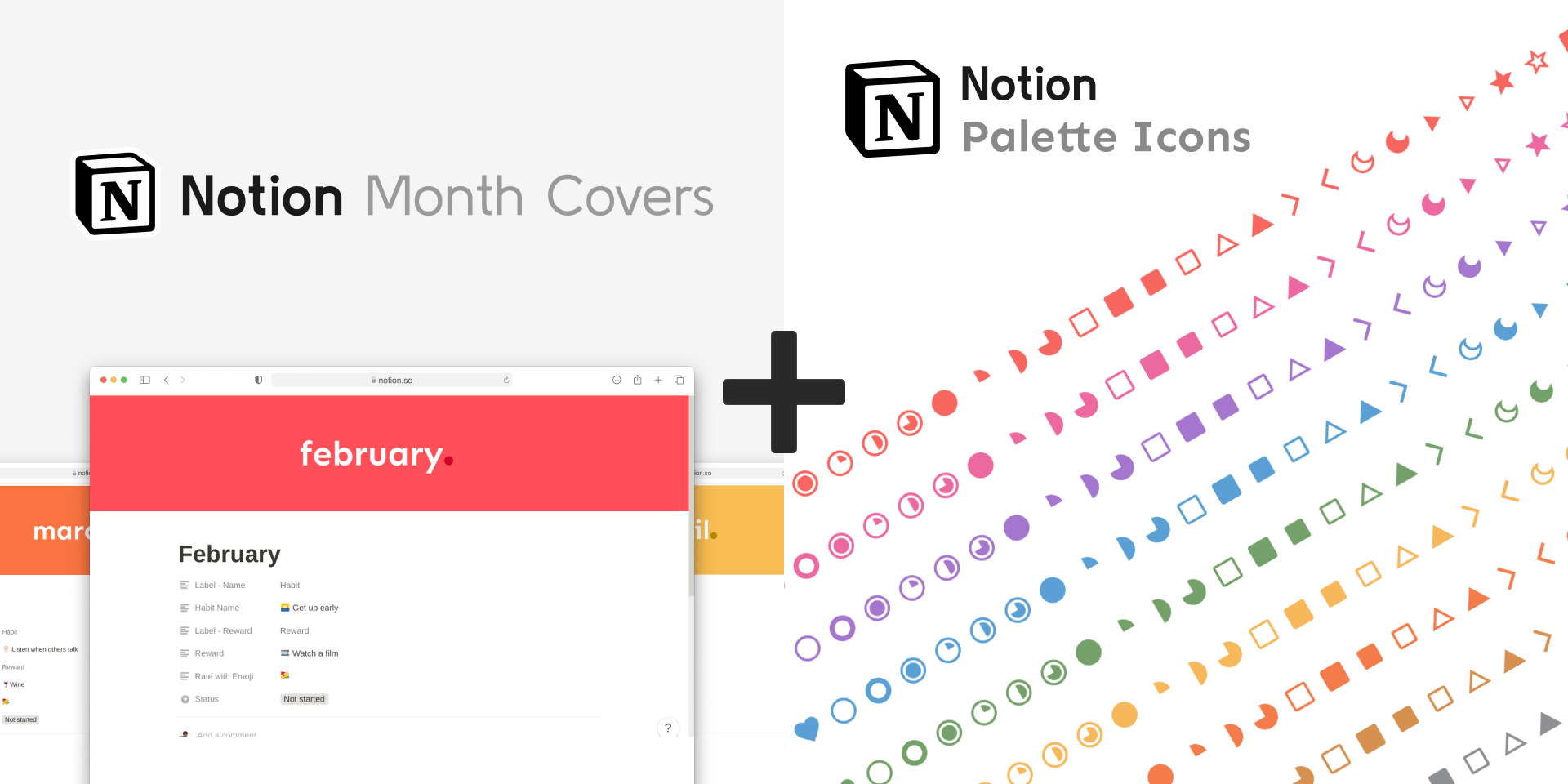 Once again, thank you so much for being a part of my journey.
Vyshnav
Enjoy this post?

Buy Vyshnav Gangadharan a coffee