The Anywhere Operating System by Luke Thomas & Aisha Samake - Book Notes📙️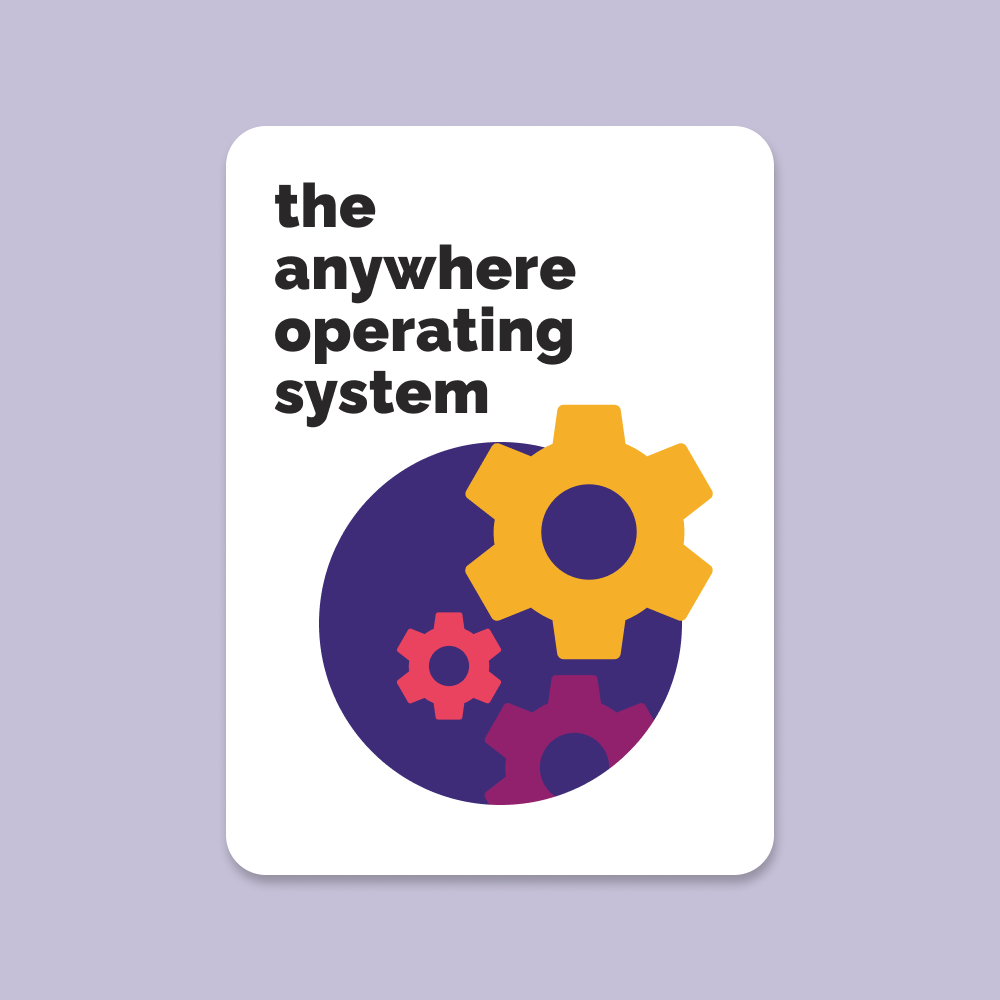 It's much easier to recruit if you give candidates a choice instead of forcing them to move. This is especially true if the potential hire has a spouse who works, a family, and roots in their community. It's one thing to move as an individual; it's another to move as a family.

When you work remotely, it's easy to feel like you are missing out…because you are! This is the gap. It's the difference between what you used to experience at the office and how you are feeling right now. You miss the context and awareness that you had at the office.

According to a FYI survey, people love remote work because it offers freedom, flexibility, no commute, and increased productivity. According to research from Buffer, the #1 benefit respondents cited was a flexible schedule.
Enjoy this post?

Buy Vyshnav Gangadharan a coffee