First post + commission post
English below
Ua:
Хей, вітаю шановне фанство, я ще не до кінця знаю як тут все працює, але розбиратись буду по можливості чим далі тим більше. ✨
Цей пост зроблений так, щоб його могли побачити всі, нижче буде прайс на коммішени, якщо хочете щось замовити - питайте в особисті. Всі лінки в біо.
Eng:
Hello there, I still learned how work this place, but let's try now ✨
It's test post for public below you can see price for commissions, if you want to order something, please write me in em in any social media. All links in bio.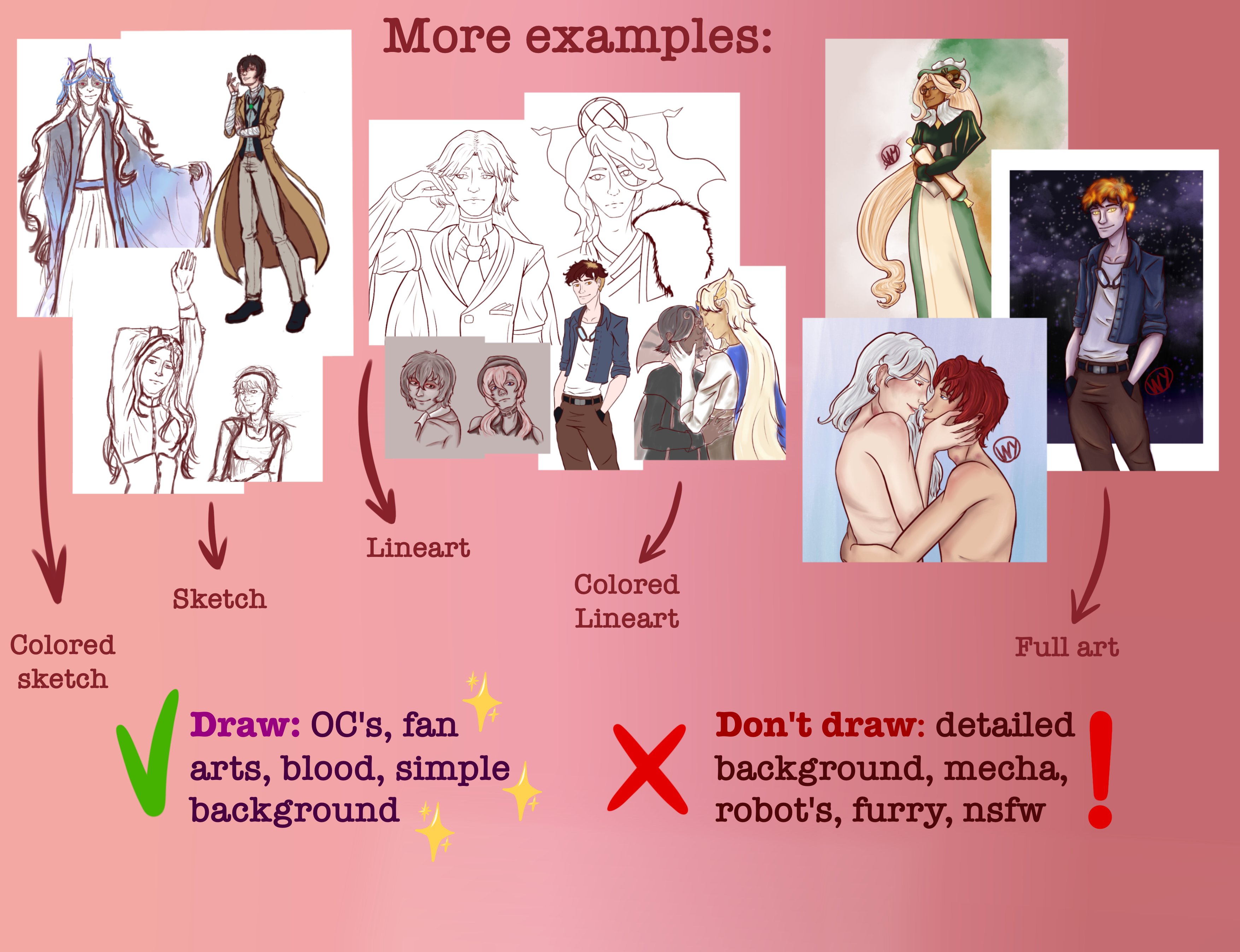 A little remark: yeah, I draw nsfw arts, but I didn't for commission, please don't be confused about this, it's personal, thank you 🧡
Enjoy this post?

Buy waferWYyan a coffee