Unicorn Wheels Up 🛩 Just Went Public - and it's going to SOAR above the clouds
Unicorn Wheels Up Sees A Future Being Valued Like Uber Or Amazon, And It May Have A Point
The Wheels Up IPO has investors talking. After all, Wheels Up stock could be the first of its kind on the market. And that means this could be the opportunity of a lifetime.

Currently trading as $ASPL, which is a SPAC (special purpose acquisition company, or blank-check company). The stock $ASPL will change ticker symbols once the merger is complete

See our Monk® Buy Rating below;

But is Wheels Up a good investment opportunity? Here's what we know…

Wheels Up IPO: The Company

Kenny Dichter, CEO of Wheels Up, left, and Seattle Seahawks quarterback Russell Wilson pose for a photograph together as they attend an NBA basketball game between the Dallas Mavericks and the New York Knicks, in New York. After launching Marquis Jet Partners in 2001 and selling it to NetJets nine years later, in six years he has built Wheels Up into a major player in private aviation
CEO Kenny Dichter founded Wheels Up in 2013. Wheels Up is a private aviation company headquartered in New York City. Using a membership model, Wheels Up connects users with private flights via its app. It has a fleet of owned, managed and third-party planes. Its goal is to provide for a niche market and create personalized experiences.
Wheels Up has about 11,000 active users. In 2020, it flew more than 150,000 passengers and had more than 1,500 aircrafts in its fleet. Wheels Up became the second-largest private aviation company in the U.S. after its acquisitions of Delta Private Jets, Travel Management Company and Gama Aviation Signature.
The Wheels Up IPO has people excited because it would be the first private aviation company to go public. And until another company does the same, it'll be the only private aviation stock available to the public. But why is Wheels Up stock coming now?
The Private Aviation Market
The world continues to push through the coronavirus pandemic. People saw the effects of quarantining on the economy and on businesses, particularly those dependent on indoor gatherings, such as AMC Theatres. But airlines also took some of the biggest hits as quarantines and travel restrictions prevented people from traveling. Today, passengers still wear face masks when flying. Some flights are starting to require proof of a negative test or a vaccine. So although the industry is starting to bounce back, it took a major blow.
As a result, more people are turning toward private flights. They limit exposure, with fewer passengers and less time spent in the airport. In fact, Dichter said, "2020 was the beginning for a big democratization for us. We saw so many new people who had never flown private before actually pick up and either join Wheels Up or come on to the platform and fly."
Additionally, Wheels Up breaks down its addressable markets as follows…
Current Private Aviation Market: $31 billion

Current Democratized Total Addressable Market (TAM): $51 billion

2025 Democratized TAM: $80 billion.
The company also claims that about 21% of U.S. individuals have a net worth of more than $1 million and that there are more than 9,500 U.S. companies with more than $20 million in revenue. These groups form Wheels Up's market for personal and business experiences. For more detailed information, check out the Wheels Up Investor Presentation.
Wheels Up hopes its continued company and industry growth will help create demand for Wheels Up stock. But the Wheels Up IPO isn't a traditional one.
Wheels Up Stock: SPAC Aspirational Consumer Lifestyle
Wheels Up is going public via a SPAC IPO. A SPAC is a special purpose acquisition company, or blank-check company. It has no business operations. Instead, the company goes public to raise funds. Those funds are then put in a trust until the company makes an acquisition. However, most SPACs have two years to do so. In this case, Wheels Up is the acquiree and Aspirational Consumer Lifestyle (NYSE: ASPL) is the acquirer.
Ravi Thakran, Chairman and CEO of Aspirational, commented…
"When we founded Aspirational, Wheels Up was exactly the kind of company we wanted to partner with. Kenny and his world-class team have created a truly iconic brand built upon years of exceptional, personalized customer experiences. They are a clear leader and innovator in the space and we look forward to working together to introduce Wheels Up to the global stage. We see many opportunities to leverage our experience and relationships to partner with other aspirational and luxury brands and to expand to international markets."
Dichter added…
"We are excited about crossing this milestone and our new partnership with Aspirational. We believe this will allow us to actualize our founding goal of democratizing private aviation, through our unique membership model, suite of products and benefits, and by bringing the shared economy to private aviation through our Wheels Up app. We are looking forward to joining forces with the Aspirational team as we continue to accelerate our global growth and expansion."
So for those interested in Wheels Up stock, let's look at the details.
Wheels Up SPAC IPO Details
The Wheels Up IPO values the company at $2.1 billion. Aspirational will deliver $240 million of cash held in its offering trust. The deal is further supported by a $550 million private investment in public equity (PIPE), pricing shares at $10. Investors include T. Rowe Price, Fidelity, Durable Capital and Third Point. Overall, Wheels Up expects up to $790 million from the deal.
If you're looking for the latest investment opportunities, consider signing up for Liberty Through Wealth (in the sidebar or down below). It's a free e-letter that's packed with investing tips and tricks from experts. And if you're interested in IPO investing, check out our IPO calendar to stay up to date on the market's latest offerings.
After the transaction, Wheels Up stock is expected to trade on the NYSE under the ticker symbol UP. According to the press release, investors can expect the Wheels Up IPO date to be in the second quarter of 2021.




It is time to go LONG 🚀. $ASPL (Wheels Up, INC), the merger was just released a few days ago, and once finalized this company is going to soar above the clouds.


Anything Under $15 is an amazing value buy & hold

Disclosure: I am/we are may be long ASPL. I wrote this article myself, and it expresses my own opinions. We are not receiving compensation for it (other than from WallStreetMonk). I have no business relationship with any company whose stock is mentioned in this article.
Additional disclosure: First, if you'd like to put together a portfolio of these opportunities yourself, be careful: they have terrific risk/rewards, but you have to execute the strategy perfectly. One errant failure to keep track of a redemption deadline could easily wipe out the upside of the rest of a portfolio.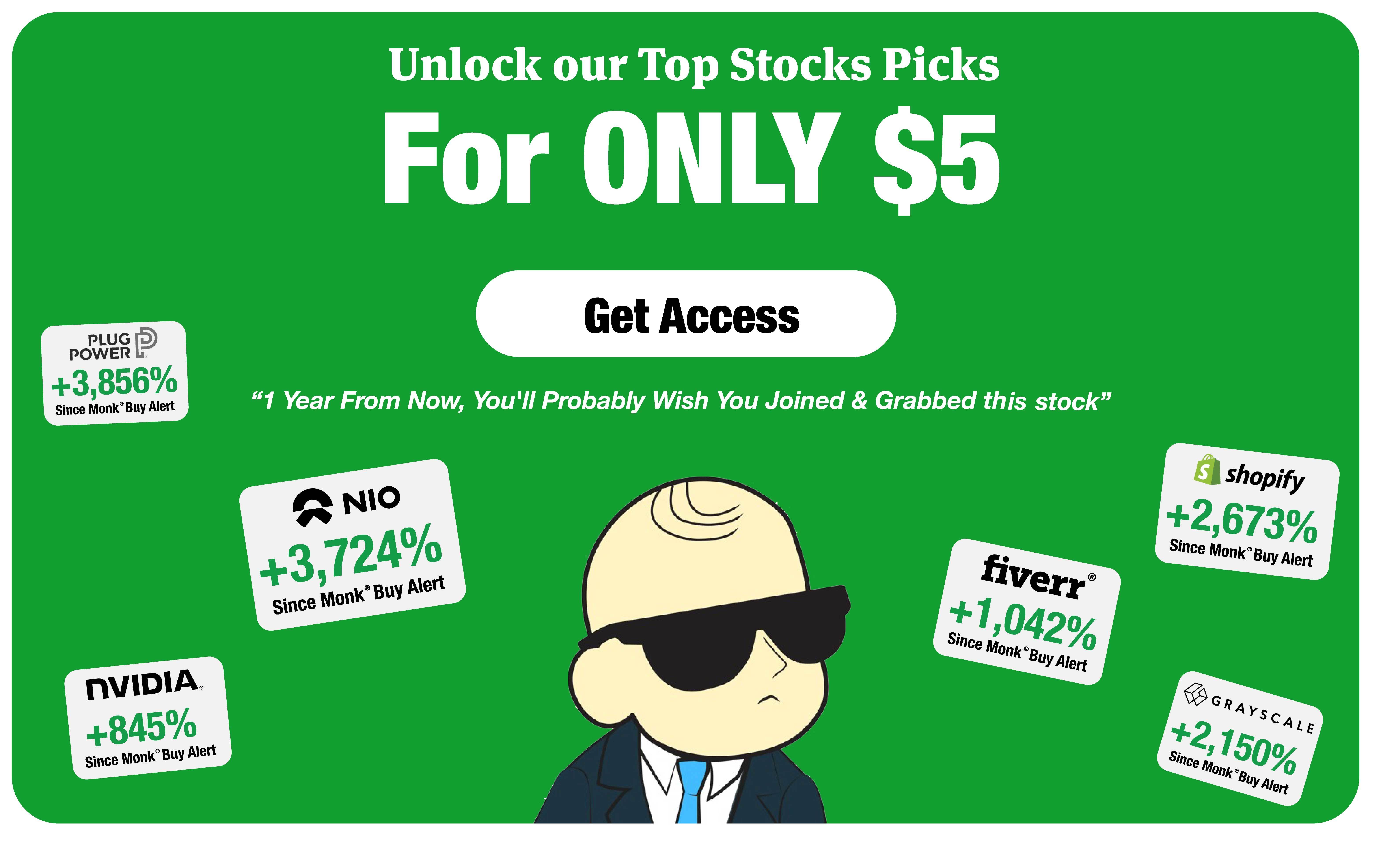 Enjoy this post?

Buy Wall Street Monk® a coffee & join now