Homemade Tom Yum Gung
Dear Diary,
I've got a confession to make. The first time I tried tom yum gung I wasn't too crazy about the flavors. For me it was too much going on. It's sour. It's spicy and just a little bit sweet.
Then the more I ate tom yum gung, the more I liked it. There's just something about those flavor combinations that make you want more.
Today, the more sour it is, the more spicy it is the better.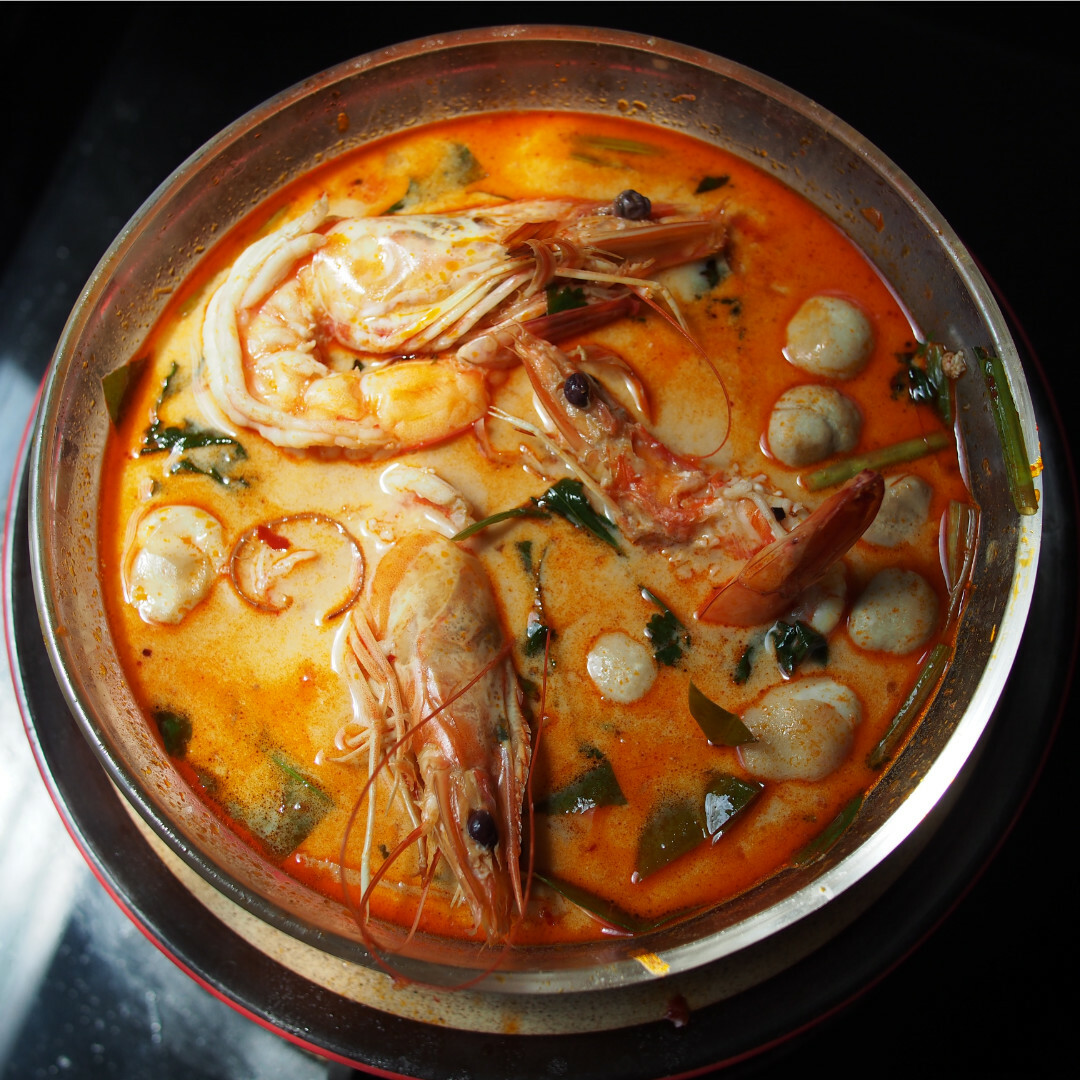 Enjoy this post?

Buy Wally Cooks Everything a coffee