AA Academy really does a great job with its Digital Marketing Course. The sponsored students come from a variety of backgrounds including students, retrenched professionals and housewives.
The government's agenda on diversity and inclusion is on full force here.
What AA Academy and the government is doing is aligned to what Marhaen is doing.
We raise funds from those who want to contribute, even RM1, and more, when they have more, and redistribute it to those who need it.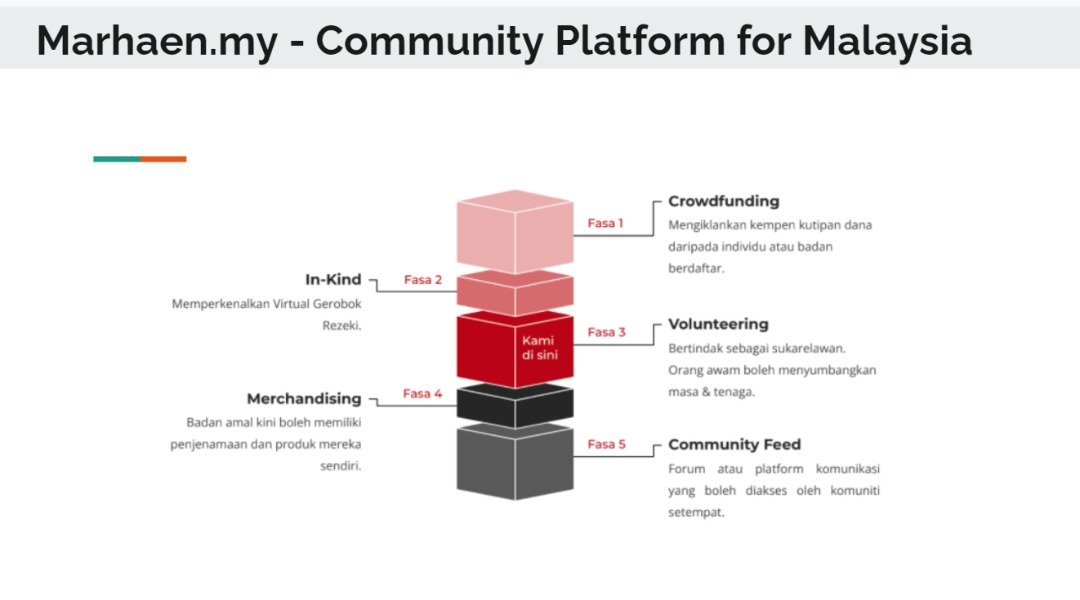 As a social enterprise, technically, registered as Pertubuhan Mesra Marhaen under ROS, it is heartening to note that our revenue has gone up in July so far as compared to June.
May Allah continue to bless our efforts.
-Affan, Co-Founder, - marhaen.my