Working on MNC stuff.
Work results are out. Achieved 3/5 KPI numbers. But to be safe must achieve 5/5 for April & May. Although, rumour has it as long as show improvement will be eligible for increment and bonus.
In any case, Jalan Terus!
Working on a few side projects as well. Do the best and leave the rest to Allah.
umno.org.my has a donation feature now. Very well done to the Penerangan team.
I have donated as proof of my support. It is definitely not much but the thought is what counts right?
:)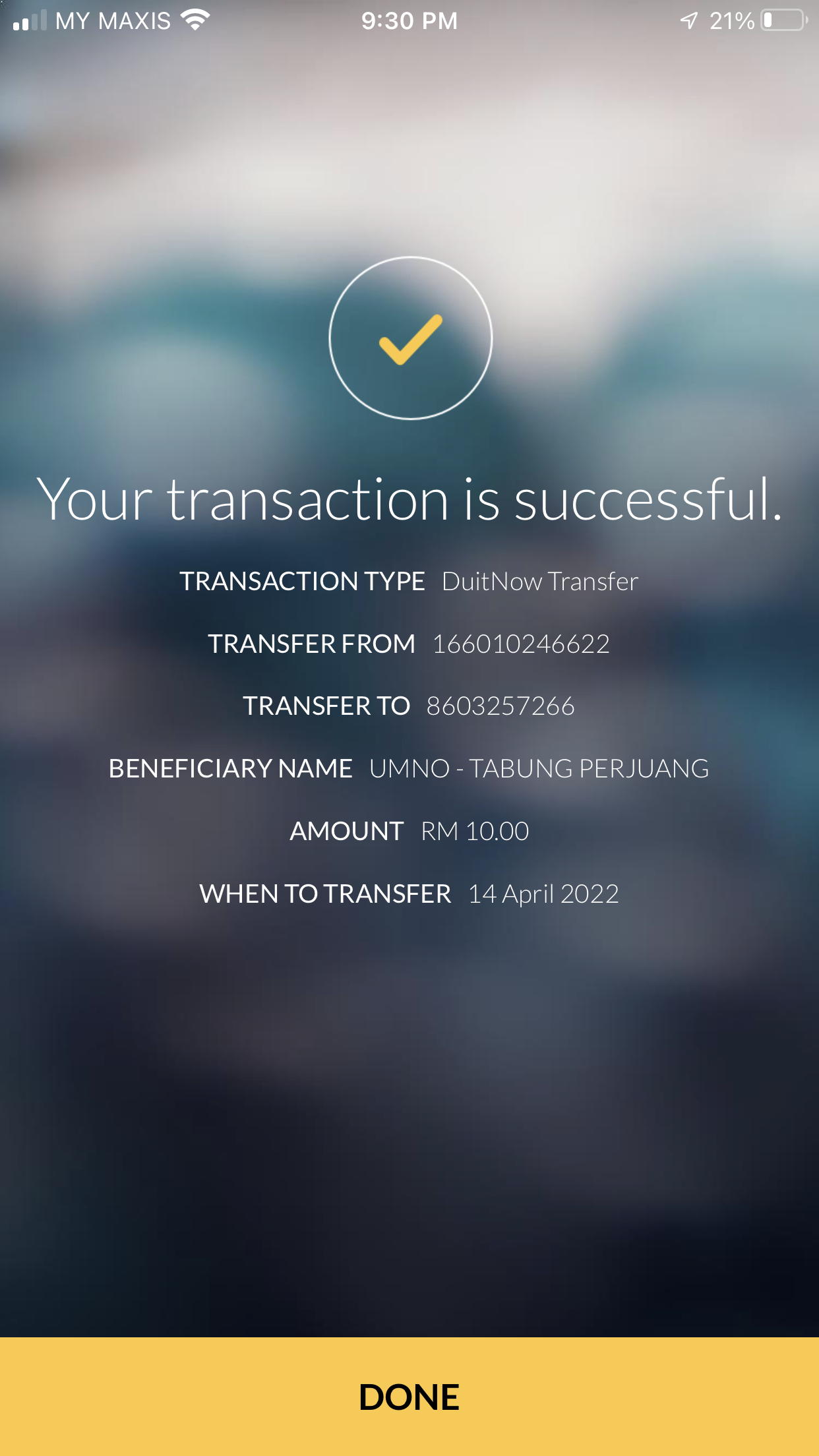 Enjoy this post?

Buy Affan a coffee