art giveaway!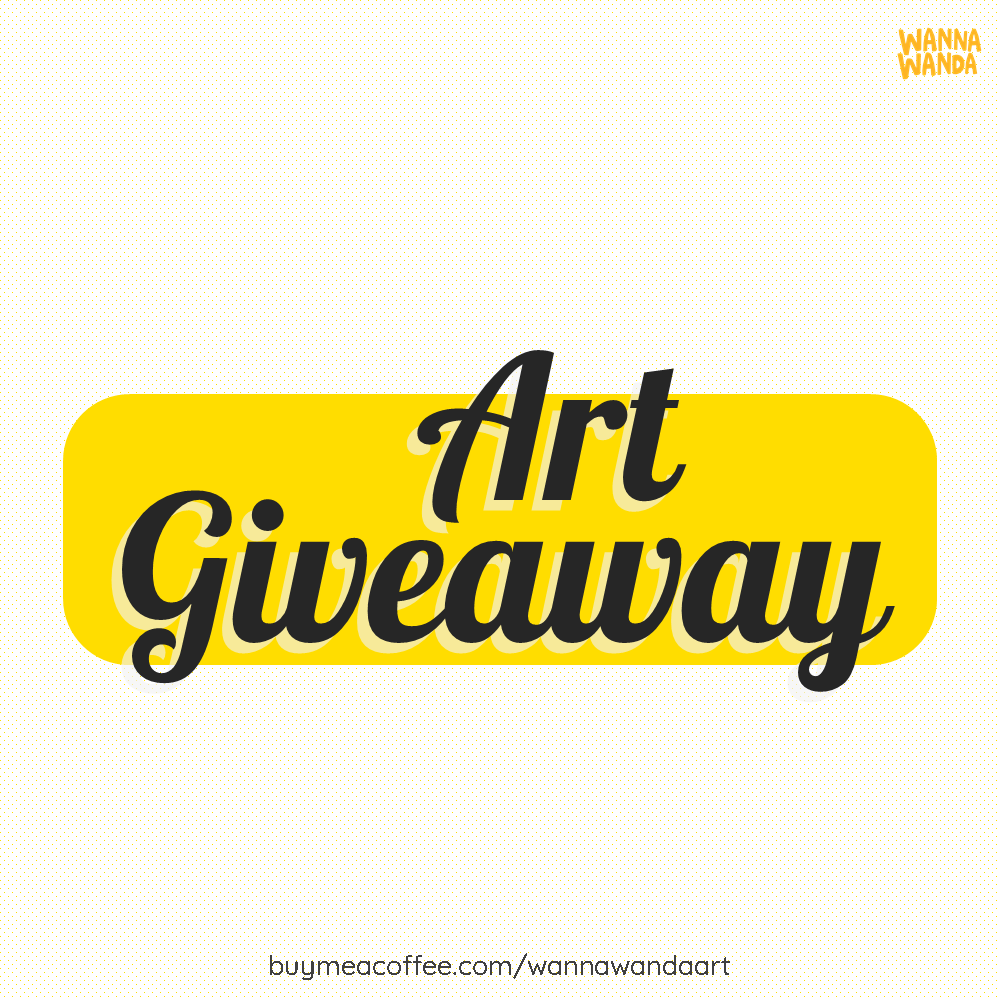 updated giveaway details
(**i've moved the deadline to 30th march (PHT)!)
hi, BMC peeps! as promised, here's a mini giveaway for the whole community! 🎉
each winner* gets a solo bust-up portrait. you can choose from the three art styles in my commission menu.
*2-20 participants: 1 winner
21-40 participants: 2 winners
41 or more participants: 3 winners
to enter, do at least one of the following within 4th feb - 28th feb 2021** (PHT):
claim an item from my extras tab.

buy me at least one cup of coffee.
this is open for everyone! i'll contact the winner/s via e-mail.
lastly, not required but i would really appreciate it if you follow me on BMC and Instagram, subscribe to my lil YouTube channel, and commission me. ☕️
thanks for joining my first BMC giveaway! know that i'm always grateful for your support.
-wanda 🌼
Enjoy this post?

Buy wannawandaart a cup of coffee.