art giveaway results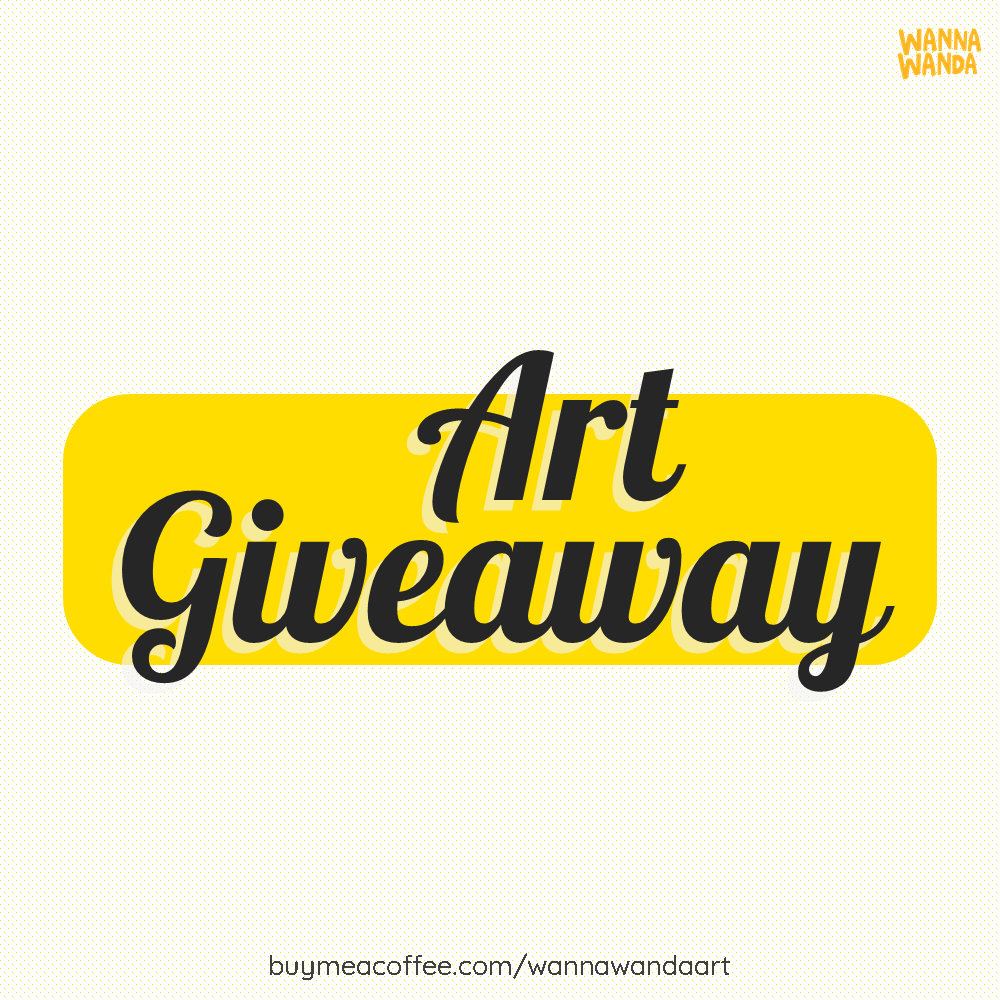 instead of the participants' names, i put their entry numbers here instead! thank you so much to everyone who supported this little giveaway.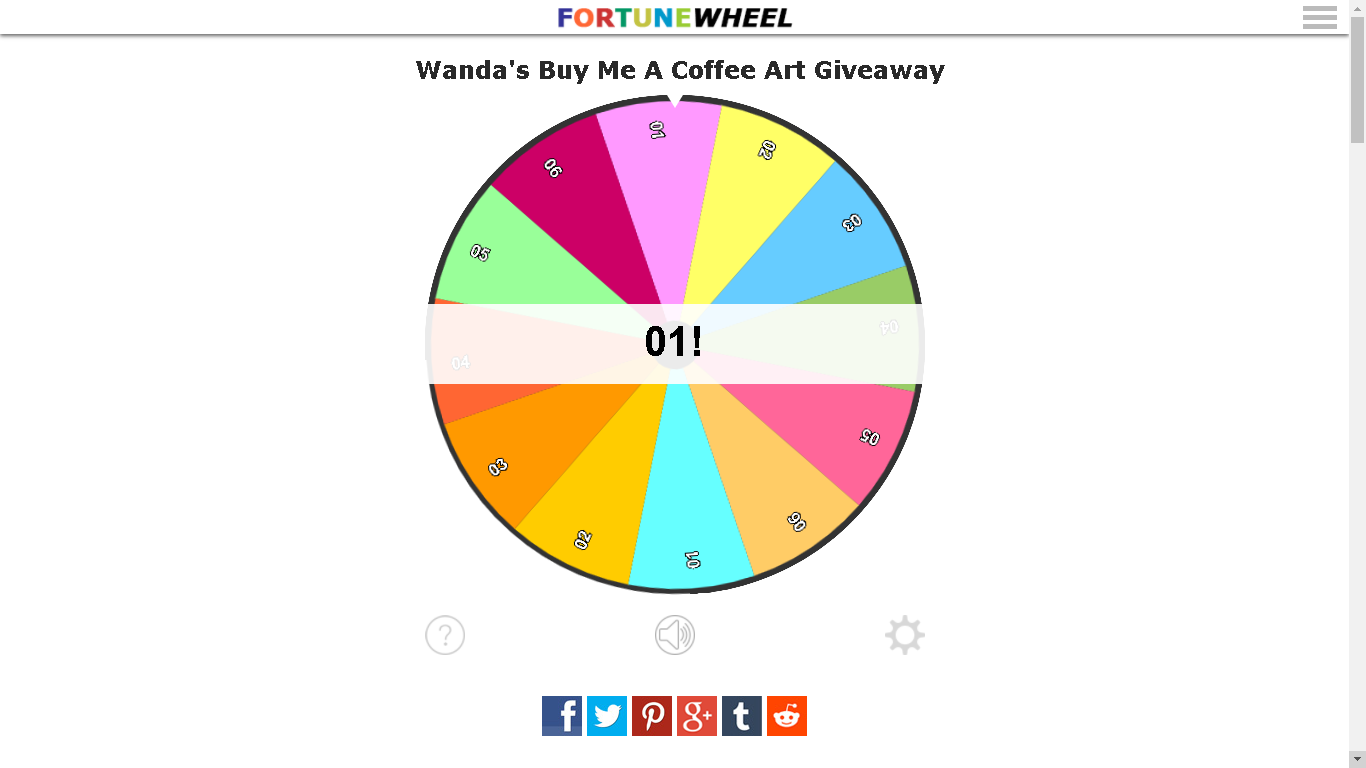 congratulations to our winner! i'll be sending you an e-mail within the week, and for the rest of the participants, i'm preparing a little freebie for all of you. sending them via e-mail within the next week.
again, thank you so much for your support!
Enjoy this post?

Buy wannawandaart a cup of coffee.