Hi!
Yesterday the calmness fell on me heavily. I was lying on the sofa. A low-energy ball. But probably when the tension is over (even for a short period), our body & mind decide: okay, so now we can be tired and weak and whatever we want to be.
I tried hard to get up, do something, walk, smile, and pretend:
- I'm fine, guys. I'm pretty okay. I'm Ukrainian, no?
I am Ukrainian. But also, I am a human being. Sometimes I forget about it. So strange.
But I don't want you to consider me a total disaster (a big smile from me now). So this letter will be more about my today, our strong ability to create amid the war, and all this beauty Ukraine can offer to the world.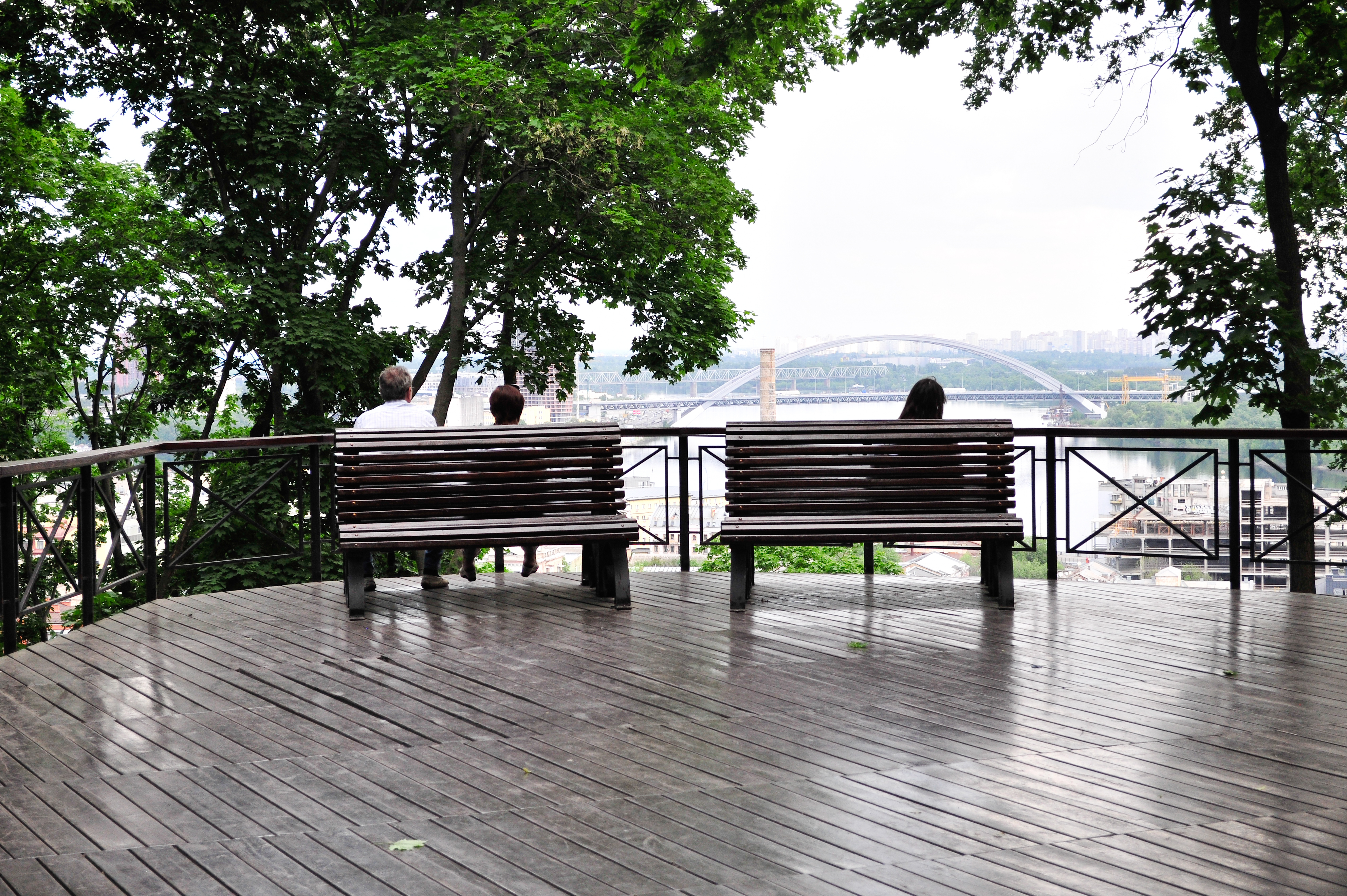 I was invited to the opening of the 40th mini-sculpture of the project Shukay. Decided to go. If someone could have conversations with the war, mine would be like that:
Me: I would go.
War: Why? You were lying on the sofa like a pretty rotten cucumber yesterday. Rest.
Me: Maybe it will be a rest. See how people can create during the war. Walk the streets. Enjoy our amazing Kyiv spring.
War: But if I...
Me: You what? Come on. I saw a lot. Leave me alone.
War: No. I will go with you.
Me: Okay. But please be quiet.
War: Haha. I still didn't decide.
And I came (or we)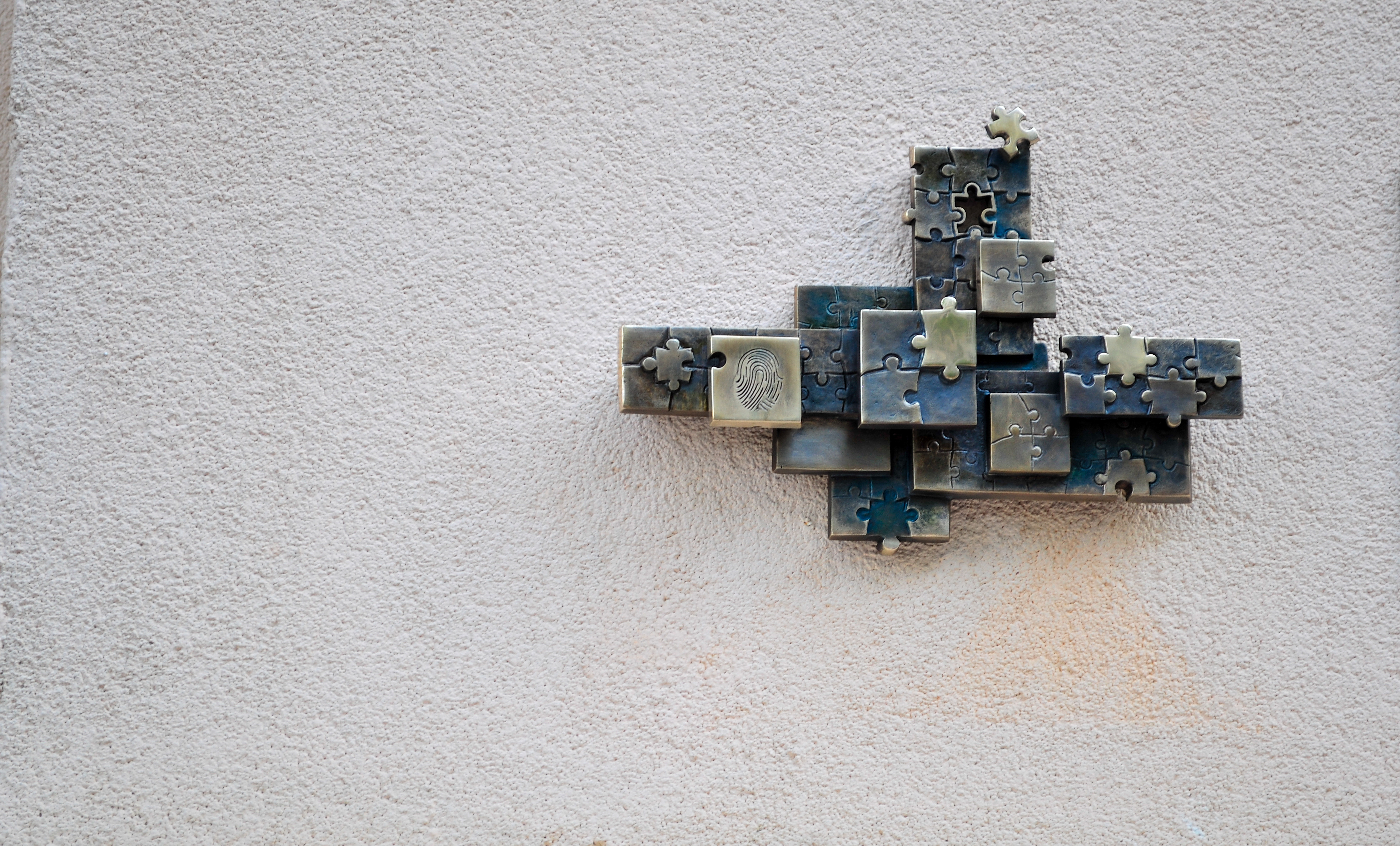 The 40th mini-sculpture is Skladanka. It is the Ukrainian equivalent of the word "puzzle". Kyiv Skladanka is a dedication to all people who have lived, are living, and will live in the city.
Please, write down the address where you can find it during your future visits to Kyiv: Desiatynna Str, 12
After the opening, I went for a walk. Very close to this place, there is Peizazhna Alley. You can find some artists here selling their drawings as well as you can enjoy magnificent views.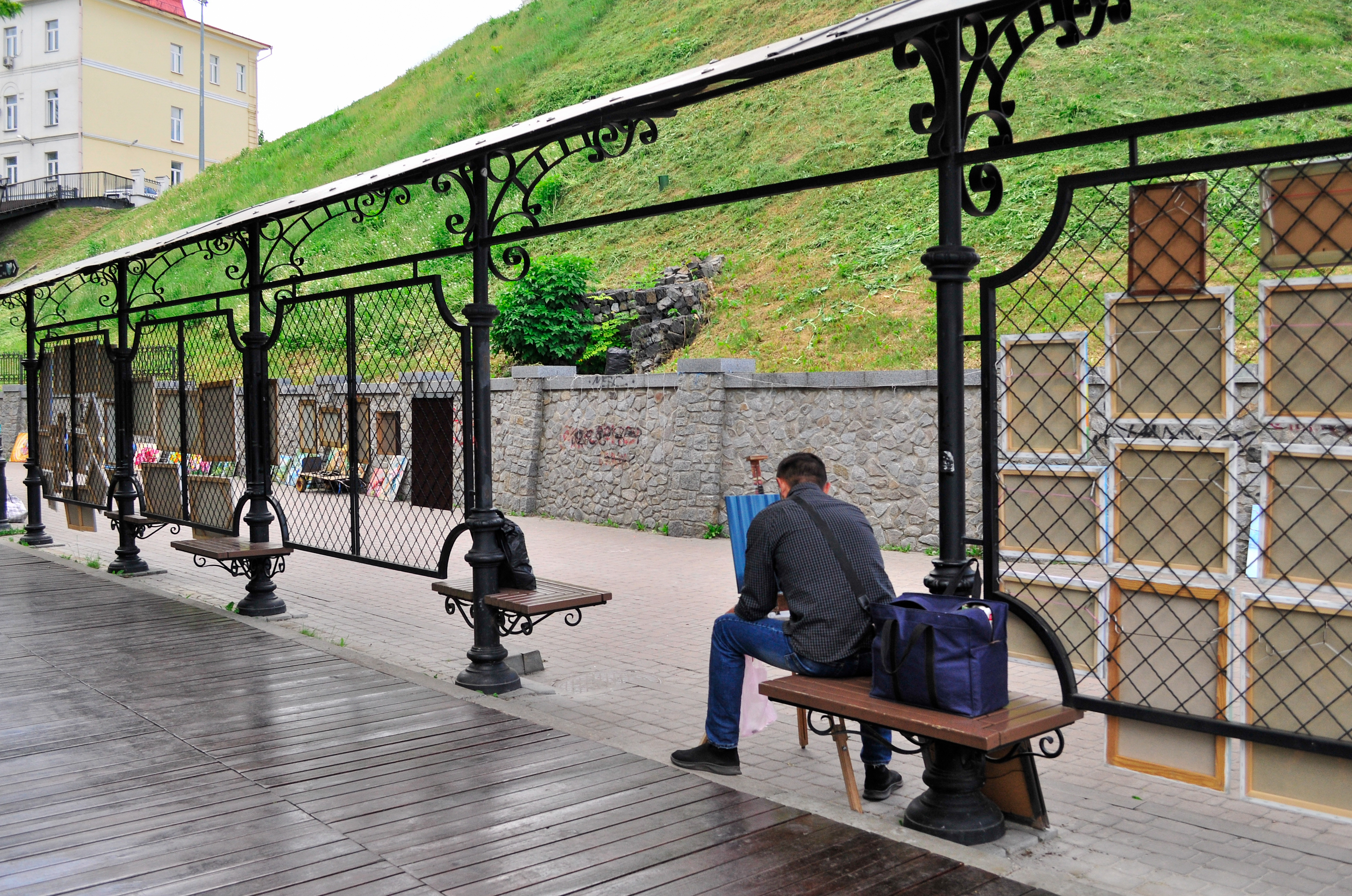 Oh, these views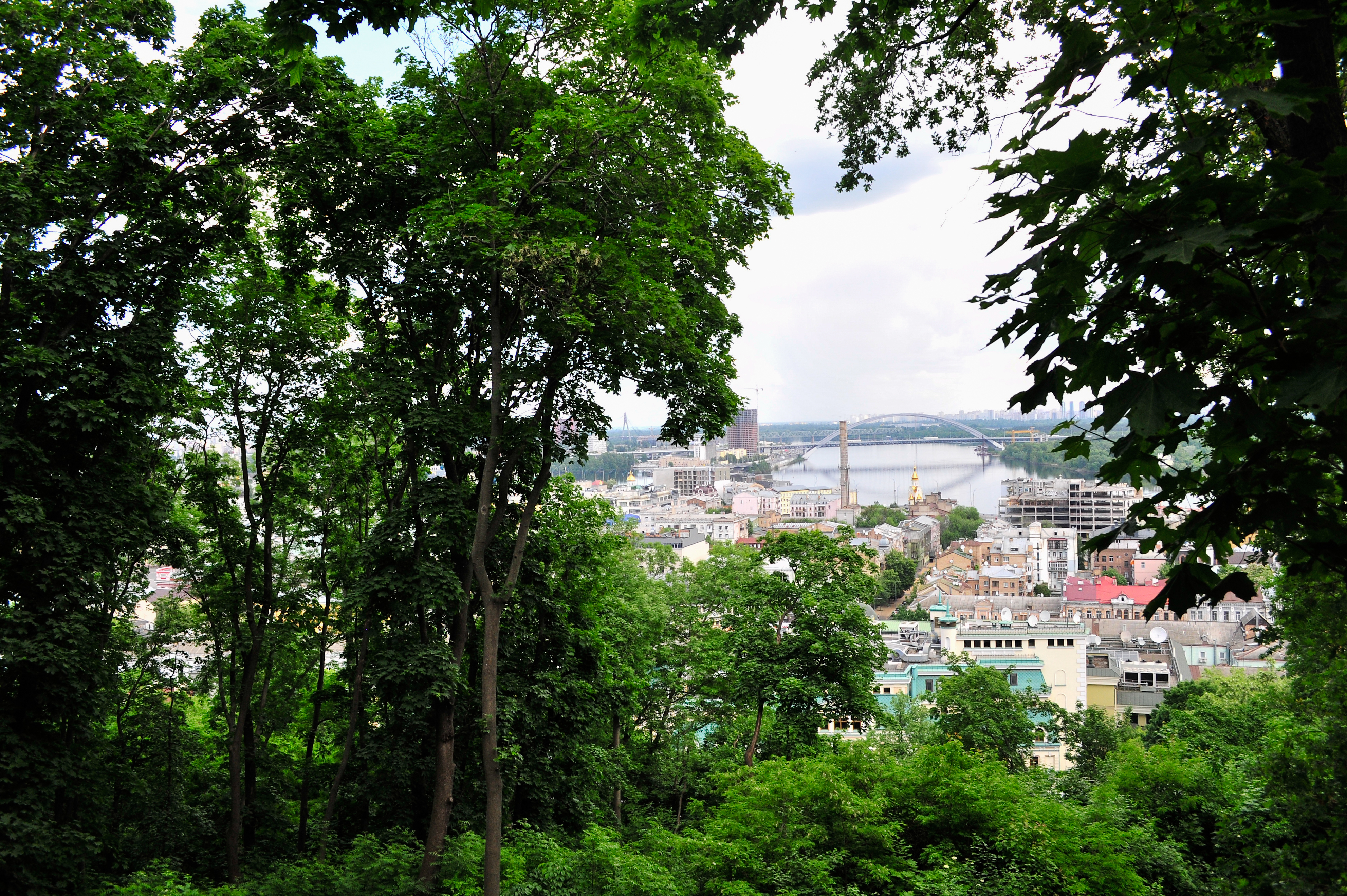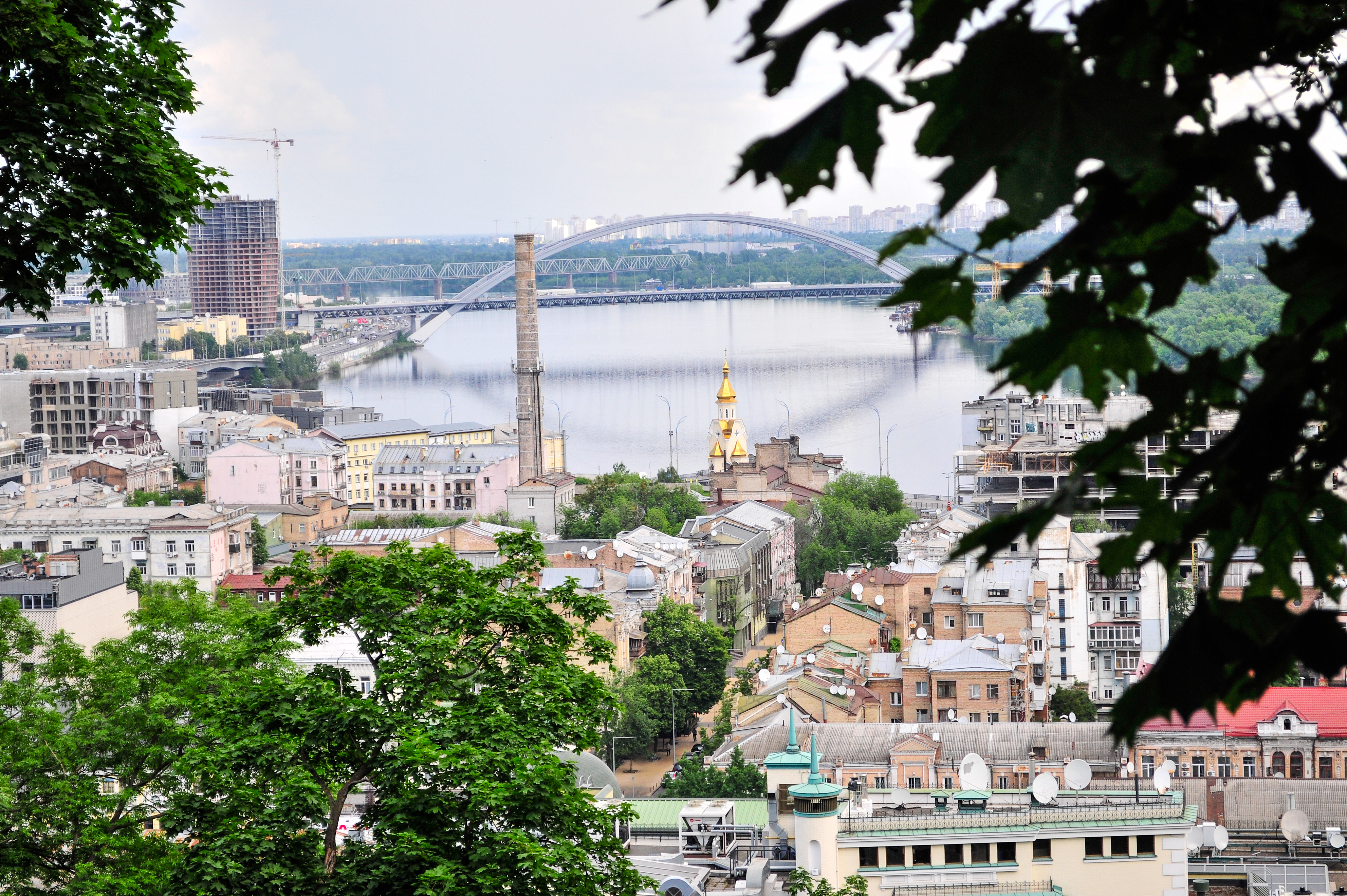 I felt renewed. Maybe not for 100%, but renewed. I don't know the impact of all these sleepless nights, drones and missile threats, casualties, and damages will have on us as a result. I often think (maybe I even wrote you about it) of a word that is perfect for our generation of Ukrainians. Brave generation? Strong? Iron? What kind of people are we?
War: Maybe just people who protect their land?
On my way home, I thought that different days might be ahead. With different moods and tiredness. But I need to move forward, write as much as I can, and show the world how I cope day by day with the uncertainty of the war.
War: Don't forget about the beauty of Ukraine.
Me: Of course. I will never. You?
War: Me? All I can do is destroy it. Sorry.
Me: Go.
War: Not yet.
With hope,
Yara (or Yaroslava)