#warcoffee talks about something. 11.11.22
Hi!
I need to write it down. To put this day "on the paper'. To tell you how it was, 11.11.22. The day when Kherson is free.
I was returning home from the bank (yes, the banks are working properly here). It was probably cold & I was hurrying to have working meetings. And suddenly, I looked at my phone. Tons of messages with news that russians were made to left Kherson & our Army was entering the city.
I've started crying. Literally. In the middle of the street. I was overwhelmed with emotions.
Came home. Asked Vlad:
- Have you heard? Have you heard that we have Kherson back?
We cried. We hugged. We talked about people that are free now. About grandpa & grandma of my colleague. They're ill & will soon get some help. About the lonely grandma of my other colleague (she's in her proud 90s was lived alone in Kherson).
We'll never forget this day.
Of course, it's not the end. It's just a strong part of our victory. We might live through other bombings, blackouts, shortages, and losses. But we know that victory will be ours.
So you know how it was for me. This 11.11.22.
Recently we had power back. I'm going to do sweet nothing. Well deserved.
Yara (or Yaroslava)
ps. The picture below was taken on my walk after the workout.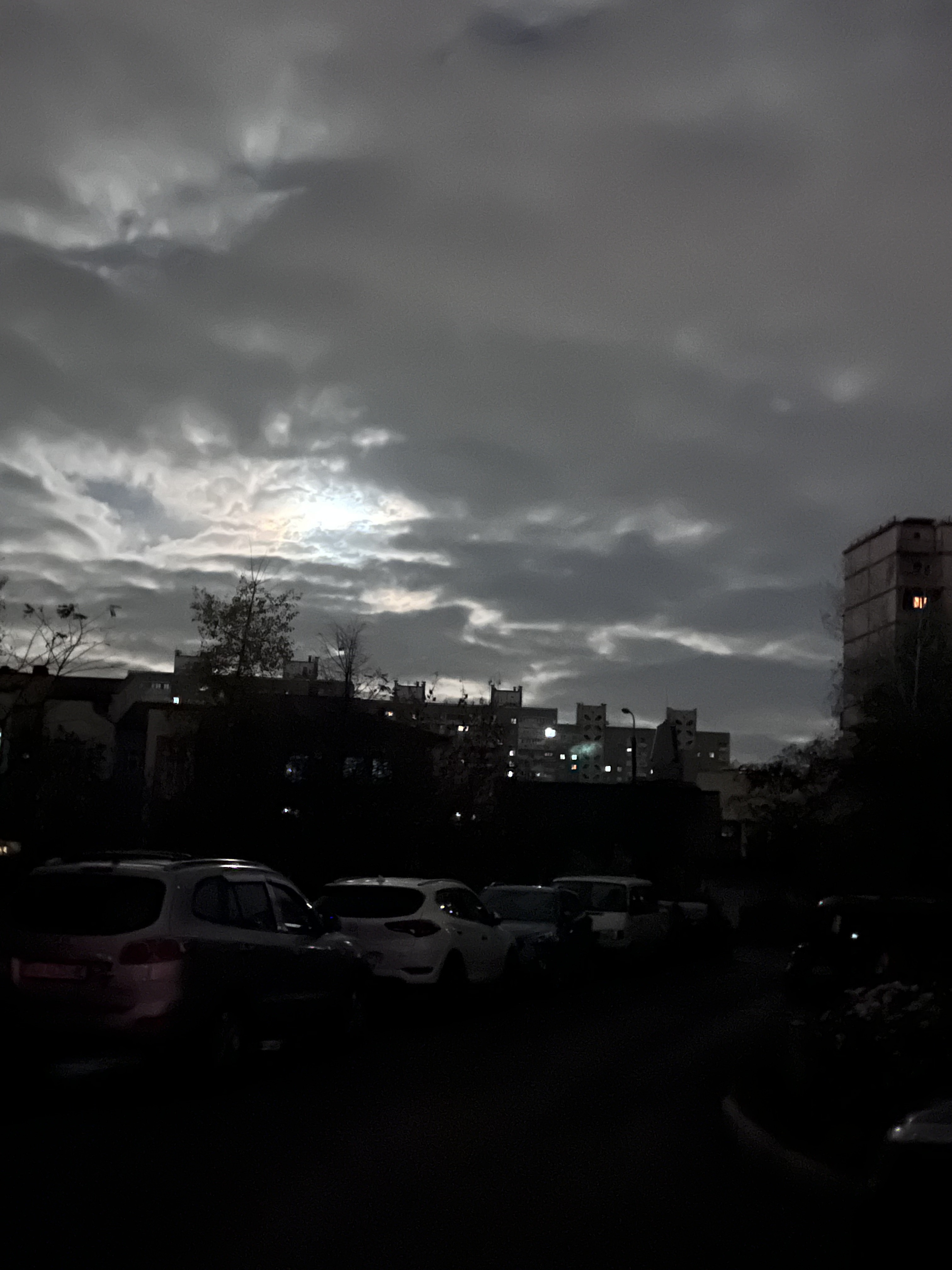 Enjoy this post?

Buy Yaroslava a warcoffee