#warcoffee talks about something. Forest walk
Hi!
I want to show it to you — my forest. In its absolute December nosnow beauty. I want to put it here for myself too. It will warm my days (& nights) in Kyiv.
Today I had another forest walk. I adore these walks. Slow, fresh, silent.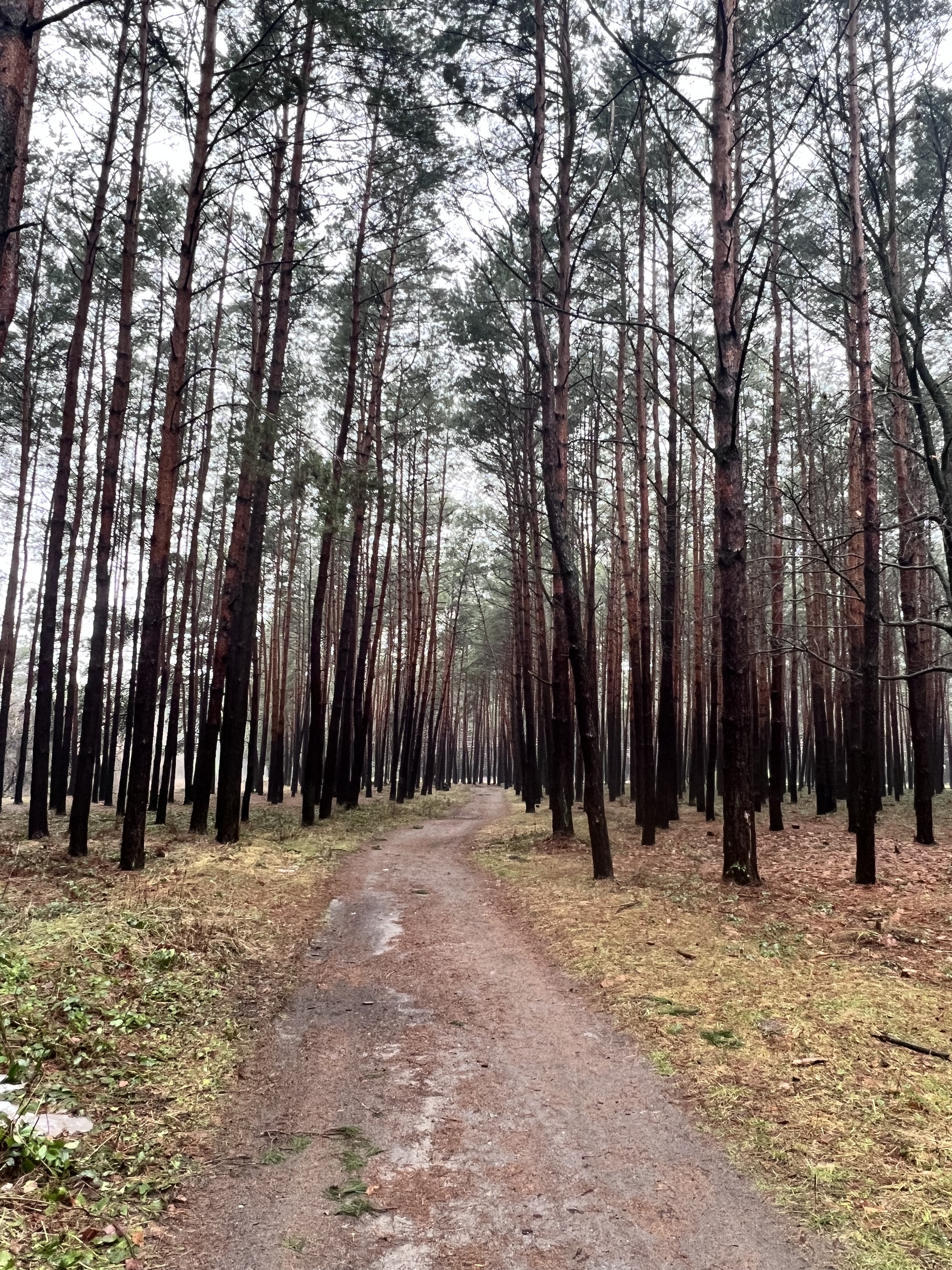 It was raining. Sometimes heavily. Sometimes no.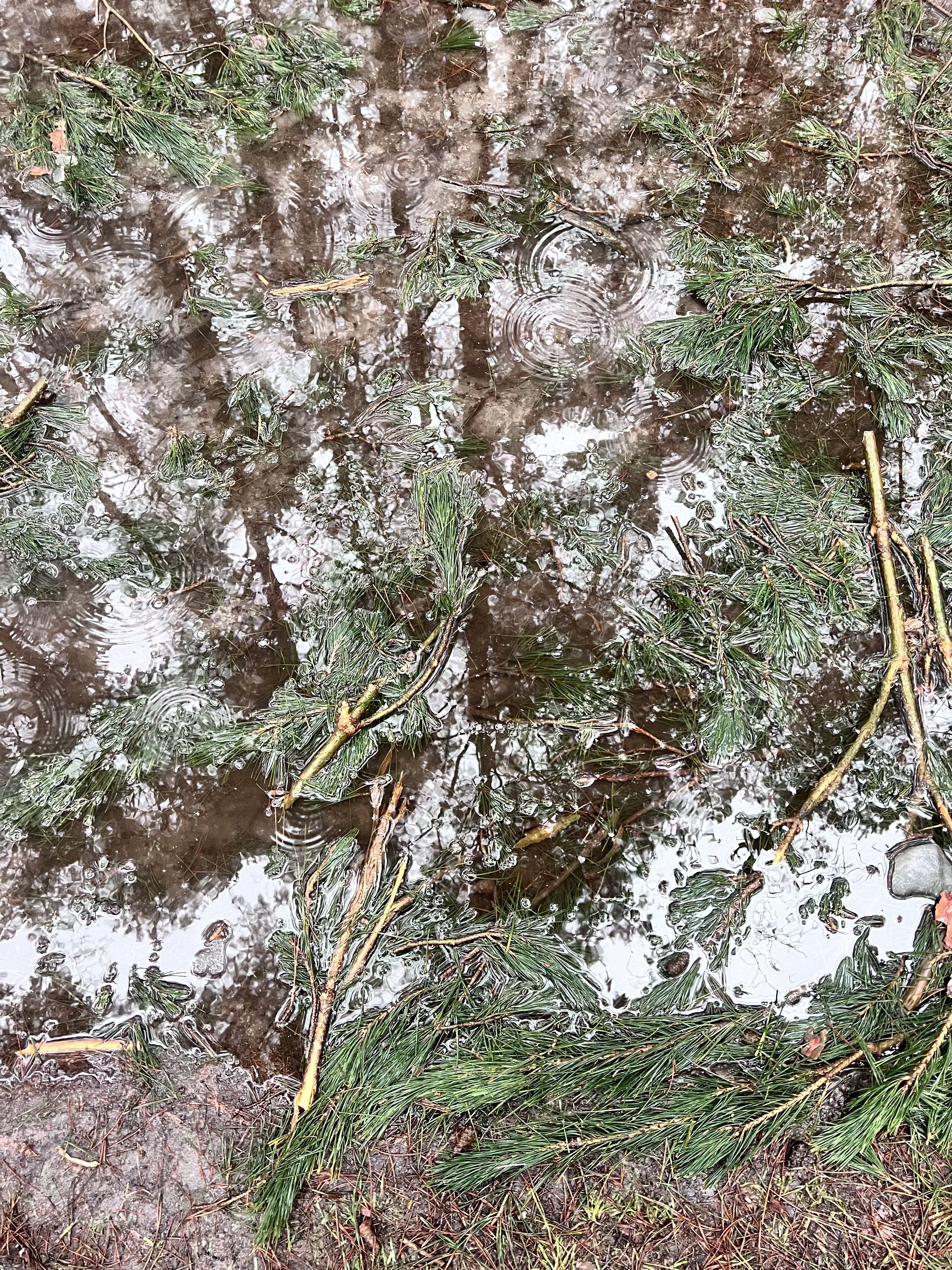 I saw a fallen tree. Recently they had severe winds here.
Another one. Forest has its losses, too, as we do.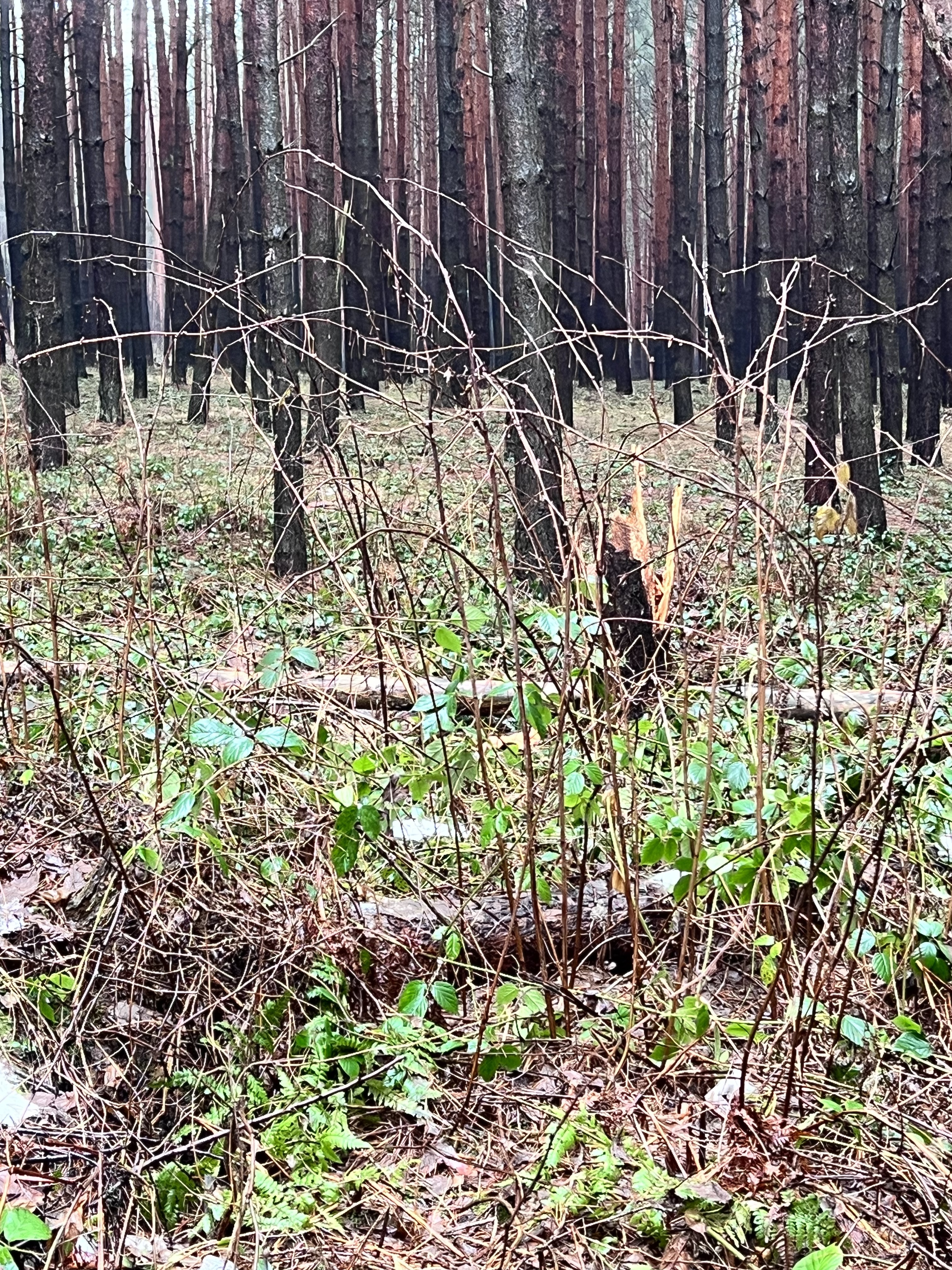 I hugged my Pine Tree. I don't know why & when I chose it. Just know: it's mine; it's here.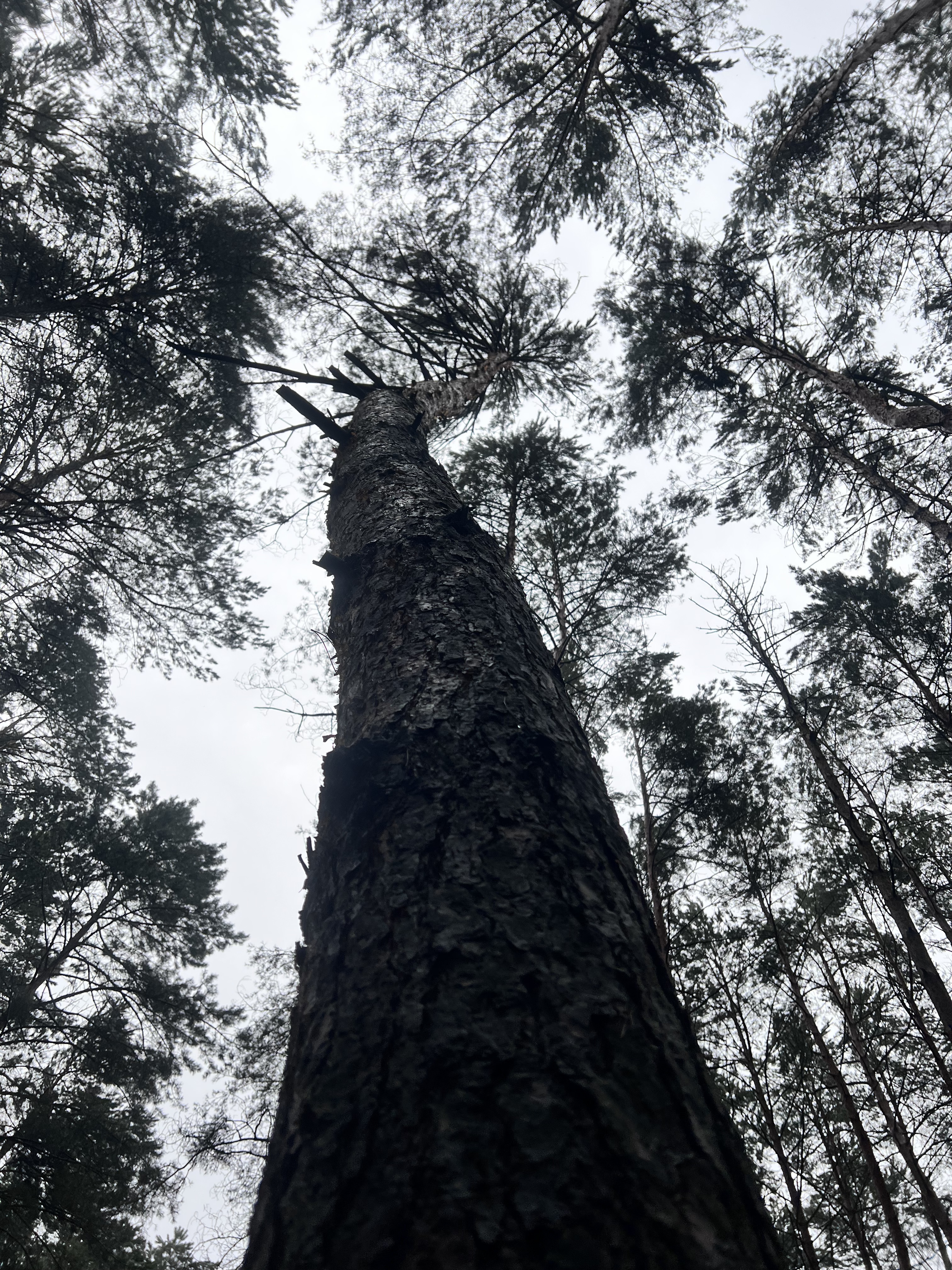 It seems to me that this time I won't have a chance to see my forest dressed in winter beauty. I hope I will next year.
It's not the right time to make such long-served plans. It's time to feel this moment, breathe it, bathe in it.
Forest hugs to you,
Yara (or Yaroslava)
Enjoy this post?

Buy Yaroslava a warcoffee