#warcoffee talks about something. January 1, 2023
Hi!
I need to write it. For future. For present. To tell what I feel this night, January 1, 2023.
It's New Year's Night. 1:20 am. Air raid alert in Ukraine. Explosions in Kyiv.
Have I ever thought we would have such nights, especially New Year's? Of course, not.
Mom went to sleep. Victory (still a cat) sleeps too. Vlad (Son) & I are checking the news.
- How is our Kyiv? People in it? Buildings in it? russians are targeting not only critical energy infrastructure but their targets are also our homes & lives. Why?
I don't know.
I had a cup of #warcoffee (instead of champagne). So I am pretty fresh (don't believe). My thoughts are heavy as suitcases full of bricks & sorrow.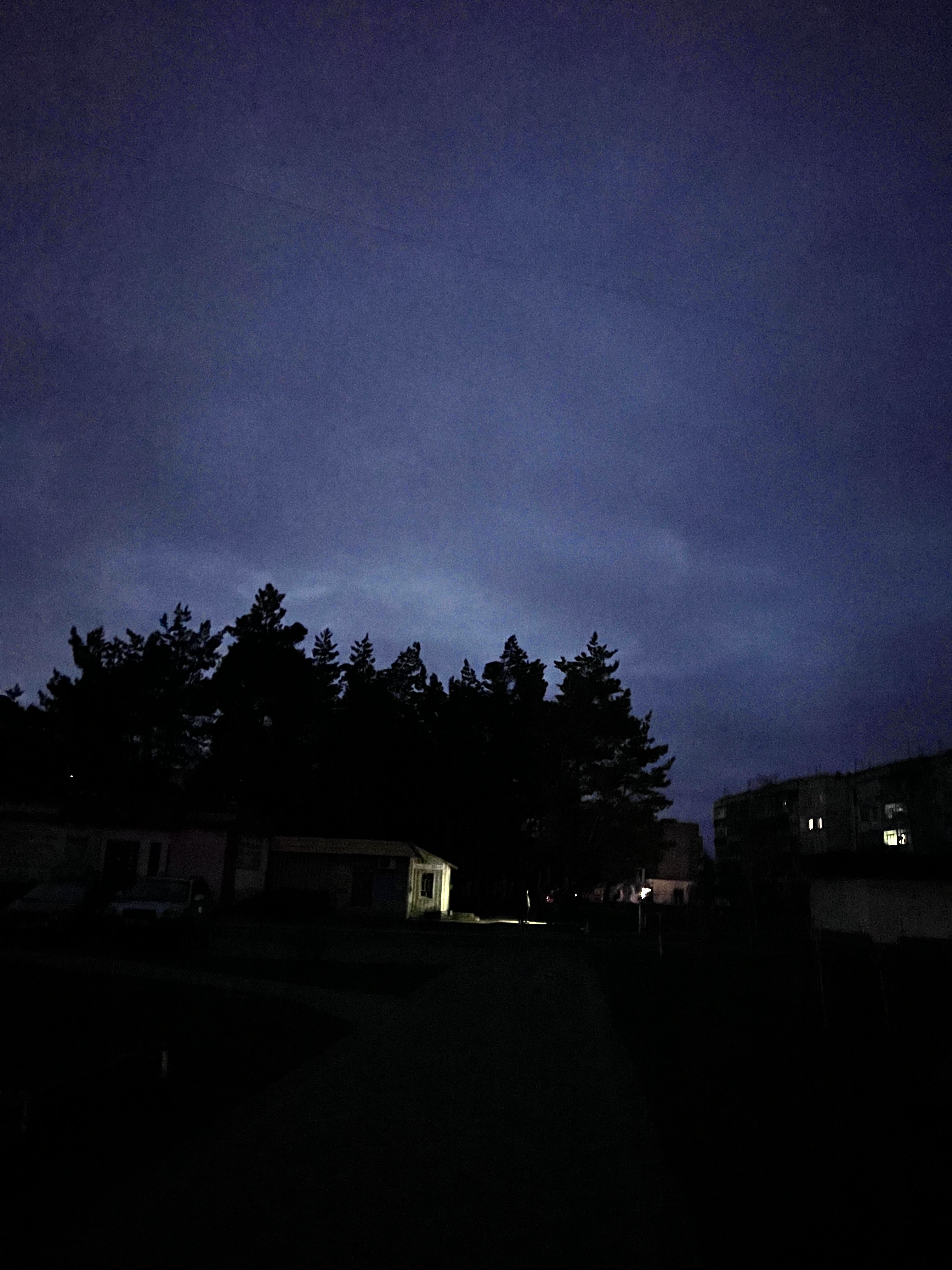 We had no (at all) celebration. We didn't cook anything delicious. We didn't buy champagne. We just watched the New Year's greetings of our President. Eyes with tears. Hugged each other.
- Happy New Year, Mom! Happy New Year, Son!
It seems to me that Ukrainians have one wish this year: to win this war.
We will win! We will.
Air raid alerts are off in part of Ukraine. But Kyiv is still under threat. I won't go to sleep until I read:
- Air siren all clear.
Tomorrow morning my Sister with her children will visit us. Maybe we will go for a walk. For #warcoffee. No special plans for this war-torn January 1.
Anyway, Happy New Year to you! Please hug warmly people you love, people you care for, people you call friends, and people who make you happy. May your 2023 be bright, generous & truly happy.
Yours Yara (or Yaroslava)
Picture? From my walk on December 31, 2022
Enjoy this post?

Buy Yaroslava a warcoffee