#warcoffee talks about something. March 8
Hi!
You got this letter in your email. I mentioned it on Twitter today (here) if my supporters and followers don't mind getting my humble letters via email. If you're not happy about it, I'm sure there's some option to unsubscribe/please, don't bother me in the email (I don't know, but I will figure it out soon). Your comfort is important.
So. I'm happy to write you this letter. Tomorrow will be a holiday: International Women's Day. Officially no days off on holidays here during war times. And as my Mom said last year on March 8:
- No holidays at all during the war.
And we didn't celebrate. Women's Day, Easter, Christmas, and New Year. Nothing. The next holiday we're going to celebrate will be Victory Day.
Need to add that here are the talks about moving Women's Day to another date. The holiday was officially established in the Soviet Union in 1920 (or 1921, I found different information). Our government will discuss the bill about canceling the holiday on March 8 soon.
Recently we had a poll in our app Diia (it's our app from the Government, we have passports, driving licenses, etc., can pay our taxes, fill in tax declarations and take part in polls... there). So the poll in the app was about whether we should have the day off on March 8. 2,1 million Ukrainians took part in it. 1,3 million voted to leave everything as it is now, 703 thousand voted this day should be a working day, others 110 thousand - still don't decide.
Me? Of course, I voted (smile).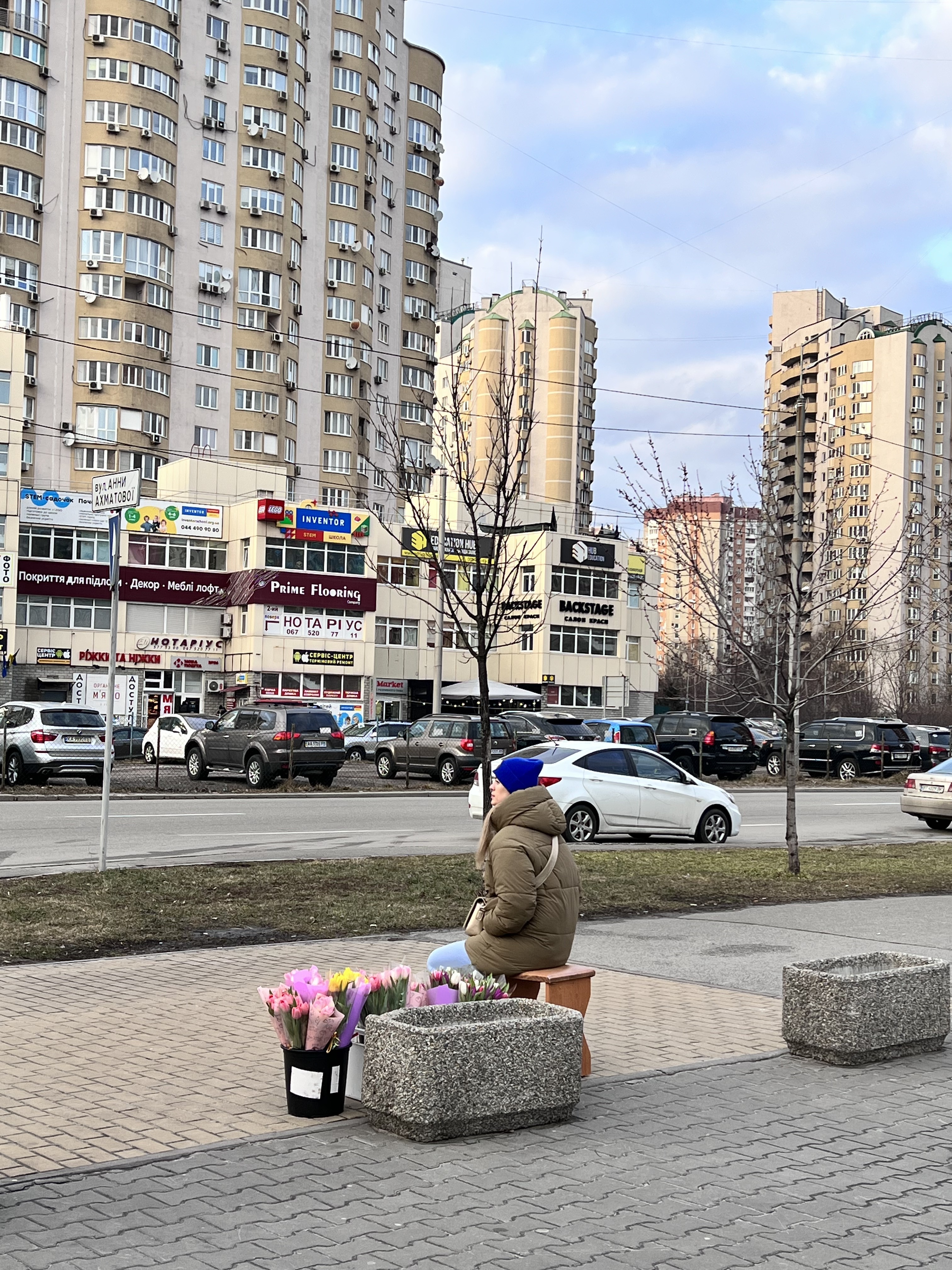 Okok.
But I ordered some flowers for my Mom for tomorrow. Red and white tulips. Even if this is a non-celebrative day.
As for me, I won't do anything unusual or special. A workout in the afternoon, writing, warcoffee, maybe a walk if the weather is fine (or a short trip to the Right Bank of the city if there are no air raid alerts).
Actually, I've never had celebrations on that day. Flowers - yes. Days off - yes.
I wonder how it's celebrated in your country (or by you). Please let me know by writing a comment on the blog. Gathering information from different parts of our beautiful world will be cool.
And yes, only for a day (starting now), I changed something. Here you can buy me not a warcoffee, but a rose. Just for a day. Just for some joy. Oh, God, we desperately need a glimpse of joy these war days. It's the second March 8 we live in a full-scale war.
What a pain. What a pain.
Thank you for reading the letter 🤗
Roses hugs,
Yara (or Yaroslava)
Enjoy this post?

Buy Yaroslava a warcoffee