#warcoffee talks about something. Never-ending hope
Hi!
I rarely write in daylight. But now no power & I have a story blooming in me.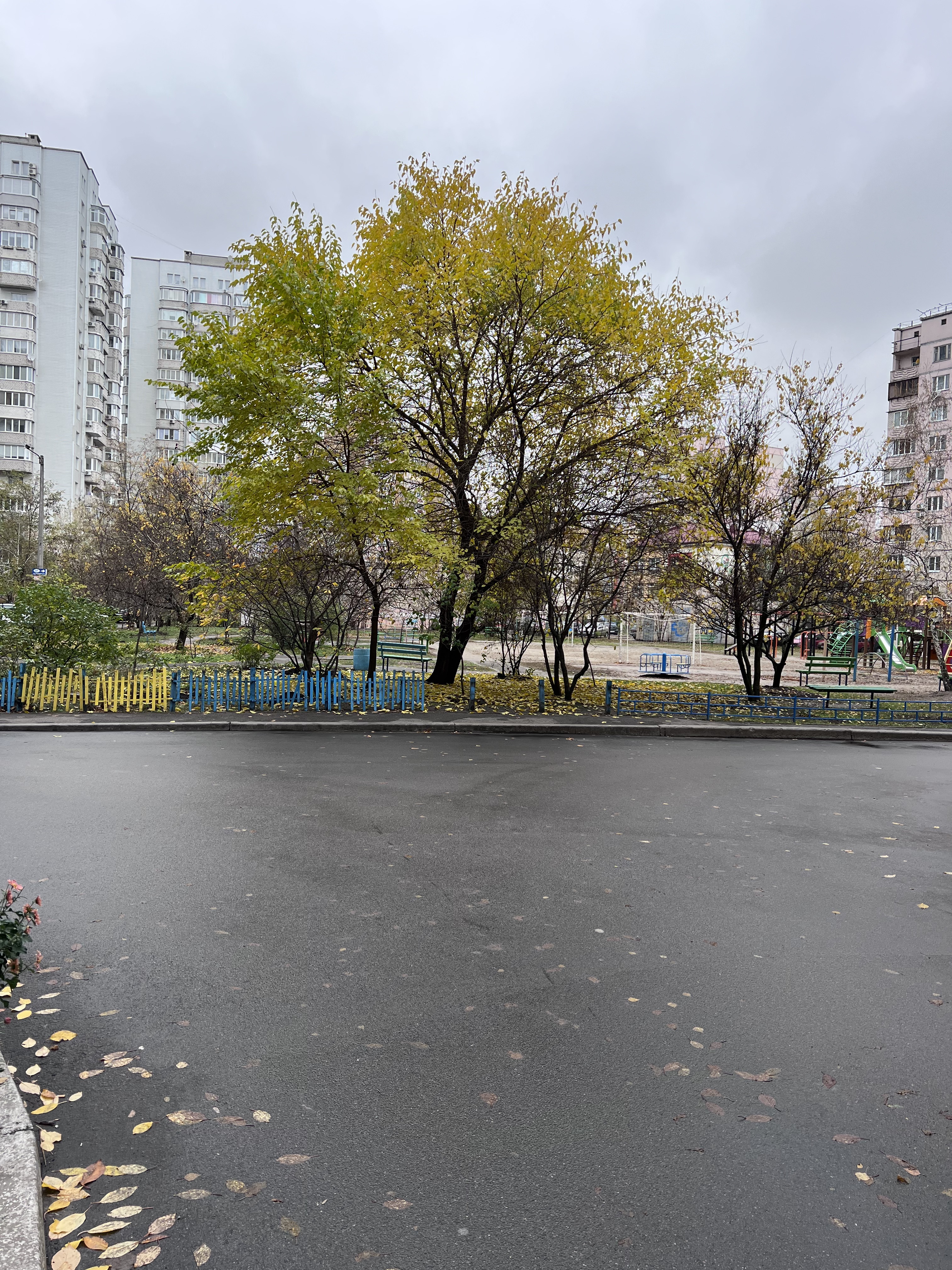 In the morning, I called a taxi to go to the service center to pick up my driving license. There was an air raid alert & some risks that when I came, the center was closed (during air raid alerts, nothing works here). Also, from 12 to 4 pm, they were promised to have a power outage (we have a schedule, but it is rarely true, but anyway).
I love risks. So I came.
From my home to the service center is usually a 1-hour drive. Yes, Kyiv is quite a big city.
The taxi driver was very kind. And we started to talk. He talked, and I was listening.
He has been living in Kyiv for half a year. He has no work in his hometown, so he came to the capital to be a driver (and as he told me, there're a lot of taxi drivers in Kyiv from all over Ukraine – Donetsk, Luhansk, Kherson, etc.).
More than two years ago, he lost his wife. He (let's give him some name – Petro) was left with two children. Petro was very brief in his pain's description. He said firmly: 'I don't know how I've been living these two years.'
Recently he met a woman. The very kind one. She has a daughter. A few months ago, the woman's daughter was married. Petro happily told me about the wedding and how wonderful it was. They have been celebrating for two days.
His children are fine now. Son lives & works in Kyiv. Daughter studies at college and lives with Petro & his new wife.
Petro hurried to get home. His wife's daughter & his son will visit them today. Total happiness was shining on his face.
Petro is an excellent example that after darkness, there always will be light. We should be brave to realize it, to believe it & to live.
I gave him generous tips. They've put an even bigger smile on his open face. I'm sure that he & I agreed that it was one of the best rides we've ever had.
One more lesson I've learned today & want to share with you:
- It's essential to leave after ourselves some kindness. Share smiles, and warm words, give others patient listening, hope, whatever. It's our choice how we'll be remembered.
Ps. As you know, I've managed to pick up my driving license. It's great. Great.
Enjoy this post?

Buy Yaroslava a warcoffee