#warcoffee talks about something. New story
Hi!
Such letters aren't easy to write.
Today we were officially told that our company would be closed. We have a month to end the story.
I've spent almost two years in this company (it's an IT company) as Chief Strategy Officer.
My feelings? Some sort of exhaustion & belief that everything will be fine.
Oh, my dear, I will cope for sure.
Maybe it's a chance for me to write more. And even publish.
I don't know. But I have to try.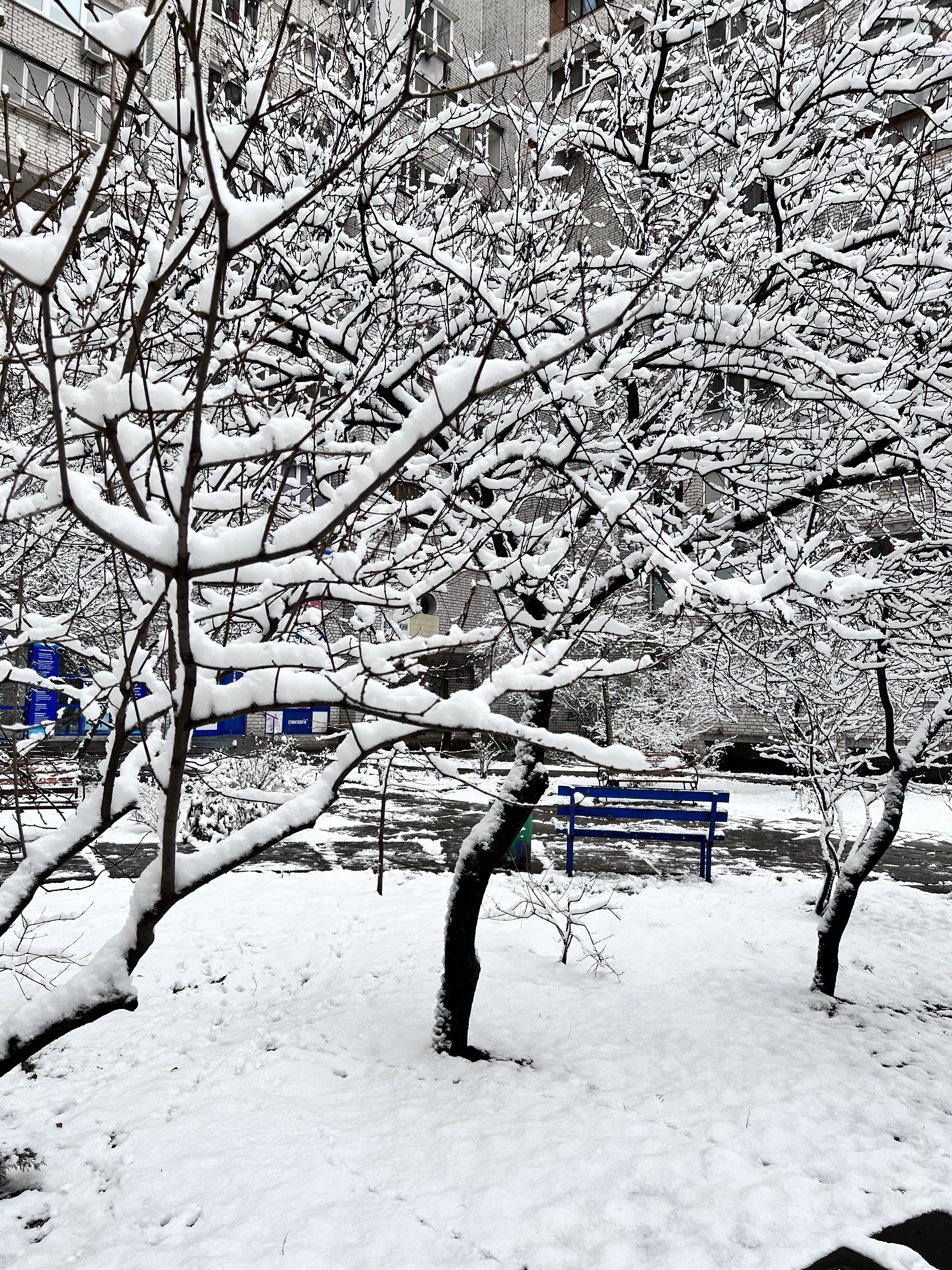 Recently I've started a nobook (it's something that shouldn't have been written, but here it is). I want to write & finish (publish?) it in 2023.
Also, I've been writing a war book diary since our big war's first day. I do believe that this stupid war will end in 2023. If yes, maybe (just maybe) I'll publish the diary too.
Of course, something can go wrong. My writing won't find its dear reader (or publisher or whatever). Or I'll write something unexpected (even for me). Or I'll find it's not good for others to read.
I have to try.
I hope that you will support these dreams. How?
I will continue to write this lovely blog; you will buy me a warcoffee if you like these somethings I share with you.
Previously (before this strange & unexpected situation), I shared the warcoffee money with my dream to travel around the world to meet people who support Ukraine and Ukrainian Armed Forces. Now I need to change it. Unfortunately. This blog will help my dream of writing & publishing. If I can, I will continue to support the Army. It's my duty.
If I win (Ukraine will win for sure), I will travel worldwide.
So 2023 is the year of my writing.
I am inviting you to follow this journey.
Warm Ukrainian hugs from a dreamer,
Yara (or Yaroslava)
PS. Pictures are today's mood.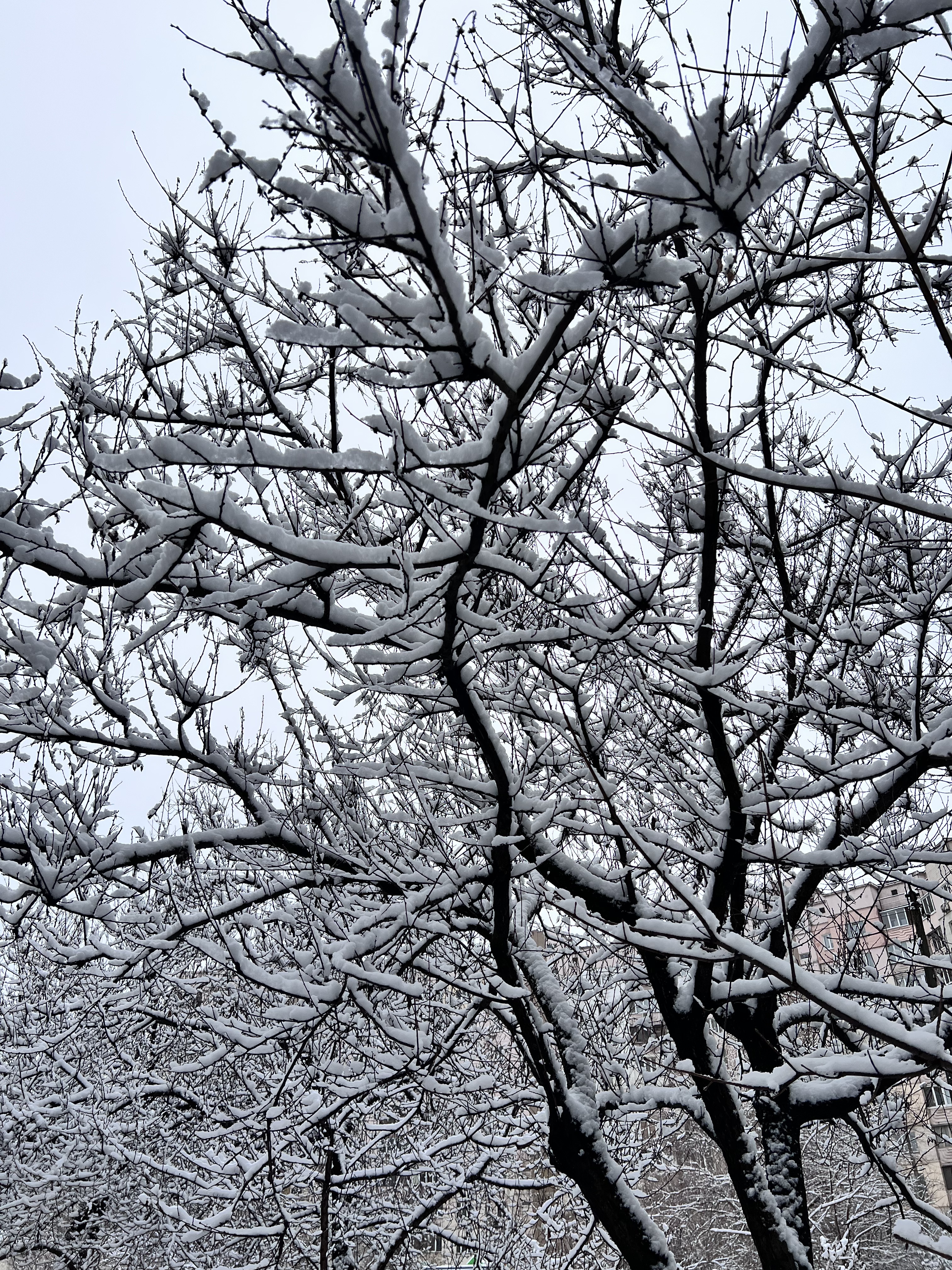 Enjoy this post?

Buy Yaroslava a warcoffee