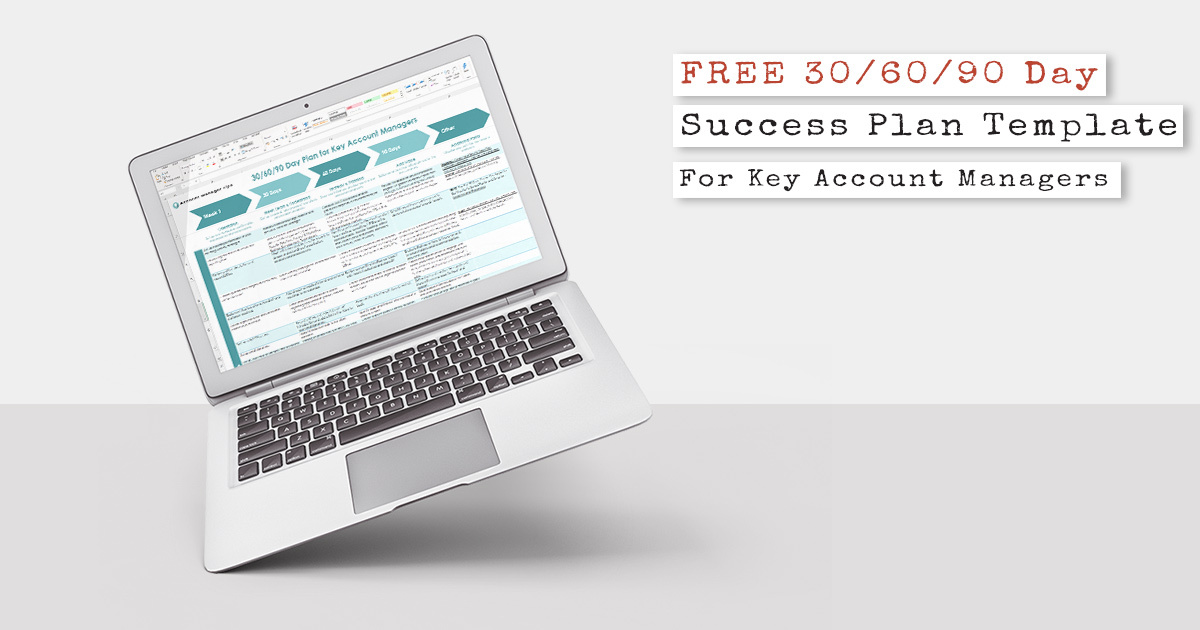 Your first 90 days in a new job as an account manager are the most challenging…and with the most at stake.
Because while you're trying to figure it all out, everything you do is being viewed through a microscope.
First impressions stick.
If you shine, you'll find yourself on the fast track to success. But if you fail to impress, then doubts about your abilities may follow you around like a dark cloud.
👉 Grab your free done-for-you Excel template, with 90+ ready to go activities to help you secure early wins, build credibility quickly and earn the confidence of your clients, your colleagues and your boss.