Nice to see you here!
I'm Wassim, I create tools for developers. I am a long time Angular contributor, I also contribute to Bazel and Node.js.
I am the creator of xlayers.dev, ngx.tools, nitr.ooo, hexa.run, async-await.xyz, and other projects (see my GitHub profile). I am also a GDE for Google and an ambassador for Auth0.
My latest sketch note...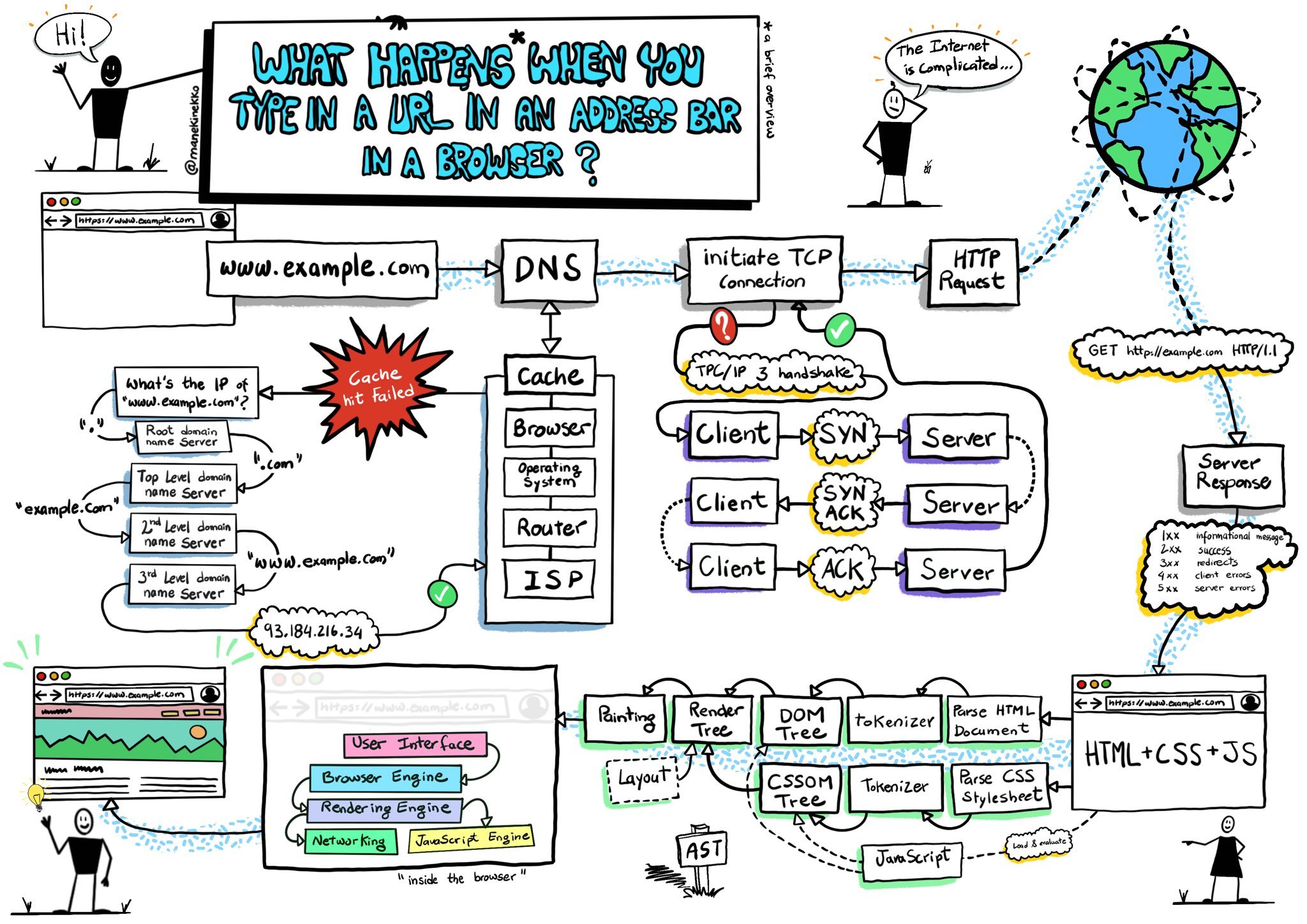 My latest projects...
xLayers is a community-driven effort to bridge the gap between designers, who implement the UI sketch and developers who implement the code from these design sketches. Put simply, xLayers is a code generation tool for your design sketches: use xLayers to instantly scaffold your components out of your design.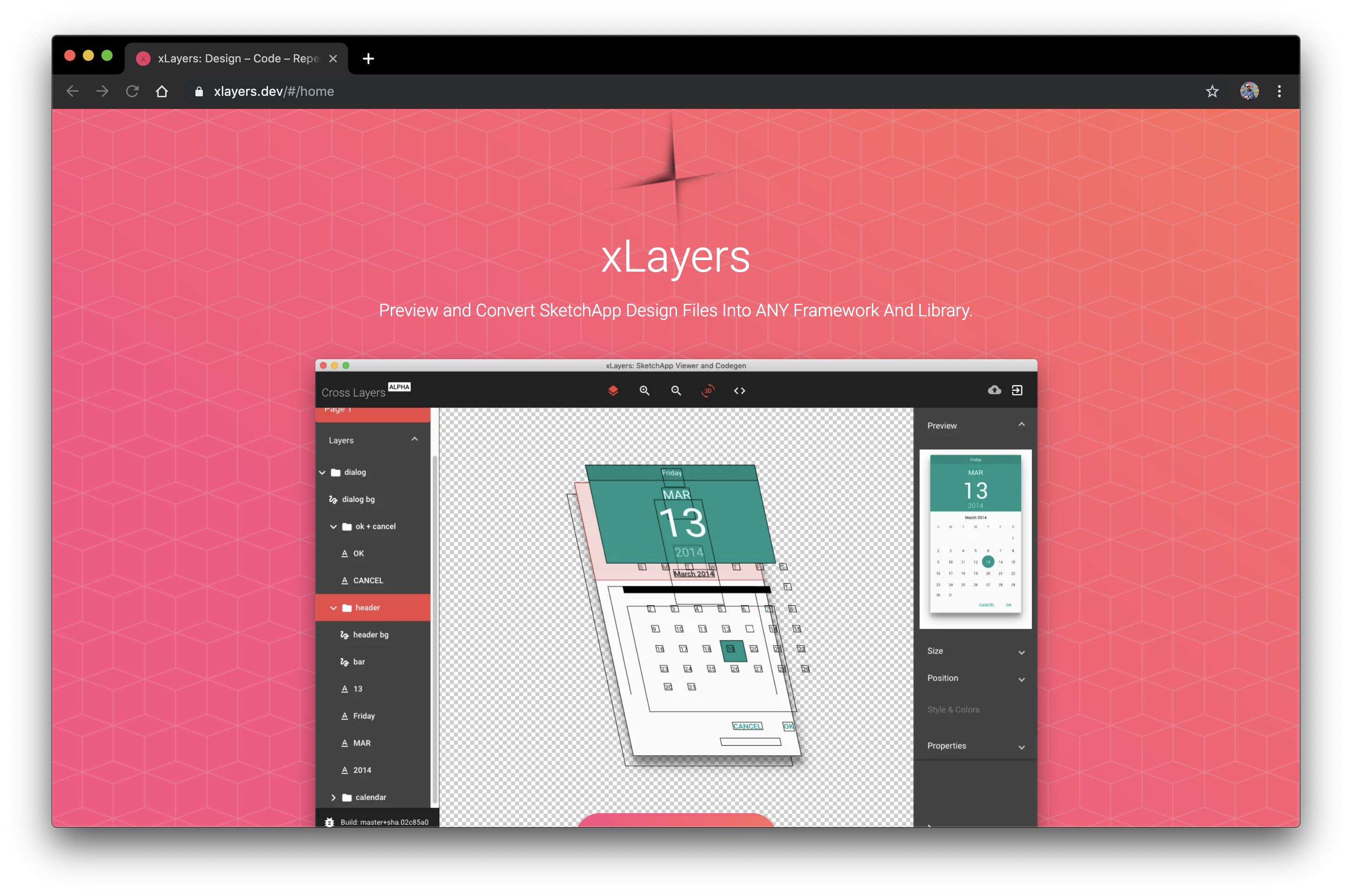 An Angular package repository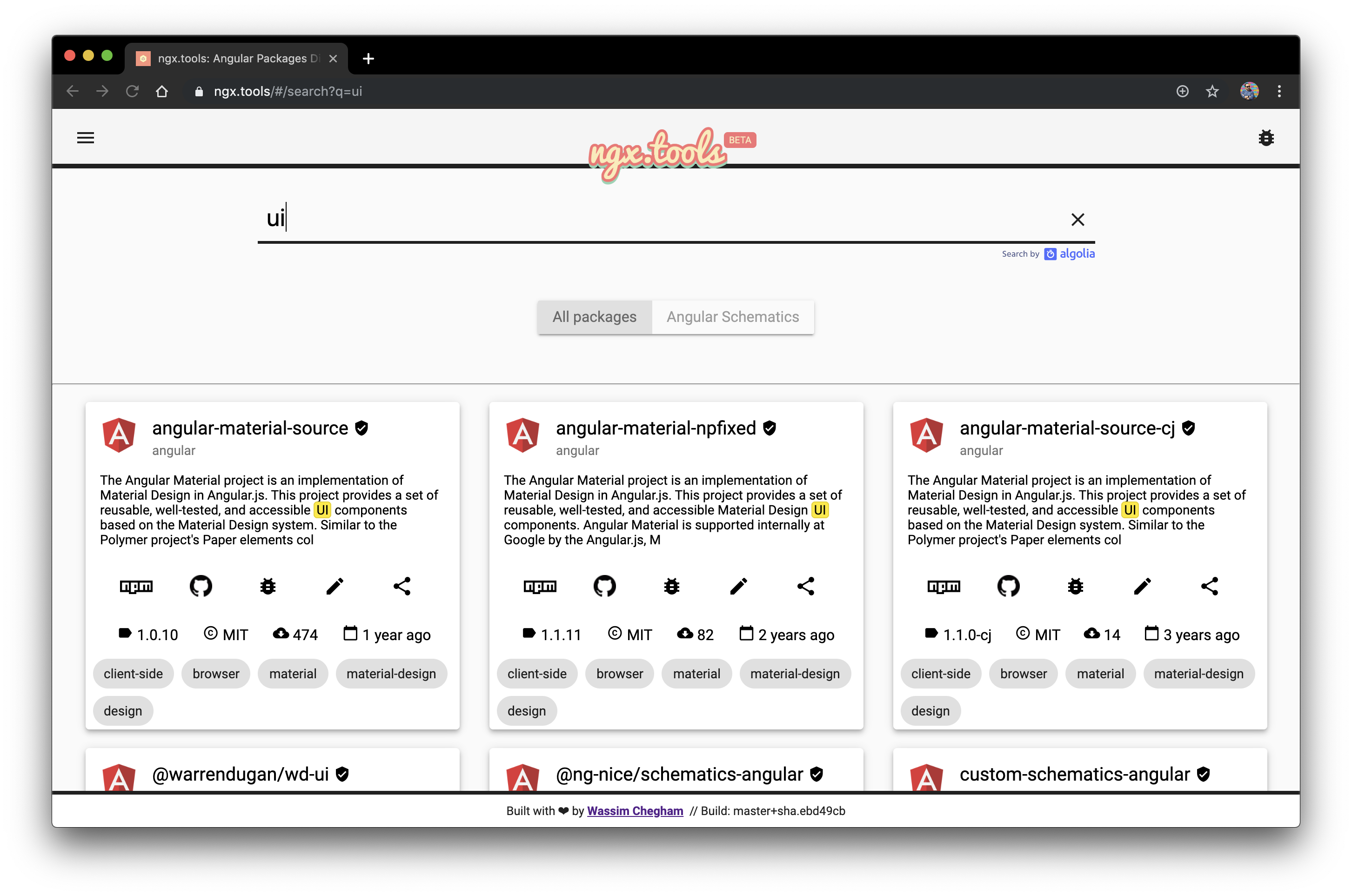 Choose a unique and creative cat's name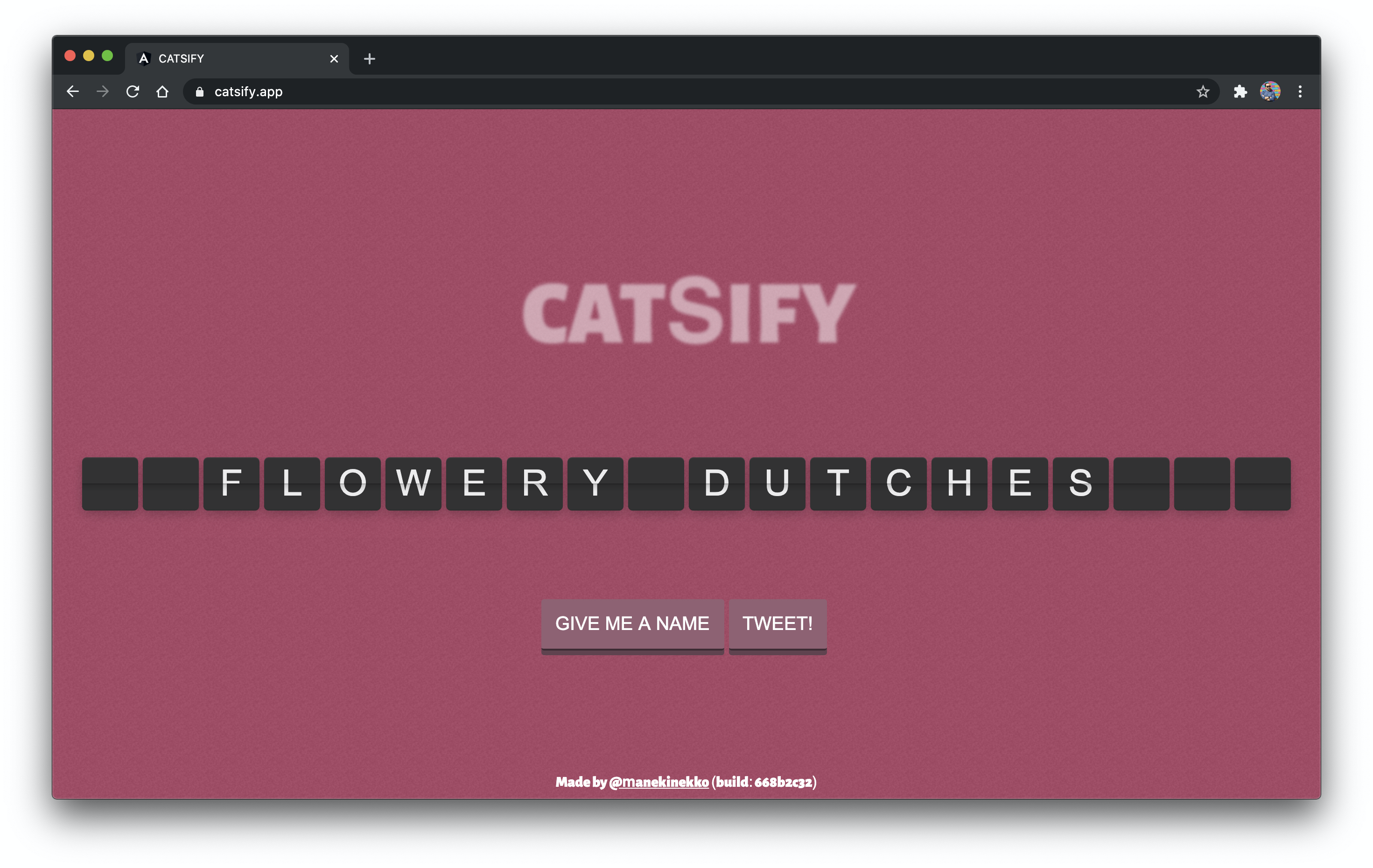 Github Action: Trigger your Philips Hue lights from your Github workflow.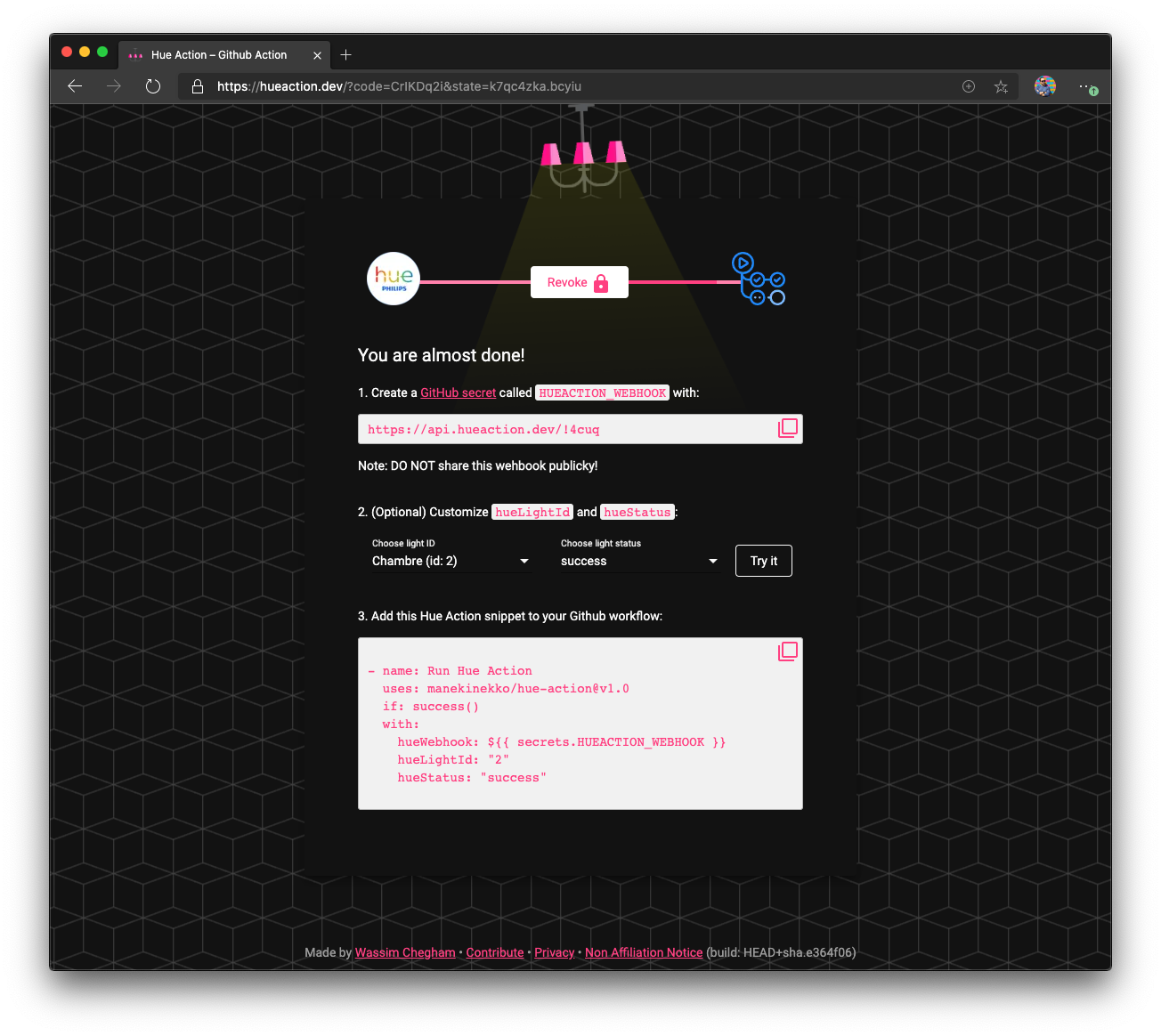 The ultimate companion for the Azure CLI. Setup and deploy in seconds.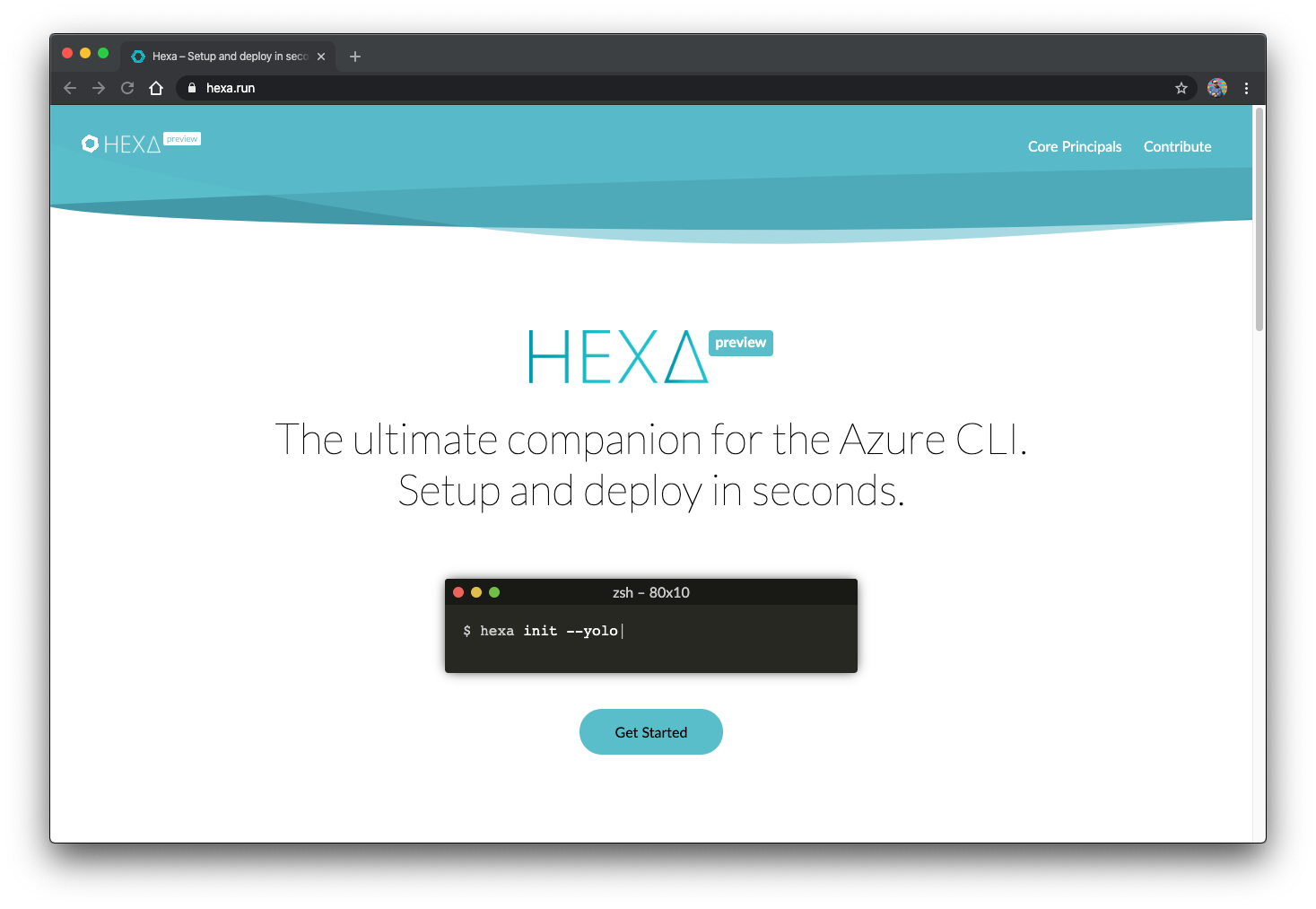 Nitro is the simplest way to build & deploy Serverless Node.js backends on Azure.