McFly, Stockton Globe, September 6th 2021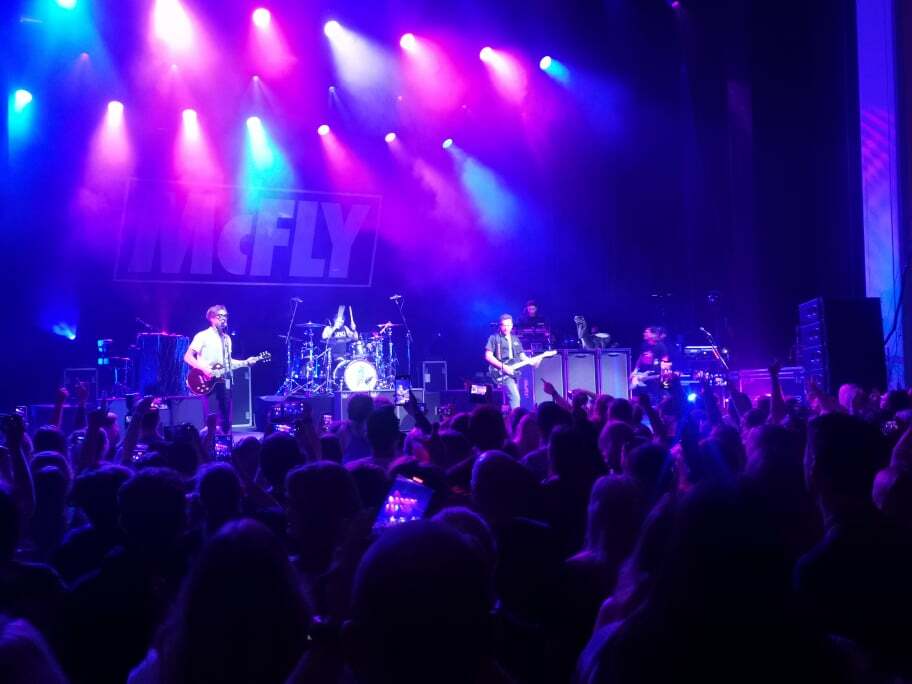 Alternate Version also published via NE Volume Website on 09/09/2021
Words and Photographs by Wayne Madden

The venue is gleaming, and dare I say the Stockton Globe is perhaps the nicest concert hall I've ever seen.

For the first time since Status Quo played here in December 1974 and looking immaculate to the finish, the Globe are hosting live music, with Pop Punk favourite "boyband" McFly hoping to be the centre of attention. With many in attendance having probably followed McFly throughout their entire careers, and a full UK tour just ahead of them, this is the bands first indoor performance since November 2019's 'One Night Only' date at the 02.
With hits like 'Obviously', 'Stargirl' and 'All About You', it's unlikely that you've never heard at least some of their material, and they are perhaps a little more than what one friend described as a "Poundland Busted".
In support of their first studio album for almost a decade, 'Young Dumb Thrills', the quartet – now possibly a quintet with the permanent live inclusion of a Keyboardist (who may be named Jamie) – also debuted some newer material including 'Happiness' and 'Growing Up'.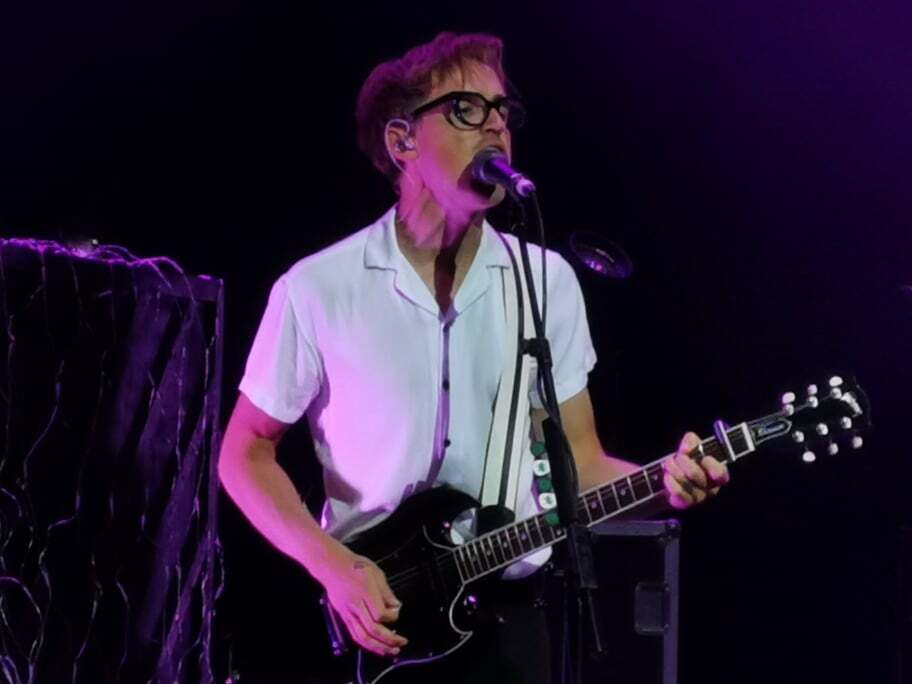 At one point guitarist/vocalist Danny Jones 'forgot' the chorus to 'All About You', leading to the band inviting Voice Kids contestant Brooke Burke (who worked with Danny on the show in 2018) from the audience to help sing the final verse. This young woman's life was now complete, stopping to give a shout out to her parents in the process.
Support tonight was provided by UK Artist Chinchilla, promoting their EP 'Moon Maintenance for Dummies', who will also join McFly for the rest of the aforementioned UK Tour.
Performing for just over an hour, McFly provided a set of nostalgia and euphoria, which allowed many of this audience to enjoy the first proper "gig" for a long time. With the Globe's refurbishment now complete (and Stockton High Street also looking dapper too), there is no end to the possibilities of artists this location could bring to the Northeast.
Rating: 4/5
Enjoy this post?

Buy waynemadden a pizza