Happy 32nd Birthday Photoshop!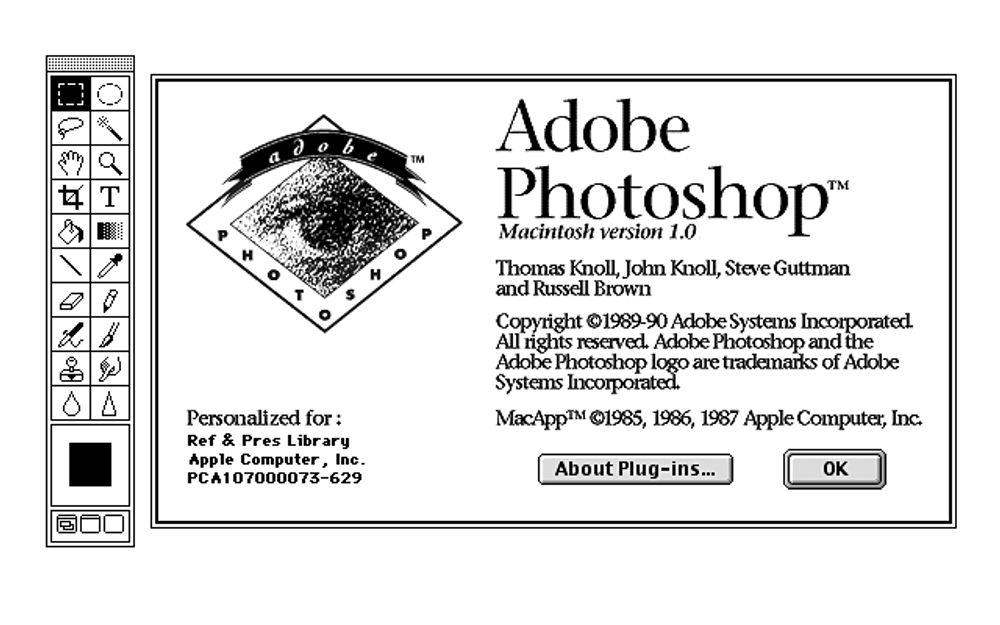 On February 19, 1990, Adobe Systems released a raster graphics editor called Photoshop 1.0. The program was only available for the Macintosh platform (Mac System 6.0.3) and required at least 2 MB of RAM and an 8 MHz processor for its operation.
webdesignmuseum.org/web-design-history/adobe-photoshop-1-0-1990

Enjoy this post?

Buy Web Design Museum a coffee