Your knowledge is needed to help others...
Online Tutors (and / or mentors) needed: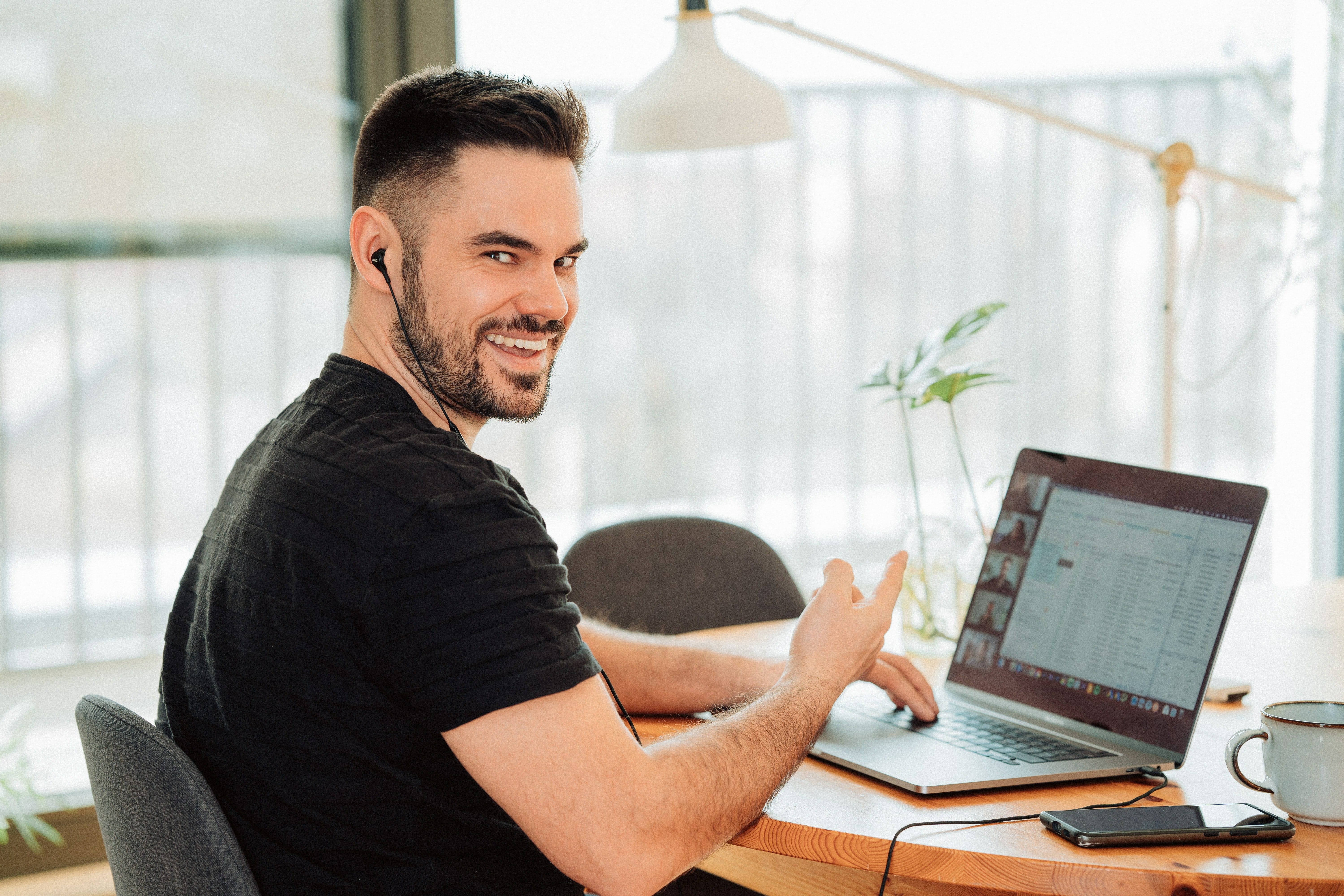 I have a dream that was born out of stress and pain. My daughter and I were at the Library one day a few years back, and my dear daughter was about to break into tears because she needed help with her 8th grade Math lesson. Her Mom was an accountant and math genius (me not so much) but we lost Mom to breast cancer when Alyssa was 8 years old, so we were on our own. We needed a tutor.
There were tutors there at the Library teaching children, but when I asked if they could help, the answer was yes, for $55 per hour! Even at $55 per hour, they were not available for another week. We could not wait that long and I did not want to pay $55 per hour. Of course I understand they had studied hard for their knowledge and advanced degrees, and that is what the going rate was for tutoring 8th grade math, but wow there had to be another solution.
I was hoping there was someone with fewer degrees or a maybe a high school student looking to make $10 or $20 per hour that would be able to tutor Alyssa and still really help her. There was not anyone that night. Alyssa struggled through it that day and still has been an A student all 4 years of high school and now 1.5 years of college.
I had always loved sharing computer technology and that event gave me even more of a desire to help people use the power of technology! Alyssa saw the need too, and ended up tutoring other High School kids in Math when she was in High School, for $20 / $25 per hour. A rate more reasonable for parents to pay, and still so helpful to her for extra income for movies and college, etc. That sure beat going to the local grocery store to work for $7.85 cents per hour!
I talked to one parent by email about it and they were so appreciative that Alyssa would come to their home and tutor for just $20.00 per hour.
But there is a better solution for everyone today, to learn any topic of study. From Math to a Foreign Language, to how to play a musical instrument, etc., using online meeting rooms.
That has always been my passion, to show people how to use technology to make their lives easier and do to things they could never do before. I even opened and operated a computer store from 1981-2000, just because I love showing people the power of technology to improve lives (and have fun). I loved showing people how to use a simple word processor or spreadsheet, then a fax, email, etc. In later years, I enjoy showing people the Internet, how to create a web site or even educate with webinars.
So now, I am helping people use technology to meet online for tutoring, and it is being done with meeting rooms!
Please consider being a tutor / mentor to someone. If you want to tutor as a volunteer mentor, great! God loves you for that! If you need a extra income, as most of us do, consider charging whatever you feel is fair.
Who can tutor and for what topics? Well, if you are an educator (even retired) for example, could you use a few dollars earned in the evenings for something you would like to buy for yourself or someone else? Even if you are not a school teacher, could you tutor someone ow to play the piano or guitar? Or if are a programmer, could you could teach that? If you repair computers (or cars, etc.), you could teach people to do that for their extra income or full time vocation! You could also help tutor people to prepare for tests for different vocations, such as welding or computer programming. The options are endless!
Do you need the tools to tutor from the convenience of home?
__________________________________________________________
NOTE: Please remember, many people tutor online and are happy to make $10-$20 per hour. I think that is great! However, someone doing tutoring who has put in the time to be at a higher level should earn more per hour. In addition, others do consulting, coaching and more, and still do charge $.50 to $1.00 or 2.00 per minute for professional problem solving. Some people fix a serious problem in just a few minutes but have spent an entire lifetime learning that skill, and they need to be paid very well for that knowledge and they can do that using the same system I will share in a moment.
__________________________________________________________
There are tons of free programs you can use, and the tool I share that has a very minimal cost with many benefits, like being able to charge from $8, 10, $20, $30, $60 per hour or higher than that, You can share your computer screen and documents with the program and you are paid immediately for the tutoring as you tutor.
There are just so many reasons to tutor from home.
From
• No need to travel
• Parents can be nearby monitoring
• Safety for the children as they stay home as well
• Students can find the best tutor for the best price from any city
• The computer screens can be shared, so web sites, books and software can be shared
• Homework can be sent and reviewed
• Sample tests can be given and scored
• And so much more!
It is easy to get started, and we have classes on how to do so.
Please consider how this can help others and help you generate a few dollars as well, or simply be a volunteer mentor!
Leave me a message and I will send you a link to the software I use (I can offer a free version!).
I do believe everyone has experiences and knowledge that is valuable, we just need right tools and attitude to make it happen!
We can have a more educated, less stressed life for all through technology and caring!
John Davin
Enjoy this post?

Buy The Web Tools Guy a coffee