Episode 14 out now!
In this episode we are joined by Susi as we dive into some of the dumbest questions ever asked on the internet. This episode was a lot of fun! Do you have some stupid questions you'd like to share with us? Send them in and we'll read them on a future episode.

This episode of the podcast is brought to you by the new book Simon Says from Author Jacob Driggers. Simon Says is about an abused kid (Bobby) who develops an alternate personality (Simon). As Bobby gets older Simon takes over and protects Bobby. Simon and Bobby start working together to kill bad guys. There ends up being another serial killer terrorizing the city. It is up to Bobby and Simon to hunt him down and put an end to the madness. The book is available right now both paperback and digitally on Amazon. 10 percent of all proceeds will be donated to The Wounded Warriors Project.
https://www.amazon.com/dp/1801280185

We have a new way you guys can help support the show. If you are a fan of our work and want to support us and help us grow then consider making a donation here! All donations are greatly appreciated and will be used to help grow the show! You'll also get a bonus episode of the podcast!
https://www.buymeacoffee.com/weirdcrew

Follow The Weird Crew Podcast on Instagram @weirdcrewpodcast
Follow Anthony on Instagram @weirdanomaly
Follow Cyn on Instagram @jet.lag.crew

SEND US YOUR QUESTIONS
Want your question featured on the podcast? We'd love to answer them!
DM us on Instagram or send us an email at [email protected]

Go follow the awesome Susi on Instagram @squintysue
Go follow Big Bantha Barbecue on Instagram @bigbanthabbq
Go follow Danny & The Bees Candle Works on Instagram @dannyandthebees
Support the show (https://www.buymeacoffee.com/weirdcrew)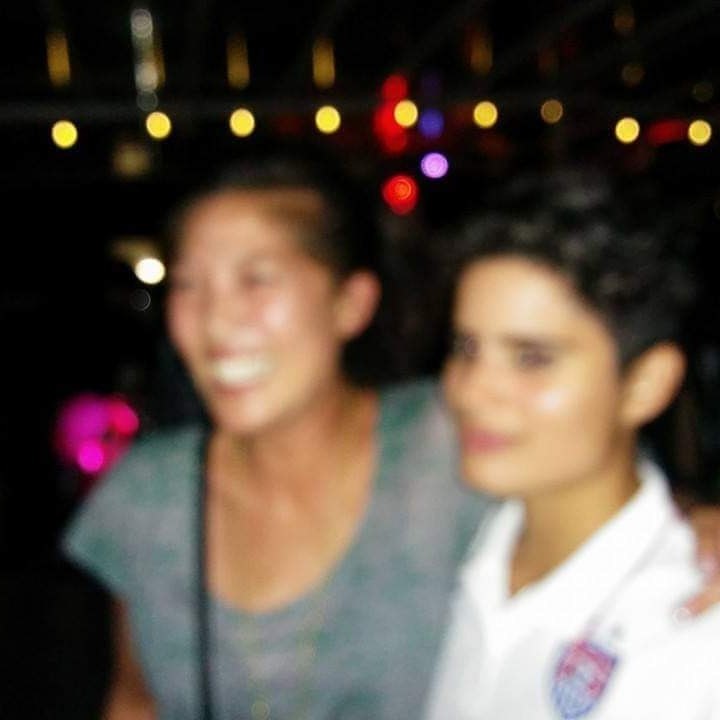 Enjoy this post?

Buy The Weird Crew Podcast a coffee