New Summer T-Shirt Design!
I know we've been quiet on here but don't think we have forgotten all of our amazing supporters. It is because of your continued support that we are able to produce new designs, upgrades and bring you awesome content. Our new tshirt design is now available in our teespring store! This is one of the best ways to support our podcast. Not only do you get an awesome shirt but you also help support our show financially! The link to the store is below!
https://the-weird-crew.creator-spring.com/?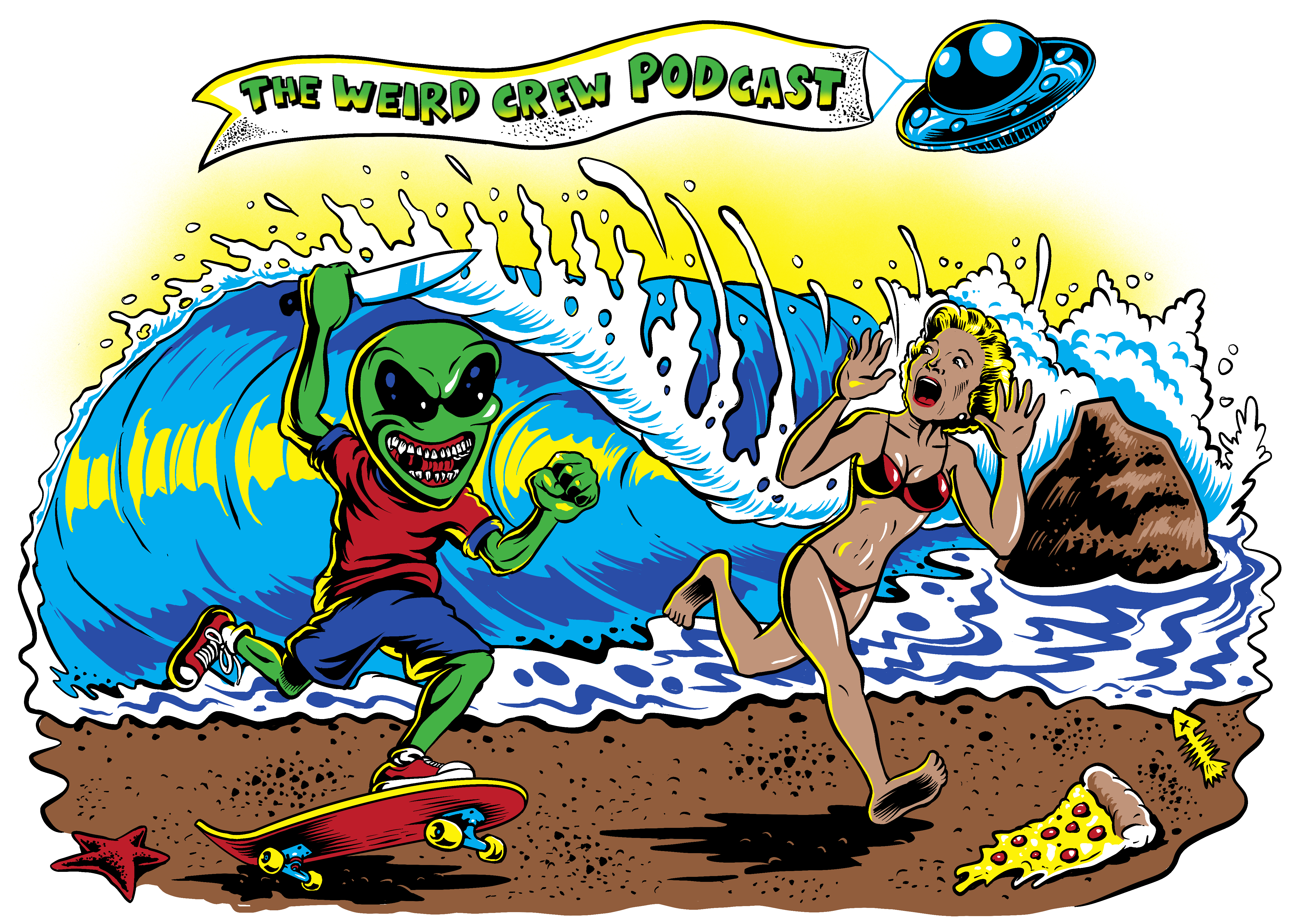 Enjoy this post?

Buy The Weird Crew Podcast a coffee