WeLove:YOU! REACHING OUR GOAL AND DOUBLING IT!
After a well overdue rest, time to reflect and contextualise our year it's time to say a HUGE thank you.
Without your donations, pitch fees, ticket purchases, time and interest engaging in the project so far we couldn't have:
-Developed our talking tree
-Raised Money
-Developed new content for our next podcast
TALKING TREE APP:
We developed the talking tree app with 12 hrs to go until our big day! It wasn't until the final few donations started to come through and after many a technical hitch, we were able to get it off the ground! Onsen Presents had sadly dropped out last minute with Covid-19, we'd had issues ripping and recording sound bites from phones, to email and our calendar synchronisation was up in the air! But with our very small budget and time frame... thanks to your donations, we managed to pull everything out the bag regardless!
TheRAPutix- Rap Therapy Crew managed to record a number of silly jokes, ready for our developer to fashion together (within 5hours!!) into an app. We downloaded it the night before the big day and attached it to our 'Talking Tree' on the morning of the event. There are definitely sooooo many improvements and added extras we would like to make, but isn't that the starting point of any great idea!? Watch this space!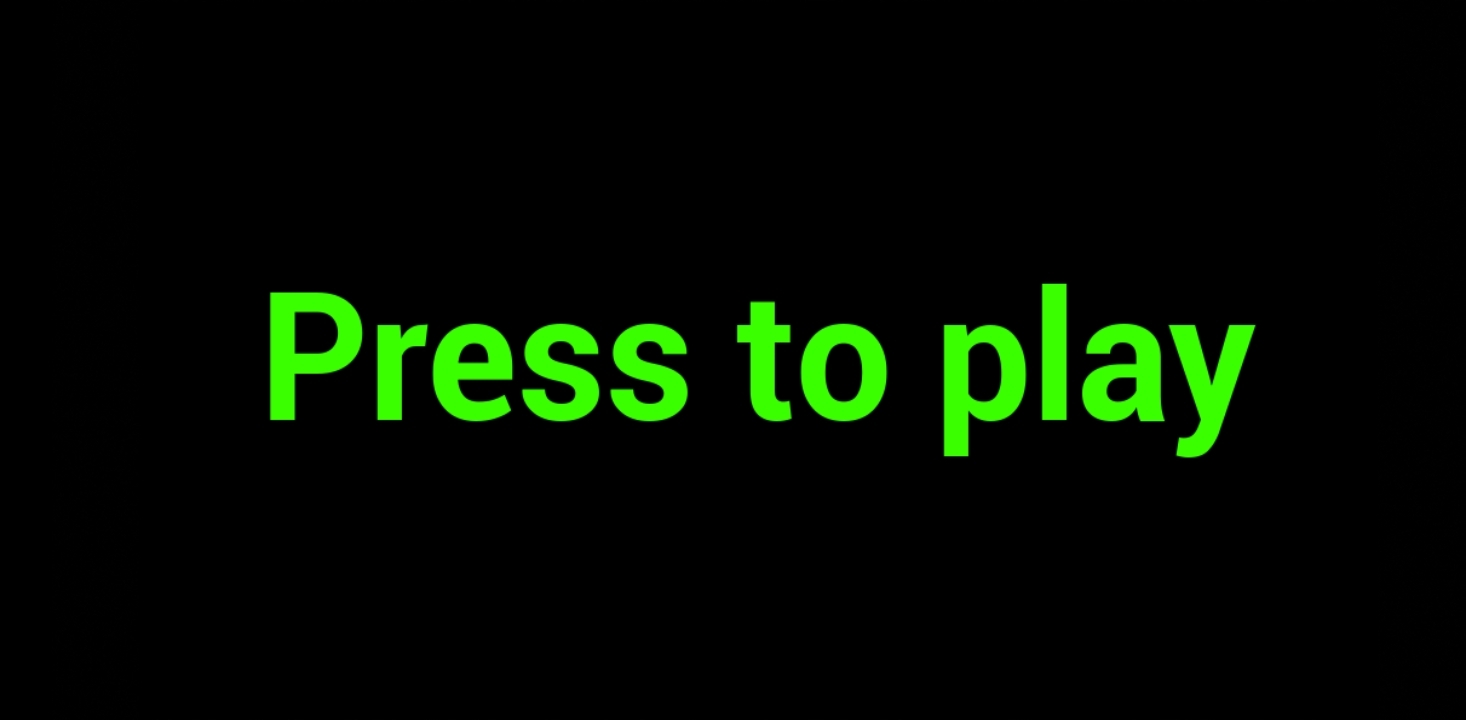 Main Screen: If we were to develop the home screen further we would change the background and maybe animate the text. We would hope the app sounds louder next time or is more accessible to the general public.

An excerpt from our app: With more time and budget we would be more creative with voicework recordings and joke selection... there were so many more jokes!

There are certainly lots of improvements to be made on reflection of the little time limit and hiccups along the way. But with the donations provided by you for this years' #WLWG, we made it! Our team can't wait to do more and develop this immersive process even further- more adaptability, more accessibility, more colour, more experimentation!

CAXTON YOUTH- WISH TREE:
Thanks to your donations, Caxton Youth Service managed to raise a satisfying £200, as well as develop their network, raise awareness and have a wicked time at our community celebration day! Thank you, from the bottom of our hearts to the reaches of the WorldWideWeb.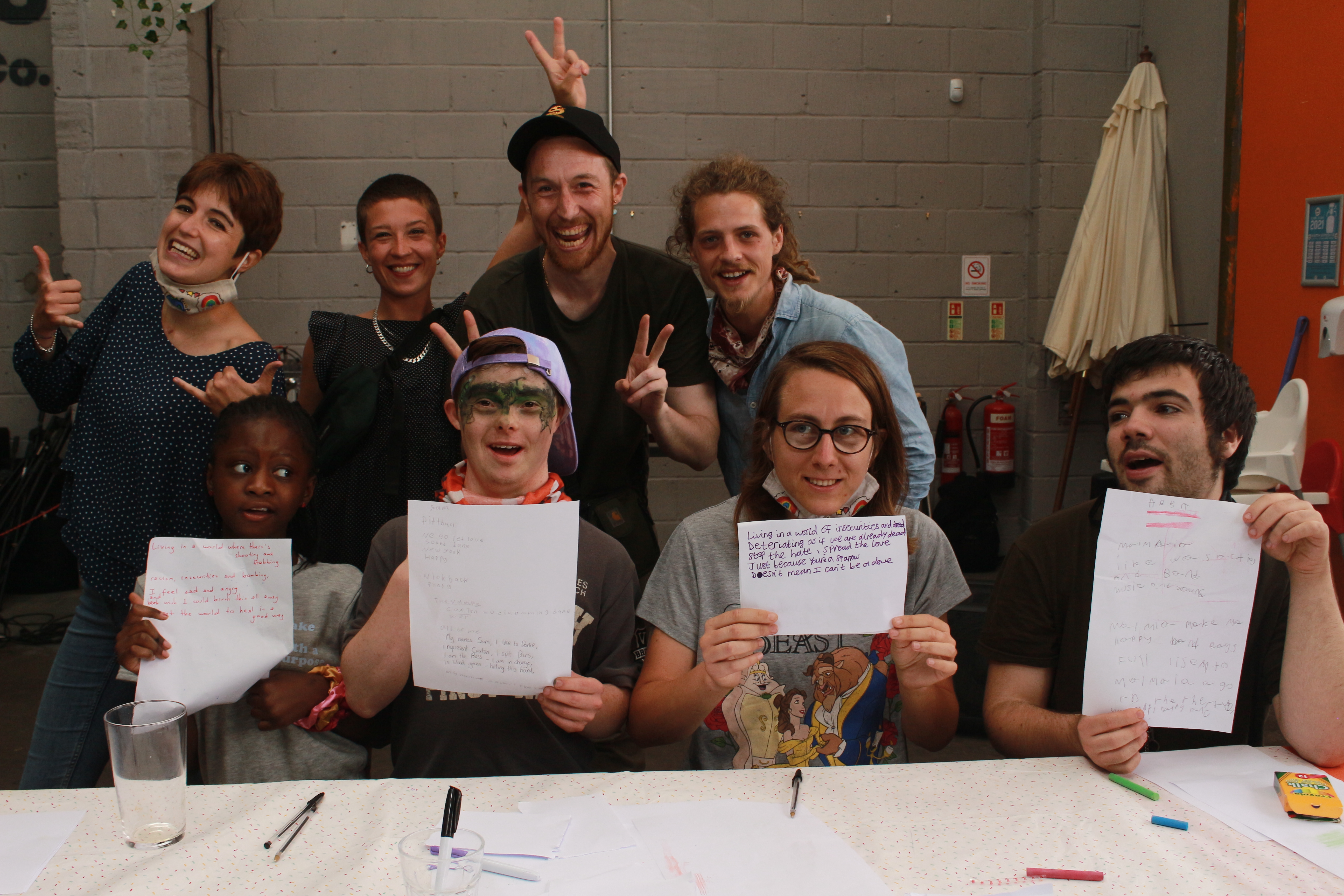 Dreams, visions and desires were drawn, written and imagined in the TheRAPutix- Rap Therapy workshop. Not only did we manifest what we wanted from our futures but we thought about our favourite musicians and talked about what we loved about them. We then wrote a piece in the style of their music and attached our dreams and wishes to The 'Wish Tree'. So involved in creating together, we didn't manage to get pics of the finished product. But here's us, with our spoken word pieces, and notes, ready to attach to the tree: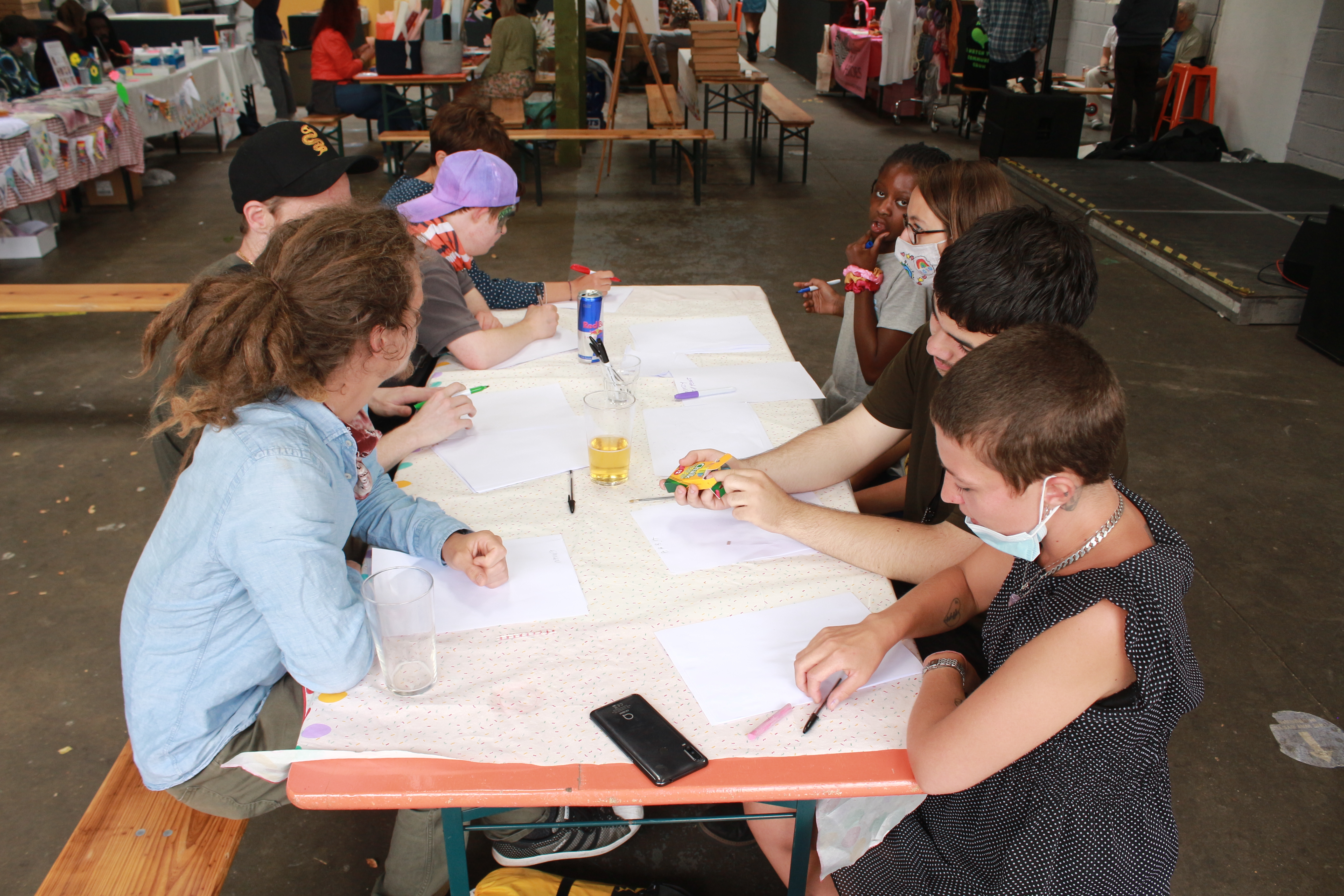 Concentration Station...

We Did It!!!!
EDIBLE LDN:
With their juice machine and veggies at the ready, Edible managed to engage new volunteers and branch out their network thanks to your donations! We can't wait to feature Edible LDN in our next podcast and to develop our blog further alongside them and thanks to your support, past, present and ongoing.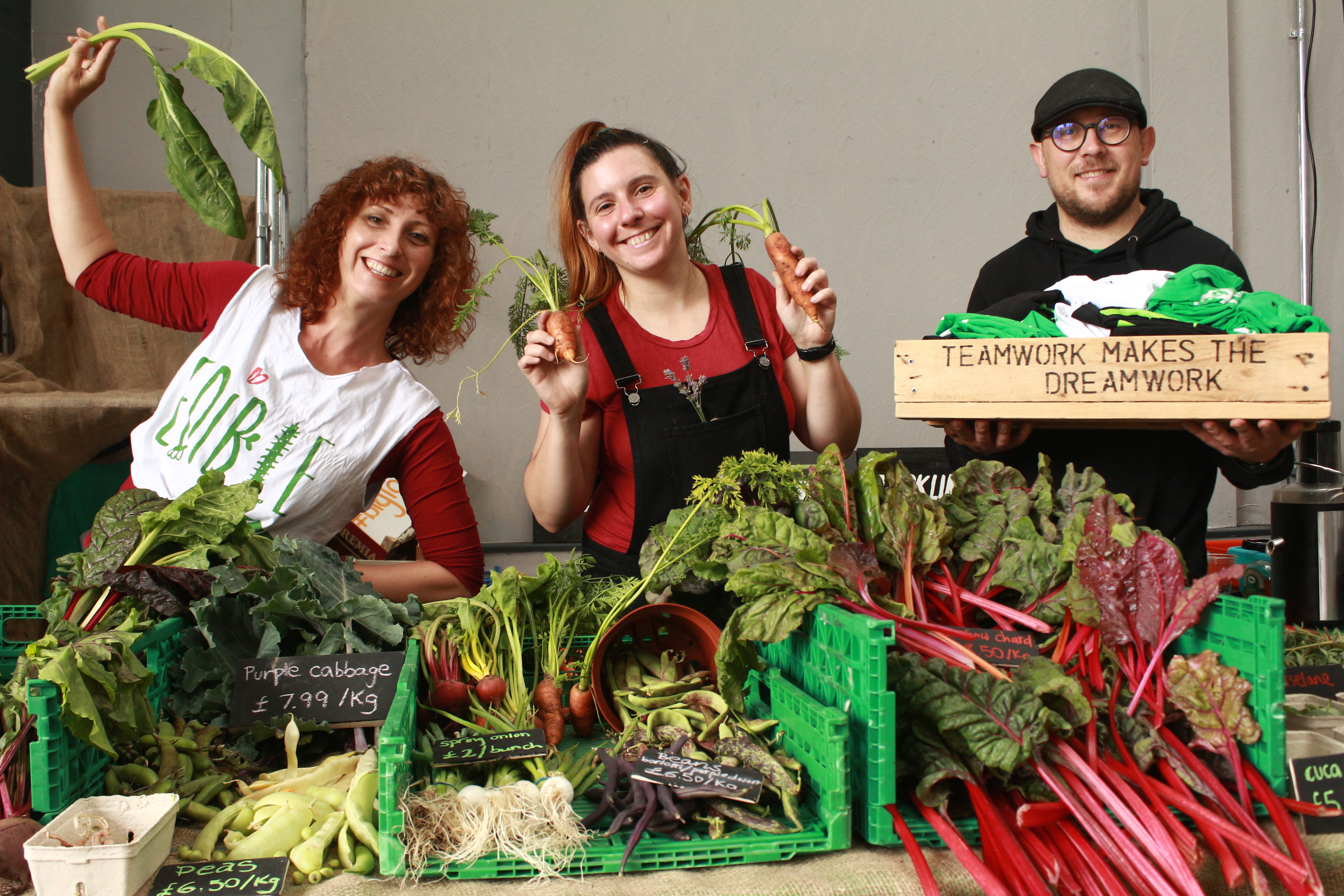 IG: edible_londonuk
FB: EdibleLondonUK
Twitter: EdibleLondonUK
LinkedIn: Edible London CIC

WIGS FOR HEROS
Thanks to you, Kaz at Wigs for heroes managed to raise a cosy £80 at her stall which pitched up for a few hours next to the Goodness Brew Bar. With an array of stunning confidence-building attire alongside dazzling hair and beauty products and, she had some brilliantly moving chats with people of all ages and abilities, from across North London and Beyond. Thanks to your donations, her stall was a huge success- we cannot wait to show you more of the W4H story over in our next podcast (hopefully)......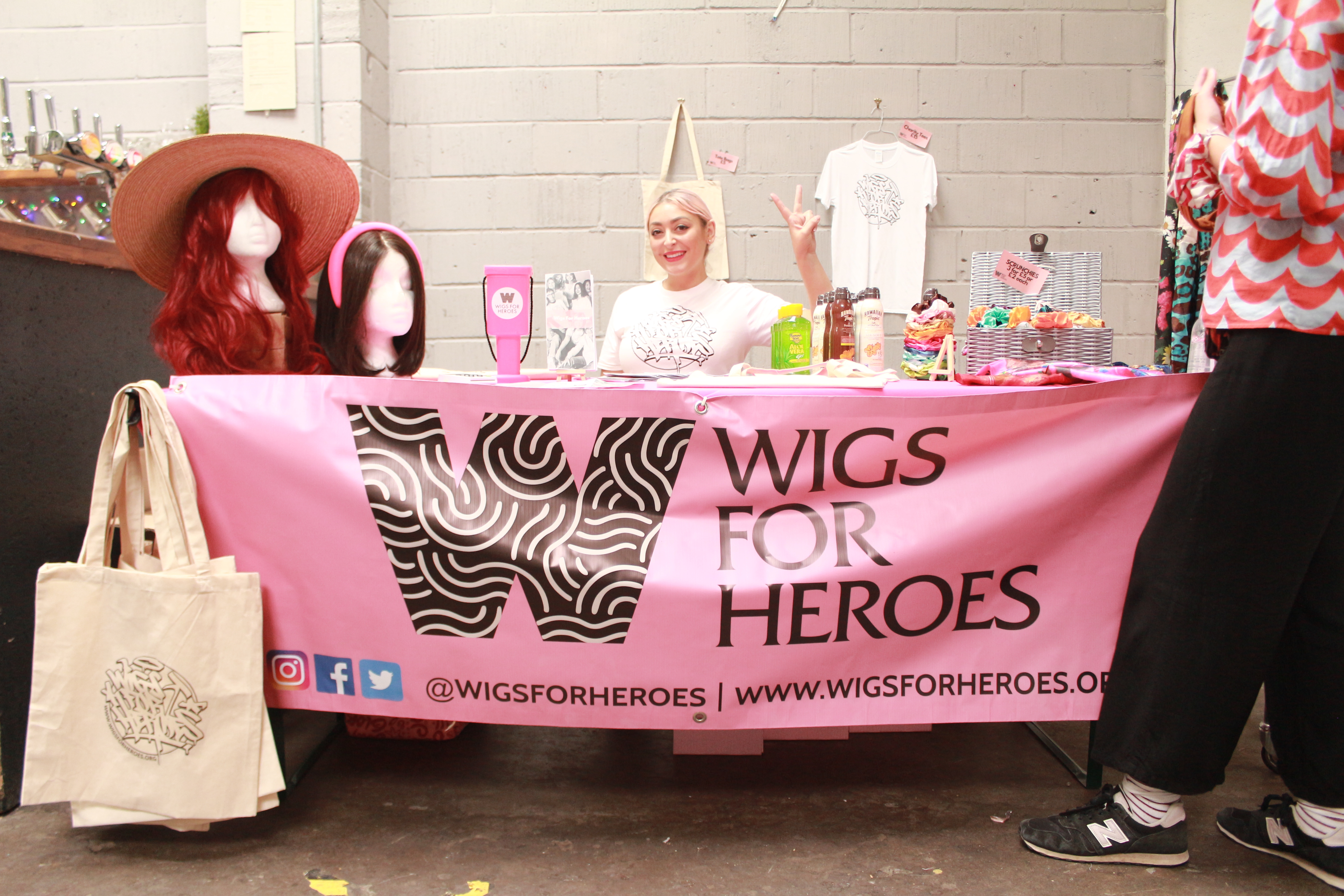 IG: wigsforheroes
FB: wigsforheroes
Website: www.wigsforheroes.org
Below are some of our media handles- Website which is now slowly "under construction" and our previous podcast. Thanks to money raised from contributions, attendees who took part and collaborated with us this year and audience engagements so far both online and in-person- we managed to create yet another beautiful celebration of culture, art and solidarity in and around North London's Wood Green...... WeLove:You!
Site: www.we-love-collective.org

Podcast: https://www.mixcloud.com/ThreadsRadio/welovewoodgreen-1st-anniversary-airwaves-edition-w-hannah-raggamama-08-feb-21/

Linktree: https://linktr.ee/welovecollective
(Photo credit: Carl Deblono)
Enjoy this post?

Buy we_love_collectiv a pizza