Happy Mother's Day
I just wanted to take five minutes to wish a very Happy Mother's Day to those who celebrate it. I know a lot of people have a very complicated relationship with it so never like to assume that Happy Mothers Day wishes are received well by all.

I was supposed to be at work at the museum (MOTAT) today but last night after getting home from the very successful Food Truck event I started to feel like the hayfever I had taken antihistamines for earlier was not in fact hayfever.
I have taken a RAT that came back negative but my throat is extremely "razor blades" and nose and eyes are running like a tap. Needless to say my Mother's Day was spent in bed but not in the good old waiting for breakfast way.
I hope your Sunday went well no matter where you lay on the Mother's Day spectrum.
ps thank you to everyone who bought coffees last week. You paid for petrol and my car registration renewal. Huzzah.
Wendy (Wings)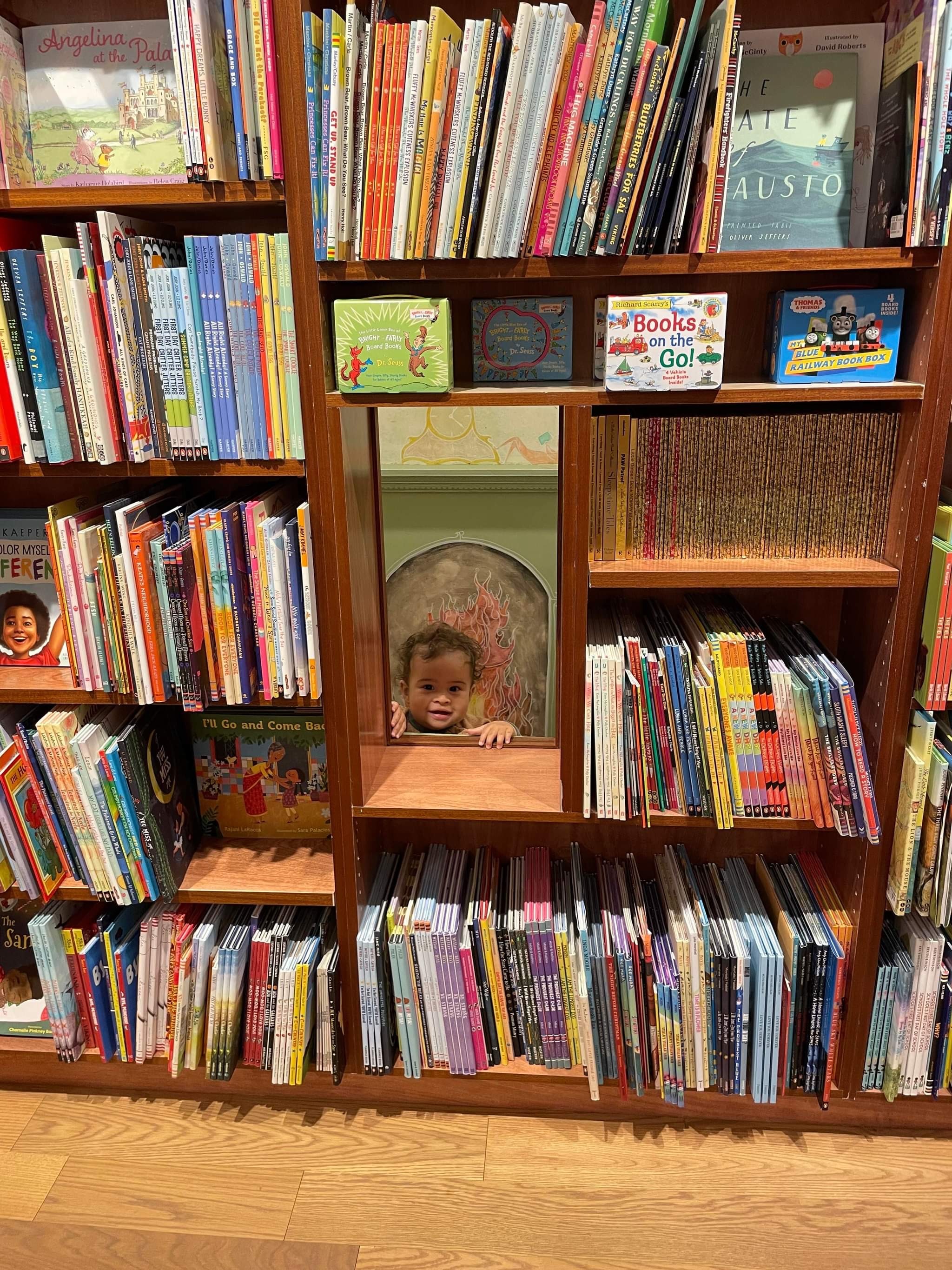 Enjoy this post?

Buy Wendy Andresen a coffee