Mrs. Khitrula is very good at making cosmetic lotions, balms, creams and other stuff that would enhance your natural beauty.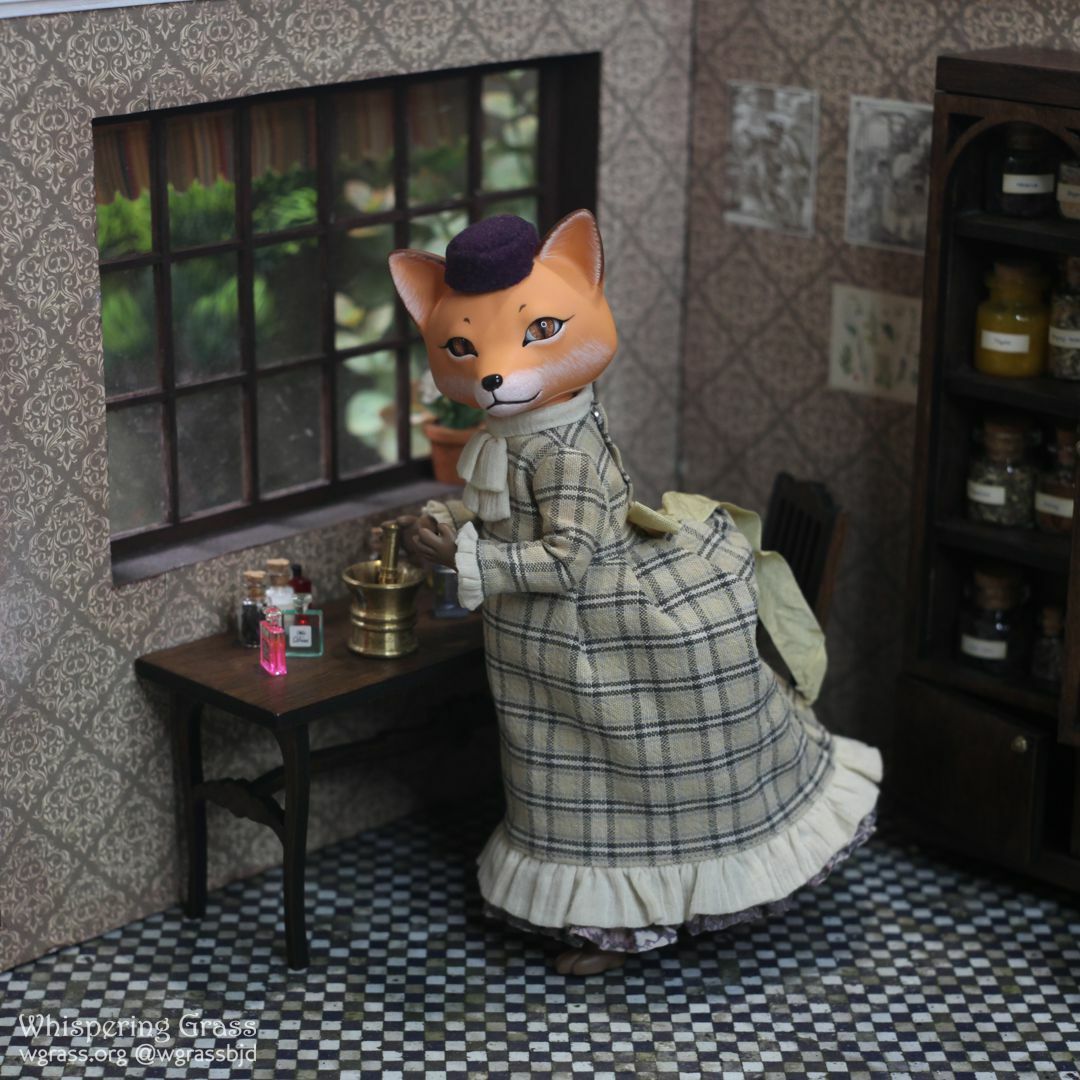 There are always a lot of customers and curious onlookers around her shop!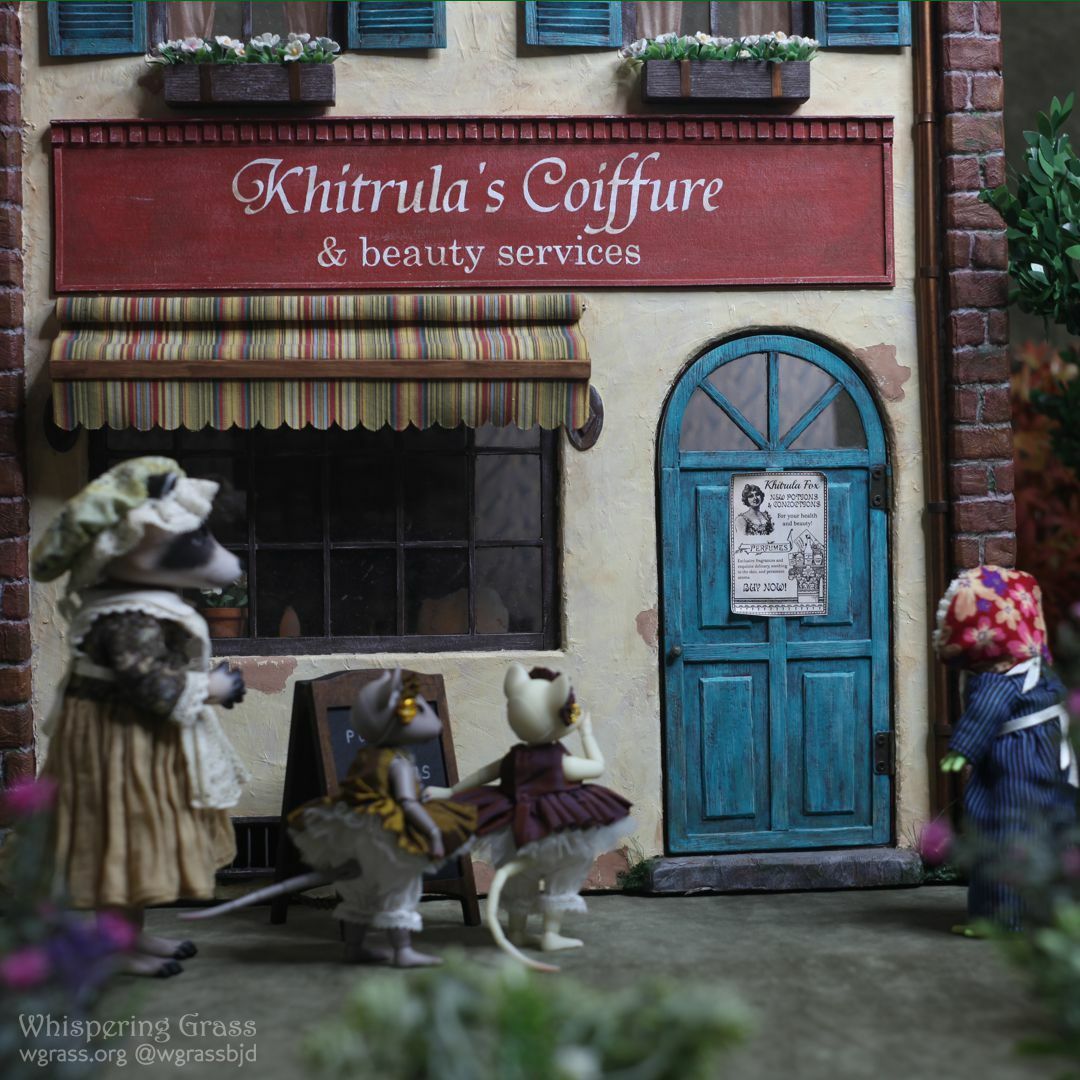 What's new today? Oh wow, a selection of lotions! Who could resist?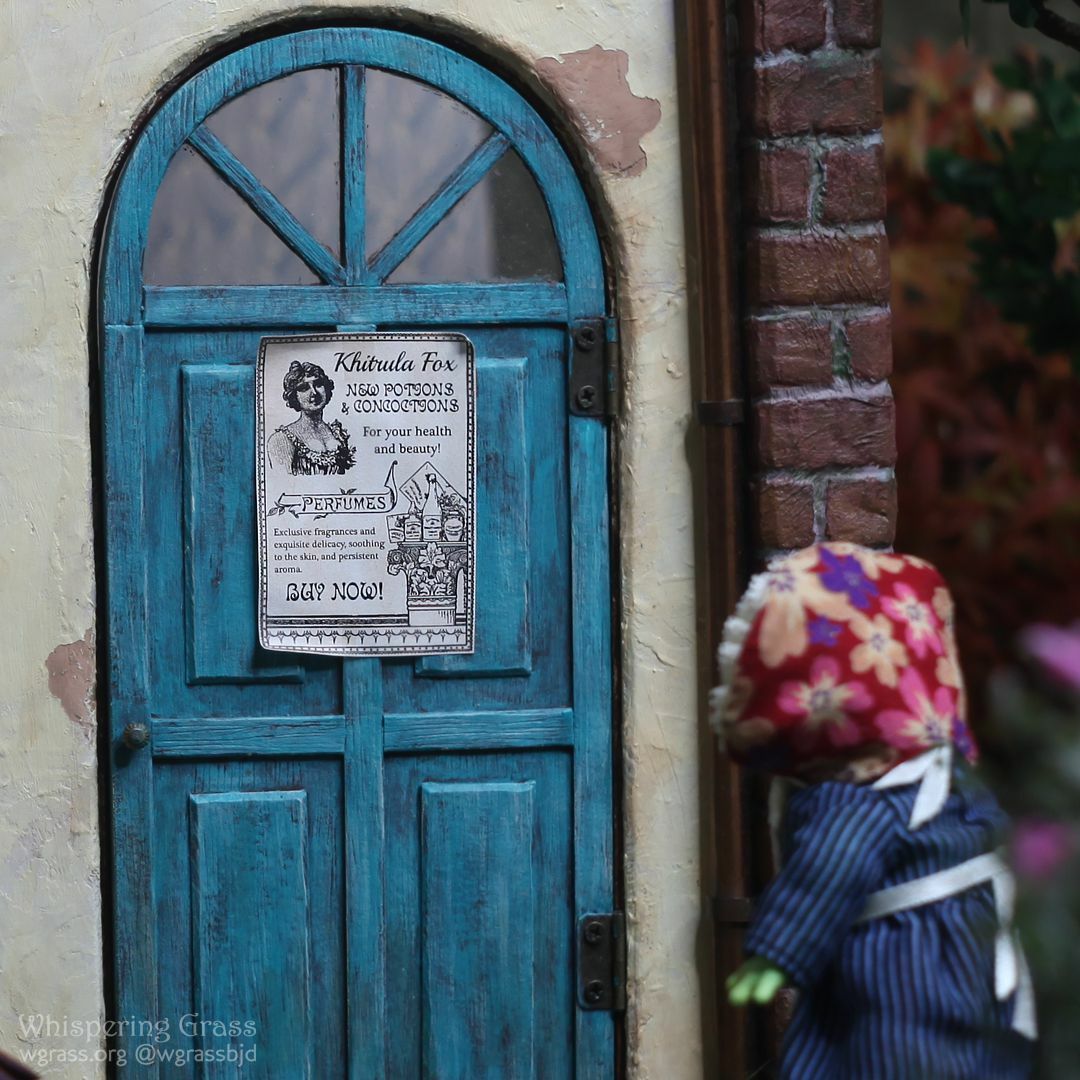 - Welcome, my dear customers! How can I serve you?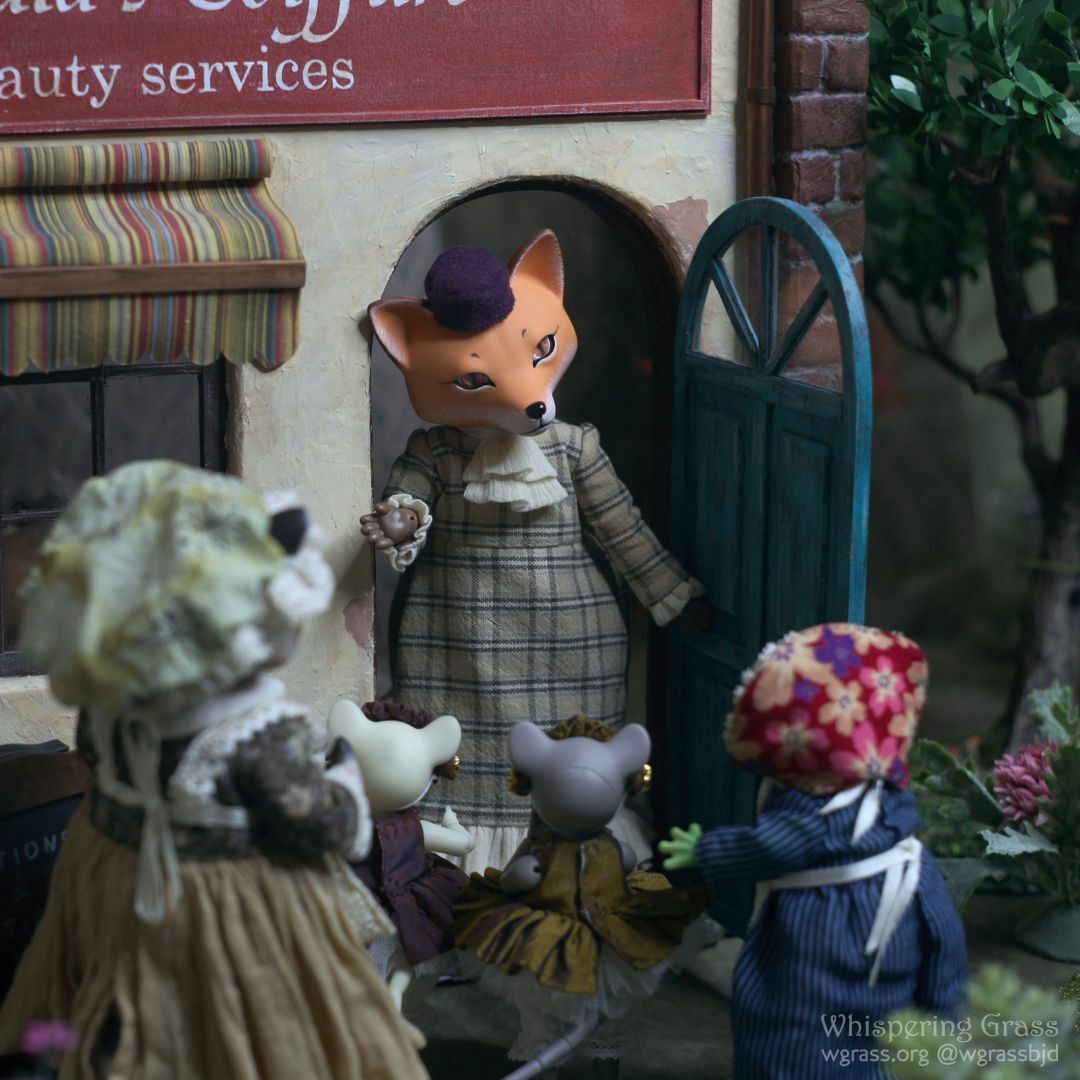 Mrs. Ropuha Toad enters first.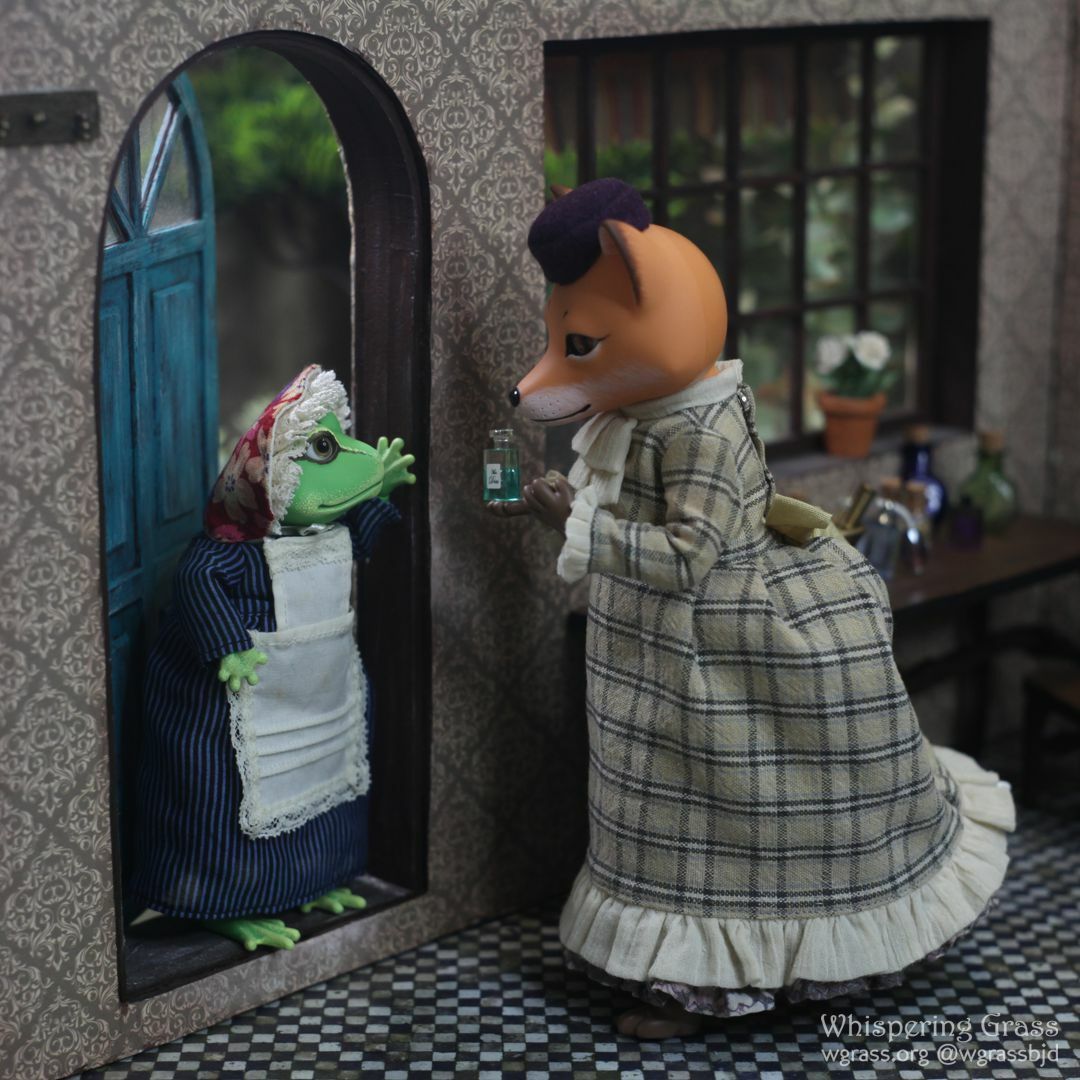 - Mrs. Khitrula, my skin dries out when the weather is sunny. Do you have anything for me?


- Of course, dear Mrs. Ropuha! This glycerine based lotion with chamomile decoction and leech extract would help your skin to be always moist! Use it twice a day for the best effect.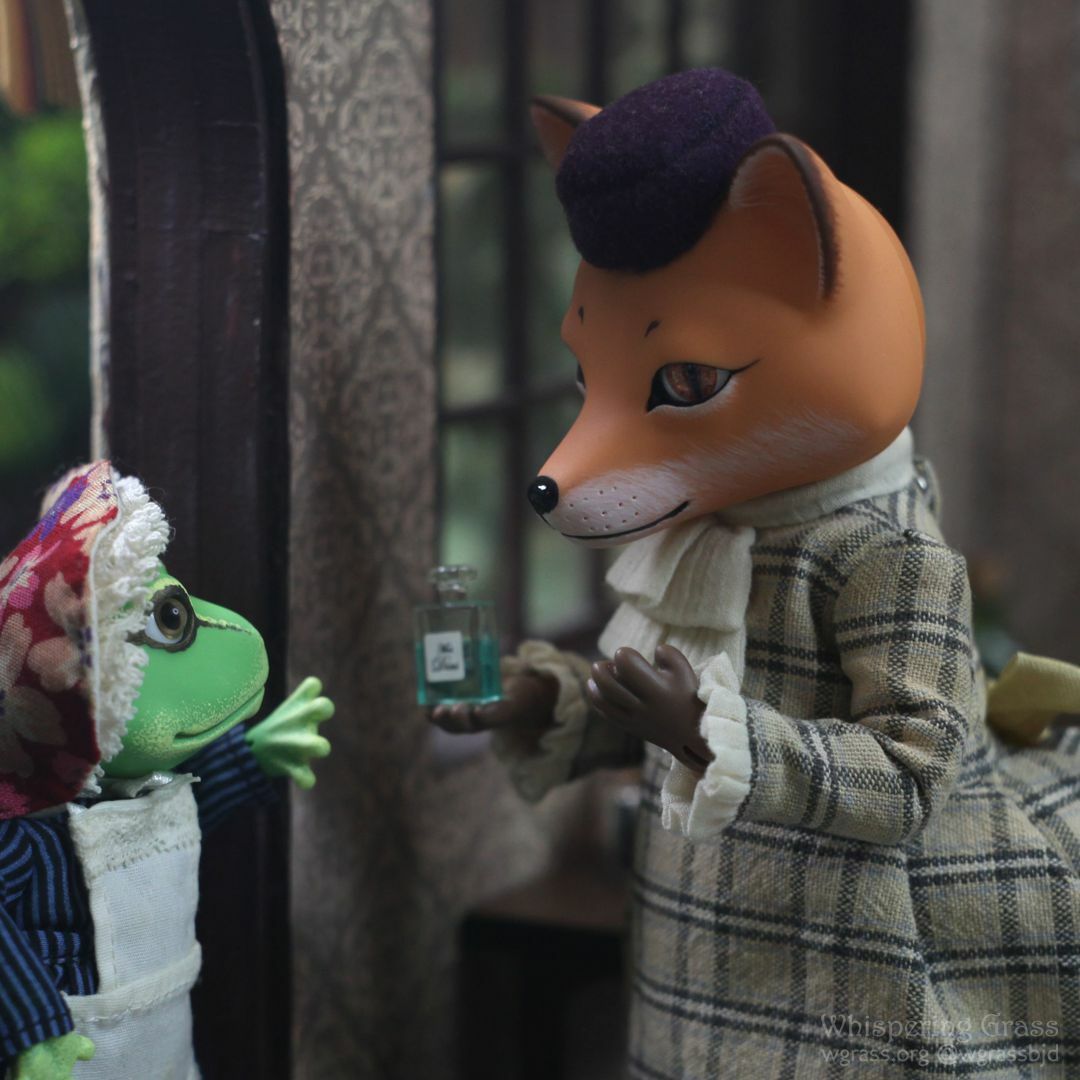 - Next, please! Don't be shy, welcome to my shop!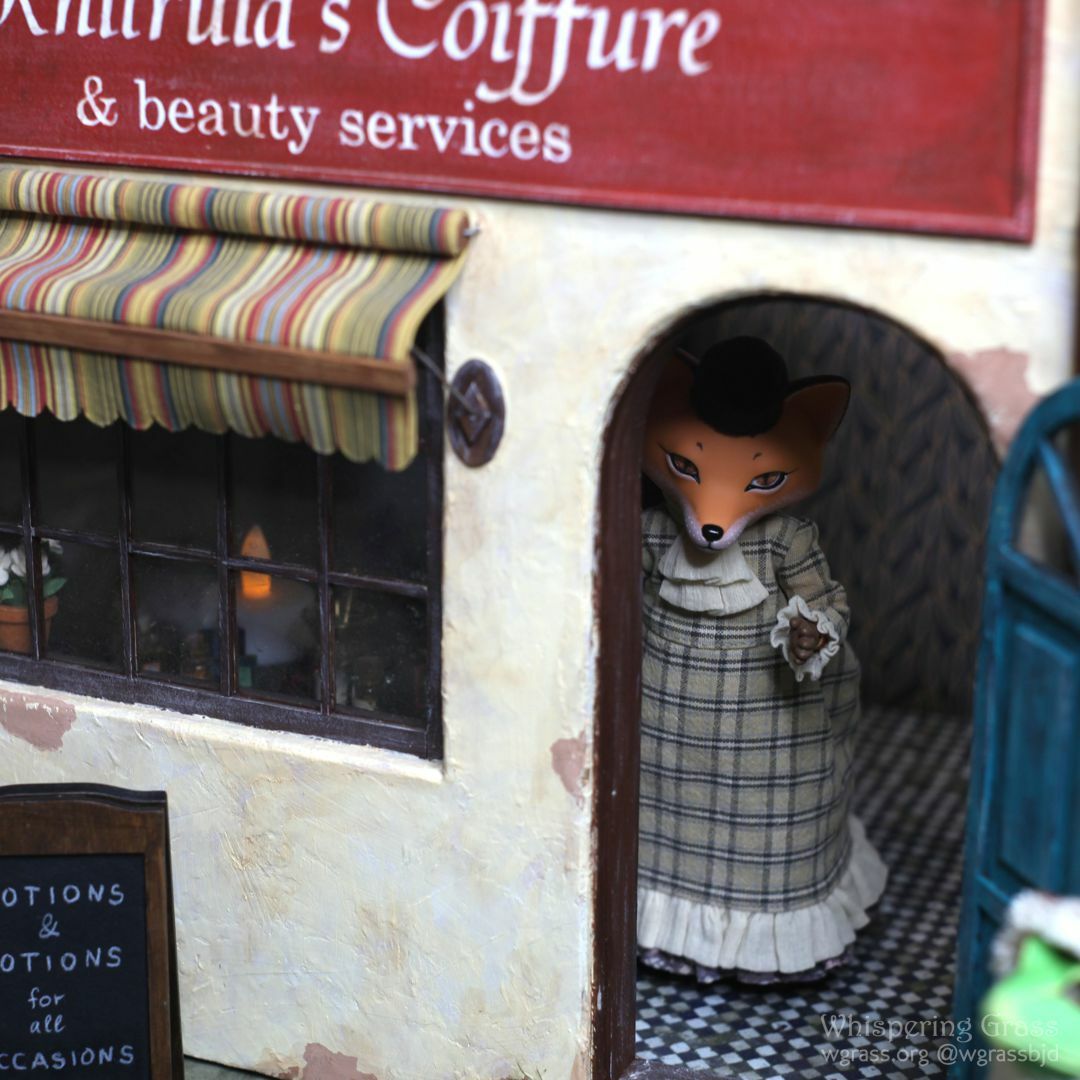 - Mrs. Khitrula, Mrs. Khitrula! - two tiny Manuna Mice shouted. - We have to perform on stage soon, so we're doing a lot of training. Our feet are sore and bruised. Could you please help us?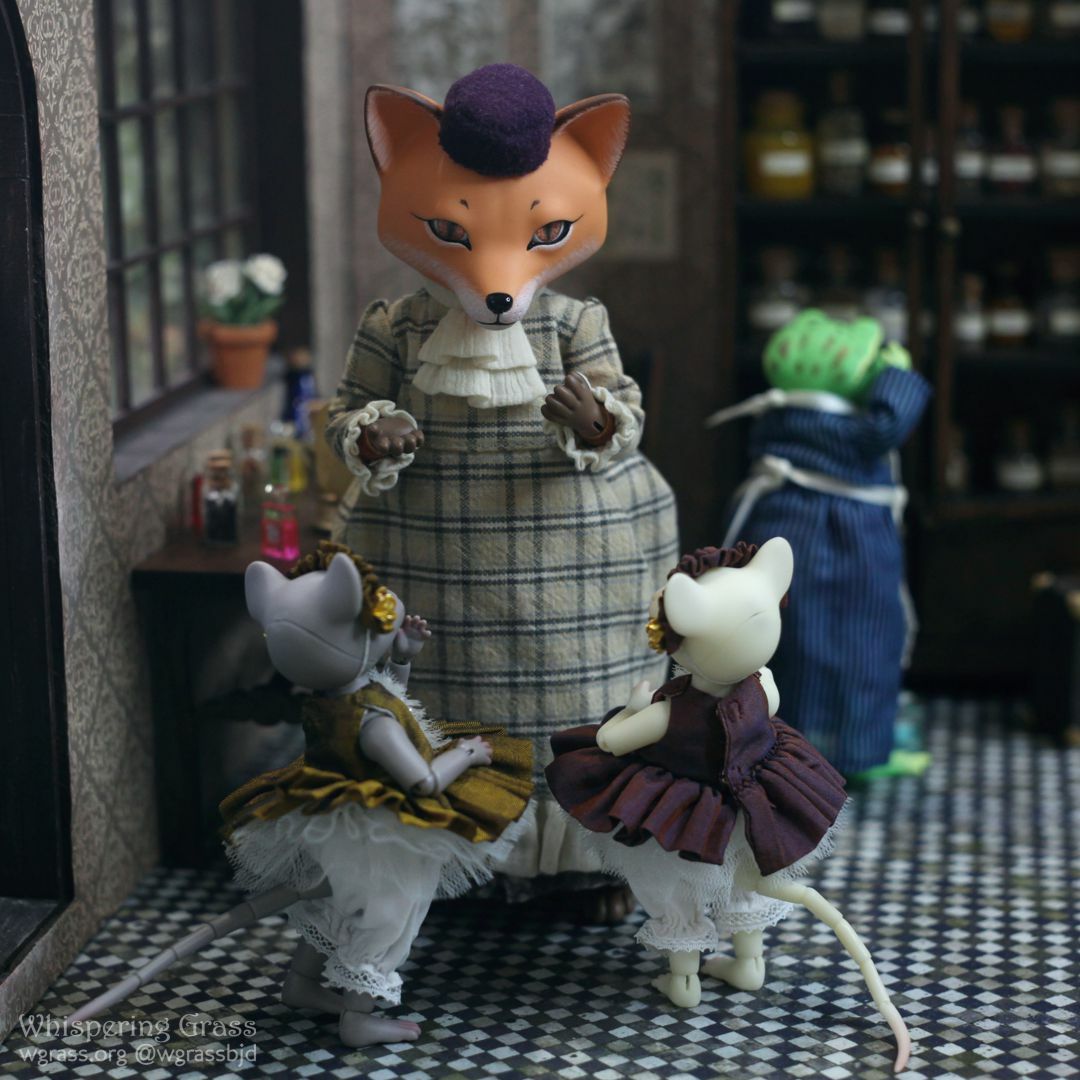 - Of course, my little stars! Please take these bottles: there is a mix of healing herbs inside. Marigold will soothe your bruises, and eucalyptus will heal any cracks and wounds.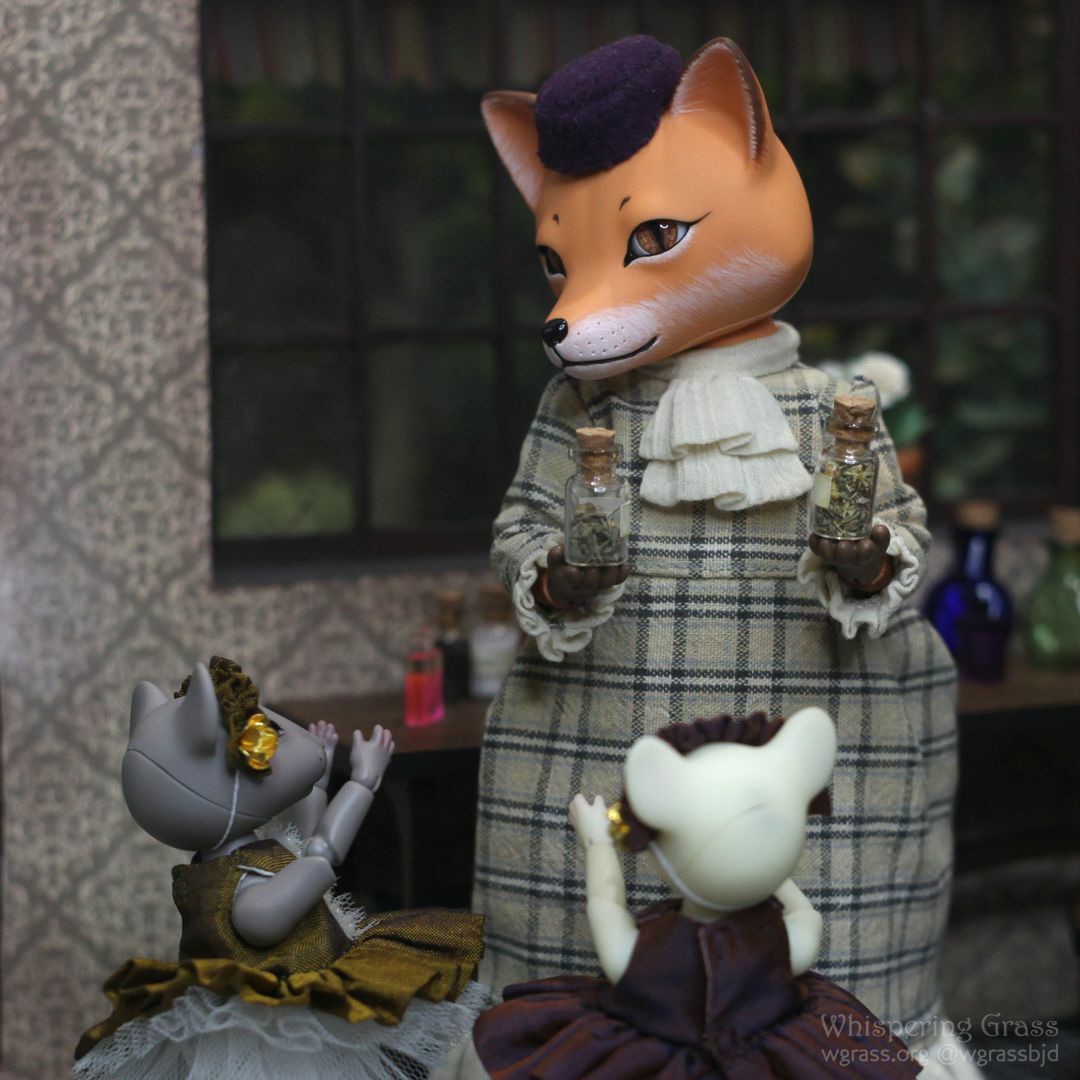 - Mrs. Khitrula, it's not a cosmetic issue, but maybe you could give me an advice... - says Mrs. Smuzhka Raccoon in a weak voice. - I have migraines, and they became more often recently.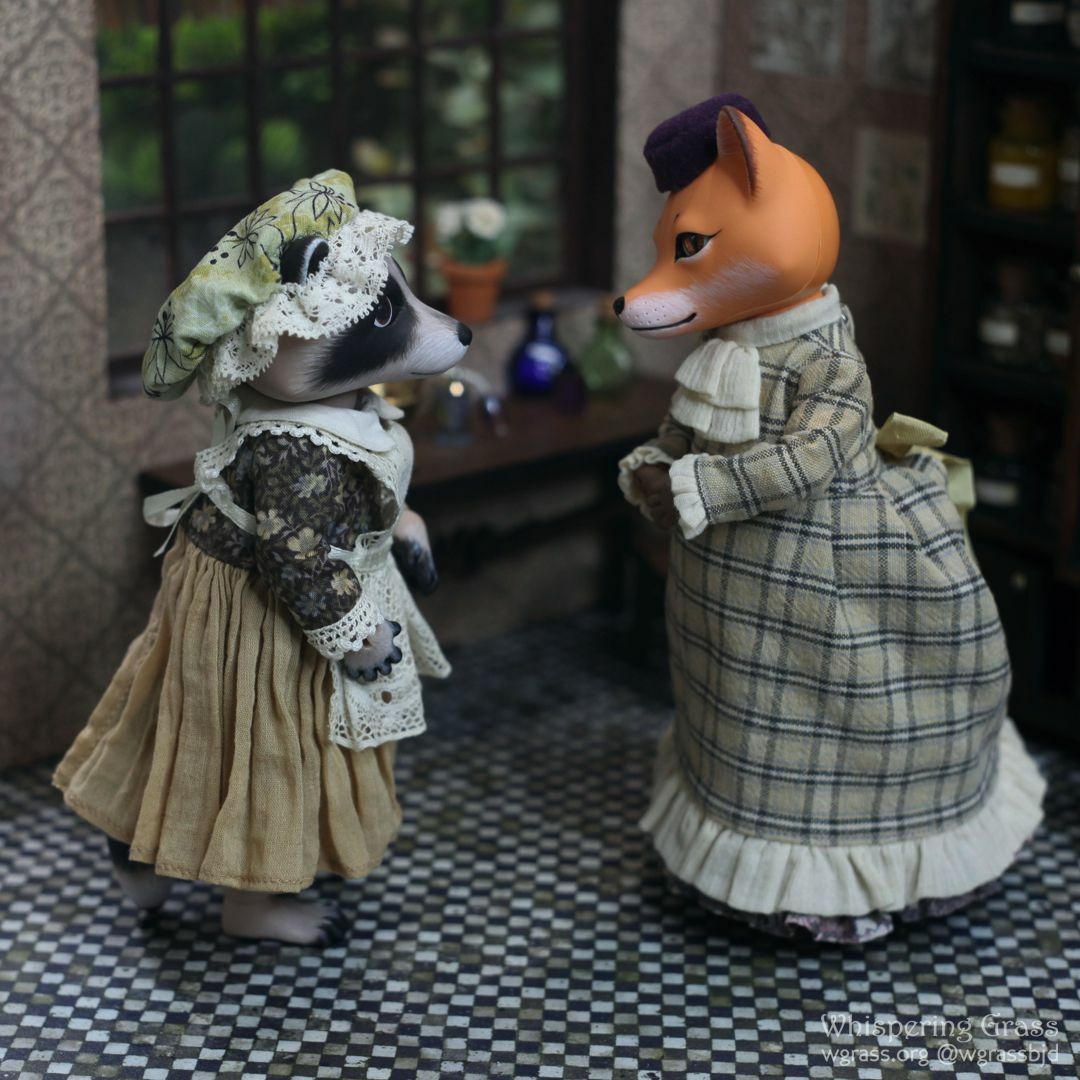 - Uh-oh, poor you! Mrs. Smuzhka, please sit on this chair and take some rest. I'll make you a cold compress with lavender.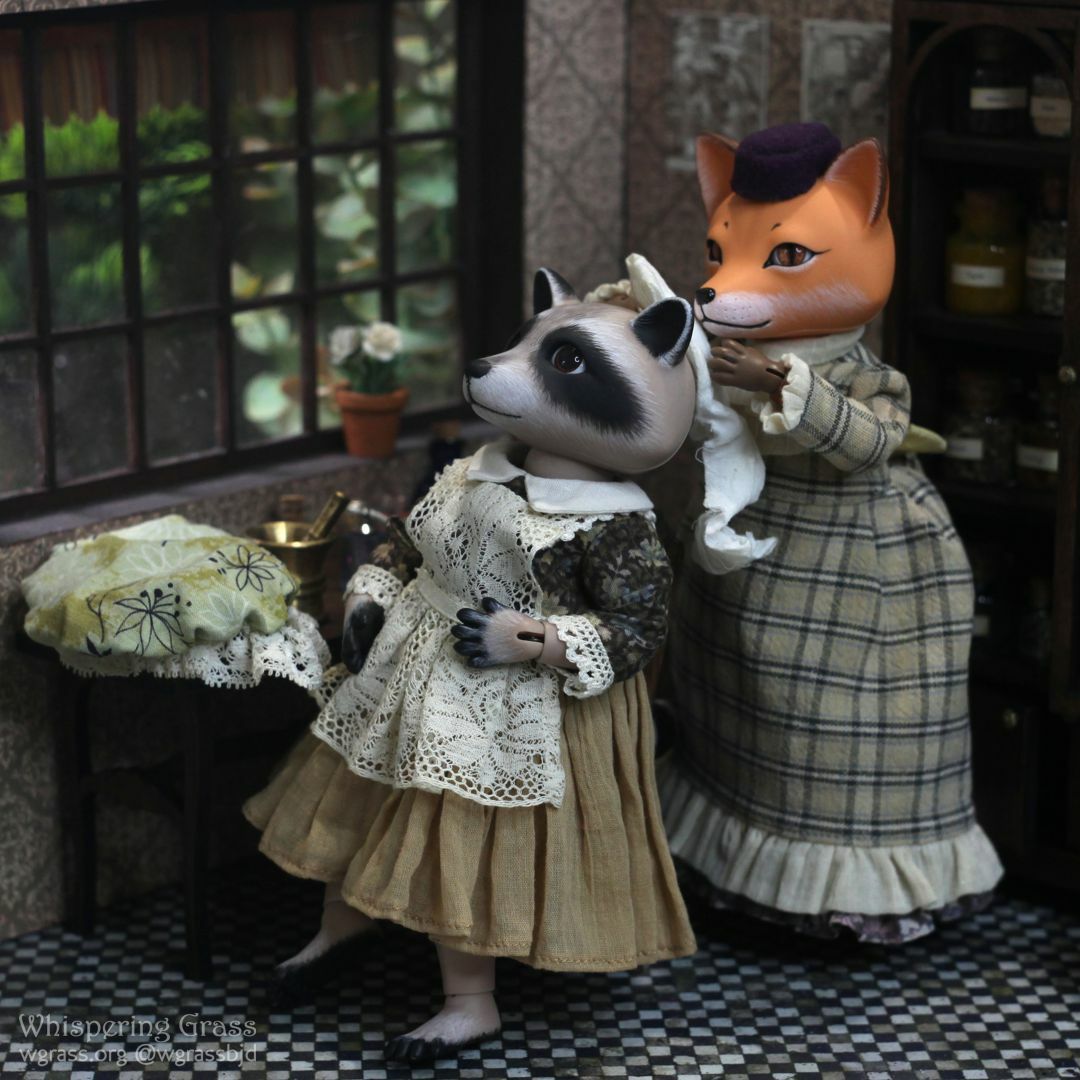 - Does it feel good?
- Yes, Mrs. Khitrula, I'm feeling somewhat better now!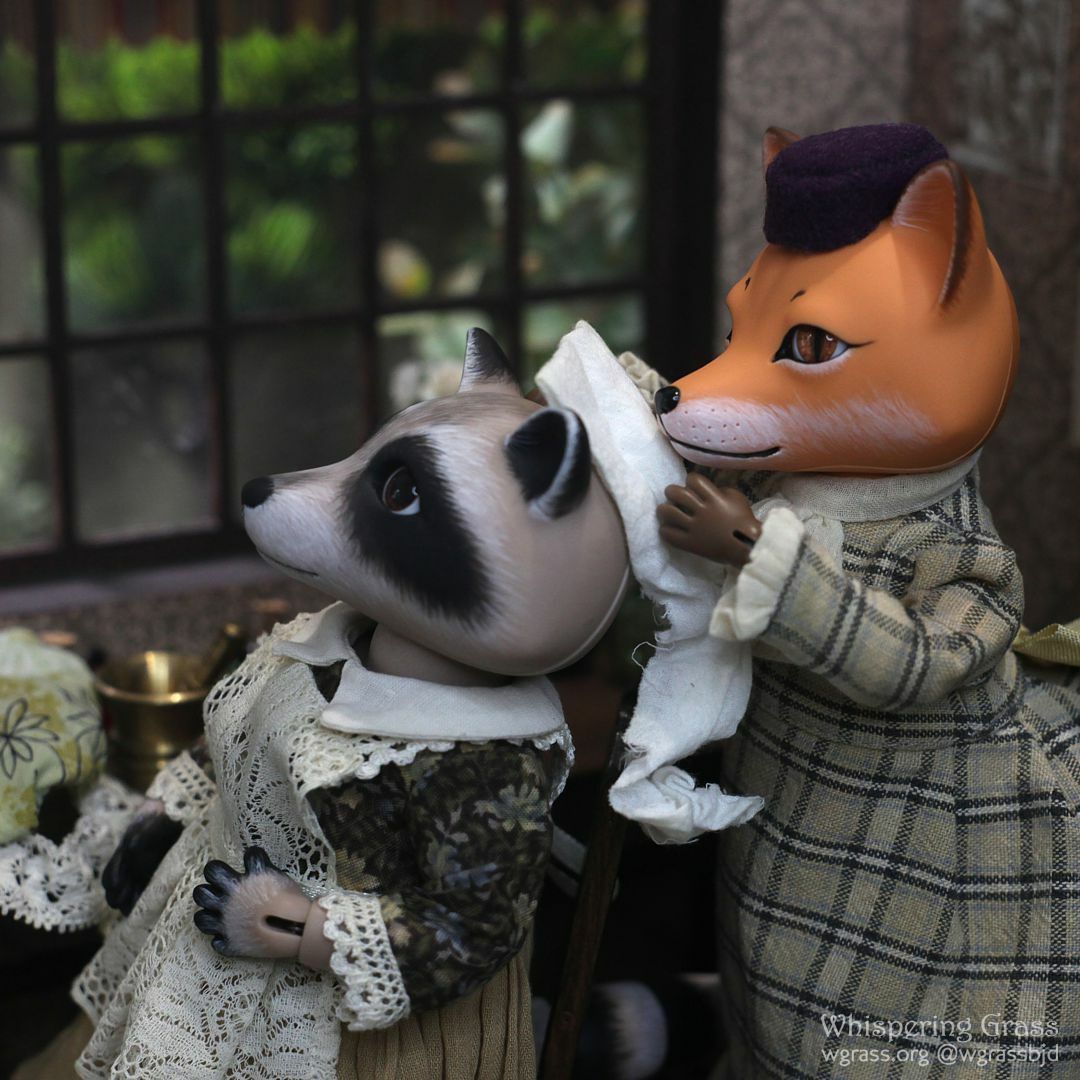 - And please take this magnesium salt and use just a tiny bit everyday.
- Thank you so much! You saved my day!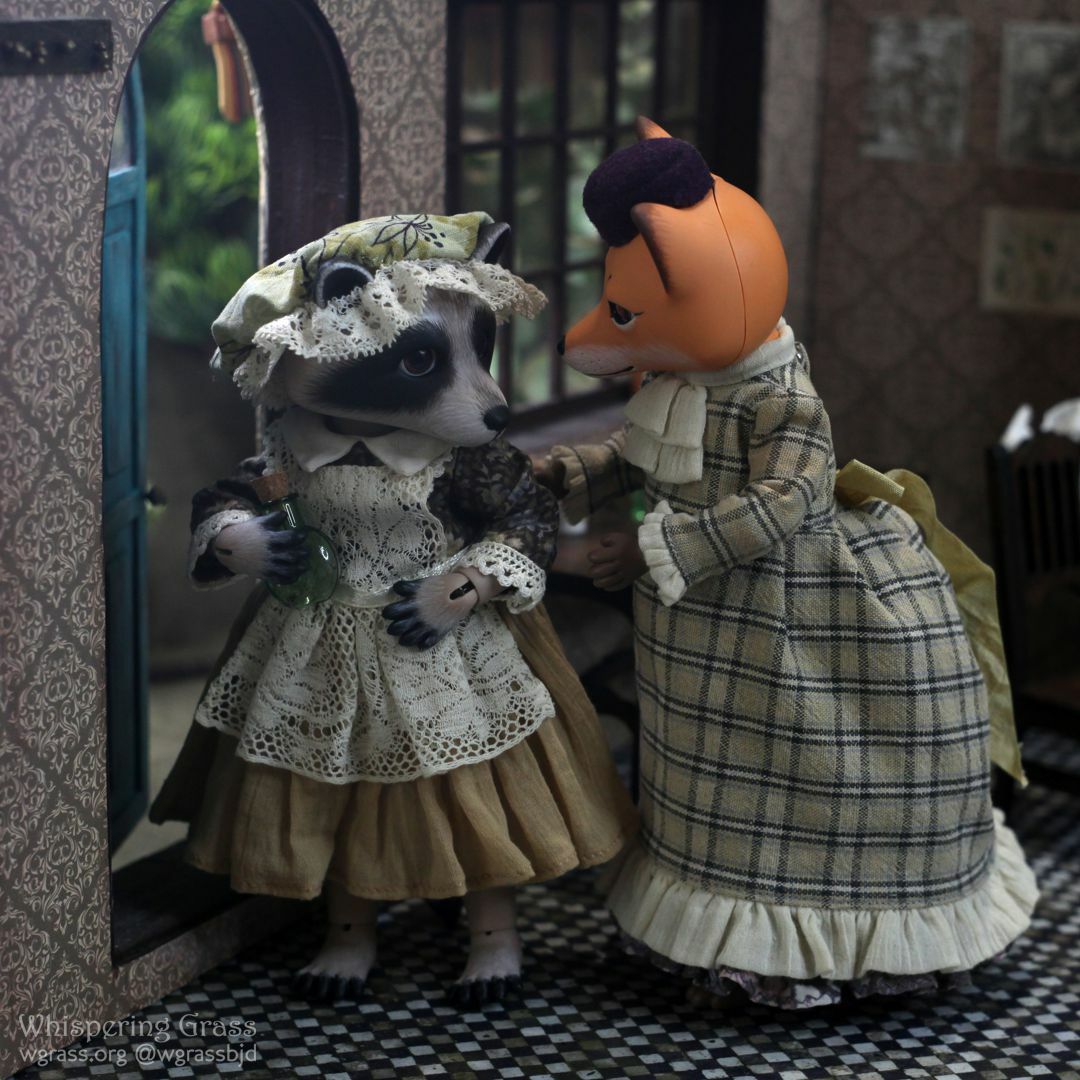 Who's that? Another customer, and she's not from The Forest! She took a long trip to get here!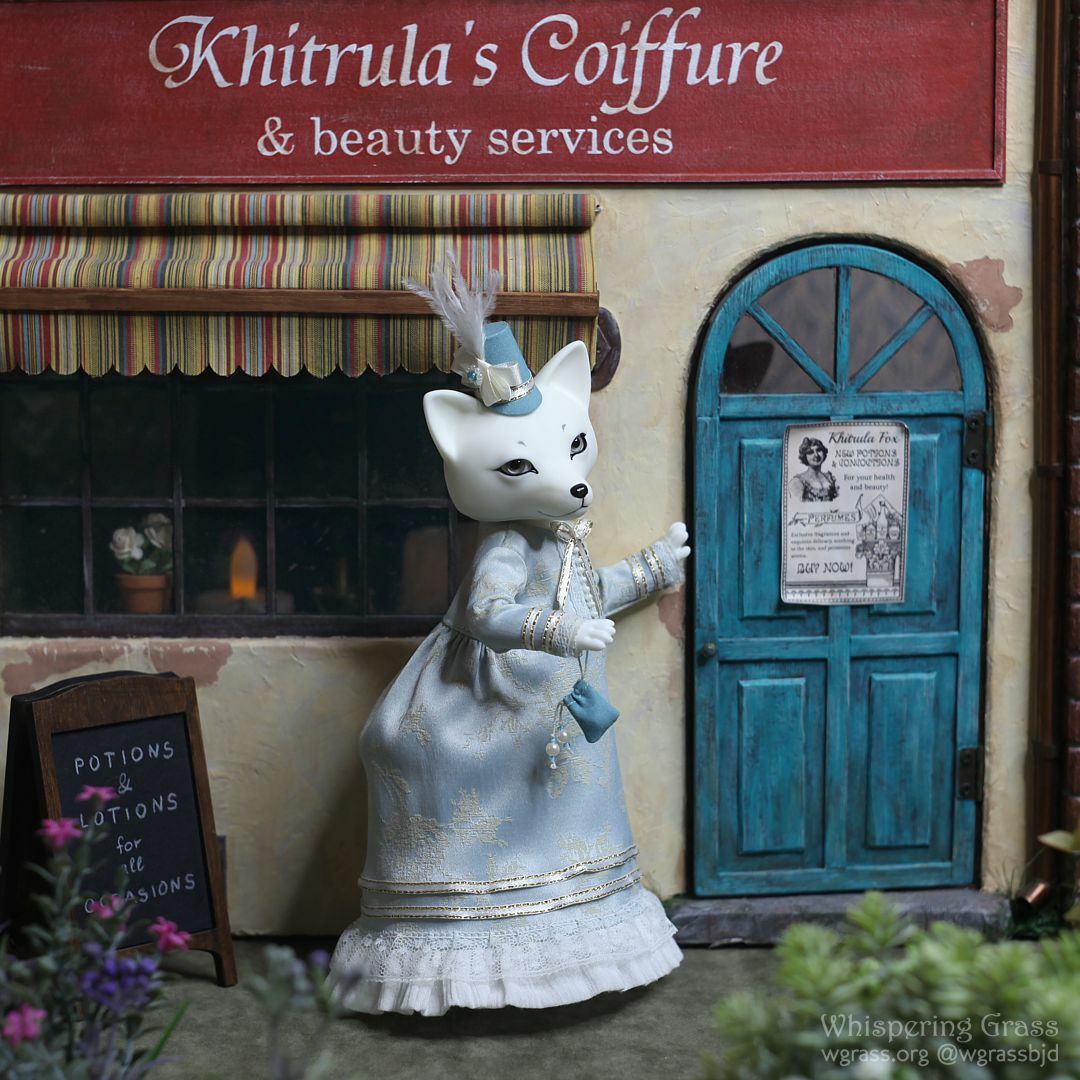 - Mrs. Khitrula!
- Mrs. Khitrula!
What a meeting!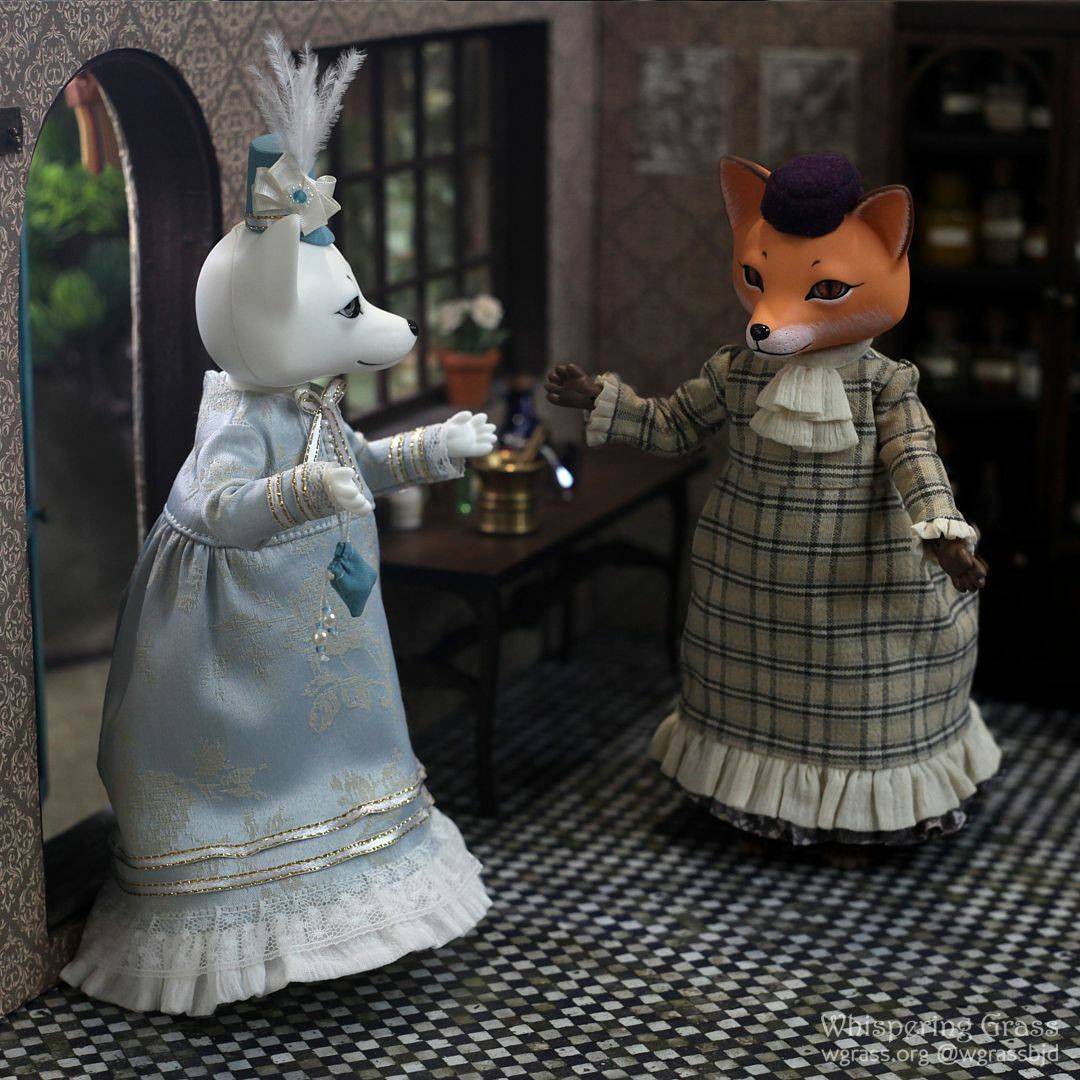 - It's been a long time since we met!
- How are things in the Far North?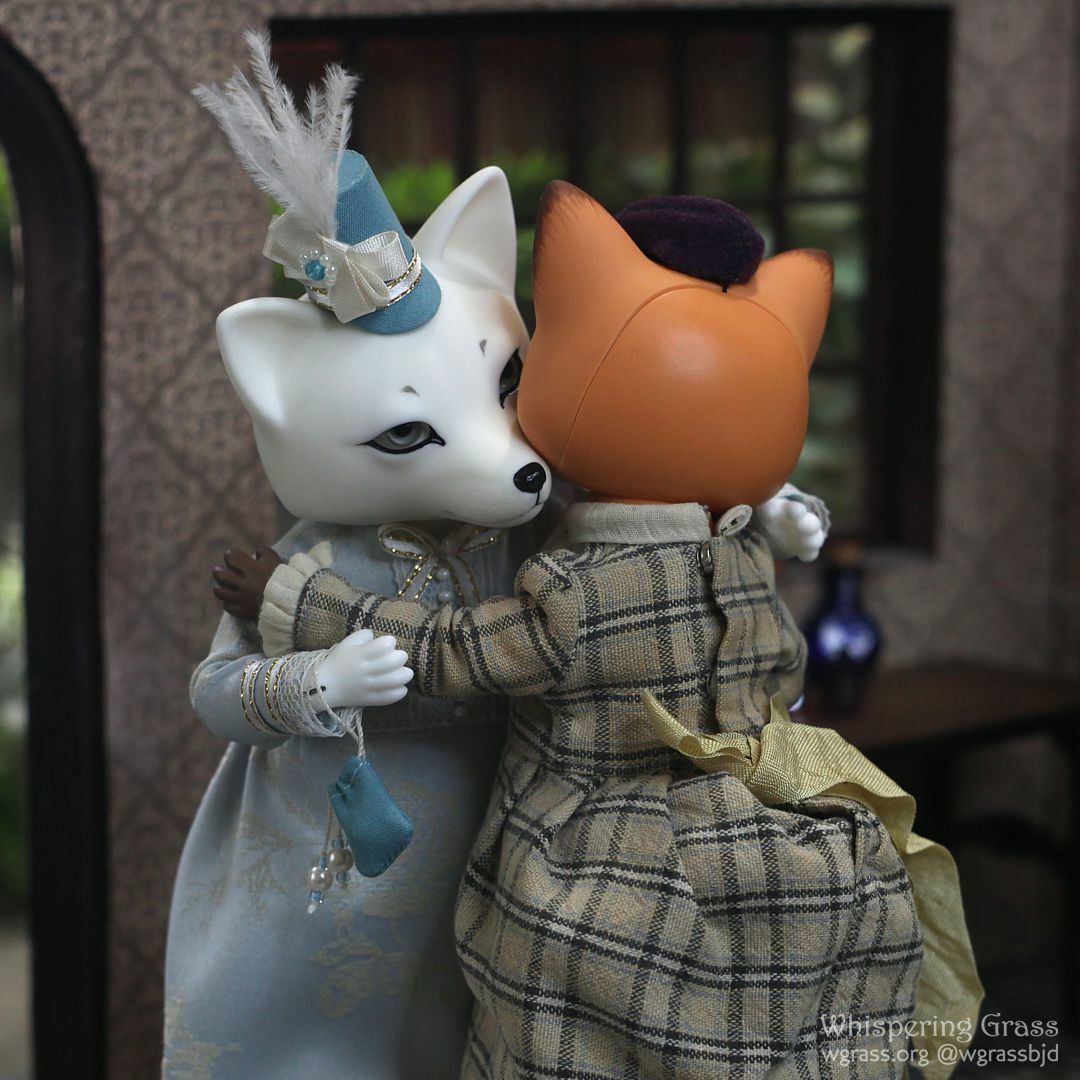 - Cousin, your reputation precedes you! I've heard that you have a cosmetic shop now, so I decided to pay you a visit. So many jars and pots, wow, oh wow!...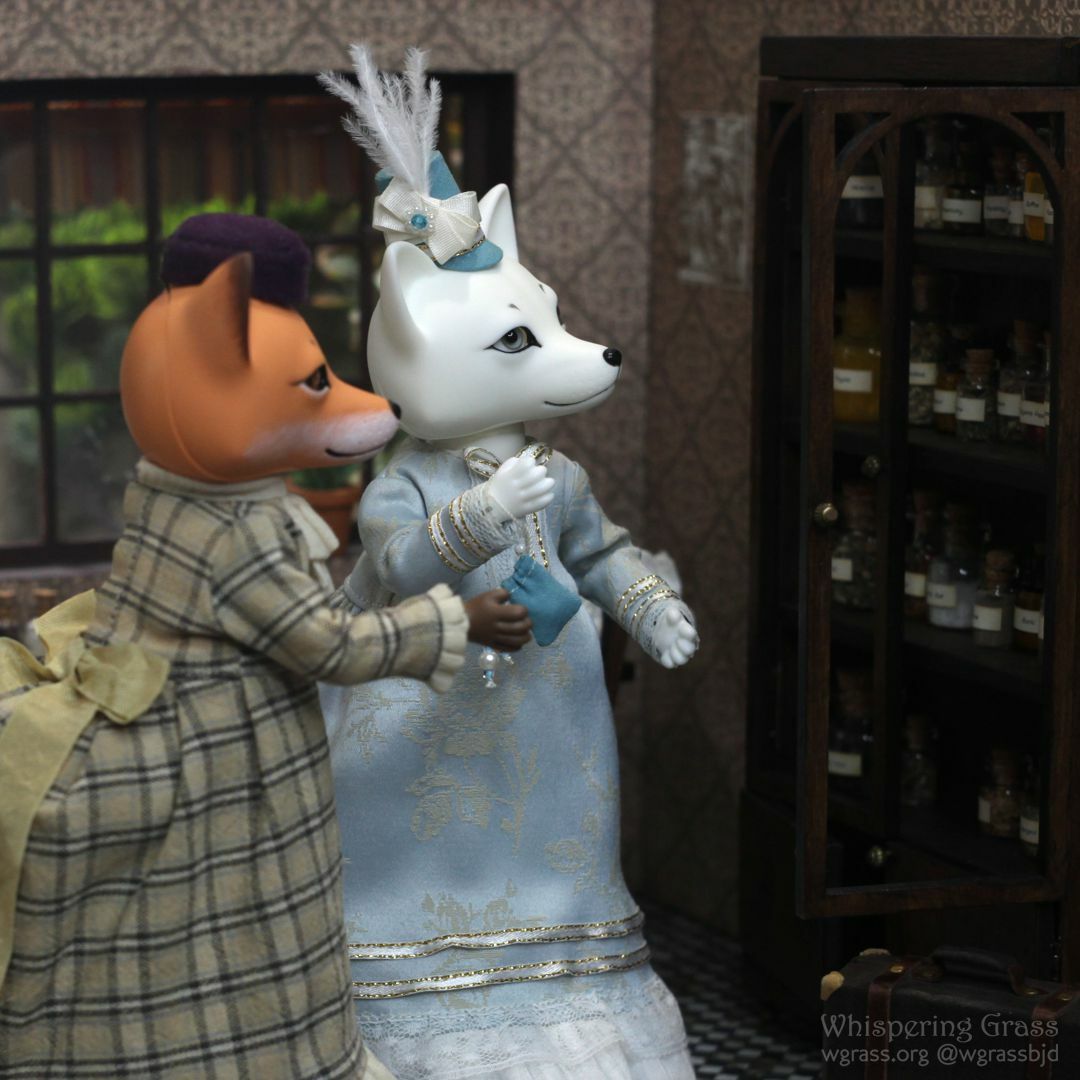 - I have this issue with my fur. Climate has changed drastically recently, you know, and my fur isn't as white as it was anymore. Maybe you could advice something?
- Of course, my dear cousin! This salt is my own secret recipe. I use it for my tummy and a tip of my tail. Let's use it...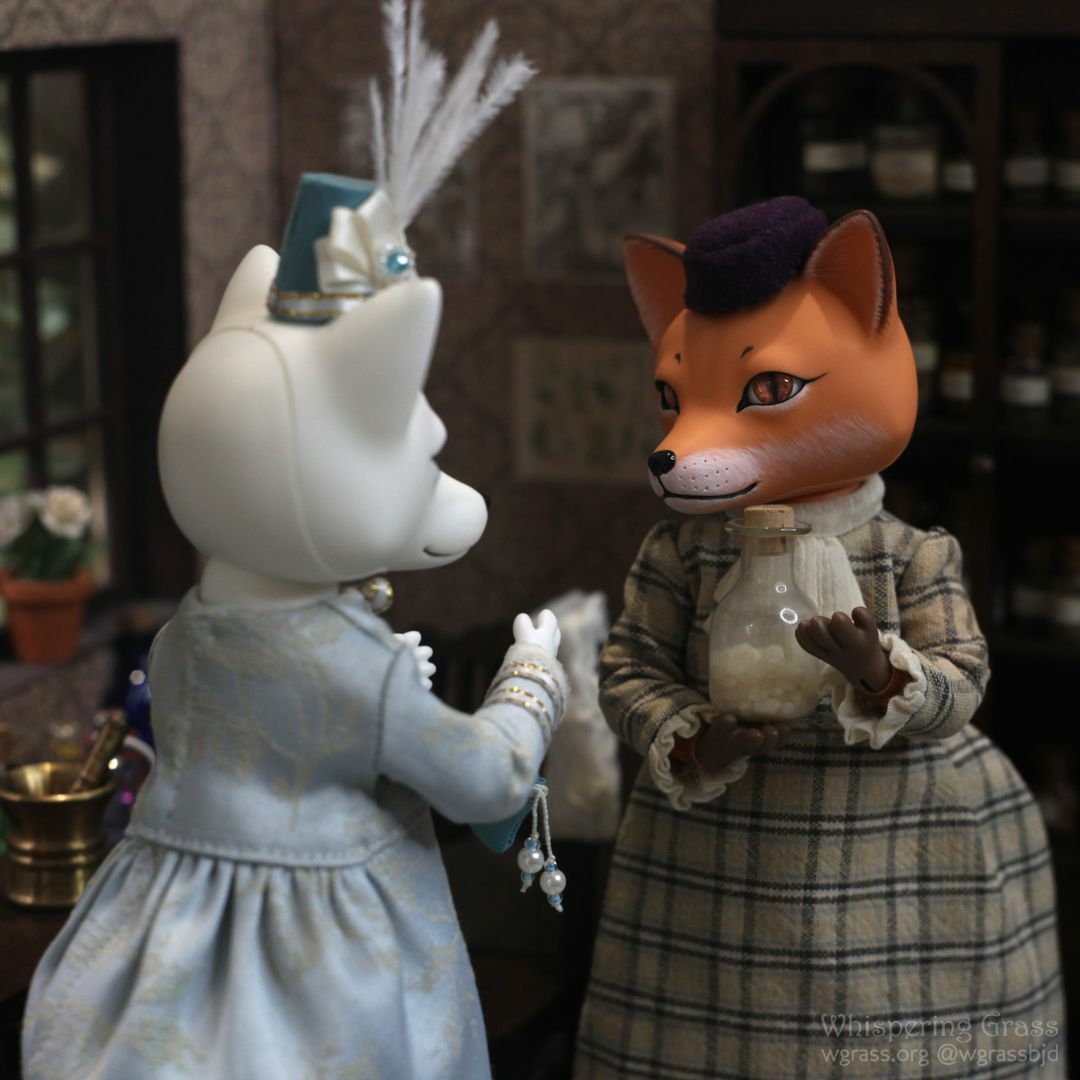 - Oh wow! My fur shines! Now I'm the whitest polar fox in the world!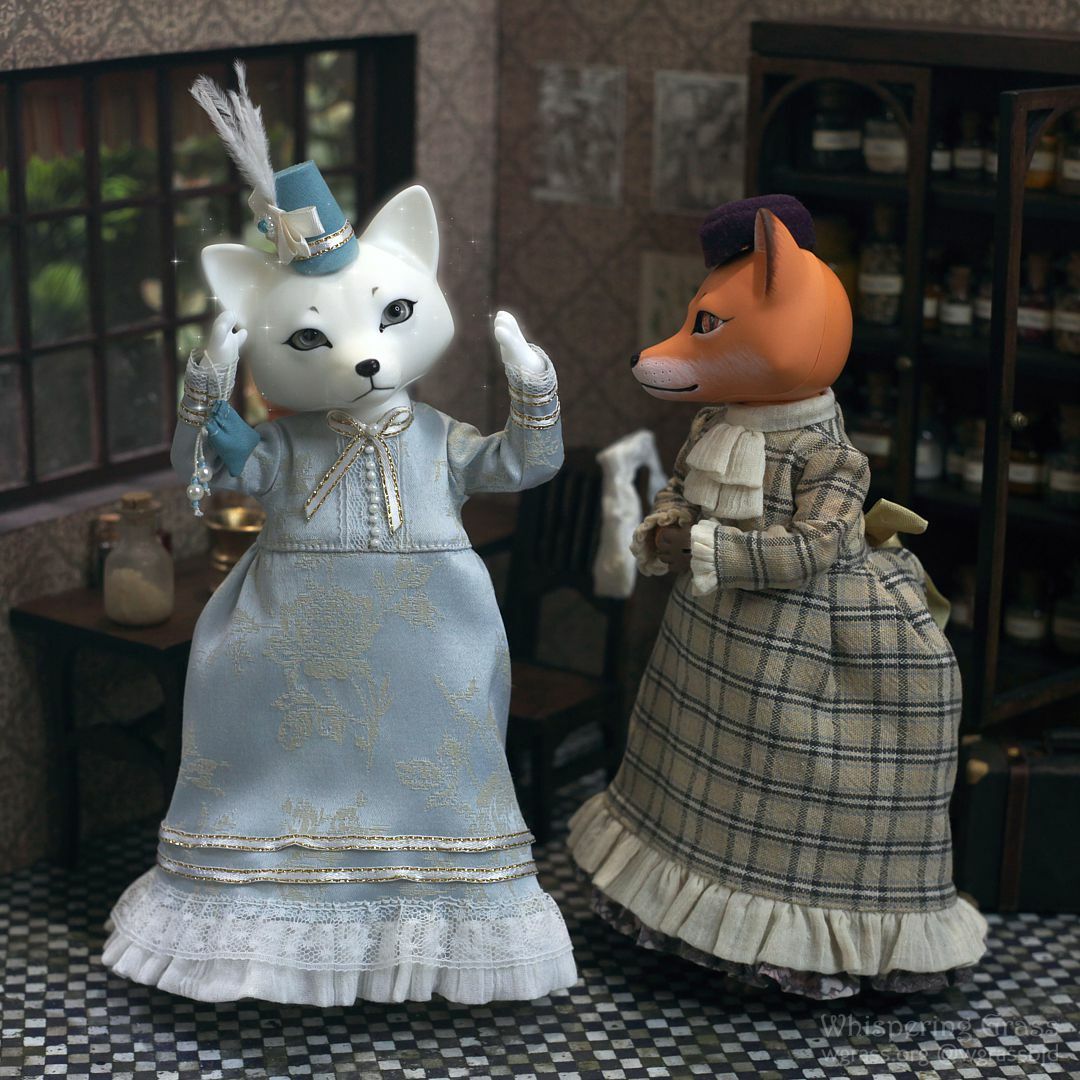 - Thanks a lot, dear cousin! Your help is invaluable! May I become your company dealer?
- Of course!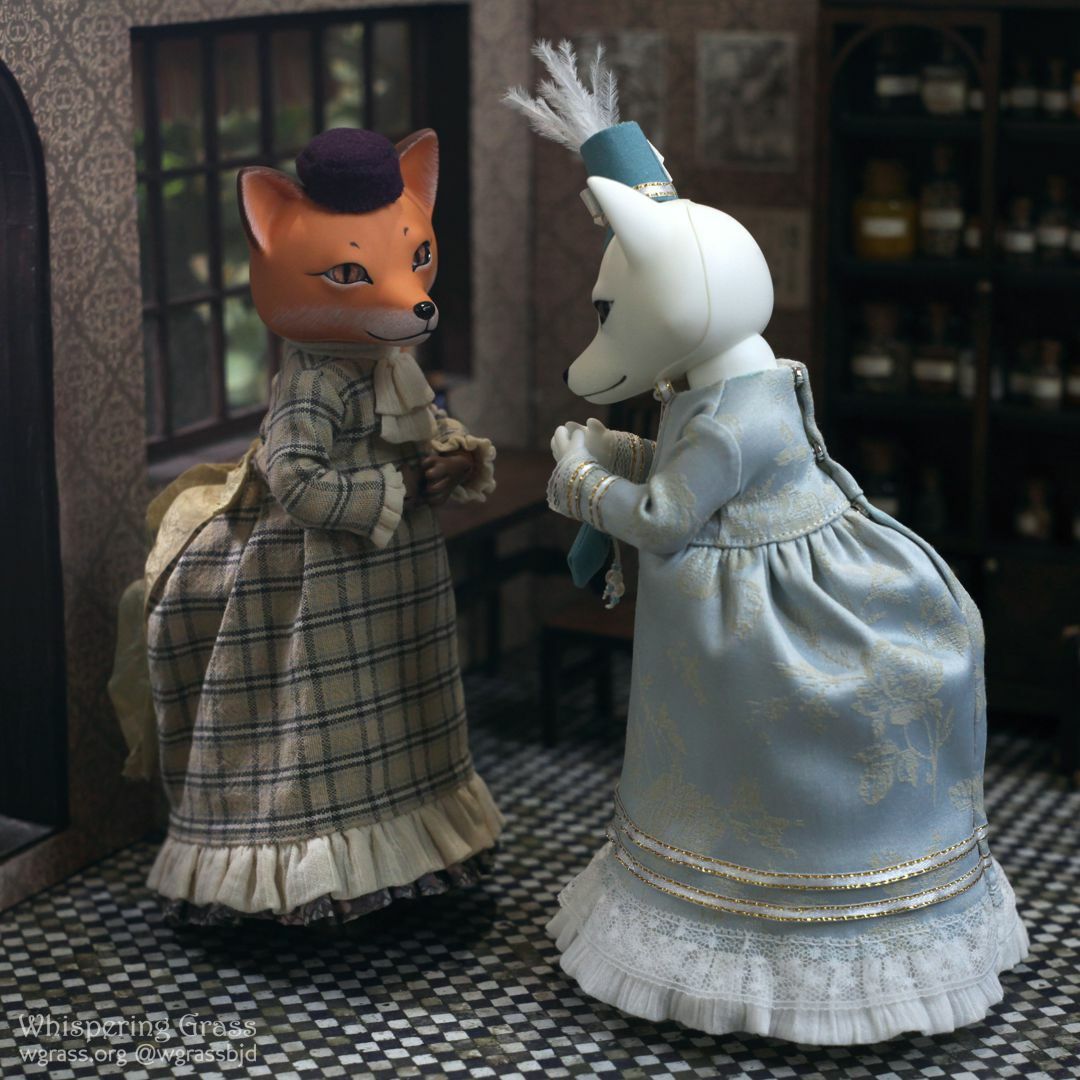 THE END

Preorder will end on October 31st, 2022.