Episode 13: Jocelyn Hagen
Jocelyn Hagen joins us for episode 13 of the Composer Happy Hour. Jocelyn is a prolific composer with many fabulous works, but what I think I admire most about her are her passion and enthusiasm for poetry, and her strong interest in collaboration. Her collaborations with hip-hop artist Dessa and electronic musician Spearfisher bring unexpected voices to choral music, and she performs together with her husband (choral composer Tim Takach) as Nation, an a cappella duo that often performs "pop" music. Her love of poetry is readily apparent just by seeing the poets she has illuminated in her choral music, but hearing her talk about the poems (or even read them aloud) reveals sincere admiration for the work of these other artists. On this episode, we discuss poetry, pop music, and whether or not Frasier is suitable binging material.
Video:
Audio: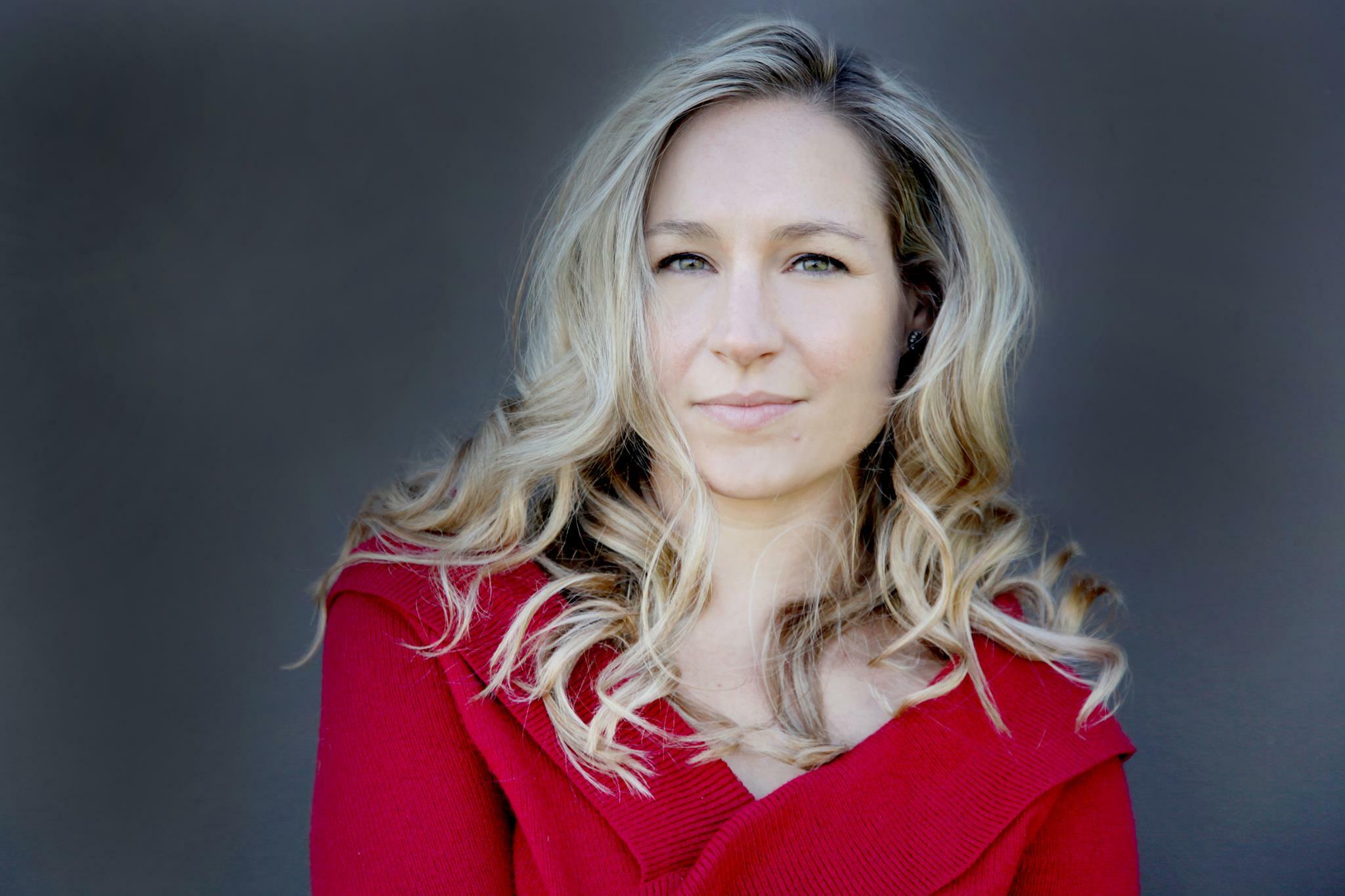 Jocelyn Hagen composes music that has been described as "simply magical" (Fanfare Magazine) and "dramatic and deeply moving" (Star Tribune, Minneapolis/St. Paul). She is a pioneer in the field of composition, pushing the expectations of musicians and audiences with large-scale multimedia works, electro-acoustic music, dance, opera, and publishing. Her first forays into composition were via songwriting, still very evident in her work. The majority of her compositions are for the voice: solo, chamber and choral. Her melodic music is rhythmically driven and texturally complex, rich in color and deeply heartfelt.
In 2019 and 2020, choirs and orchestras across the country premiered her multimedia symphony The Notebooks of Leonardo da Vinci that includes video projections created by a team of visual artists, highlighting da Vinci's spectacular drawings, inventions, and texts. Hagen describes her process of composing for choir, orchestra and film simultaneously in a Tedx Talk given at the Walker Art Center in Minneapolis, now available on YouTube. Her dance opera collaboration with choreographer Penelope Freeh,Test Pilot, received the 2017 American Prize in the musical theater/opera division as well as a Sage Award for "Outstanding Design." The panel declared the work "a tour de force of originality."
In 2013 Hagen released an EP entitled MASHUP, in which she performs Debussy's "Doctor Gradus ad Parnassum" while singing Ed Sheeran's "The A Team." She is also one half of the band Nation, an a cappella duo with composer/performer Timothy C. Takach, and together they perform and serve as clinicians for choirs from all over the world.
Hagen's commissions include Conspirare, the Minnesota Opera, the Minnesota Orchestra, the International Federation of Choral Music, the American Choral Directors Association of Minnesota, Georgia, Connecticut and Texas, the North Dakota Music Teachers Association, Cantus, the Boston Brass, the Metropolitan Symphony Orchestra and the St. Olaf Band, among many others. Her work is independently published through JH Music, as well as through Graphite Publishing, G. Schirmer, ECS Publishing, Fred Bock Music Publishing, Santa Barbara Music Publishing, and Boosey and Hawkes.
All Recordings Used by Permission of the Composer:
"I Started Out Singing"
University of Toledo Rocket Choristers
"Look Out Above"
Macalester College
"Load Poems Like Guns"
Conspirare

Enjoy this post?

Buy whateverandeveramen. a beer