Episode 2: Joshua Shank
Composer Happy Hour - Episode 2: Joshua Shank
You came back for Episode 2! Welcome back and thanks for listening. If you missed episode one, don't worry - they aren't sequential - but you should definitely go back and check it out when you are done here. It was a good one.
If you are a first time listener: this show features conversations with composers, and yes, it is about their music - but mostly it is an opportunity to get to know them as people. We will be sharing a drink and just talking about things that interest us. I hope that this feels a little bit less like an interview, and more like a casual conversation at a bar during happy hour. Consider this an invitation to pour yourself a drink, sit down, relax, and join us.
Episode 2 features a conversation with Joshua Shank. I've always admired Josh's work, so I was very excited to have an extended conversation with him. Josh is a great guy, and somehow I always suspected we might have a lot in common. In this episode we discuss our mutual admiration for Ben Folds, growing up in the Midwest, and the "darker" side of choral music.
We are now streaming on Spotify and available to add to your RSS feed: anchor.fm/s/5693ee04/podcast/rss
As always, if you like what you hear - buy us a beer! Your contributions will help to fund future projects by whateverandeveramen.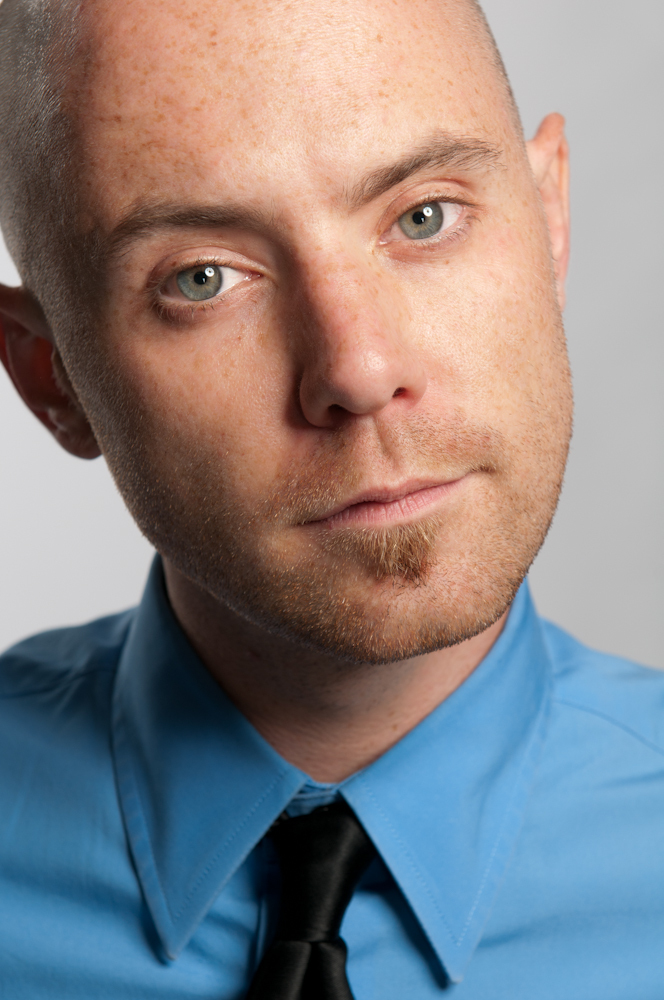 The music of Boston-based composer, Joshua Shank (b. 1980), has been called "jubilant…ethereal" (Santa Barbara News-Press), "evocative and atmospheric" (Gramophone), and "emotionally charged" (Boston Classical Review). He has been commissioned by organizations such as the Lorelei Ensemble, the Cincinnati Conservatory of Music, the Choral Project, the American Choral Directors Association, and the Association for Music in International Schools. From 2004 to 2014, he served alongside fellow Composers-In-Residence Jocelyn Hagen and Abbie Betinis for the Minneapolis-based professional choir, The Singers, where he collaborated annually to expand and invigorate the repertoire for professional-caliber ensembles through innovative programming as well as new works written specifically for the ensemble. In 2002, he became the youngest recipient ever of the Raymond W. Brock Composition Award from the American Choral Directors Association. The winning piece, Musica animam tangens, was premiered in Avery Fisher Hall at the Lincoln Center, and has since been performed and recorded from Los Angeles to South Africa. A native of Minnesota, his music was recently featured in a documentary about the extensive choral tradition in the upper Midwest, Never Stop Singing, and his published works have sold over 150,000 copies worldwide.
Joshua received his undergraduate degree in Music Education from Luther College where he studied conducting with Weston Noble. He has also earned master's and doctoral degrees in Musicology and Composition, respectively, from the University of Texas at Austin where he studied with Charles Carson, Yevgeniy Sharlat, Donald Grantham, and the late opera composer Daniel Catán. A fierce advocate for students' access to music education, he was a public-school teacher in Minneapolis/St. Paul for many years before going on to teach at Gonzaga University, Valley City State University, and Eastern Washington University. When he's not writing music, you can probably find him biking, studying vegetarian cooking, or watching hilariously bad movies with his husband, sociologist Robert Ressler.
Learn more at www.joshuashank.com
All Recordings Used by Permission of Composer:
"The House of the Rising Sun"
Twin Cities Gay Men's Chorus
"me(n)"
Flower Mound High School Men's Chamber Ensemble
"Stopping By Woods on a Snowy Evening"
2020 Illinois Central 8 Conference Honor Choir
"The Arrow & The Song"
Hopkins High School Bel Canto
Enjoy this post?

Buy whateverandeveramen. a beer