Introduction to White Glove Models
Check out my videos on YouTube at https://www.youtube.com/channel/UC0ULBH0-vz3w-Viz8LU6YLg
Don't forget to Subscribe to the Channel so you don't miss out on new content.
Thank you for your support.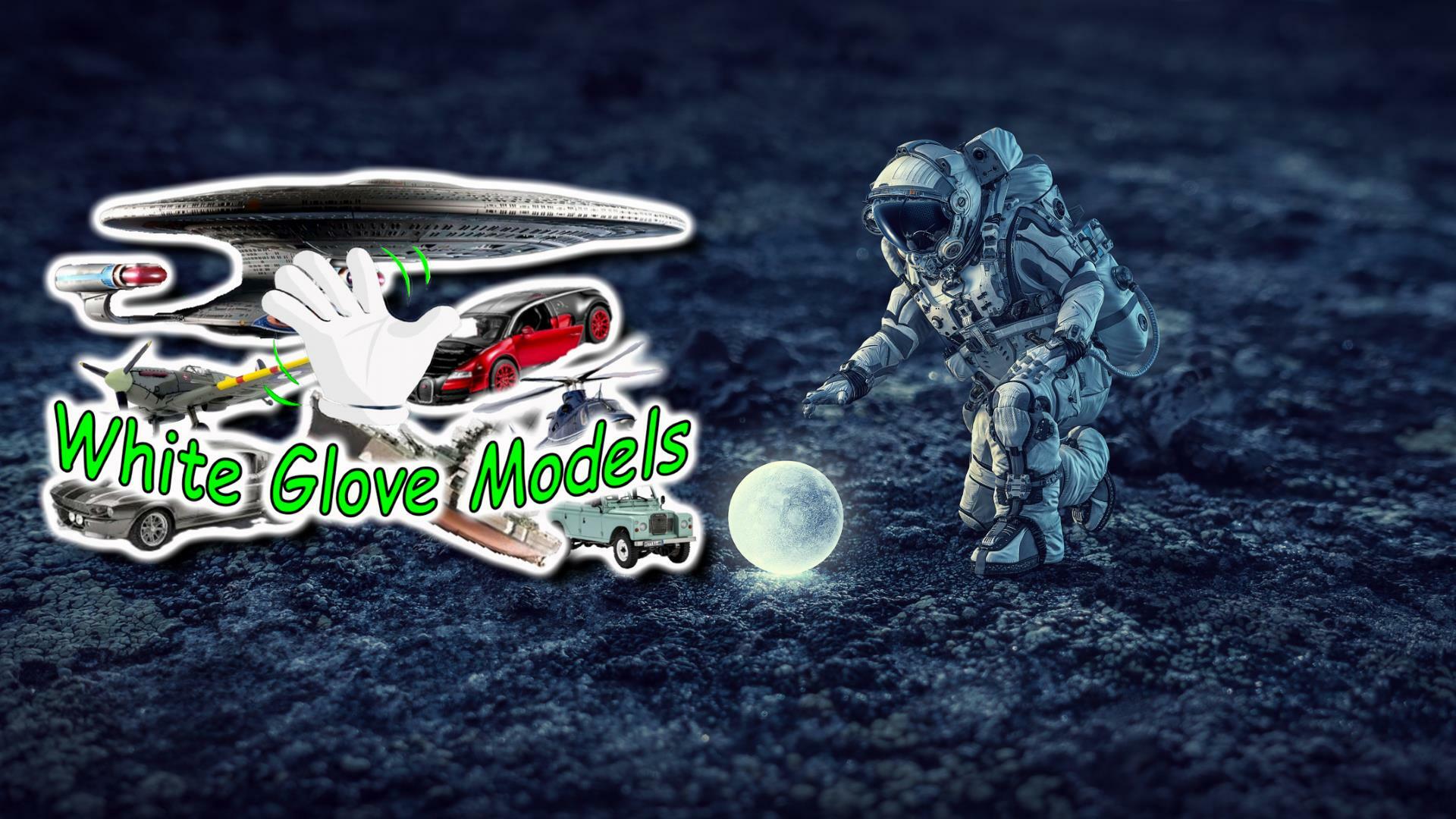 Other ways you can help:
Support the Channel and see behind the scenes videos and blogs on my Patreon page at https://www.patreon.com/whiteglovemodels
Or if you would like to make a one-time contribution to the Channel https://www.paypal.com/donate?hosted_button_id=AE4TZT738TD8E
Follow White Glove Models on Social Media
Twitter https://www.twitter.com/GloveModels
Instagram https://www.instagram.com/whiteglovemodels/
Facebook https://www.facebook.com/WhiteGloveModels
Email [email protected]
If you would like to know more about the products I use, or have a question, please leave a comment below or email me at [email protected]
Where I spend my time when I'm not building models or creating content:
Hobbies Unlimited
https://hobbiesunlimitedpdx.com/
Spray Gunner
Model Modz
Partwork Upgrades
https://www.partworkupgrades.com/
SQUADRON
Sprue Brothers Models
Model Roundup
Enjoy this post?

Buy White Glove Models a coffee or a kit.