How to Route Any Docker Container Through VPN in Unraid
Today's post will cover how you can route any Docker container through a VPN on Unraid.
There are many reasons you might want to route a Docker container through a VPN. Some common considerations are privacy, anonymity, and security.
Read the rest here: https://whitematter.tech/2021/how-to-route-any-docker-container-through-vpn-in-unraid/ #docker #security #privacy #unraid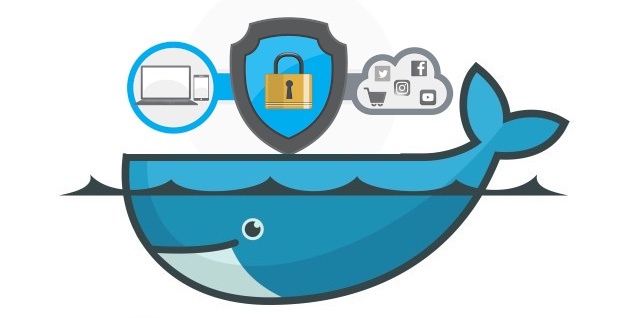 Enjoy this post?

Buy WhiteMatter a coffee or beer