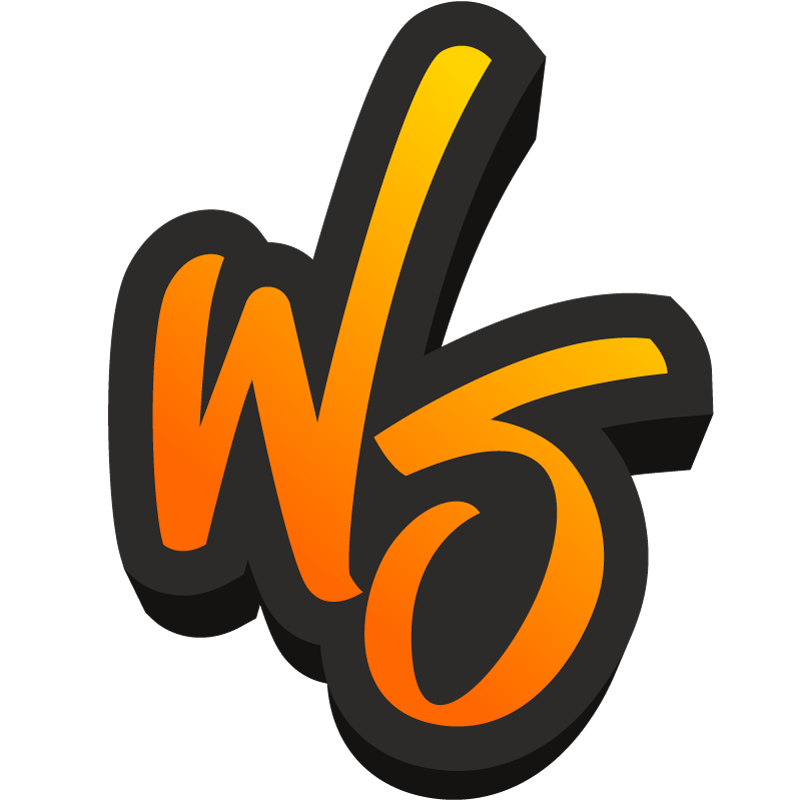 Apprentice
$3
per month
Custom !code in chat/discord.
Support me on a monthly basis
Unlock exclusive posts and messages
Shout out for new members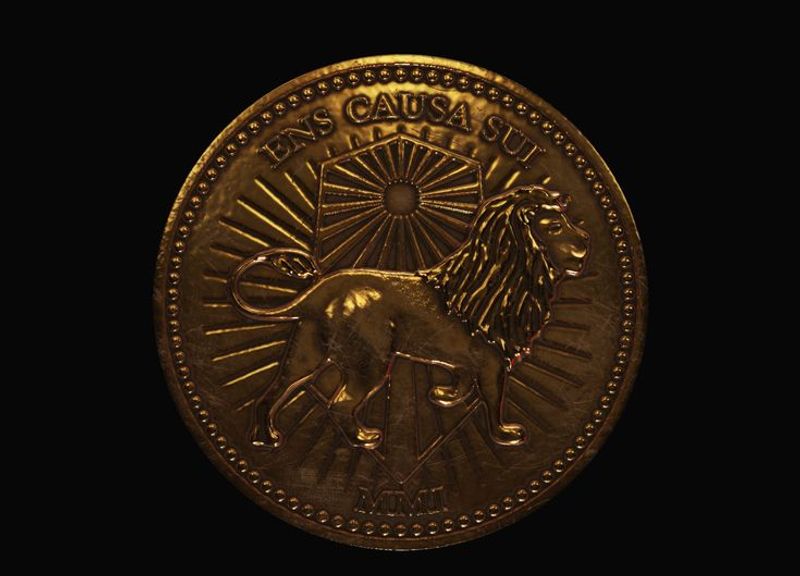 Coin Holder
$5
per month
Custom thank you letter with Suprise item in the mail!
Enabling the content to continue to grow
Exclusive Discord Role/ Channels!
Shout out for new members
Exclusive Access to custom Snapchat Story!
All the benefits of apprentice level!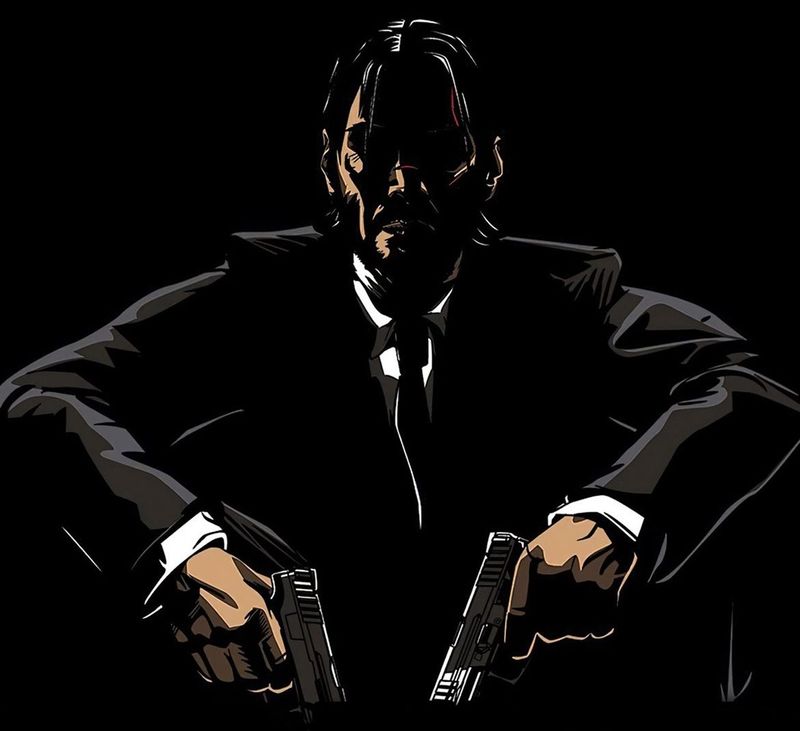 BABA YAGA
$25
per month
An extra Exclusive S/O every time you join the chat!
Free Tier one Sub on Twitch every month!
Your own custom Chat Emote! (Limit 3)
Free WS merch item every 6 months or A once a year Mega Gift!
The Highest of Discord abilities and perks!
A video or voice Call once a month. To check-up/Hangout and discuss ideas or improvements (opt out optional)
Behind the scenes access to my life / personalized VLOGS For Baba Yaga members
All perks of the past two memberships!
Goals
0 % of $300 per month
... See more