Get To Know DeAnna
Hello there!
I thought for one of my first posts, and honestly just for in general. I wanted to create a little "get to know me better" area. Instagram and other social media platforms can sometimes cause a disconnect when you really want to know someone. So I thought I would put together a little Q & A.
How old are you?
I am 31 currently. I am a Capricorn baby born December 27.

Are you in a relationship?
I am married. My husband, Brian, and I have been married since August 7, 2014. A fun fact about that is my husband is 16 years older than I am, weird right? Well, that probably explains my love of older men tropes in books.

What about kids?
We have two sons together, Jax and Ryker. I also have a stepson named Cannon. So basically I live in a frat house day in and day out.

What is your "day job"?
My day job is wife and mother. That's it. Sorta... We are a homeschooling family as well. So my mornings are filled with school books, projects, and thousands of snacks.

What are your favorite genres of books?
I am not 100% sure I have a favorite genre honestly but fantasy has been something I have loved since I was being told fairy tales. Dark romance comes next. However I will also read self help books, motivational books and biographies depending upon the subject matter as well as my time of life.

What is your favorite music genre?
Oof. That is a tough one. I literally listen to almost everything. I always have. I am a mood listener.

What are some other hobbies besides reading?
I am always learning new crafts and hobbies honestly. I like embroidery, crochet, and having plant babies (even though they like to die on me).

What is your favorite food?
Ask anyone. It's Mexican Food. I love all of it. Wanna make day? Buy me a large cheesedip!

How do you pronounce your name?
This is always funny. My name was supposed to be pronounced D-Ah-na but my grandpa didn't really care for that and so he stuck with the traditional sounding of D-Ann-na. One I always say if I ever move somewhere and can start anew I will go back to the "D-Ah-na" pronunciation.

What is your favorite quote?
Of course as a reader there are tons of book quotes that I adore. However when I was in my teens and the internet was really coming about, I stumbled onto a quote and I"m not even sure who it is by at this point in time it's been so long. But the quote was "What A Shame To Have Wings and Never Fly." I have clutched on to that quote for a while now and it's still my favorite.

Do you have any tattoos?"
I do. I have several actually, my husband has a ton more. I have birds behind my ear, a dandelion on my wrist. I have diamonds on my hips, a trinity symbol with filigre on my lower back, a celtic mother's knot on between my shoulder blade. I also have a zombie mermaid on my thigh. I have a crescent moon with flowers and pretties on my upper shoulder. My husband and I have matching forearm tattoos as well, his reads "I am my beloveds..." with our marriage anniversary in roman numerals underneath and I have "...And I am his" with our anniversary as well. I thinks that's all I have. We always want more.

What is your all time favorite read?
Outlander. It was my first "large" book series that I ever read that is still in continuation. After that I would have to say..... I really don't know. I have a lot of "favorites", but ACOTAR, FBAA, The Mortal Instruments and The Hunger Games will probably remain some of my favorites that I will reread as well.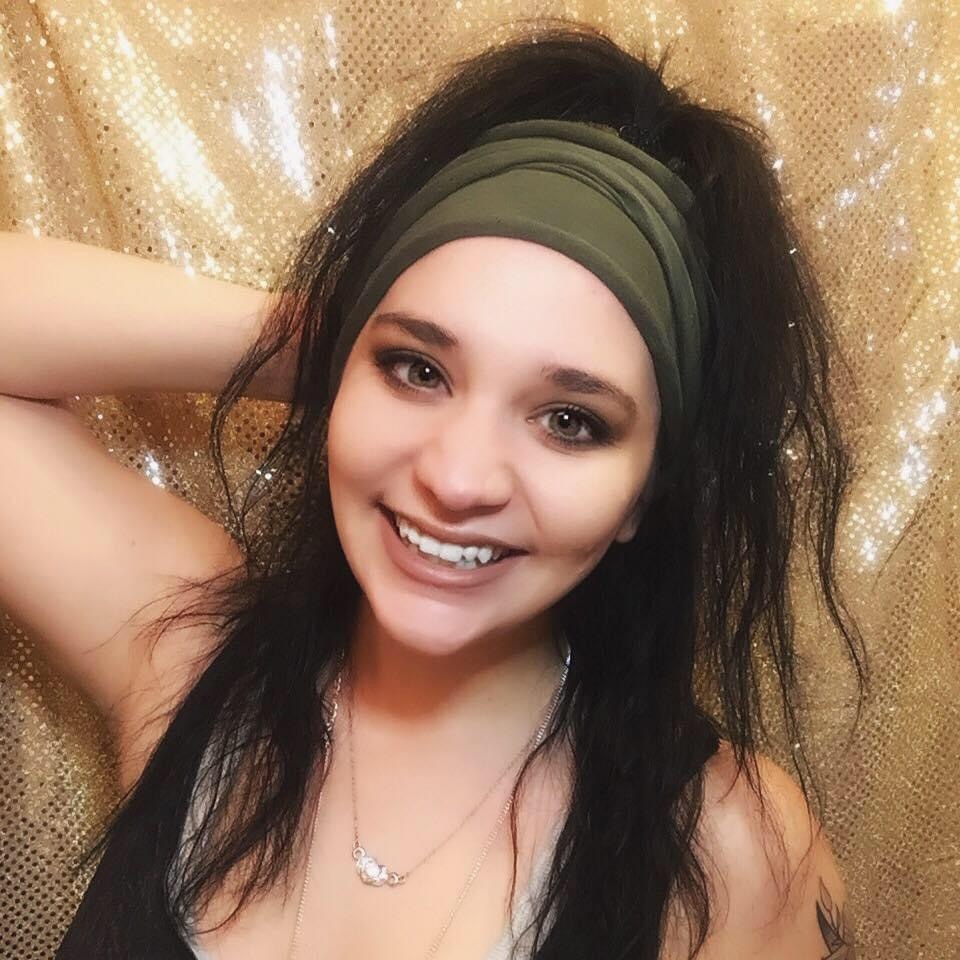 Enjoy this post?

Buy DeAnna- @wildhill_reads a coffee