The First Book Picks For The Dark Wilders
I had a really hard time deciding what Dark Romance reads since there are so many that are currently eating up my TBR. July's pick is one that I read before, but I truly truly believe that you all will enjoy it as well. I am linking to amazon, I am not an affiliate or anything like that. If you want to rent from the library or purchase somewhere else- that is totally fine too. Just wanted to make it easier for people to be able to find them if you wanted. So let's see what the next three months have in store.
For June, I selected Credence by Penelope Douglas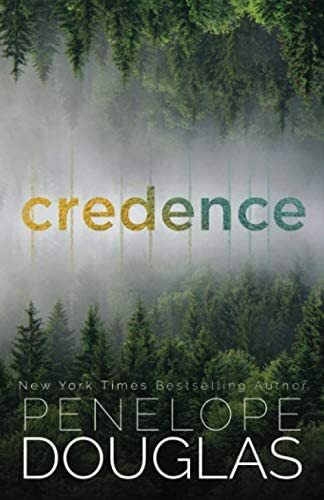 Tiernan de Haas doesn't care about anything anymore. The only child of a film producer and his starlet wife, she's grown up with wealth and privilege but not love or guidance. Shipped off to boarding schools from an early age, it was still impossible to escape the loneliness and carve out a life of her own. The shadow of her parents' fame followed her everywhere.

And when they suddenly pass away, she knows she should be devastated. But has anything really changed? She's always been alone, hasn't she?

Jake Van der Berg, her father's stepbrother and her only living relative, assumes guardianship of Tiernan who is still two months shy of eighteen. Sent to live with him and his two sons, Noah and Kaleb, in the mountains of Colorado, Tiernan soon learns that these men now have a say in what she chooses to care and not care about anymore. As the three of them take her under their wing, teach her to work and survive in the remote woods far away from the rest of the world, she slowly finds her place among them.

And as a part of them.

She also realizes that lines blur and rules become easy to break when no one else is watching.

One of them has her.

The other one wants her.

But he…

He's going to keep her.

*Credence is a new adult standalone novel suitable for readers 18+. (less)
For July, Helfyre by Mariel Pomeroy.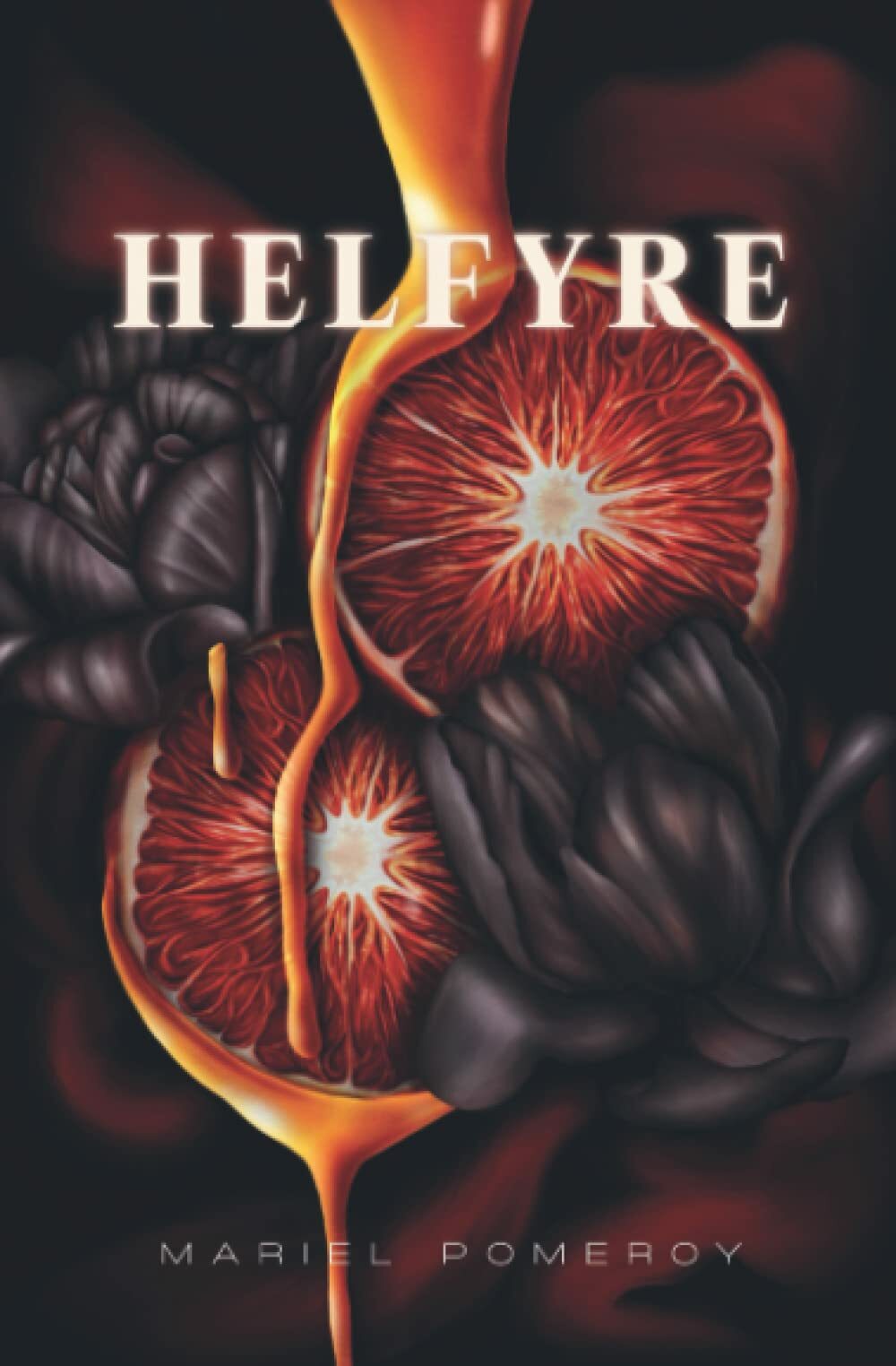 After the death of her mother, Aheia finds herself stained by more blood than she can hide in the perpetual daylight of her home of Keloseros. She escapes the realm but pays the price: giving up her immortality and her powers–once a Mithra with light at her fingertips, she becomes near-mortal. Her desperate search for asylum leads her to the doorstep of the only place out of her abusive family's reach—a realm that deals in death and darkness unapologetically—Aljira

But nothing in this world is free, and to buy her way to dubious safety, she's forced to give up the only thing she has left to barter.
Her soul in exchange for seven days in the devil's realm.
Arioch, the ruler of the Nephilim, is eager to dangle his new little pet in front of the Mithra who have caused irreparable damage in his life, but he doesn't expect the effect Aheia's soul has on both of them once it's stamped on his arm. The pull between them is all-consuming-- they crave each other, between sharp words and angry exchanges in an increasingly passionate bond that threatens to shatter the delicate balance of everything.

Arioch and Aheia...

Keloseros and Aljira…

Even life and death.
For August, Priest by Sierra Simon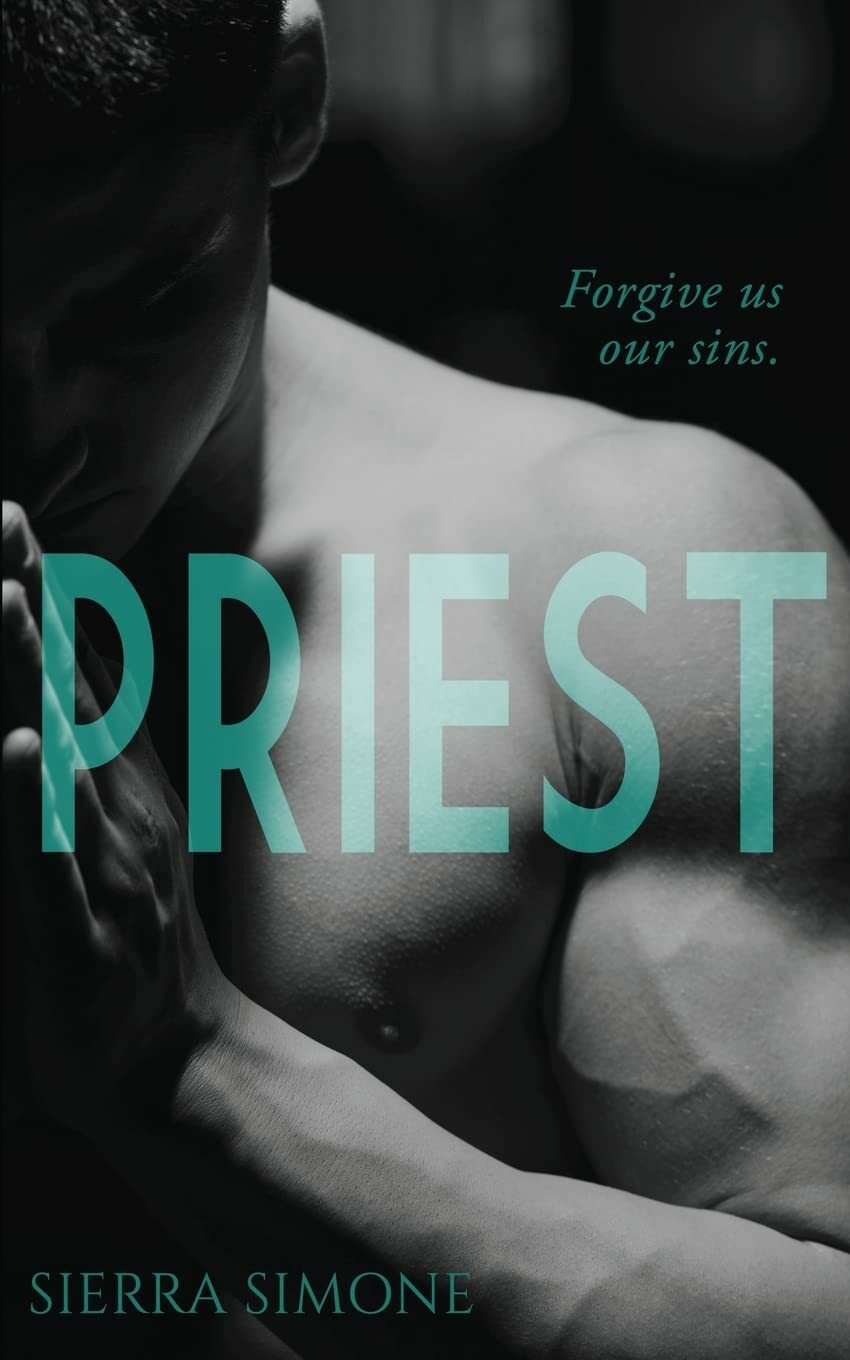 There are many rules a priest can't break.
A priest cannot marry. A priest cannot abandon his flock. A priest cannot forsake his God.

I've always been good at following rules.
Until she came.
My name is Tyler Anselm Bell. I'm twenty-nine years old. Six months ago, I broke my vow of celibacy on the altar of my own church, and God help me, I would do it again.
I am a priest and this is my confession.


***Priest is a standalone, full-length novel with an HEA. For mature audiences only.***
Let me know which one you are most interested in!!
Enjoy this post?

Buy DeAnna- @wildhill_reads a coffee