Doppen
Spaar jij al plastic doppen voor het goede doel? Tal van mooie doelen zamelen ze in. Op verzoek schreef ik een Liedje van Willem met een klinkende boodschap:
Doppen

Je moet je eigen boontjes doppen

Geloof me niets is minder waar

Iedereen een stapje verder

Als je oog hebt voor elkaar

Drink een glas en vier het leven

Je kunt je geluk niet op

Het plastic flesje bij het afval

En bewaar voortaan de dop

Elke plastic schroef- en draaidop

Die is meer waard dan je denkt

Weet dat je met elke druppel

Ook een veelvoud aandacht schenkt

Met elke dop help je een ander

In het dagelijkse leven

Een dop is ogenschijnlijk klein

Maar groots als je hem door kunt geven

Spaar ze op, lever ze in

Honderd of begin met twee

In de doppen van mijn ogen

Staat geschreven: Doe je mee ?

Willem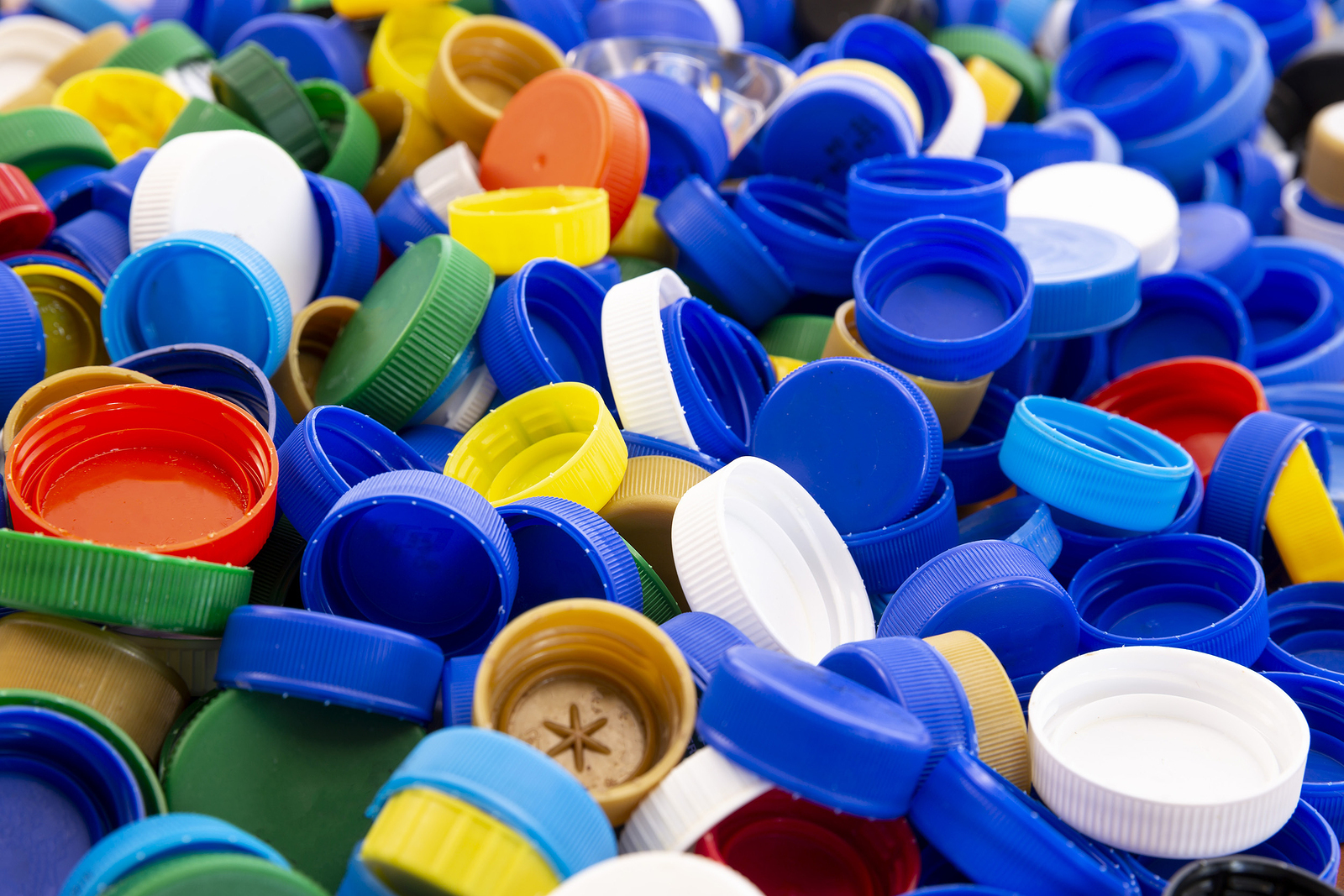 Wil je iets delen of heb je suggesties? Graag!
Meer weten over Liedjes van Willem? klik hier

GUN jij iemand een Liedje van Willem laat het weten

Vind jij de liedjes van Willem super sympathiek dan kun je 1) deze post naar hartenlust delen (tag me als je wilt), 2) buy me coffee of 3) word member (supporter) en maak heel veel optredens en liedjes voor mooie mensen, goede en maatschappelijke doelen mede mogelijk.
Enjoy this post?

Buy Willem Gunneman a coffee