Stil van.....
Je zal maar ambassadeur zijn van deze geweldige Klup en dan onderstaande reactie krijgen op je socials. (psssst jij maakt het mede mogelijk!)
Ontzettend gezellige avond gehad in ons Meester Siebelinkhuis met Willem Gunneman als… tja hoe noem je iemand die onze deelnemers in het zonnetje zet, onze medewerkers interviewt, spontaan in zingen uitbarst en ervoor zorgt dat iedereen met energie en een goed gevoel naar huis gaat… Fijn om Almelose raadsleden te kunnen laten zien waar het om gaat bij de Klup. Dank aan alle aanwezigen… deelnemers, vrijwilligers, ambassadeurs, medewerkers, leden van de Raad van Toezicht en wethouder Eugène van Mierlo! En dank je wel Willem Gunneman 'for that thing you do' 😁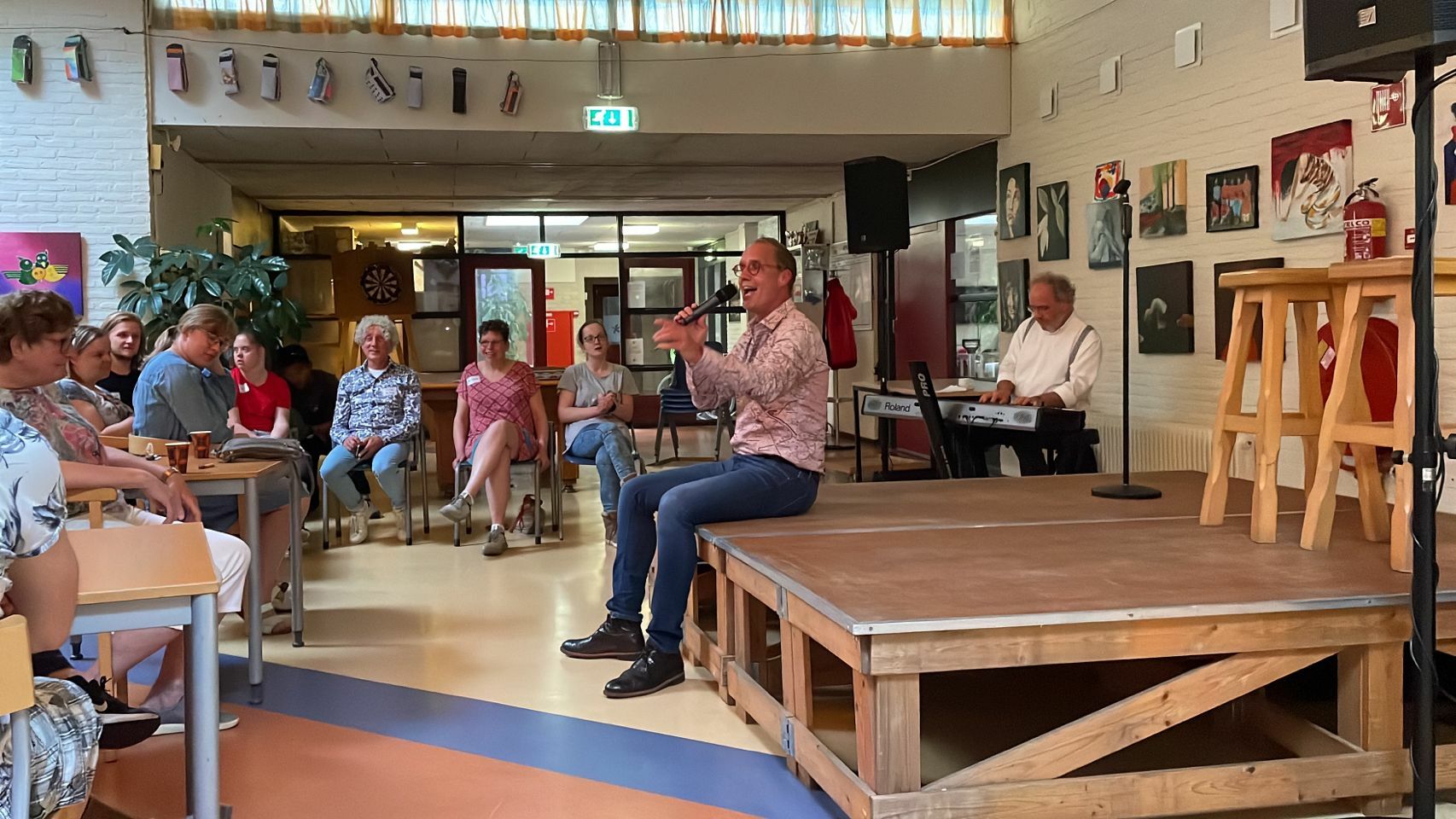 Wil je iets delen of heb je suggesties? Graag!
Enjoy this post?

Buy Willem Gunneman a coffee