Can I Take A Photo Of You?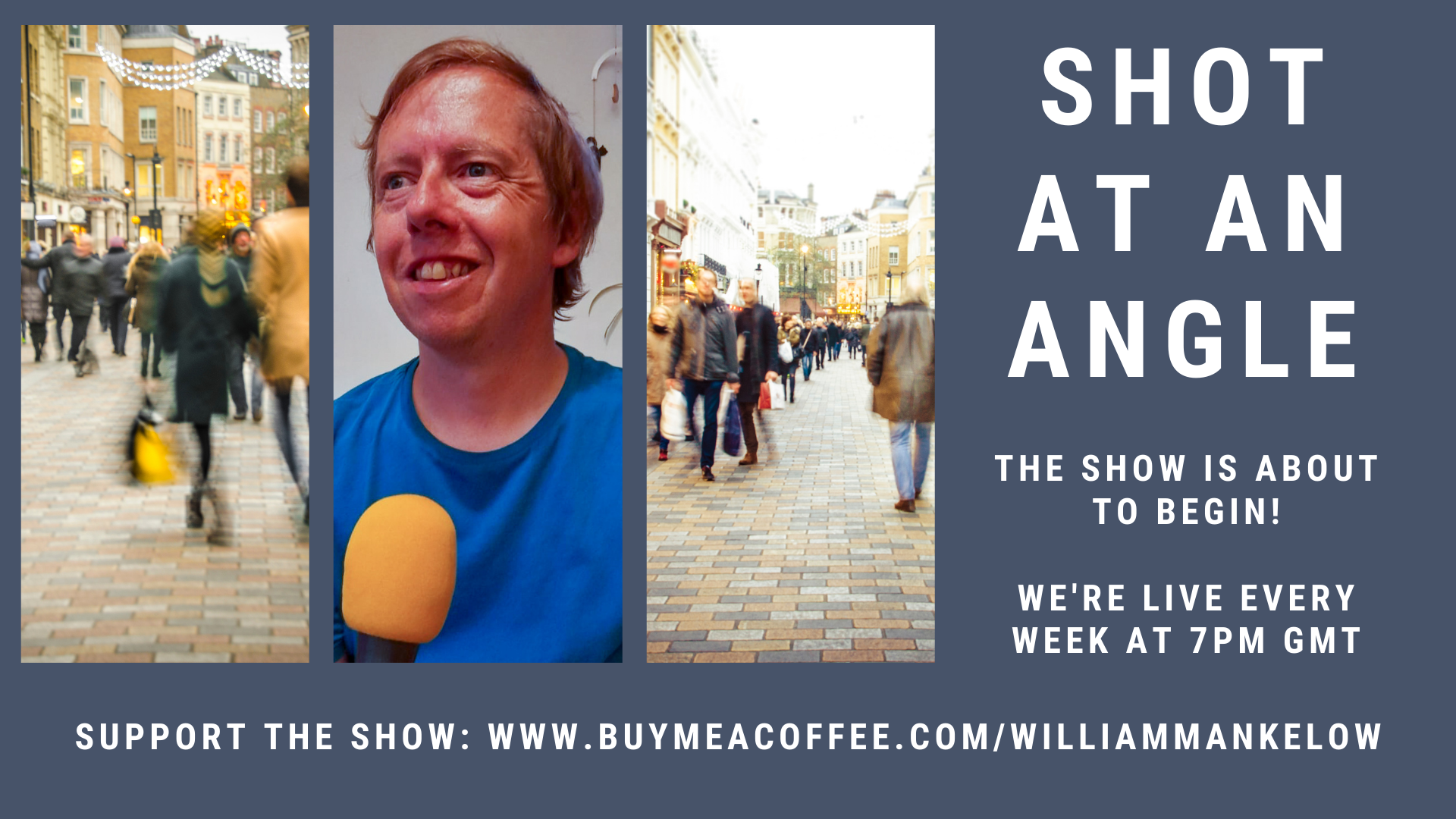 The ethics of street photography is going to be this week's topic. This can be a very contentious issue, and does very much divide opinion on what is ethical, and what is legal.
In today's live show I'm going to attempt to discuss this subject from both the ethical, and legal stand points, I like a challenge!
Tune in free at 7pm GMT at facebook.com/shotatanangle
OR
Watch the show later at facebook.com/shotatananlge/videos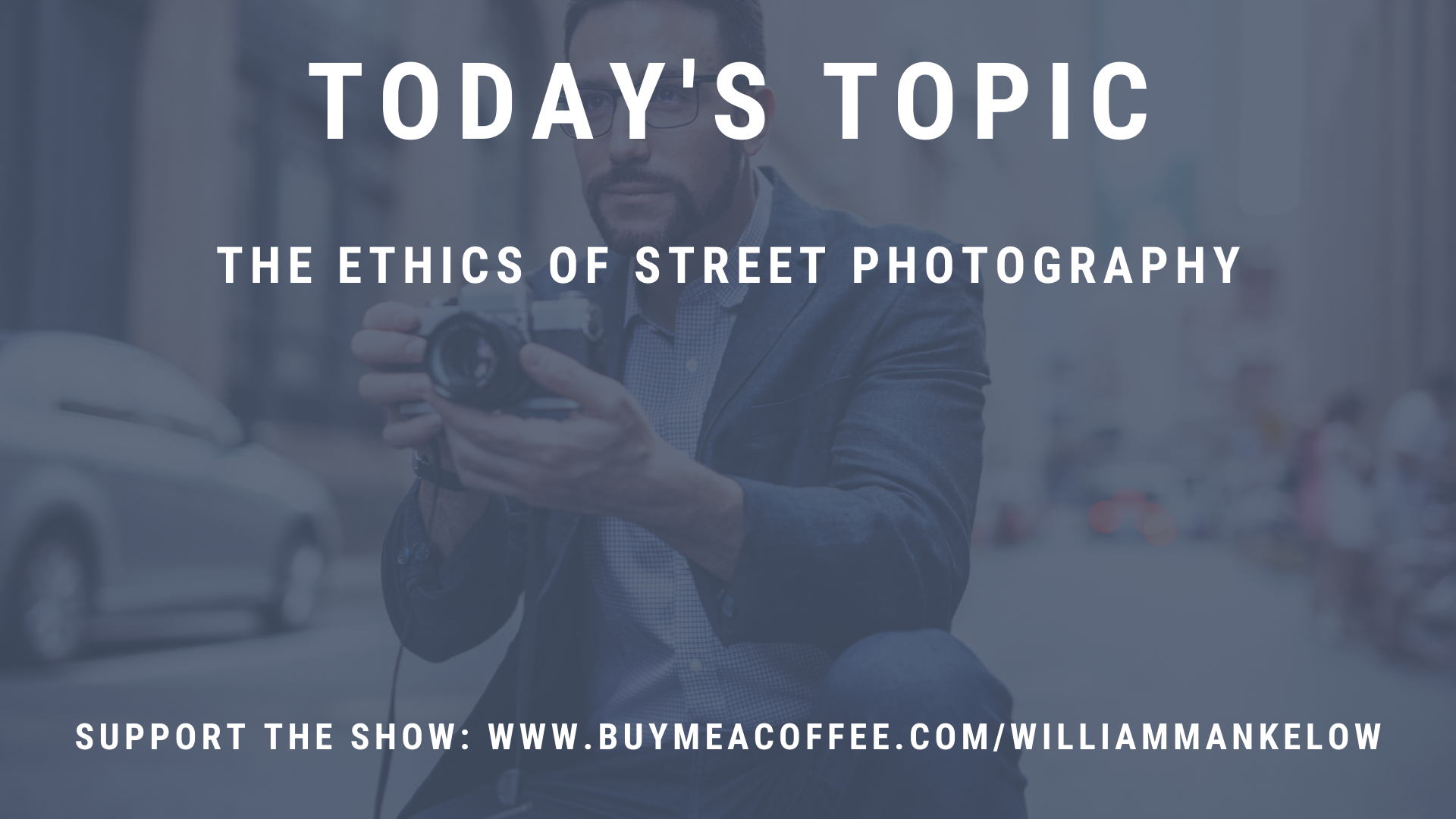 Enjoy this post?

Buy William Mankelow a coffee