It's show time! Well it will be in just over an hour!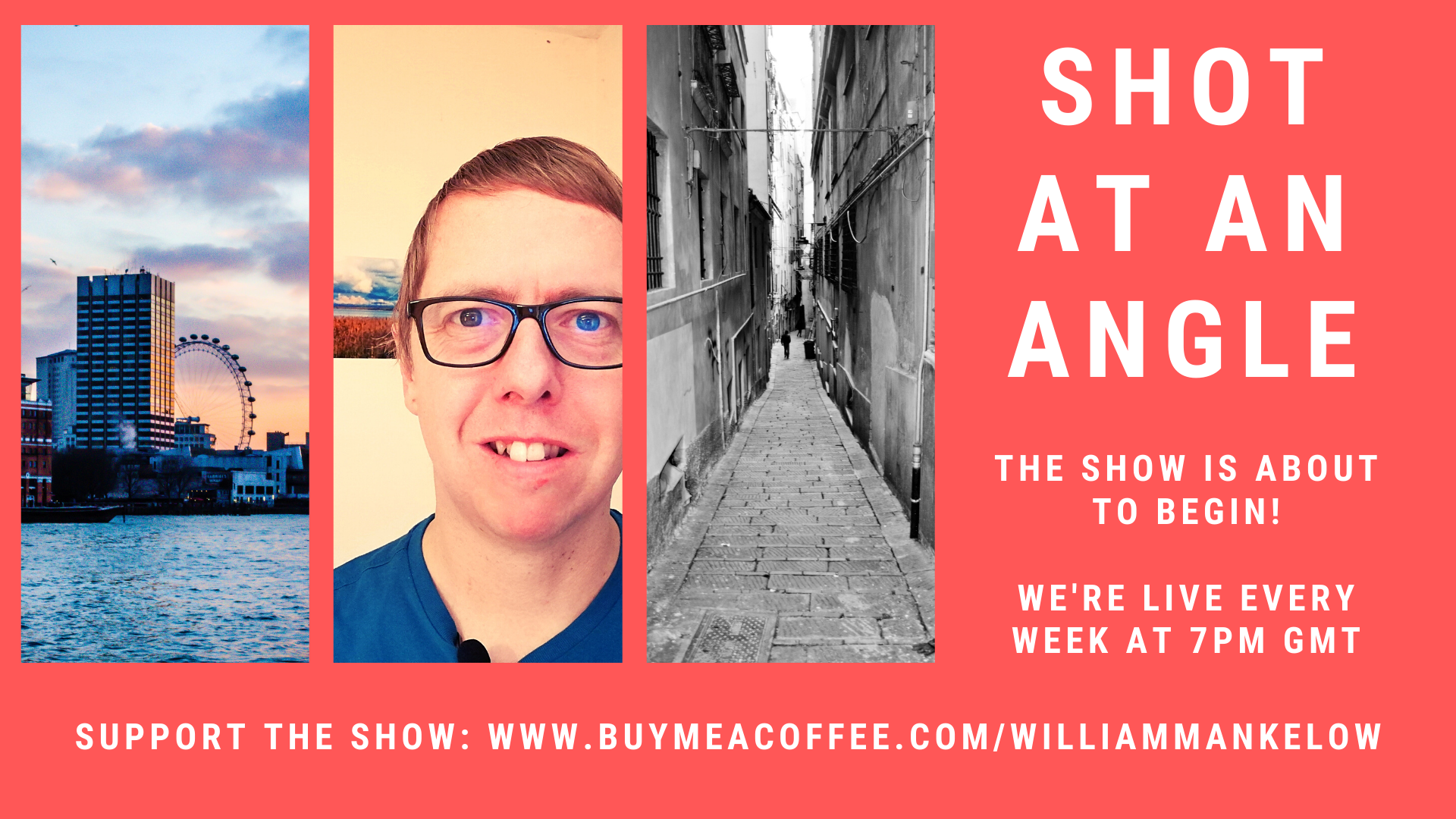 This week we'll be delving into why not all photos are as they appear, and how this can effect how you think about your own photography.
We're live on facebook.com/shotatanangle at 7pm GMT.
You can watch back an entire year's worth of videos by going to facebook.com/shotatanangle/videos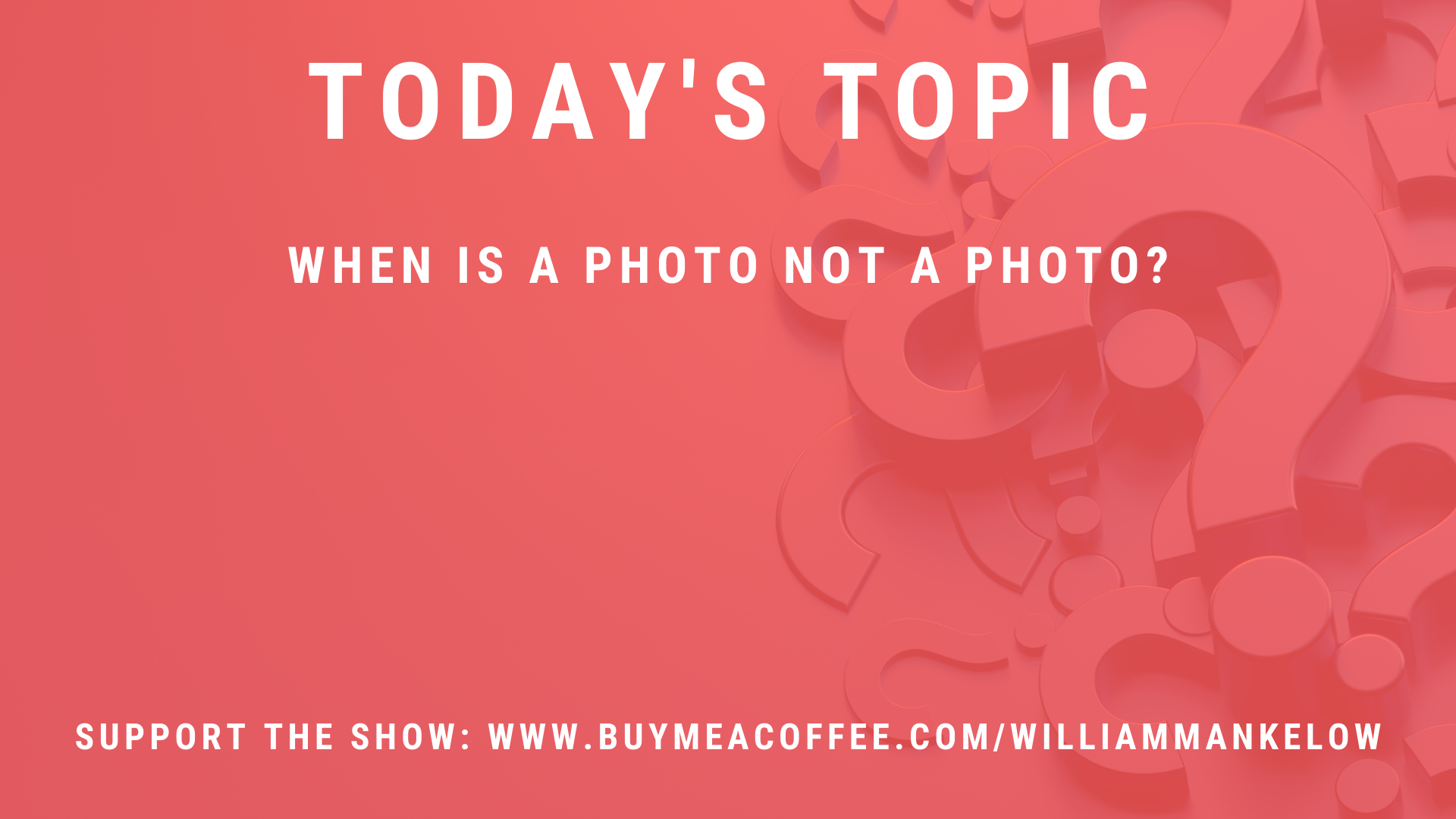 Enjoy this post?

Buy William Mankelow a coffee