This week's live show ...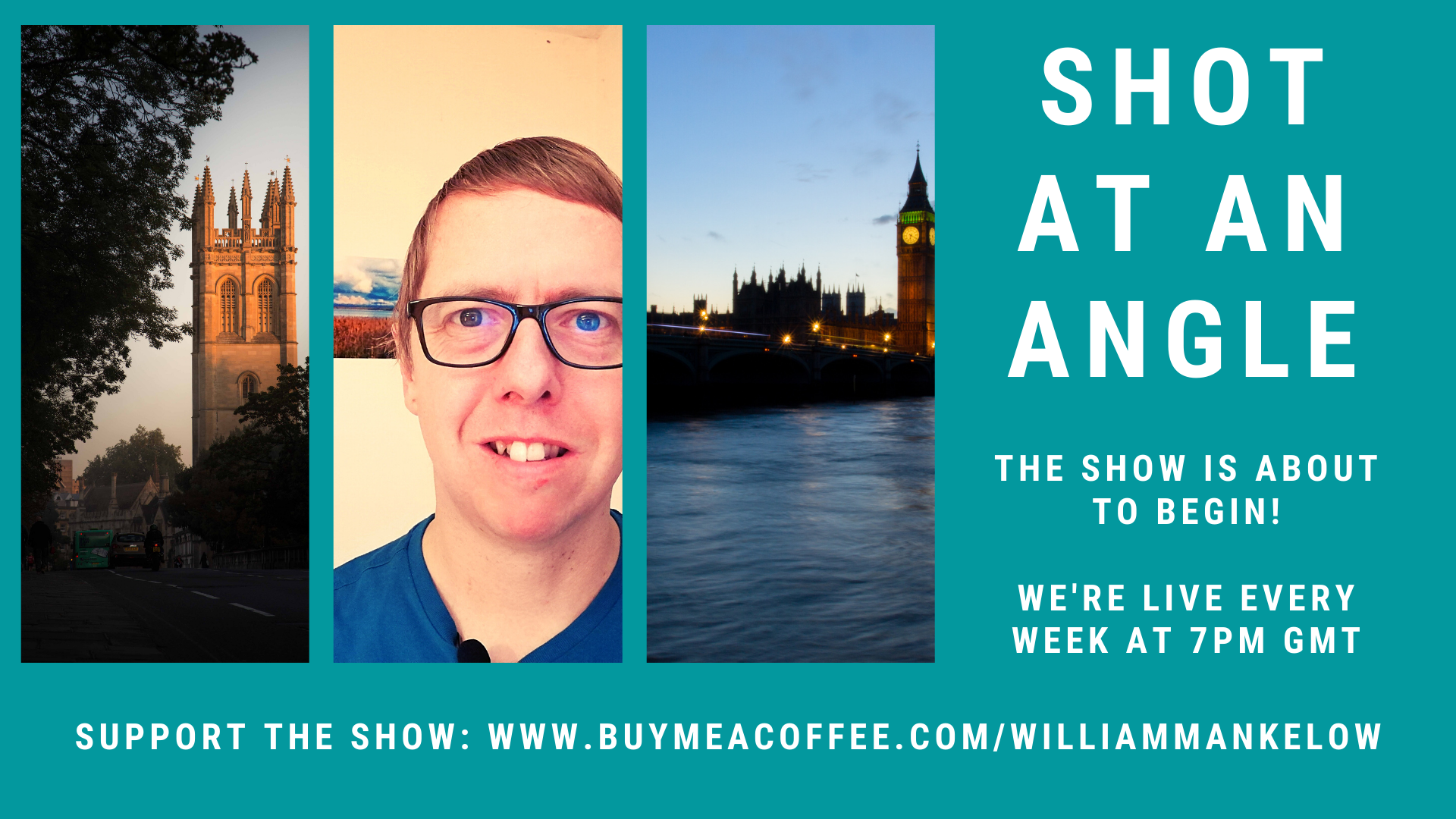 This week's live show is going to be slightly different! It's going to be prerecorded! The reason? Well I will be travelling on Wednesday evening, and I thought instead of skipping a week, I'd release the show anway, at the same time (7pm GMT) as a precorded episode.
That show will be going live at 7pm GMT with this week's topic talking about the benefits of tuition in photography, and whether it is for you, or if you even need it!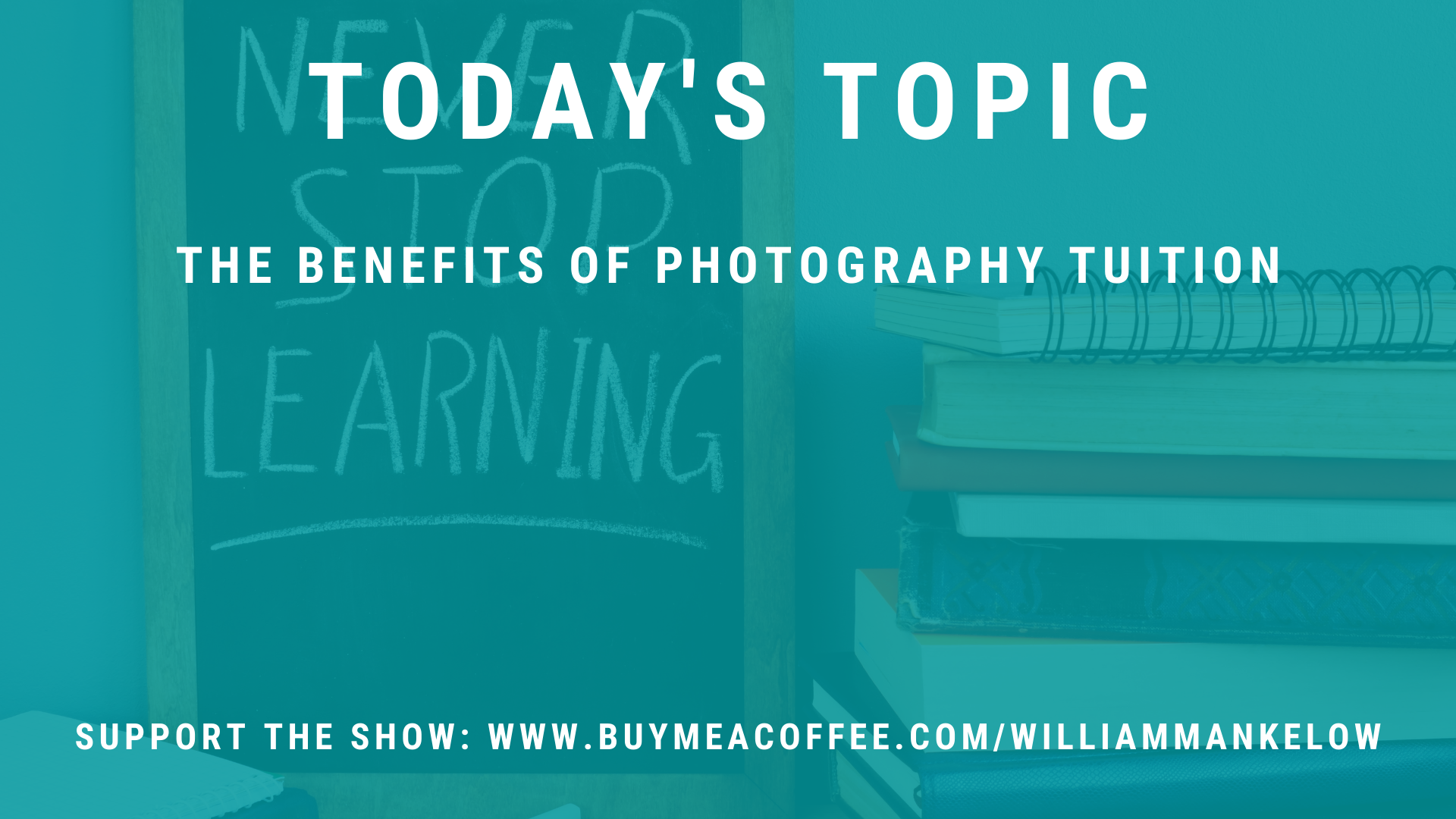 Enjoy this post?

Buy William Mankelow a coffee